Strategy Analytics: "Out of all the platforms, HERE is... the most open."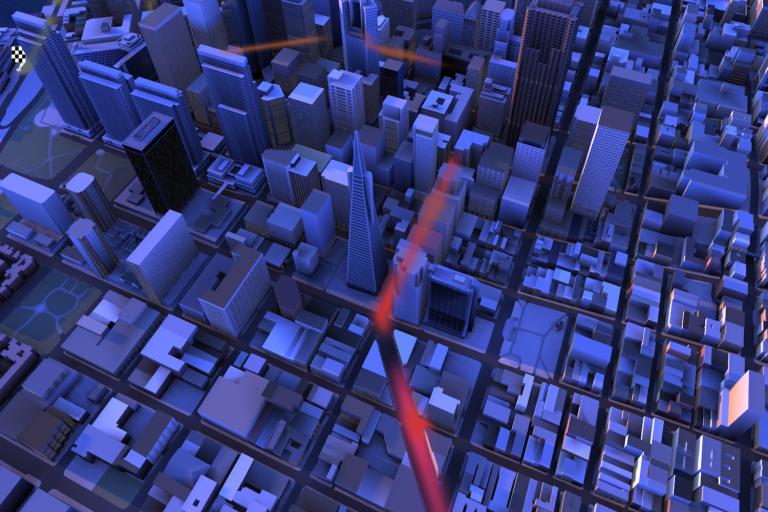 In Strategy Analytics' annual location platform benchmarking report, HERE ranked highly for most attributes. Analyst Nitesh Patel spoke to HERE360.
HERE is a leader or co-leader in most of the seven categories used by Strategy Analytics to rank location platforms.
Those are map-making and freshness, automotive, POI search, developer community, openness and flexibility, map and data vision, and industry vision/growth.
The companies Strategy Analytics looked at were HERE, Google, TomTom and Mapbox.
HERE remains a leader in automotive and industry growth vision. It is also a co-leader in openness and scores strongly in other categories, like map-making.
HERE's platform approach is beginning to drive non-automotive growth across target sectors such as transport and logistics, telecoms, media, and technology.

Strategy Analytics director Nitesh Patel said: "I would say, out of all the platforms, HERE is probably the most open. That's in terms of making all the capabilities available for developers and third parties and enterprises to use, in the most flexible way as possible."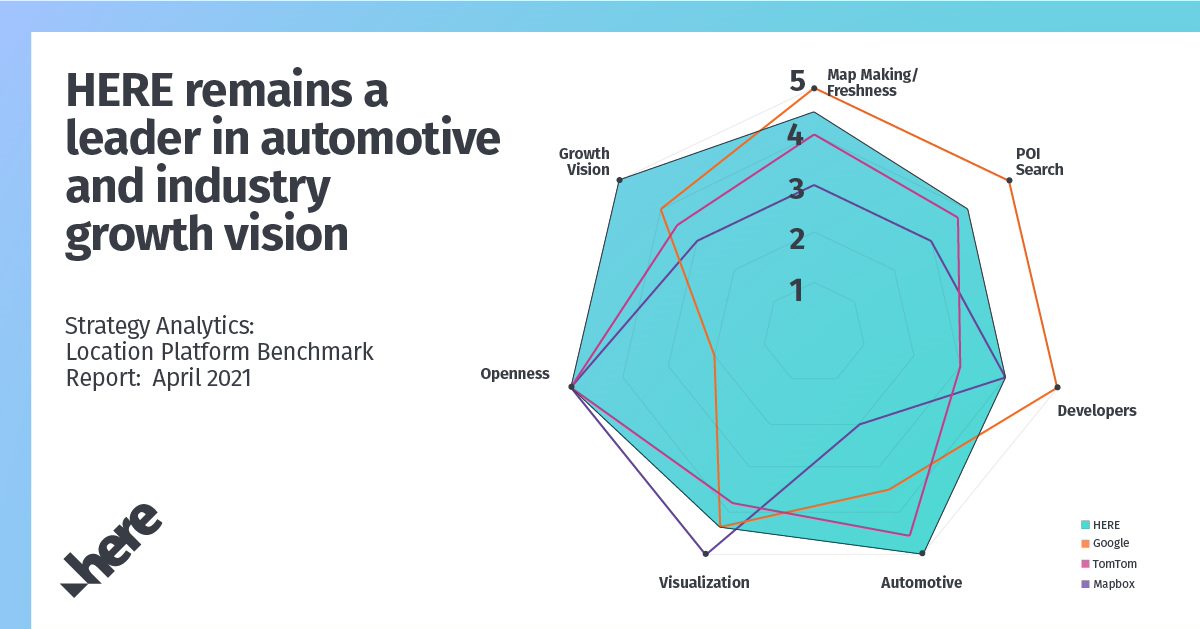 HERE leads in openness, automotive and growth/vision.
Mapping the future
The COVID-19 pandemic wrought huge changes in the location platform sector.
Restrictions to movement and the closure of large parts of the economy lowered demand for location services.
At the same time, it presented an opportunity for location platforms, as location data and services have been required to aid the pandemic response and take advantage of growing demand for  home deliveries.
Consumer research conducted by Strategy Analytics towards the beginning of the pandemic shows that between 22% and 26% of consumers across the Germany, UK and the US indicated they were likely to delay or cancel purchasing a car due to COVID-19. The same figure was 49% in China.
That presented a challenge for location platforms, but at the same time, governments and public healthcare authorities used maps and location services to visualize the spread of the virus and movement of people.
"The pandemic accelerated eCommerce and home deliveries by five years," Nitesh said. "Once people have had their eyes opened to the possibility of being able to shop without going to a physical location, that will change their behavior."
He highlighted last-mile delivery as a particular focus of demand.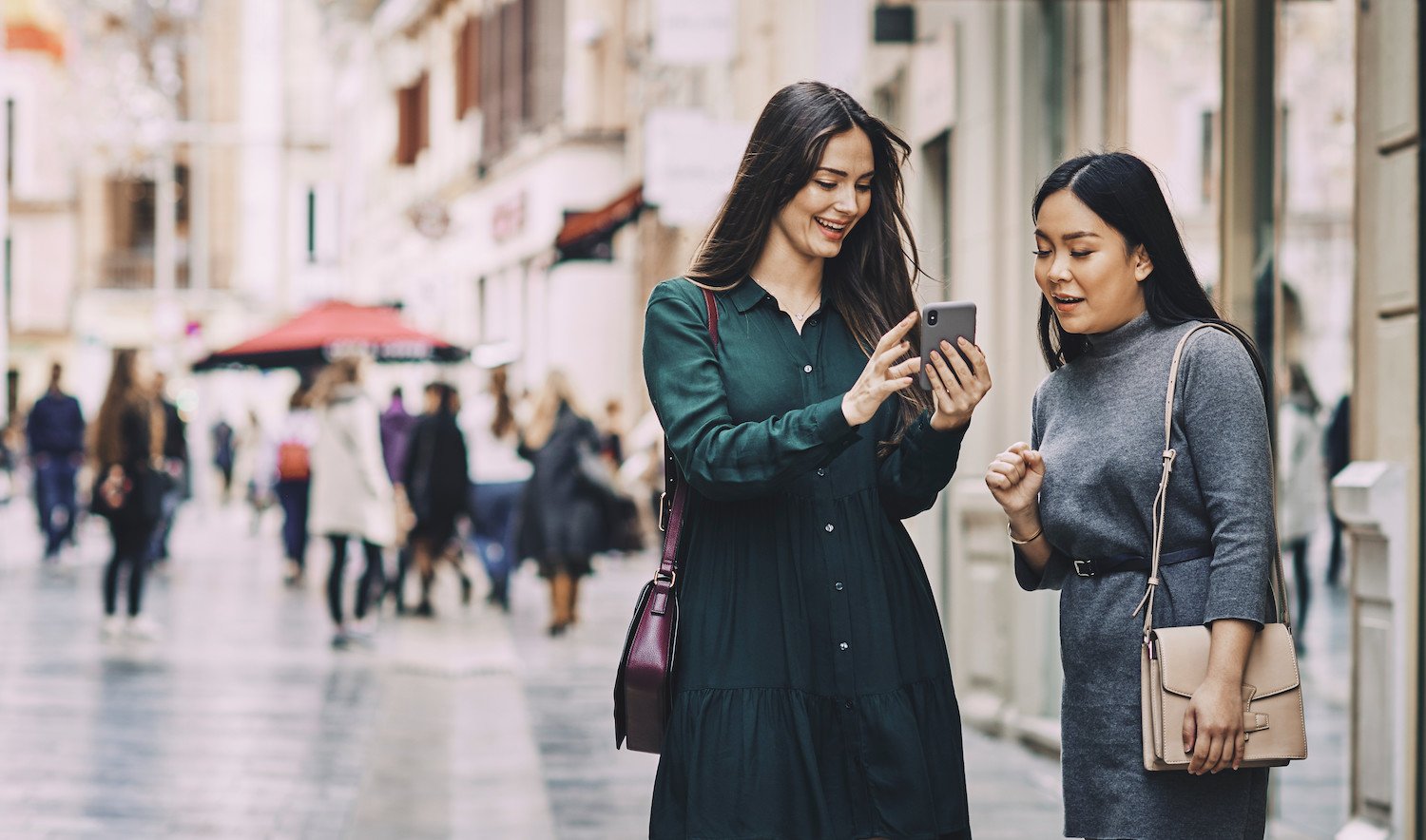 Location tools are becoming more widespread.
An autonomous world
While Strategy Analytics concluded that we are some way off from fully autonomous vehicles, Nitesh said that location technology will play "a supporting role" in making this happen. The analysts predict fully autonomous vehicles will not however become mainstream until the 2030s.
"Maps can help a lot when information about the road such as road signs is not there," he said.
Before that happens, the way people move around is changing, too – and there is a role for location platforms to play.
People may have rejected public transport to a large degree during the pandemic. This has boosted other methods, including cycling and car-sharing, which need routing and map information.
ADAS features will continue to enhance road safety, Strategy Analytics predicts. Strategy Analytics expects the global penetration of the distance warning feature to reach 76% of light duty vehicles in 2025. The analysts predict a growing share – likely between a quarter and third – of these will rely on an ADAS map. In the automotive space, location services can help support new drivers of electric vehicles.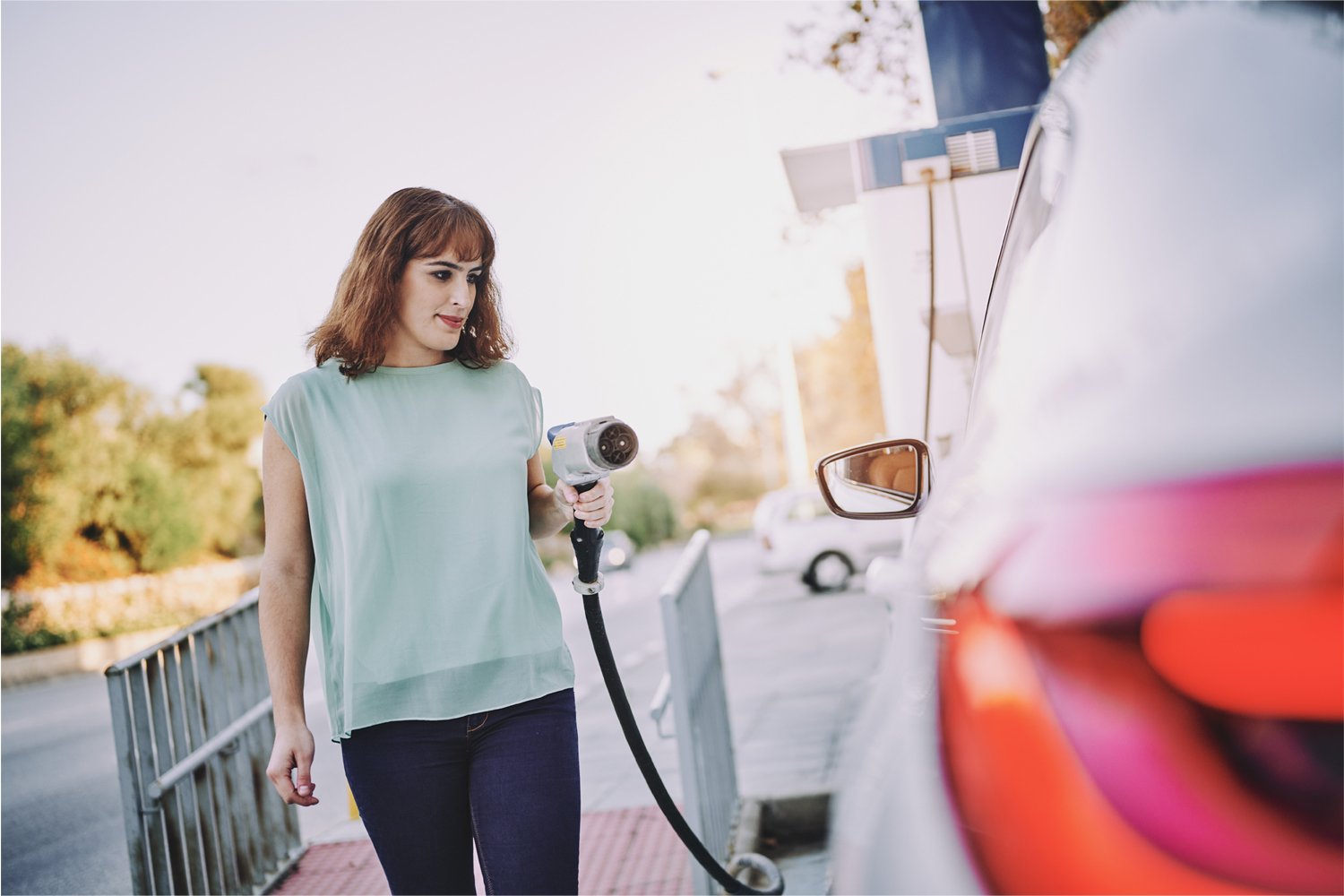 Demand for information about EV charging points is set to increase, according to Strategy Analytics.
At the same time, Nitesh pointed out that we can expect to see increased use of location data as business intelligence in all sectors.
"As businesses become more digital, you have this process of going from what was, historically, using paper and physical means to a more connected approach. That then helps to drive forward the adoption of location services in general," he said.
Read Strategy Analytics' 2021 location Platform Benchmarking Report here.
Sign up for our newsletter
Why sign up:
Latest offers and discounts
Tailored content delivered weekly
Exclusive events
One click to unsubscribe