Solved: finding your exact audience in the booming world of AdTech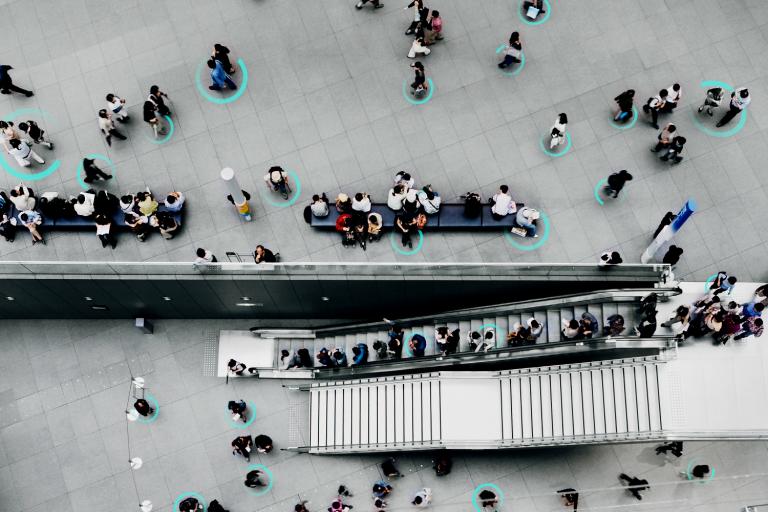 Step one: Target your optimal audience with precision. Step two: Analyze the subsequent data intelligence to gain valuable insights into their consumer behavior. For location-based advertising, this is the new normal – and our new tool can help.
We are excited to present a landmark tool in marketing and analytics: HERE Advertising Data Services, an industry-grade web service (API) that provides rich location-contextual information by utilizing dynamic mobile signals. This enables marketers to create enhanced audience segments and more effective campaign attribution.
Today's advertisers face two key challenges. First, reaching their desired audience with messages that truly resonate. Second, fully understanding how campaigns have influenced consumer behavior after the message has been delivered. The inability to precisely match the right message with the ideal audience, and ultimately gain a clear picture of the behavioral outcome results in inefficient campaigns and wasted spending.
Problem solved
HERE Advertising Data Services provides the simplest solution by empowering B2B companies – including agencies and DSPs on the demand side, publishers and SSPs on the supply side, and data management platforms – to create more efficient, contextual and relevant advertising campaigns and advanced audience segmentations for their clients and partners.
Through our new service, companies can fine-tune audience segments based on real-world audience behavior (where people go and when) and better assess campaigns by examining audience footfall (if target groups visit a specific place as the result of a campaign). This is possible through our API, which leverages two HERE geometry data layers:
1 - We offer more than 126 million POIs in almost 200 countries for more than 400 categories. This layer of the API reveals the nearest POIs (such as cafés, restaurants, shopping malls and public transit information) by distance within a specified radius.
2 - We have a global polygonal dataset revealing the true shape and size of buildings, improving accuracy of a dynamic signal in and around a POI. This layer of the API enhances data science by better calculating if a mobile location signal is inside or outside a specific building.
Our global coverage of POIs and footprints is ever-growing, as are the customization capabilities for the API output. Those expanding resources allow advertisers to create more exact audience segments. Over time, we will continue adding datasets to the API in a continuous effort to bring new layers of insights to benefit the industry and its consumers.
Building on our catalog of AdTech tools
HERE Advertising Data Services complements our existing media and advertising tools that benefit from our years of experience and development.
In the Americas region, for instance, we combine more than 15 million POIs and their building outlines to better pinpoint visitors and consumers. This combination enriches advertising algorithms by linking POIs with their exact physical boundaries and building shapes. Placing dynamic signals within this new geometry helps to identify consumer whereabouts with more precision and streamline the audience segmentation, location targeting and campaign measurement processes.
New channels and technologies are continually emerging and evolving to disrupt the advertising industry. These channels create stronger competition for consumer attention and advertising spend.
Our customers and their partners are preparing for the new world of 5G and hyper-personalized experiences. They can now lead the AdTech sector's digital transformation with our intelligent, data-driven solutions that assist B2B customers with campaign measurement and precise audience segmentation.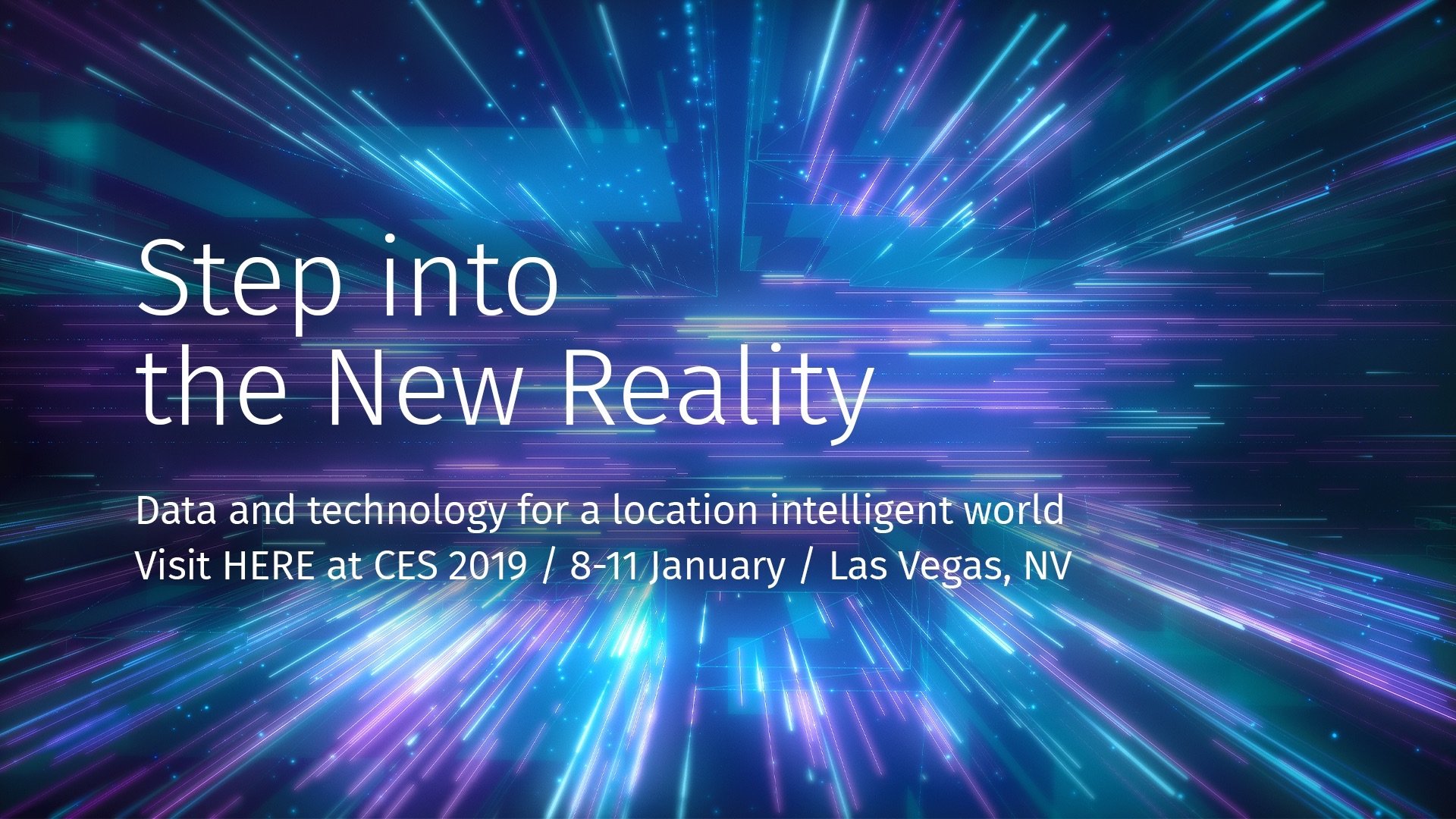 If you are attending CES 2019 in Las Vegas and you would be interested to schedule an on-site meeting with our experts to discuss your specific needs related to Location technology, you can request your meeting here.
Sign up for our newsletter
Why sign up:
Latest offers and discounts
Tailored content delivered weekly
Exclusive events
One click to unsubscribe