Our editor picked these 2017 blog posts for you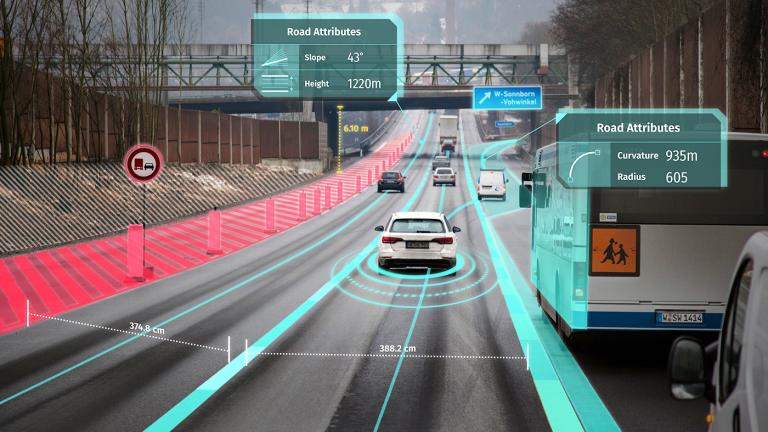 In the first of two features during the festive break, we're reflecting on our most important articles on HERE 360 from 2017. These stories hold particular significance as we gear up for more big announcements at CES 2018!
So, in no particular order, here are our must-reads for 2017:
Why we need a self-healing map
The future of autonomous driving is largely dependent on trust. Not just trust in the vehicle itself, but also the data that powers it. The data must always be up-to-date and fresh. It also has to be super-precise.
This is why we created HERE HD Live Map; a highly accurate, digitally-driven picture of the world that updates and corrects itself in real time. In this blog post, we talk about the need for this 'self-healing' map as the solution that will enable automated driving:
How HERE HD Live Map perpetually heals itself**
These posts are also worth checking out for more background on our HD Live Map:
Evolution of the HD Live Map part 1: from standard def to high def**

HD Live Map Part 2: A literal trunk-load of data**

HD Live Map Part 3: perpetually adapting to change**


   
Creating a digital representation of reality
Digital platforms are giving way to new business models. Car manufacturers are becoming mobility service providers; telecoms operators are converting to content and entertainment providers; and internet companies are conquering consumer industries like retail, banking and automotive.
Location is the common link, and collaboration is critical to helping us make better sense of our world today.
In this article, our CEO Edzard Overbeek talks about how HERE has opened up its location platform to create the Reality Index; an enormous digital representation of the physical world that aggregates and processes many sources of data: 
Creating a digital representation of reality**
For more reading on HERE's Reality Index and autonomous innovation, check out:
How HERE Reality Index mixes philosophy with map-making**

Plotting the route to innovation with newly appointed VP of Research**
4D tracking vital for supply chain insights
The ability to keep a close eye on the supply chain can empower a wide range of benefits, from improving efficiency to reducing emissions. However, there's still a lack of visibility into the supply chain and that's costing companies dearly.
The IoT can help transport and logistics companies to get a more accurate view of the supply chain. This article introduces the four dimensions of tracking, offering the ability to track items across an entire journey, from manufacturer to the container, to a dealer, importer and finally a warehouse:
Exploring the four dimensions of tracking**
This post also demonstrates HERE's tracking solution in action, enabling participants and spectators to follow runners during the 44th BMW Berlin marathon:
Become part of HERE's live tracking experience at the Berlin Marathon**
Corporate news
2017 has been an important year for the HERE business, with a number of key alliances formed that will help us move closer to our vision of enabling the autonomous world for everyone.
Below are some of the most important partnerships that will help foster greater industry collaboration:
Open Location Platform provides a foundation for innovation
Our goal at HERE is to be seen as the location platform company, empowering developers to create location-based applications that help accelerate innovation across different markets.
A key part of this is collaboration, and this article talks about how the HERE Open Location Platform will inspire users to share and work with each other's data, empowering the development of more varied, innovative services across a huge range of industries: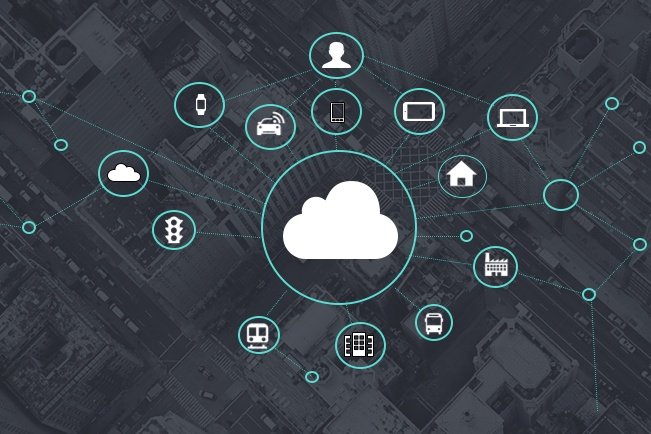 For more reading on the importance of location in an autonomous world, see:
Design: from product-led to solution-led
HERE is on a journey, moving from a project-driven organization to one driven by product solutions. Going forward we will bring solutions and products to the market independent of customer projects.
We want to offer unique, recognizable products that resonate with customers and these articles outline how our new vice president of design will enable this for our customers and partners:
Reaching untouched parts of the world
Highly accurate map capabilities are vital in providing precise navigation support for drone pilots. This year HERE announced a partnership with DJI to enable pilots to pinpoint locations on and offline.
The partnership marks a momentous leap in the increased functionality of drones on a global scale, giving pilots more independence and inspiring them to be more adventurous: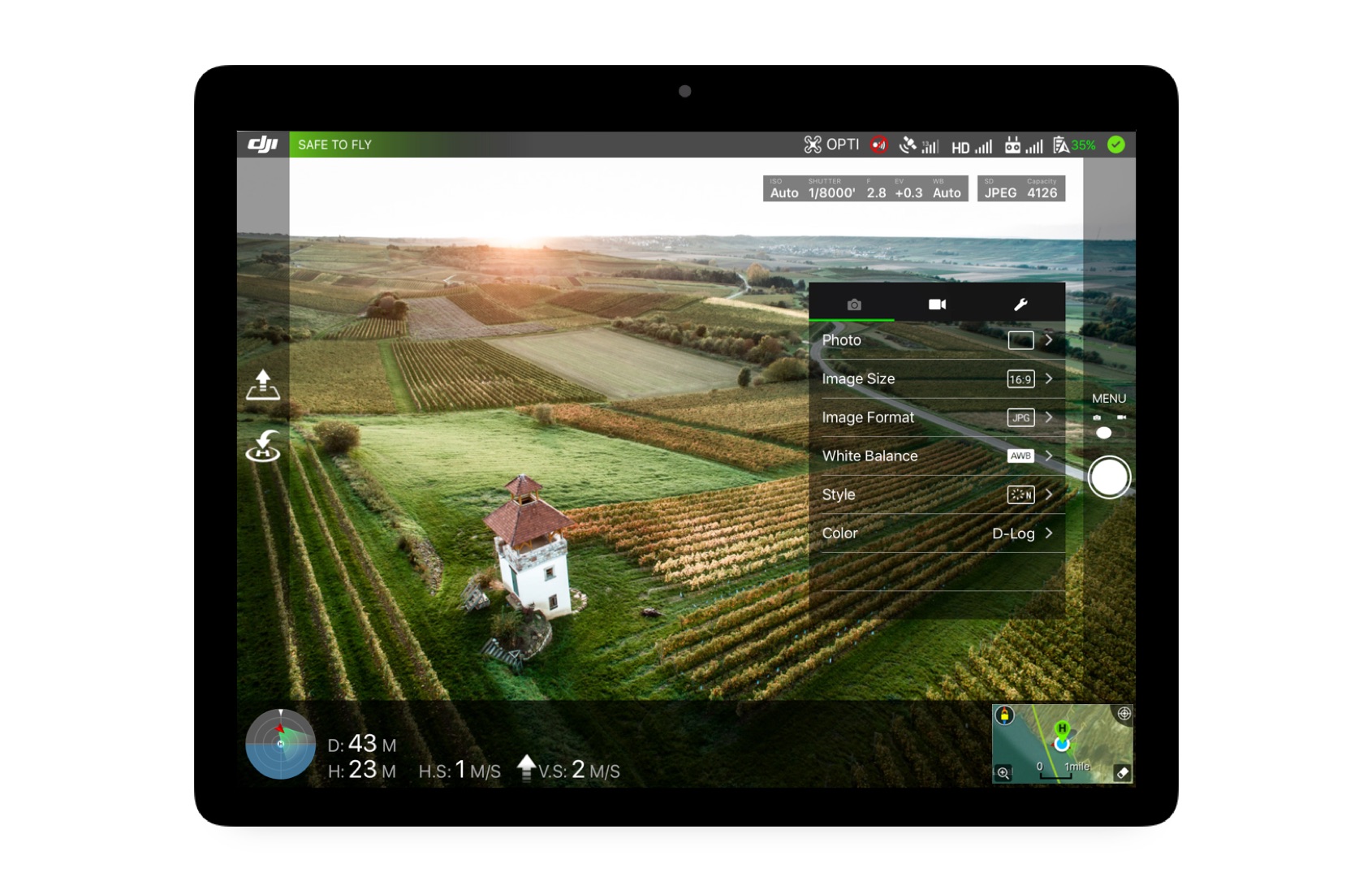 The articles below also demonstrate HERE's innovation in mapping for drones:
So, that concludes my top picks for 2017. But what do you think? In our next feature we'll be summarizing the key articles of 2017 as chosen by you, our readers.
**Editor's note: as of 2023, some of these blog posts are no longer live.
Sign up for our newsletter
Why sign up:
Latest offers and discounts
Tailored content delivered weekly
Exclusive events
One click to unsubscribe