Intel is HERE's new investor and partner on autonomous cars and IoT tech
Fresh from announcing Navinfo, Tencent and GIC as new shareholders last week, HERE today welcomes global technology leader Intel as a new investor in the company.
In conjunction with its purchase of a 15% stake in HERE from Audi, BMW and Daimler, Intel will also collaborate with us to further its efforts in autonomous driving and to build location services that can fuel the continued growth of cloud computing and the Internet of Things.
The transaction is expected to close in the first quarter of 2017, after obtaining regulatory approvals.
Advanced in-vehicle computing
A real-time, self-healing and high definition representation of the physical world is critical for autonomous driving, and achieving this will require significantly more capable in-vehicle computational power.
As a premier silicon provider, Intel can help accelerate our ambitions in this area by supporting the creation of a universal, always up-to-date digital location platform that spans the vehicle, the cloud and everything else connected.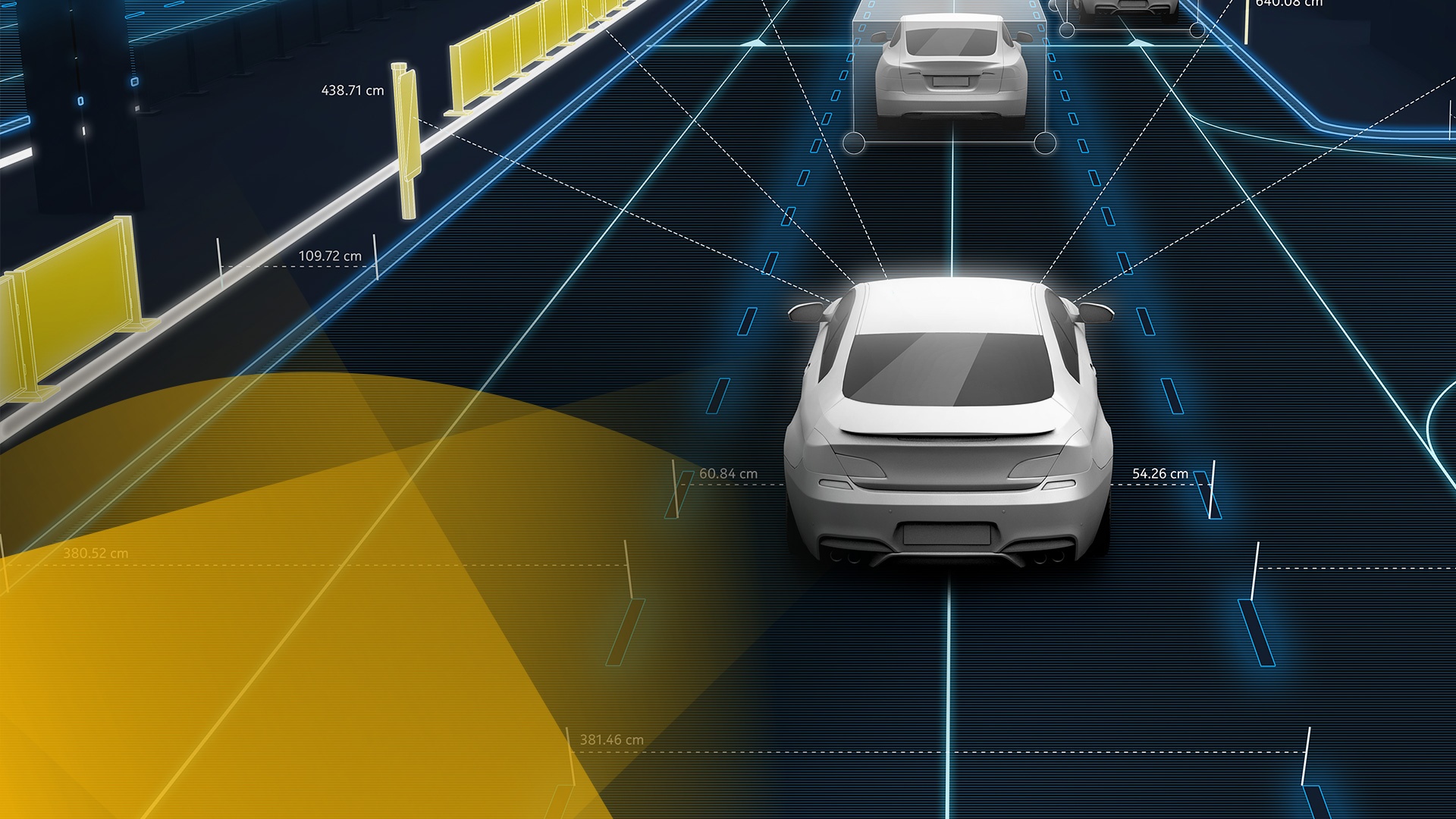 Always up-to-date HD maps for cars
In our automotive collaboration with Intel we plan to jointly research and develop a highly scalable proof-of-concept architecture that supports real-time updates of high definition (HD) maps for highly and fully automated driving.
The architecture will be designed to help make autonomous driving as safe and predictable as possible and it will enable services such as HERE HD Live Map. Intel will also work with Audi, BMW and Daimler to test the architecture.
By working with Intel, we aim to offer automakers a universal technology solution that reduces both complexity and long-term development costs. Intel also provides expertise in developing and optimizing hardware, which will be fundamental to moving cloud-based algorithms to in-vehicle architectures.
Internet of Things
This same expertise will support our strategy to connect multiple industries beyond automotive, such as in Internet of Things where location algorithms and location-based services are increasingly becoming embedded into connected devices. Together with Intel, we intend to explore other potential collaborative opportunities spanning next-generation cloud analytics, IoT applications, machine learning, augmented reality and more.

Sign up for our newsletter
Why sign up:
Latest offers and discounts
Tailored content delivered weekly
Exclusive events
One click to unsubscribe