How HERE HD Live Map paved the way for autonomous cars in 2016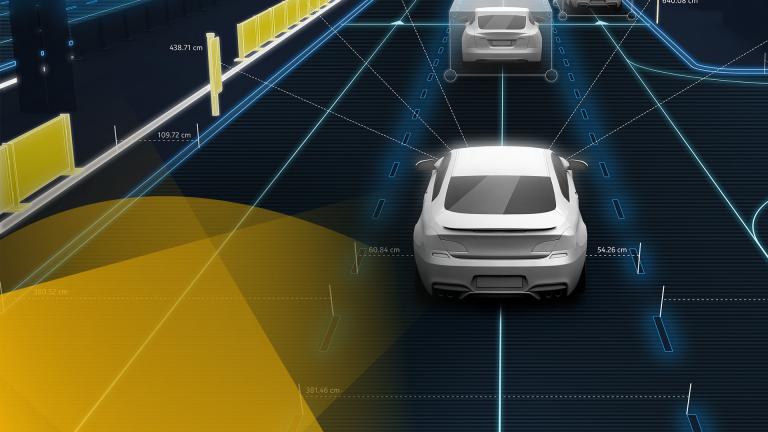 A lot can happen in a year, and 2016, for better or worse, has been more eventful than most. Indeed, it was almost 12 months ago when we successfully introduced HERE HD Live Map at CES 2016, a solution that over the past year has been named as one of the ten greatest automotive innovations of the year, and helped automakers take one step closer to an autonomous future.
For autonomous cars to truly work, they need reliable, constantly-updated maps that plot every lane, obstacle and speed-limit that may lie ahead. This is where the HERE HD Live Map comes in, empowering autonomous vehicles to move safely and reliably in ever-changing environments, providing precise and constantly updated information about their surroundings.
How, though, does the HD Live Map provide this? In a word: data.
Driving with data
HD Live Map uses many different data sources, including the HERE fleet of data collection vehicles, which scan road networks precisely, and the sensors from connected vehicles. The data collected from these sources is then aggregated, processed and analysed in the HERE Location Cloud and pushed out to cars on the road, offering near real-time updates so that they are always equipped with the most accurate road information possible.
This year, HERE has been working with multiple automakers and industry suppliers to deliver data for research and development and pilot engagements, helping drive forward the development of the autonomous vehicle.
Today, for example, we announced that we are providing HD Live Map to PSA Group (which owns brands like Citroën and Peugeot) to aid its testing of highly automated vehicles. In particular, we are making HD Live Map available for 17 different routes within France, totalling 1,500 kilometres of coverage.
Earlier this year, NVIDIA demonstrated the power of their DRIVE PX2 platform, which enables smarter, more sophisticated ADAS (advanced driver-assistance systems).
NVIDIA used the HD Live Map to localise a test car down to 20 centimetres, which is vital as autonomous vehicles need to know exactly where they are and the context around them, while continuing to operate safely and staying on the optimal path.
The demonstration also showed the importance of fusing all sensor data together, with the map being acknowledged as a critical component.
Automaking the difference
2016 has been a particularly fruitful year for the work between HERE and automakers. For instance, Audi and Daimler will both use the HD Live Map for their commercial highly automated driving programs.
The former is already using HERE maps in its vehicles, and is working on implementing HD Live Map in future models. This will enable many new features and plays an important role in research and further development of Audi piloted driving.
Meanwhile, Daimler is currently working with HD Live Map from HERE and using the technology in Mercedes-Benz prototypes, and in the medium-term is aiming to bring HD Live Map into production vehicles.
The work of the two automakers is indicative of how the HERE HD Live Map will contribute to an autonomous future.
Sensing change
A productive year for the autonomous vehicle would only get better, however, when HERE announced at the Paris Motor Show in September that it would be the first company to unveil services from sensor data of multiple car brands.
The new generation of vehicle-sourced data services for the auto industry use real-time sensor data generated by connected vehicles, which is then crunched by the HERE Open Location Platform and delivered to drivers and vehicles alike, offering up-to-date information on everything from potential road hazards, to traffic updates and on-street parking.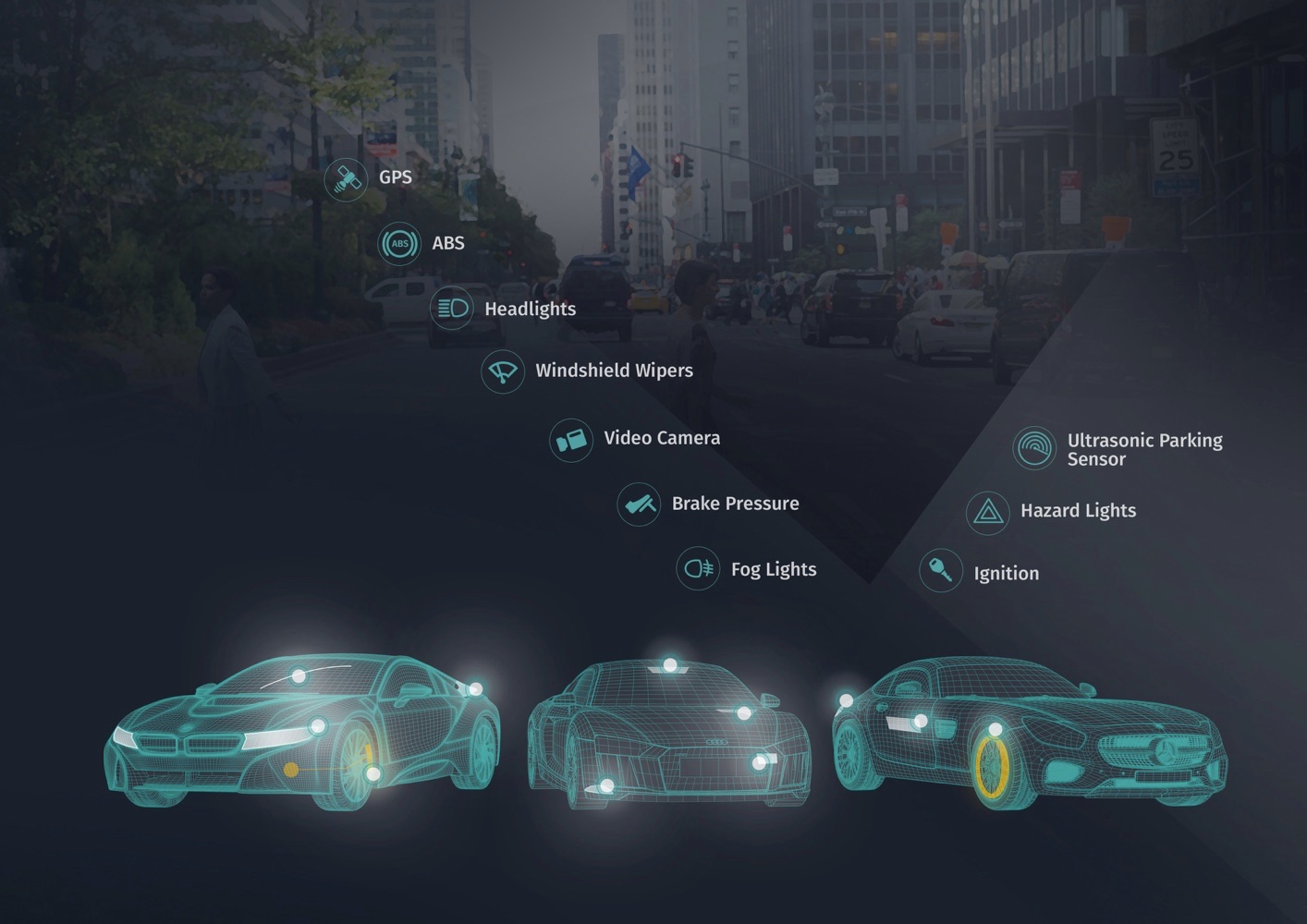 The four services – HERE Real-Time Traffic, HERE Hazard Warnings, HERE Road Signs and HERE On-Street Parking – highlight how sensor data can be used to detect change in the real world and offer sensor feedback in a fast, efficient way that can help drive towards an autonomous future.
At CES 2017, one year on from the unveiling of the HERE HD Live Map, we will will showcase how we are using rich sensor data from automakers to keep our maps as up-to-date and relevant as possible. Indeed, as adoption of fully autonomous vehicles looms ever closer, HERE HD Live Map will play an even more integral part in a driverless new world.
Visit us at CES 2017 Central Plaza, Booth #CP-2 to find out more about how sensor data can empower autonomous driving.
{{cta('b6a6c6cd-4dca-42b8-b04b-c5c363d791de')}}
Sign up for our newsletter
Why sign up:
Latest offers and discounts
Tailored content delivered weekly
Exclusive events
One click to unsubscribe