HERE and Pioneer, forming a new partnership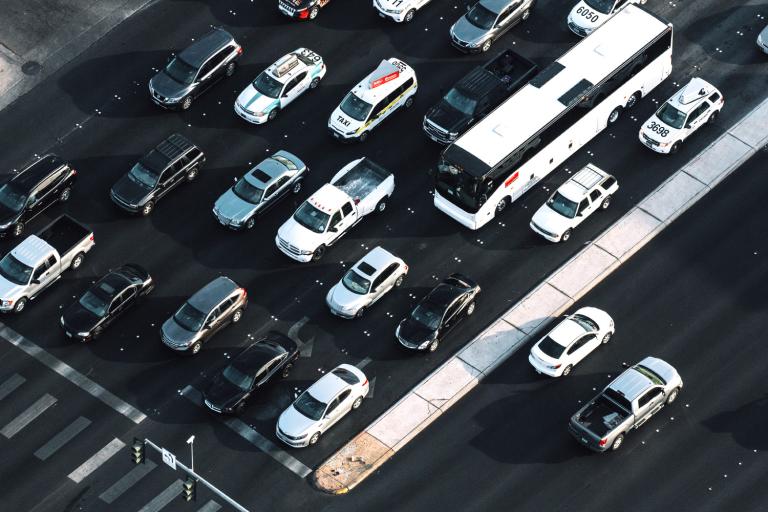 Pioneer, a leading global manufacturer of consumer and professional electronics, will join Audi AG, BMW AG, Daimler AG, and Intel as shareholders of HERE. Likewise, HERE will invest in Pioneer to form a strategic collaboration aimed at producing next generation in in-vehicle infotainment systems and autonomous driving.
The alliance, announced today, solidifies the partnership between HERE and Pioneer, along with Pioneer's mapping subsidiary Increment P Corporation (IPC). By utilizing one-another's standard definition maps and further developing high definition map systems, HERE and Pioneer are creating new business opportunities for the future.
The aim of the new collaboration will be providing innovations in how drivers and passengers interact with their vehicles. As HD maps are incorporated, this will introduce new options for autonomous vehicles, and for any industries where systems can be improved by accurate location data.
In addition to these advancements, the partnership will enable HERE to provide map coverage of Japan to its customers for the first time.
Via this mutual investment, HERE will acquire approximately 3% of Pioneer's stock at a value of €17.3 million. In parallel, at the same cost, Pioneer will acquire less than 1% of HERE shares from There Holding B.V., an investment holding company jointly owned by Audi AG, BMW AG, and Daimler AG. The transactions are expected to close on October 5th, 2017.
Sign up for our newsletter
Why sign up:
Latest offers and discounts
Tailored content delivered weekly
Exclusive events
One click to unsubscribe