How the Open Location Platform provides a foundation for innovation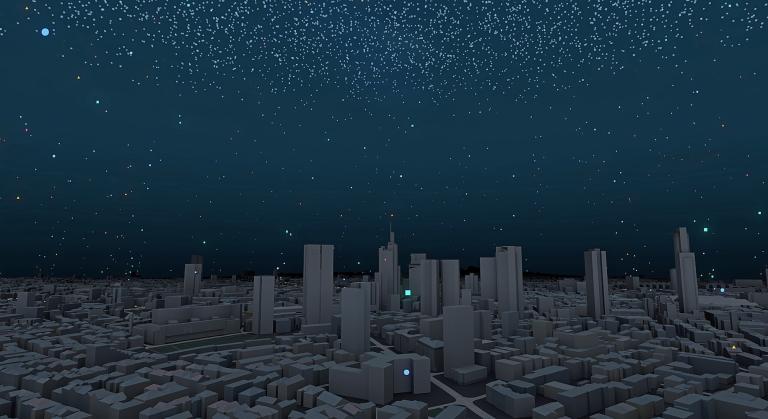 The world of IoT is big and getting bigger, with solutions to perform all sorts of tasks set to impact our everyday lives. I was at the Internet of Things Expo (ioTx) in Dubai last week, where HERE offered up its own contributions to this smart new world and, in a speech made to the event's attendees, I explained how the Open Location Platform can offer a foundation for innovation.
At the event, HERE presented a portfolio of solutions, from map and data products, to location services, to, of course, the Open Location Platform. Our goal is to be seen as the location platform company, so my aim at the event was to demonstrate how we can deliver and add value to current and prospective customers, through this collaborative data platform.
Platform for success
The Open Location Platform is a location-centric development environment that can be used across different vertical markets, with IoT Expo bringing people together from a huge range of industries, including government, logistics, infrastructure, and one that we're particularly well-acquainted with -- automotive.
At the event I explained that our ambition is to add value to each of these different verticals by using location as a catalyst for innovation. So, how can we do this? It's all about data.
In a city, data is everywhere. Whether it's car sensor data, information on street furniture, or any number of other data points in a city, the Open Location Platform can ingest and process it to offer anyone from governments to third party developers an unprecedented level of insight.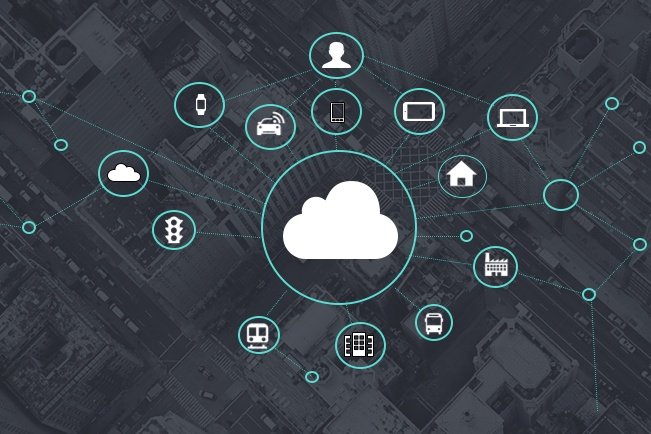 Not only that, but smart solutions can then be built on top of the Open Location Platform meaning that this previously untapped data is now both digestible and even actionable, empowering developers to innovate and build IoT services.
Now, the ability to crunch and analyze data isn't exactly new, so what sets the Open Location Platform apart? The answer is location.
Location, location, location
The Open Location Platform is a Big Data analytics platform to its core, yet our focus is on location. Users can bring their data to the platform and will have access to our high quality location data and services. For example, high quality curated information can be presented on a HD map that is updated in real time -- with real-time updates a real boon for users.
Also, users of the platform gain access to our market-proven location algorithms -- so, geocoding, routing, and other types of location services will be usable and configurable within the Open Location Platform environment. By making these algorithms readily accessible, users can develop new solutions and actually accelerate their time to market.
Location, and the context of location, is only becoming more valuable. Take autonomous cars -- without location technology, how would a driverless car know where to go, or how to navigate its route safely?
Drones are also completely reliant on location technology - drones may have started life as toys, but they are maturing, and becoming a vital part of our commerce. Developers must be able to provide high quality, relevant location data if they are to build drones that can actually get from A to B.
This is our goal -- to empower developers to create location-based applications in an efficient, time effective way, so that innovation is accelerated across different markets. A key part of this is collaboration.
Collaboration is king
The Open Location Platform is just that -- open. By inspiring users to share and work with each other's data, we hope to empower the development of more varied, innovative services.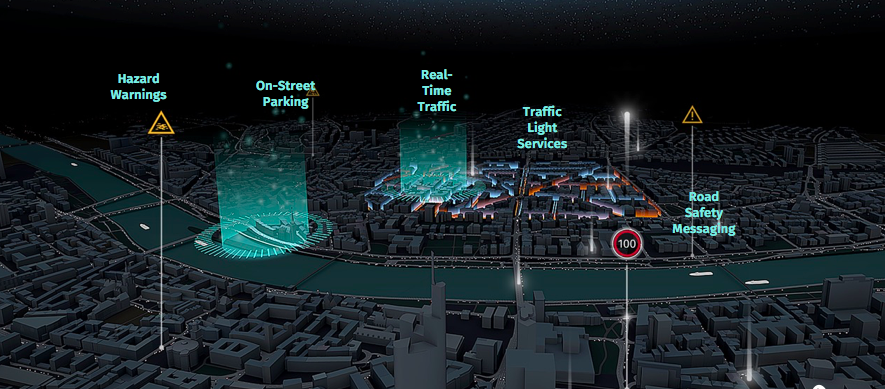 The Open Location Platform marketplace allows users to bring their digital assets, location data, or services, and create and innovate within the platform. Users can list and sell their data to the Open Location Platform marketplace, while also gaining access to data shared by other collaborators.
Indeed, when creating the Open Location Platform, we realized that a team of HERE experts, working in a room, wouldn't match the creativity and quality of what would happen if we looked beyond those four walls.
We opened the platform because we acknowledge and value the enormous amount of creativity in these markets, and wanted to empower people to unleash this creativity and inspire innovation. In doing so, we hope to play a big part in the future of IoT, and the increasingly smart way we live our lives.
Did you attend IoT Expo? Let us know your thoughts below!
Sign up for our newsletter
Why sign up:
Latest offers and discounts
Tailored content delivered weekly
Exclusive events
One click to unsubscribe