HERE helps Toronto take data-driven approach to transport management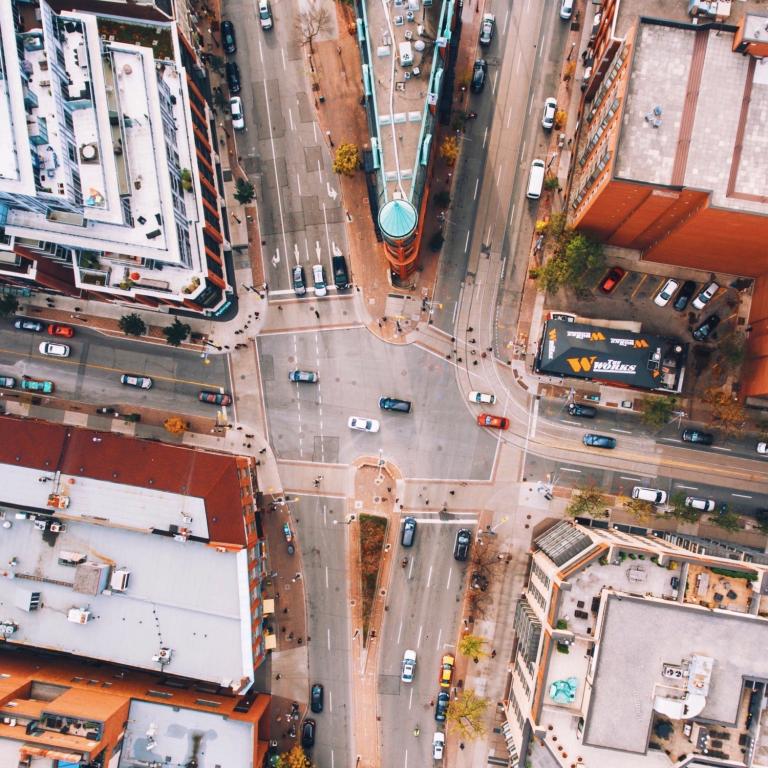 Toronto is one of the fastest-growing cities in North America. More people lead to more traffic congestion and demand on transportation infrastructure. HERE is helping city officials create a smarter transportation system through dynamic traffic management solutions.
Toronto is a "city that moves" and officials understand their transportation system is at the core of becoming a smarter city. The City's Big Data Innovation Team is using HERE real-time and historical traffic data to help alleviate traffic and optimize the system's efficiency.
Toronto utilizes a suite of HERE Traffic services for visibility into speeds on all classes of roadways. This includes granular traffic data on complex arterials, which represent a large portion of the roads and must accommodate a wide range of users, such as pedestrians, bicycles and cars, with different needs. HERE is working to further establish the City's data-driven approach to improving transportation network performance.
The solutions will help provide a holistic understanding of the entire network and the impact of factors like road reconfiguration, weather, road closures, incidents and more.
Realizing that becoming smarter must involve reducing congestion and its exponential impact, the Big Data Innovation Team will apply its observations to better manage traffic in real-time for the benefit of all Torontonians and visitors.
In North America and globally HERE serves as a vital partner to smart cities and the broader public sector, helping them make decisions that improve the quality of life for citizens. For example, HERE supplies traffic information to the Department of Transportation across the United States, including Alabama, California, Connecticut, Florida, Georgia, Kentucky, Illinois, Maryland, Missouri, New Jersey, New York, North Carolina, Ohio, Oklahoma, Oregon and Utah.
Sign up for our newsletter
Why sign up:
Latest offers and discounts
Tailored content delivered weekly
Exclusive events
One click to unsubscribe