Building the location layer for an autonomous world with HERE Developer Relations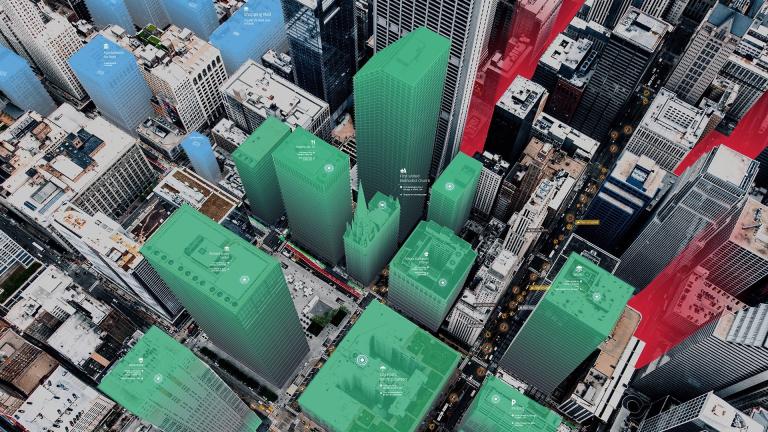 Data is the new oil -- an invaluable resource waiting to be tapped. As more companies look to best utilize and monetize data, the role of the developer is growing in prominence. Once seen as a supporting role in the cast of an organization, the developer is starting to take center stage and be recognized as the key to unlocking the data goldmine. This is why I'm proud to be heading up the new HERE Developer Relations team.
I joined HERE after 19 years experience working with developers and in developer relations at various companies including Microsoft, Oracle and SAP, where my last role was leading developer relations for the Concur product and getting developers excited about the business travel ecosystem. The decision to join HERE was an easy one -- if data is the new oil, then HERE has the best potential at tapping into it -- at least from a location perspective.
The Open Location Platform is key to this, comprising data from HERE and third parties, about people, places and things in our world that can empower service providers to augment and enrich their products and solutions to deliver a smarter world that paves way for an autonomous world.
Thanks to the development of the Open Location Platform, as well as our partner ecosystem and our standing as a leader in providing location data and maps to enterprises and automotive companies, HERE is in a unique position in the market.
Now, the goal is to make HERE the universal platform for everything location, and to achieve this, new, location intelligent applications must be built using the many sources of data processed and aggregated by the Open Location Platform.
This is where developers come in.
Developing the future
Our vision at HERE is to be the location layer for an autonomous world. As the world gets smarter -- from fitness trackers to autonomous cars -- location intelligence is an absolute necessity, and we want to be the ones to deliver this intelligence.
To do this, we need someone who can tie products into the future of location intelligence. That person is a developer, and for HERE to realize its vision as the location layer for the autonomous world, the developer must become a fundamental part of the business.
The establishment of the Developer Relations team is an effort to do exactly that, with the aim to build key relationships with developers who can spur innovation.
So, how will our team do this? Our strategy is three-fold: reach, enable and monetize. First, we need to reach developers and ensure they know how HERE works and make them aware of our services, and most importantly, our ambition.
Our soon-to-be-redesigned developer portal will help do this, allowing developers to get the right information, right away. This will remove any friction and growing pains, enabling developers to get started right away and make use of the vast amount of data we have available. Finally, we will help them monetize their services on our platform.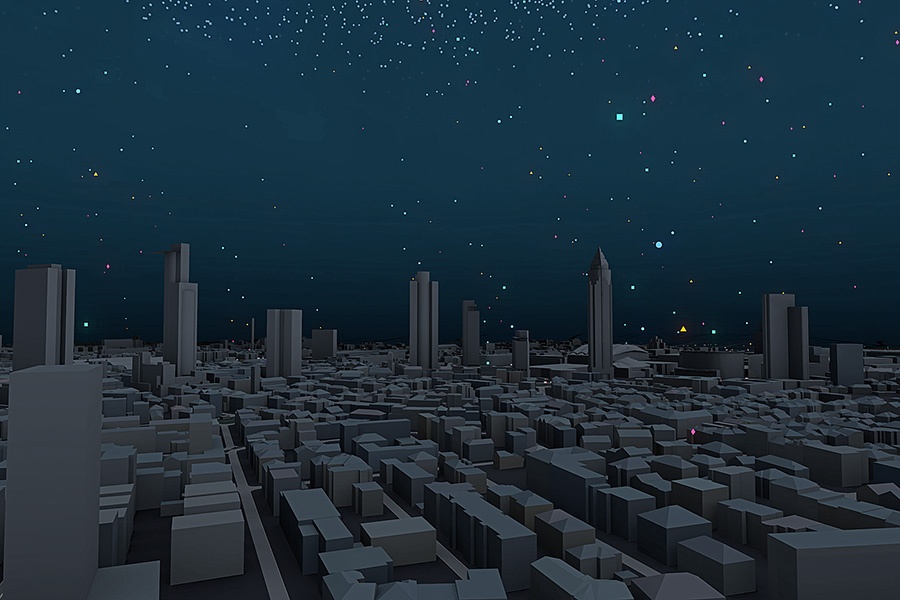 The goal is that, in the near future, developers can quickly and easily build services using the HERE platform, and then list their products, services and solutions on the marketplace. This will enable us to build a structured ecosystem where developers of all kinds -- from enterprise to automotive and even hobbyists -- can work with HERE and build and monetize on our platform, and as a result, democratize location intelligence.
Culture club
In order to ensure this approach is a success, and that we can build strong relationships with developers, HERE must have a culture that is conducive to attracting this talent. The role of the developer was once under-sung by organizations, but thankfully, from the top down, HERE has been rallying to see developers become first class citizens within the business, and every part of the organization is supporting me and the team as we make this a reality.
Developers are now an important part of every industry, and are finally getting the recognition they deserve. The HERE Developer Relations team emphasizes our efforts to ensure that the developer is well-established as a key component of the future of HERE and location intelligence as a whole.
After so long waiting in the wings, the HERE Developer Relations team is ready to welcome developers into the limelight.
Head over to developer.here.com to learn more about our offering to developers.
Sign up for our newsletter
Why sign up:
Latest offers and discounts
Tailored content delivered weekly
Exclusive events
One click to unsubscribe