Meet the new digital car consumer changing the face of car retail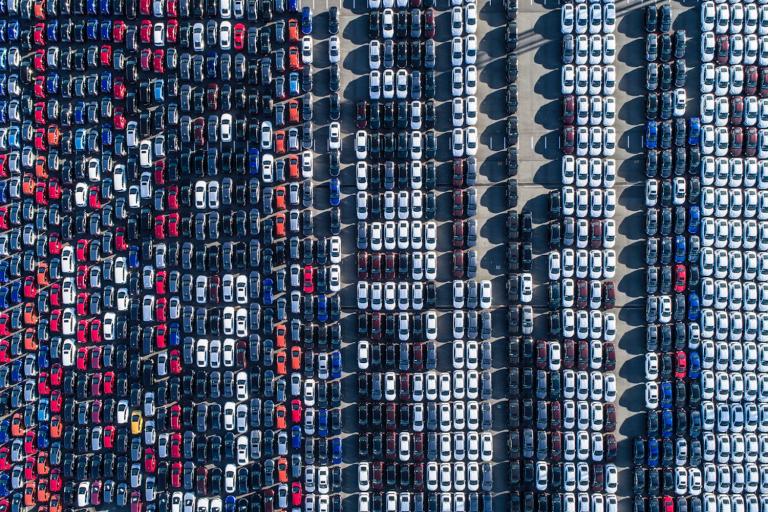 COVID-19 has accelerated online car sales, boosting a trend for digitization in supply chain and customer interaction and disrupting a traditional industry.
Would you buy a car after a virtual test drive? Start-ups such as Buy-a-Car in Europe, Bao Zun in China and TrueCar in the US are disrupting the market with their online showrooms and radical business models, proving that many are happy to do so. In some cases, retailers drop the test drive car off at the consumer's home. In others, consumers are buying without any test drive at all.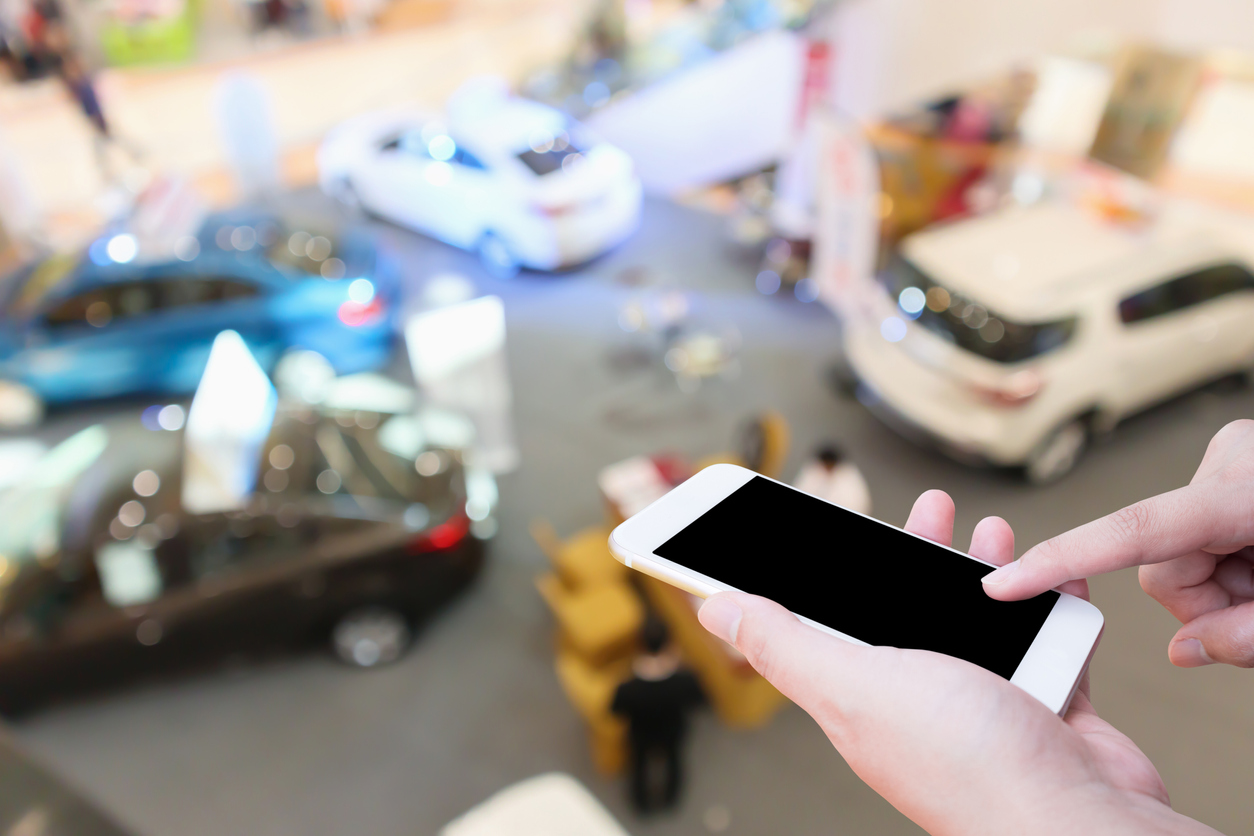 Is the time when everyone bought a car from a bricks-and-mortar showroom over?
If a move towards online sales had already begun a few years ago, a new report from Counterpoint Research has found that the COVID-19 pandemic has accelerated it.
The report, "Digital Retailing in Automotive to Speed Up", found the industry is adopting technology inside vehicles and throughout the supply chain, including during the marketing and advertising part of the process, as well as at the retail end.
Advantages of online
It is a trend Buy-A-Car editor Christofer Lloyd can confirm. "The pandemic has brought the industry forward by five years," he said. Although Buy-A-Car has been in business since 2002, he said there had been a "big spike" in sales since the UK's lockdown started, with many customers willing to buy online for the first time. While many traditional showrooms were closed during local lockdowns, customers discovered the convenience of being able to search for their car, organize the finance, order it and get the vehicle delivered to their door.
Counterpoint Research found there are many advantages for the retailer too. Traditional showrooms require an initial investment of around $4m, while digital showrooms only need $2.5m. The space they need is far smaller too. A traditional showroom will typically require 7,000 square feet, while a digital one typically only needs 300.
Savings of this kind have become even more critical during the COVID-19 pandemic since falling sales, in general, have renewed the focus on being asset-light and reducing costs.
The new digital consumer
Christofer said that while Buy-A-Car has customers of all ages, a large number are in their 20s or 30s. It is unusual in an industry where those who buy new cars are increasingly in the older age range.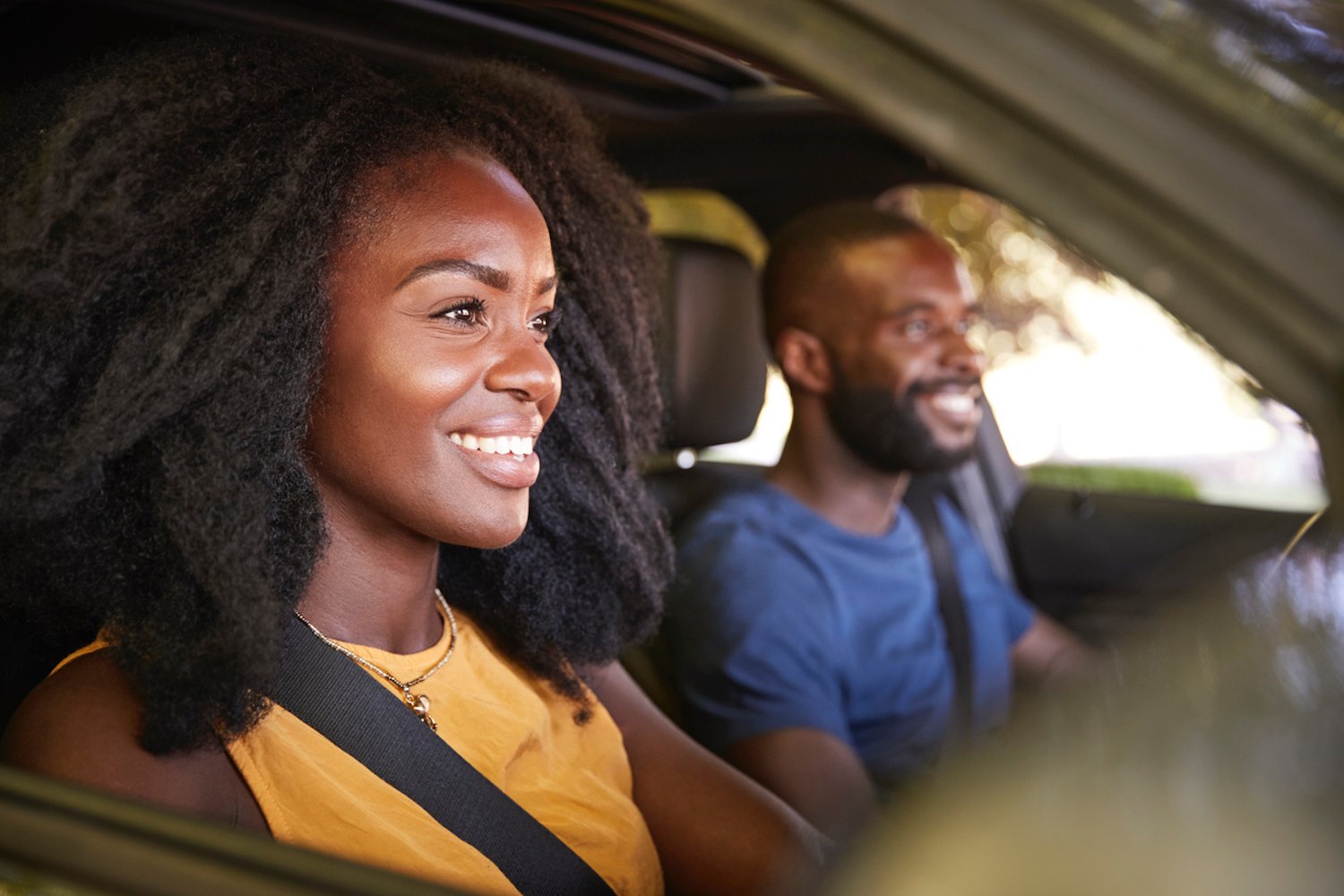 In-car connectivity is a vital part of this digital picture for the new car consumer.
The report found this type of consumer – younger and tech-savvy - expects in-car connectivity and digital vehicle assistance. They respond to advertising and marketing through social media as well as traditional channels such as TV and feel comfortable completing their purchase online including the financing part of it. That online purchase could be made with the help of chatbots and virtual assistants rather than a physical salesperson.
Changing business model
"The car industry is going through a massive transformation, and there is a lot of interest now in exploring different business models beyond the classic car ownership model," said HERE Technologies' Head of Industry Solutions Carsten Hurasky.
Instead of owning a car outright, consumers can lease one, or opt for a subscription model. ADeloitte report  has found that car sharing has continually seen double digit growth over the past few years
Dealers can adapt to these new models by collaborating with e-commerce platforms to begin with, eventually building their online capabilities. Buy-A-Car collaborates with dealers in this way.
The digital transformation context
"Every sector is going through a digital transformation right now," said Sigrid Van Veen, Senior Product Marketing Manager at HERE Technologies, and an expert in digital transformation. "Those at the forefront are the ones with less complex supply chains."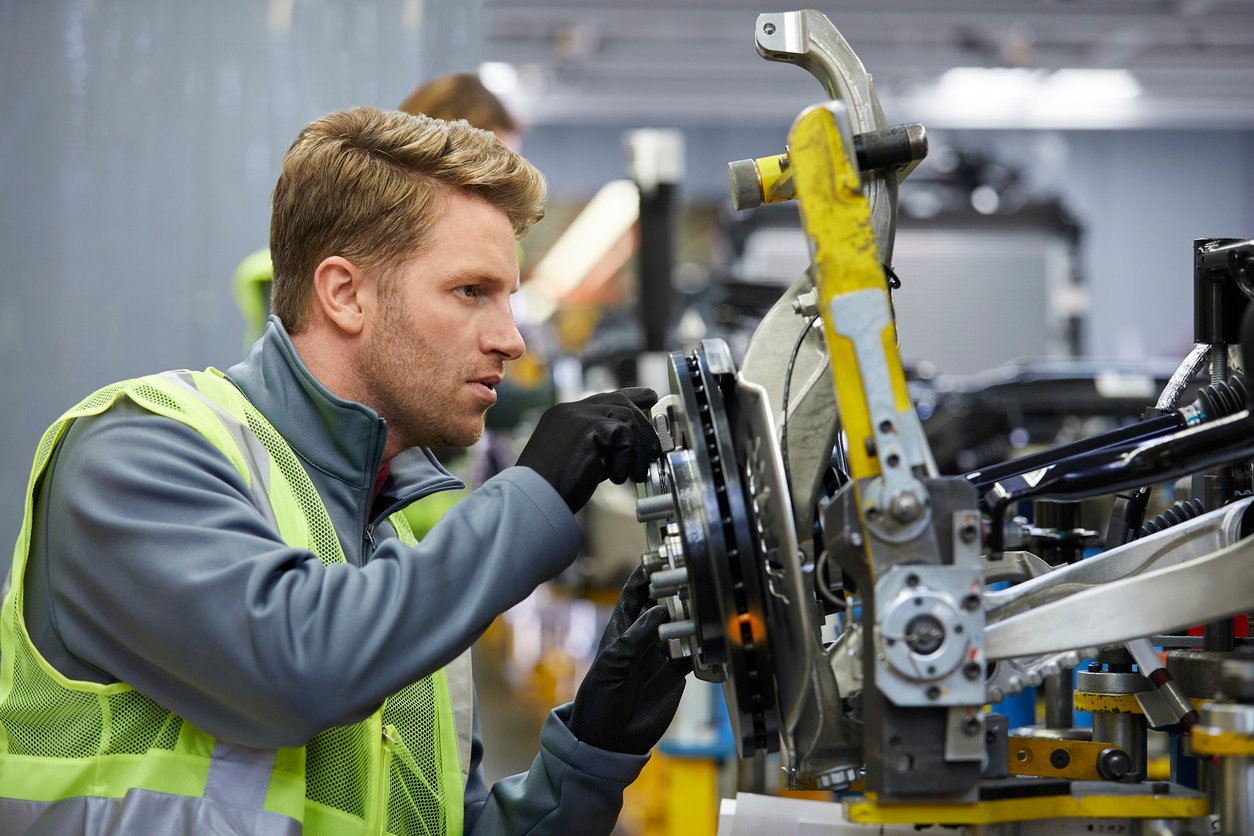 The car industry has a complex supply chain, which has made digital transformation more of a challenge.
In contrast to some sectors, such as banking and insurance, the automotive industry is heavily focused on engineering and involves a complex product, increasing the challenges for digital transformation.
However, Sigrid said, there are plenty of opportunities as well.
"We can see digital transformation in the automotive industry most on the consumer side, but the production side is a whole other world," she said.
Sigrid identified three key reasons why companies go through a digital transformation. Firstly, they may be looking to get better insights to make better decisions. This will enable them to reach new markets and find new opportunities. Secondly, it may be to reduce costs by improving processes and operations. Finally, digital transformations can be used to improve the customer experience. That is another way for car manufacturers and retailers to attract customers – especially at a time when competitors include new players and tech giants such as Tesla, Google and Apple.
The pressure is on to find new ways to attract and delight customers.
Carsten Hurasky added:
"Carmakers need to reinvent their go-to-market beyond just selling cars, which is the core and will remain the core for the next decade. But it is important to add multiple layers of different monetization and return on investment generating functions, to optimize the balance sheet."
Make resiliency a part of your design with the help of HERE's Supply Chain Optimization tools.
Sign up for our newsletter
Why sign up:
Latest offers and discounts
Tailored content delivered weekly
Exclusive events
One click to unsubscribe