Get ahead with ISA: Intelligent Speed Assistance has arrived in the US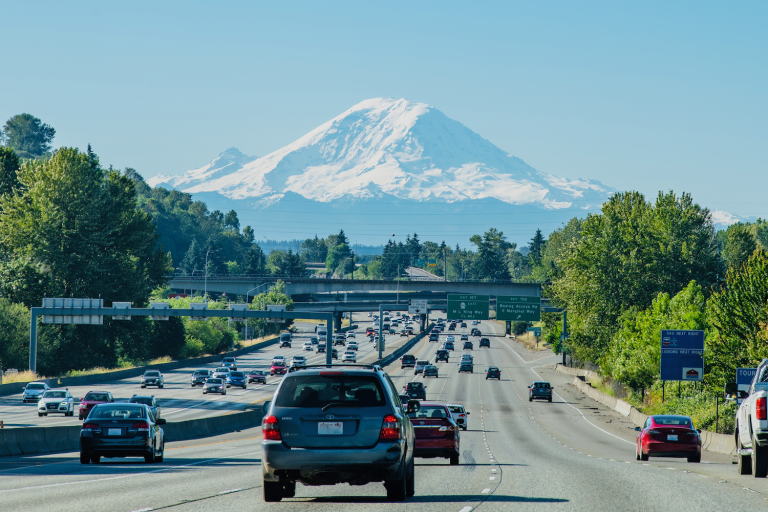 Unlike in the EU, intelligent speed assistance isn't mandatory in new American cars, trucks and commercial vehicles — but it can transform the industry and make driving safer.
Intelligent Speed Assistance (ISA) is mandatory in new cars in the EU from July this year, but its impact is not limited to that region of the world.
"We are already seeing speed limit warnings in some new vehicles in the US," said Joel Brush, Senior Director and Head of American Automotive and Industrial Sales at HERE. "We are seeing it rolling out in Asia and the Americas, and it is having a real impact as one of the features inside the vehicle."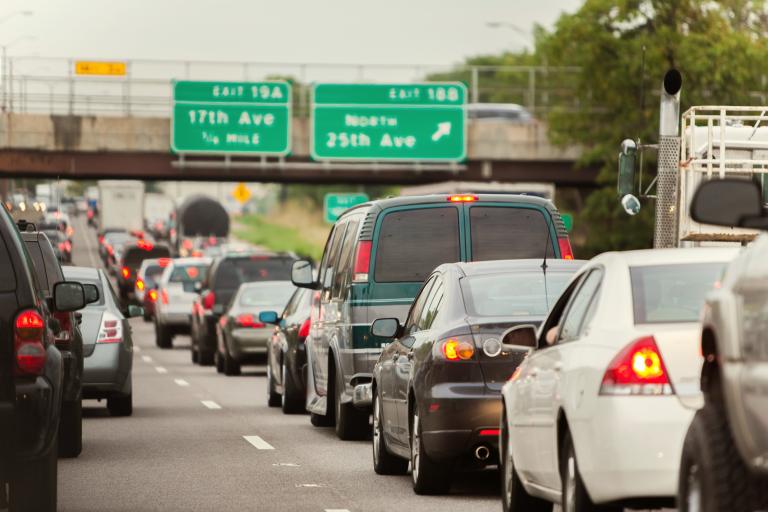 ISA works by alerting the driver about the speed limit and letting them know when they have exceeded it. Car manufacturers can decide what form that alert takes, but the information allows the driver to take appropriate action. The vehicle can get this data from forward-facing cameras, but digital maps play an important role since not all speed limit signs are visible — and some are implicit.
Forward-facing cameras, Global Navigation Satellite System (GNSS) for positioning the vehicle on the road, an electronic horizon, and map data that includes all speed limits — whether visibly marked with signs or not — are the minimum requirement for ISA systems today.
The driver can choose to switch the alerts off, but most find it useful, said Brush. "From what we have seen so far, drivers have welcomed this, especially on side roads for example where it is not clear what the speed limit is and you might not see a sign for a while," he explained.
It can be understood as part of a range of Advanced Driver Assistance Systems, or ADAS, that helps drivers. Most people have experienced some form of ADAS, such as adaptive cruise control, parking assistance or lane departure warnings inside a vehicle. Fully self-driving cars might be some way off for now, but these features will ultimately pave the way for automated vehicles.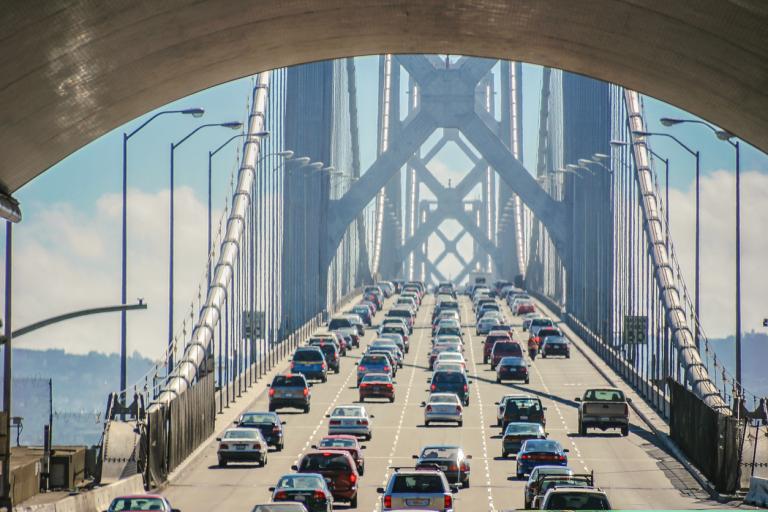 Smoother, safer driving
In some parts of Europe, the speed limit can change temporarily because of factors such as bad weather conditions. While this is less often the case in the US, an up-to-date map is essential for picking up temporary changes such as construction zones that affect the speed limit. Many states have implicit speed limits in some areas, which is when the speed limit is not visibly marked with signs.
ISA also brings a bevy of features for commercial drivers. Professional drivers can get accurate current and future speed limit information and new speed limit safety features, such as limiting whether a vehicle can exceed posted speeds. It also offers the ability to relay speed limit information back to commercial vehicle carriers, improving ETAs and drive times.
Speeding was a factor in 29% of all traffic fatalities in the US in 2020, killing 11,258, or an average of over 30 people per day. While there are no legal moves to make ISA compulsory in US vehicles, the hope is that it will help make driving safer anyway as the technology gets more widely used.
It could also make driving easier and more enjoyable, Brush said.
"ISA is bringing better data," he said. "It is sharing information with automated driving systems that will have better information on the speed limit regardless of whether the sign can be seen or not, and can alert the system of upcoming changes in the speed limit on the road ahead. It can improve the driving experience overall."
With that in mind, drivers might get used to those speed alerts and come to depend on them. It seems likely that cars that display the speed limit in line of sight of the driver will become more common, even in regions where this is not the law.
In June, HERE ISA Map won the ADAS & Autonomous Product/Service of the Year Award at the 2022 Informa Tech Awards in Detroit, Michigan.
What's more, HERE ISA Map has also been chosen by 9 of the top 10 major automakers and a dozen of their sub-brands to meet European Union (EU) compliance, equipping new passenger and commercial vehicles in the EU with ISA features by July 2022, and all newly registered vehicles by July 2024.
Sign up for our newsletter
Why sign up:
Latest offers and discounts
Tailored content delivered weekly
Exclusive events
One click to unsubscribe