What's the speed limit? New speed assistance tech helps drivers stay safe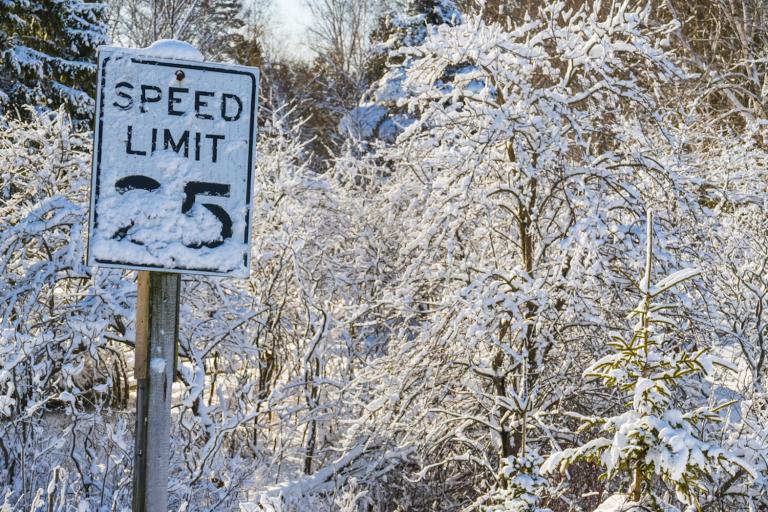 Forget about the anxiety of driving without a visible speed limit. Intelligent Speed Assistance tech displays the rules of the road whether there's a sign or not.
With the ISA function, we are contributing to help reduce the number of accidents by always providing drivers and vehicles with correct speed limit information. — Volkmar Knaup, Head of ITS Product Segment, Continental
In 2019, Statista reported 3,046 fatalities caused by road accidents in Germany; 1,827 in Spain, and 696 in Greece.
As a result, the 2019 EU General Safety Regulations were aimed at shrinking the number of automotive deaths and injuries over a ten-year period.
How?
By focusing on vehicle safety standards that integrate the use of location technology and Intelligent Speed Assistance (ISA). This feature is intended to prevent drivers from unintentionally surpassing speed limits.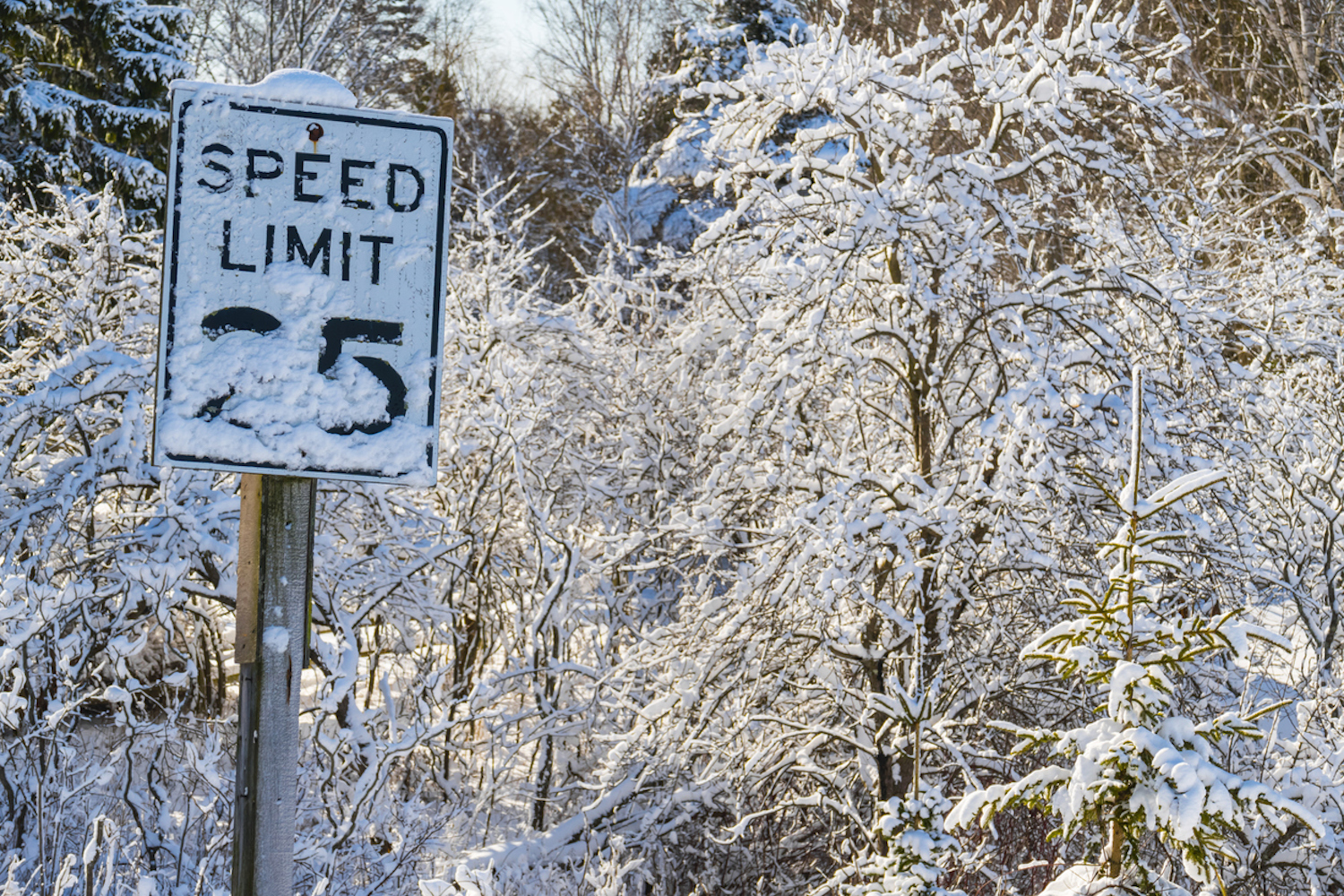 Always having the most accurate speed limit is no small task. Poor visibility, weather conditions, or the absence of signs can pose challenges to even the best sensors. In fact, according to our own field data, sixty percent of all speed limits across the European Union are implicit, so cameras alone will struggle to derive the correct speed limits when they are not in the line of sight. — Andrei Iordache, Global Automotive Manager, Industry Solutions, HERE Technologies.
HERE Technologies, Continental and Elektrobit are working together on ISA solutions that will support all new passenger and commercial vehicles by the year 2022 when they become mandatory.
To learn more about ISA systems, HERE360 spoke with two representatives from Continental: Volkmar Knaup, Head of ITS Product Segment, and Delphine Duperray, Customer Program Manager.**
Knowledge is safety
When asked about the motivating factor behind ISA, Volkmar Knaup answered: "Excessive speed is still a major factor for serious accidents... Drivers may not always be aware of the current speed limit due to complex traffic situations, missing speed limit signs, or weather conditions..."
It's true.
There are a lot of challenges to contend with when you're behind the wheel, many of which can distract from or conceal the rules of the road. Delphine Duperray explains further: "While driving, you need to pay attention to a lot of things: the other vehicles, potential dangers on the roads, warning signs, the direction – not to mention the kids in the backseat. Even the best drivers can miss some important information and feel a little confused sometimes. 
That's the purpose of ISA systems, to help drivers always acknowledge and comply with the legal speed limits. We contribute our eHorizon platform by providing up-to-date and map-based speed limit information... For example, even when there is no physical speed limit sign, or when the camera cannot correctly detect it. Our eHorizon platform combines HERE map information with our Continental in-house developed services and sends it to Elektrobit's EB robinos Predictor in one unique data stream."
This new ISA can see through the mire.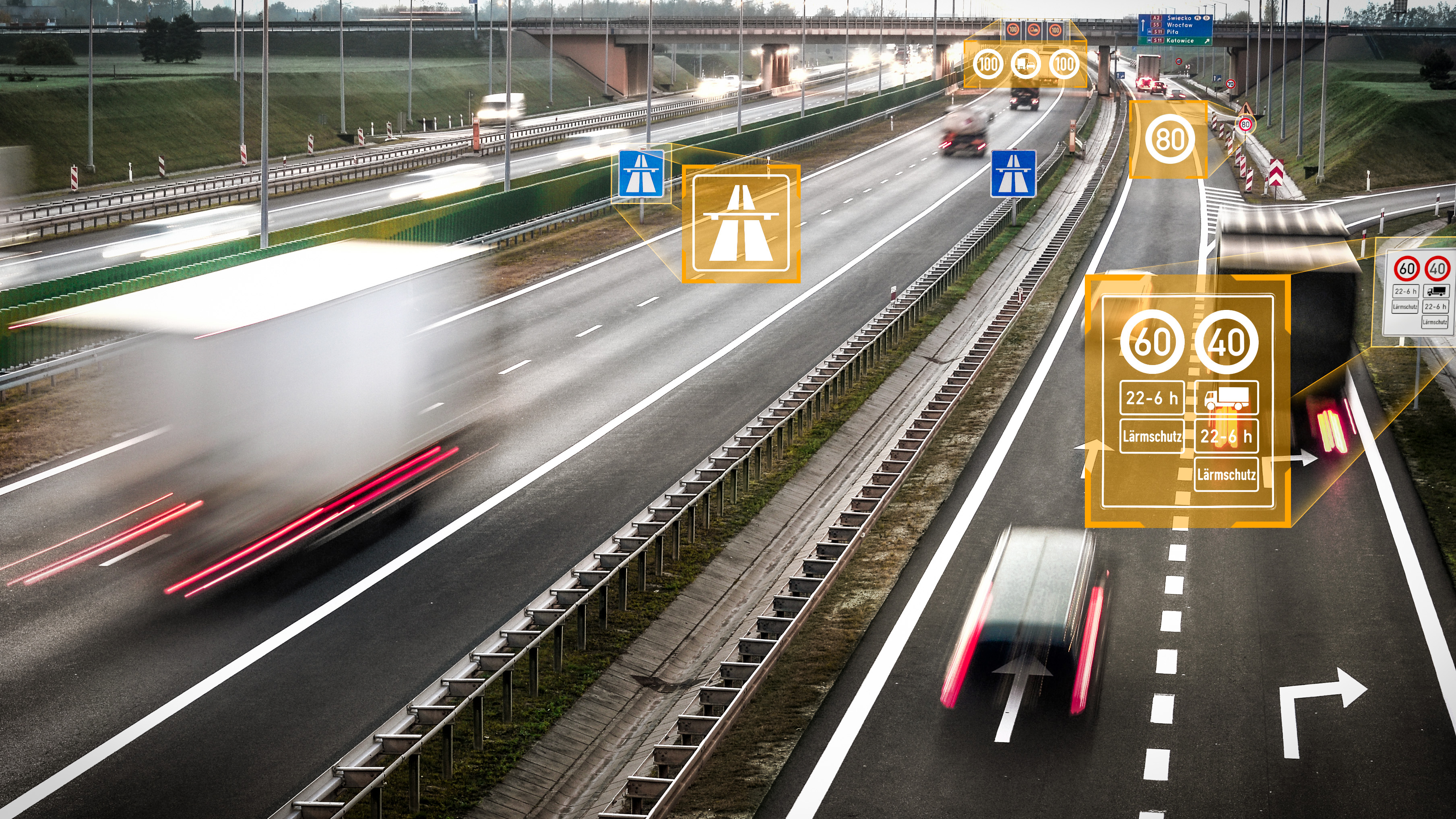 As a part of a vehicle's Advanced Driver Assist System (ADAS), ISA displays the current speed limit inside the vehicle at all times and can even prevent unintended acceleration to keep the driver within the legal speed limit. This mechanism is a valuable part of an ADAS system that can help reduce both the frequency and severity of vehicle collisions.
So far The European Transport Safety Council (ETSC) reports positive feedback with drivers who have used the service taking a short time to adjust.*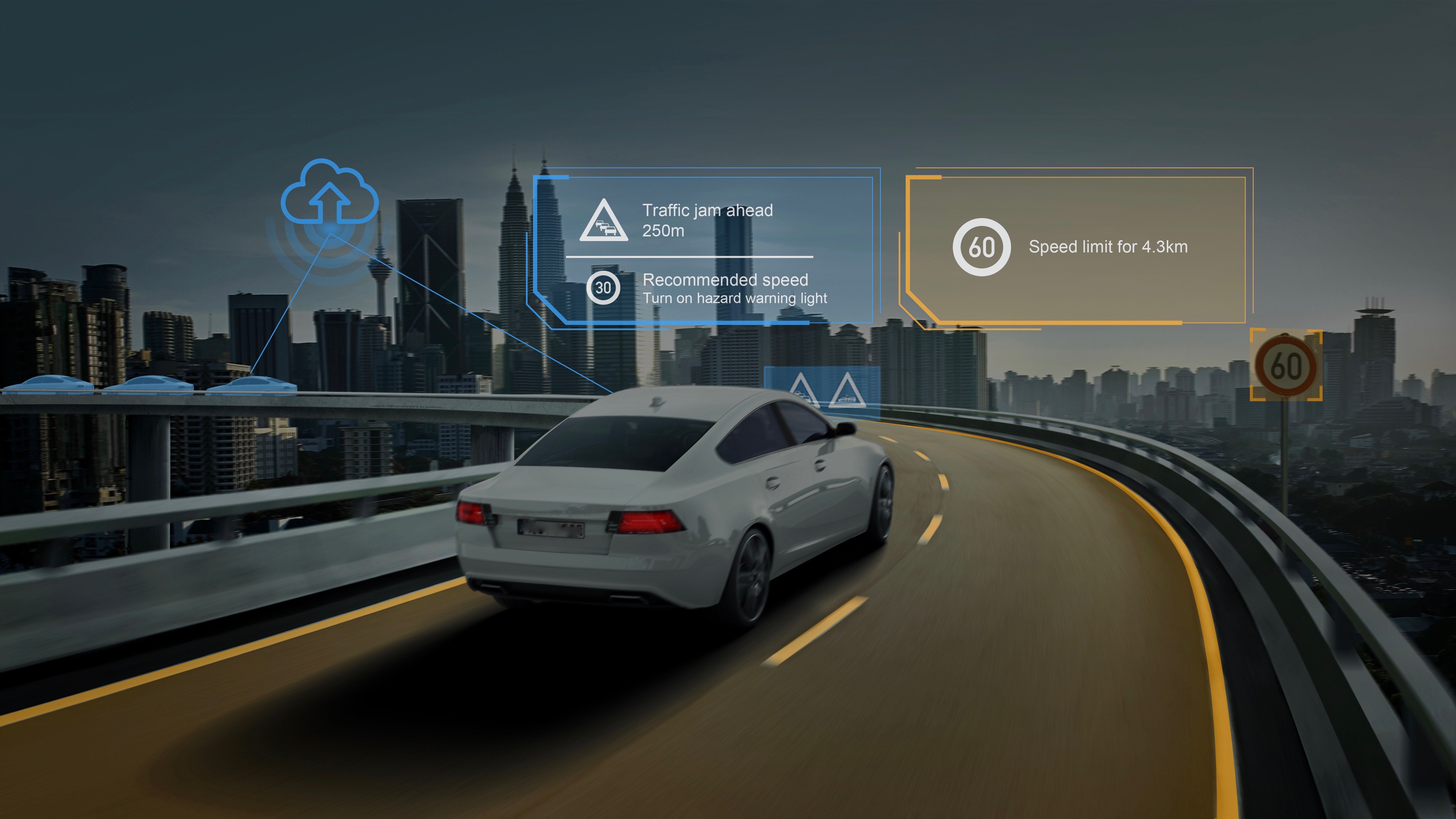 Paving the way for the future of driving
According to the EU Mobility and Transport Commission, there were approximately 22,800 fatalities and 120,000 serious injuries caused by vehicle accidents on European roads in 2019.*
HERE, Elektrobit and Continental's new ISA solution can help lower the number of crashes and related injuries in the future, in addition to smoothing the transition to autonomous driving tech for both original equipment manufacturers (OEMs) and drivers.
"At the same time, the eHorizon Maps on Demand service reduces efforts for car manufacturers as the system only provides relevant information on-demand, based on the vehicle location... even when there is no embedded navigation solution and/or a temporary loss of connectivity," added Duperray.
ISA is an opportunity for OEMs to improve vehicle safety and increase consumer trust in automated driving solutions like HERE ADAS.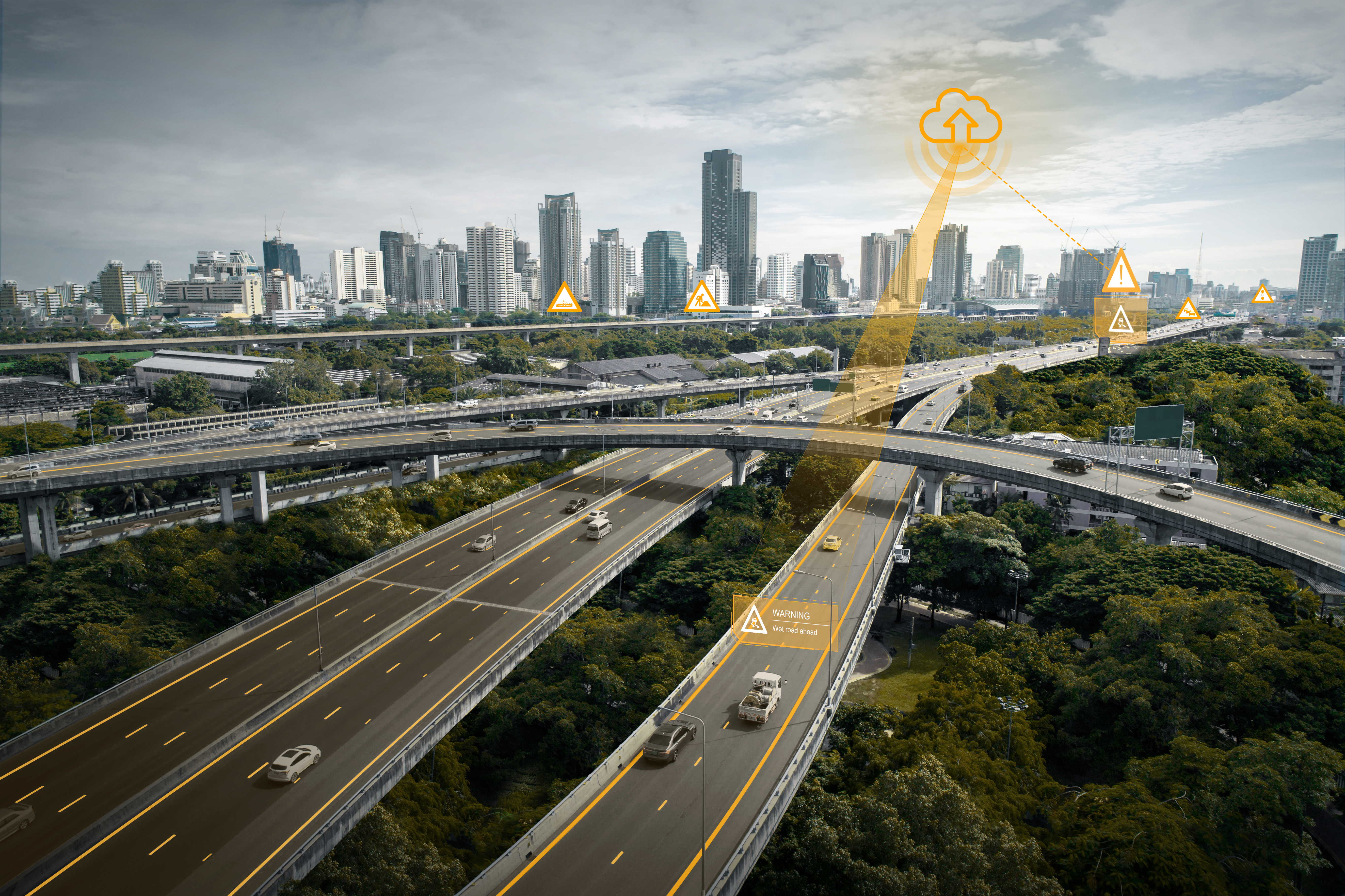 Of course, breaking the speed limit is illegal whether you're a human driver or an ADAS but an ISA can make it simpler for both. Duperray says: "...ISA is a must-have for self-driving cars under the condition that it is available and reliable enough. In this sense, a solution dependable on connected map data, electronic eHorizon, and cameras [can] build greater trust."
Sign up for our newsletter
Why sign up:
Latest offers and discounts
Tailored content delivered weekly
Exclusive events
One click to unsubscribe