Where are all the ADAS technicians? In a garage run by women.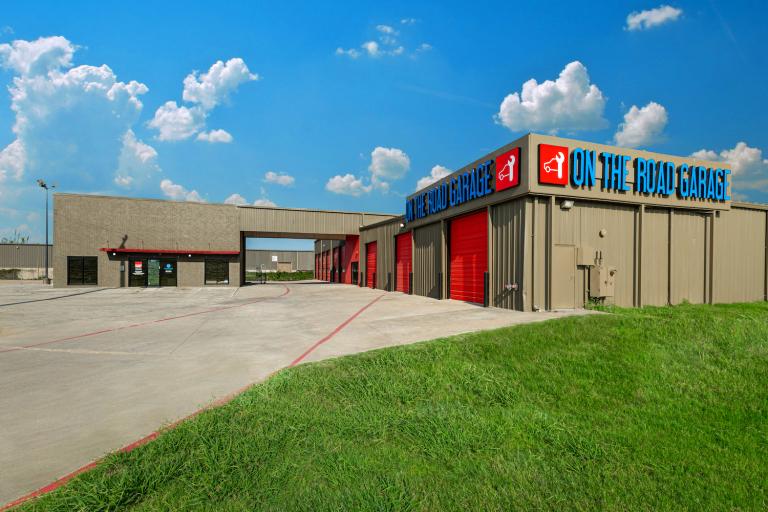 The automotive sector is losing mechanics to age as they shift to connected driving technology; garages like On the Road are helping build our future workforce.
The automotive industry has been on a journey towards zero emissions, zero congestion, delays and accidents. The promise is addressed by Advanced Driver Assistance Systems that augment the driver's abilities, making them aware of or even avoid potential dangers. And this is an important step towards autonomous driving; to increase both driver acceptance and technological maturity. – Andrei Iordache, Global Automotive Manager, Industry Solutions, HERE Technologies
Five years ago, Gartner Inc., a research and advisory service, estimated that a quarter billion connected vehicles will be on the road by the end of 2020.
The Experiences Per Mile (EPM) Advisory Council, of which HERE's Charity Rumery, VP of Automotive and Industrial Sales, is a member, was formed to encourage collaboration among the automotive industry as they transition over the next ten years from analog manufacturing to connected driving technology. Their recent report "EPM 2030" features additional forecasts*:
96% of new vehicles will have built-in connectivity, a 2X increase since 2020
79% of new vehicles will have Level-2 Autonomy or higher vs 45% in 2020
26% of mobility profits will be derived from new sources, on-demand mobility for example, vs 1% in 2020
So, what does all of this mean? The automotive industry is changing.
It's adapting to meet the needs of drivers who expect more from their cars, and from driving, in addition to raising the bar to meet global environmental standards. This transformation is being fueled by Advanced Driver Assistance Systems (ADAS), digitally-connected car systems that increase awareness, safety and driver comfort that are a part of the Internet of Things (IoT).
But just because a car is connected and equipped with ADAS doesn't mean it won't need maintenance or repair. In fact, these digital tools require specialized service. For example: if the system that offers hazard, traffic or speed limit alerts fails or the sensors that provide detailed info about road curves, slopes and lane lines need maintenance.
Perhaps no one knows this better than On the Road Garage: a new women-led facility and training center in Irving, Texas that features ADAS education and paid apprenticeships.
HERE360 interviewed the CEO of On the Road, Michelle Corson**, about the program and why it couldn't be better timed.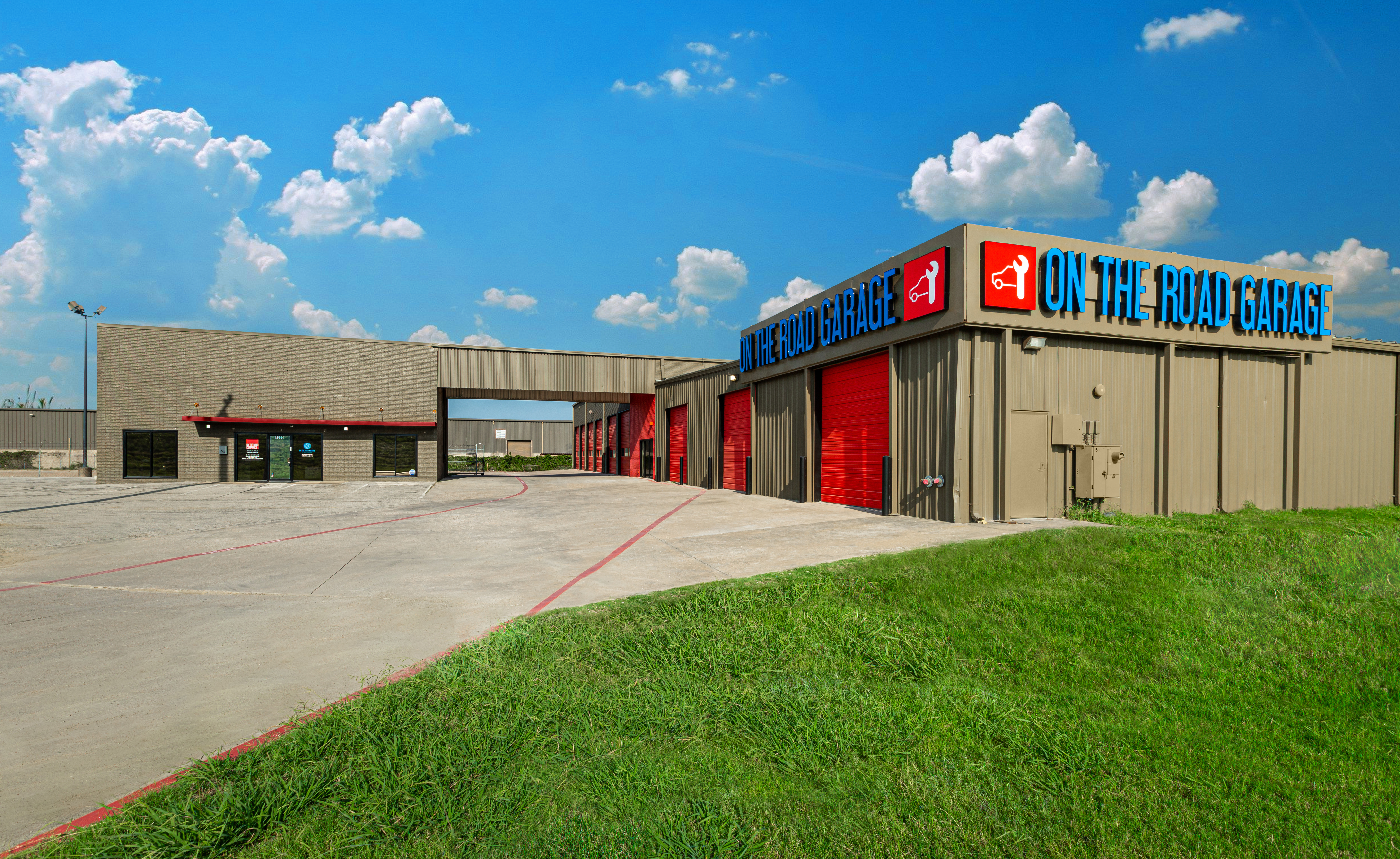 From oil to over-the-air updates
Partnering with the Texas Workforce Commission, On the Road Garage is women-owned and operated. At their new location they offer a training course with certification in ADAS technology. Their advanced and up-to-date curriculum is designed to upgrade the skills of collision and mechanical technicians, possibly furloughed due to COVID-19 or experiencing other social barriers.
CEO Michelle Corson shares their motivation: "We first envisioned On the Road Garage as part of our overarching mission... to build prosperity for America's workers through transportation... We make them an affordable [car] loan so that they can build credit and assets, as well as take the best job no matter where it is located. Having a personal vehicle is not only the most efficient way to access jobs, it is also the safest... The garage not only helps us with the value chain, by bringing down costs for low-income people, but it is also filling a significant talent gap in the industry."
For those looking to pursue a career as a mechanic, a trade by nature, they will need to commit to a multi-year degree program. On the Road Garage sees this as a considerable factor impeding vulnerable workers and contributing to the decline in investment in trades.
"Cars today are essentially rolling computers, much more technological than mechanical. This is a field with a tremendous opportunity, with pent-up demand and no real source of younger people entering the field. We want to change that for the betterment of the collision industry, and for people, at a time when good jobs are desperately needed," shared Corson.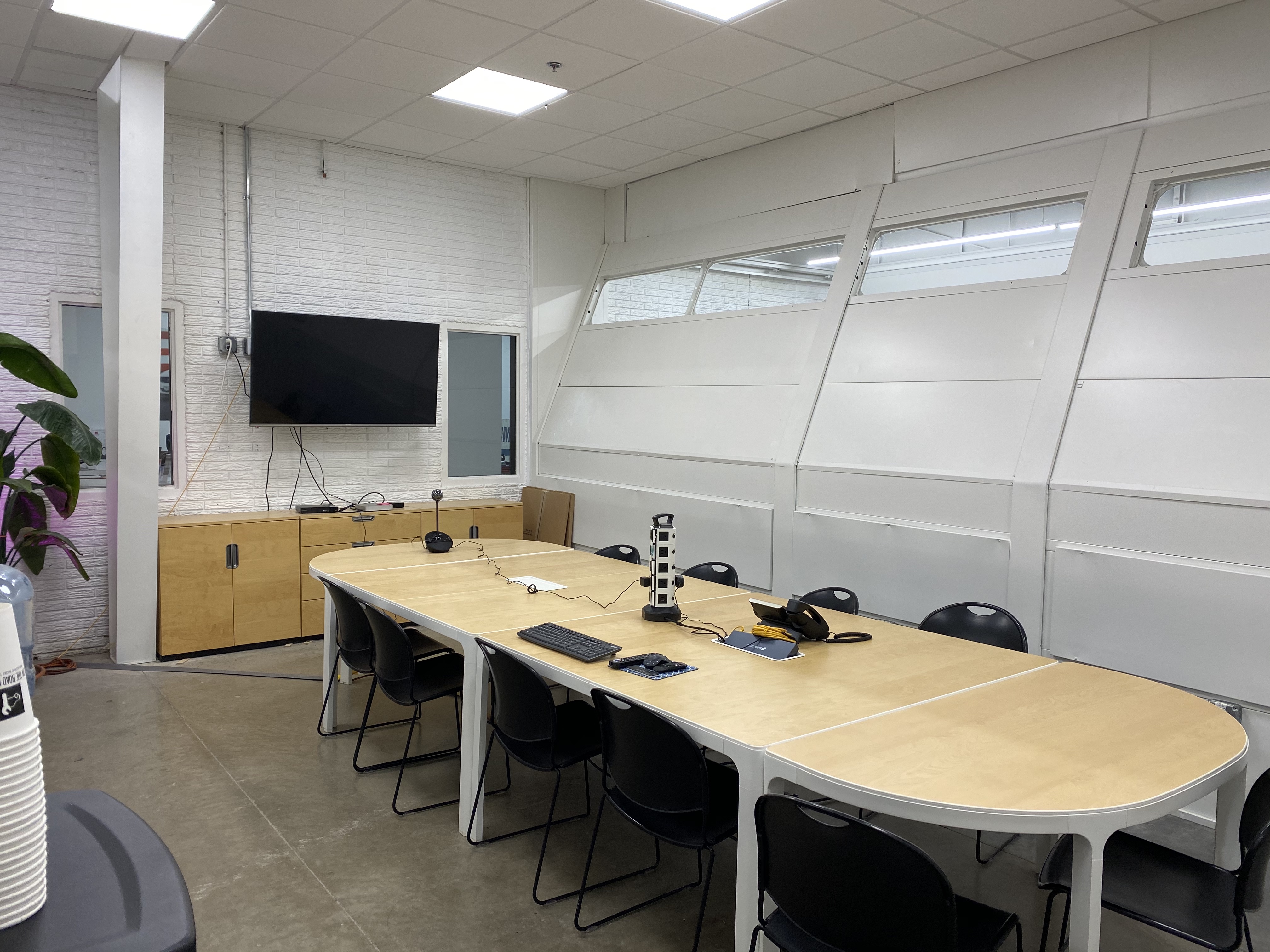 To meet the needs of the future, of ADAS service and repair, On the Road Garage is helping to build a technology-focused workforce. But that's not all. On the Road Garage is helping vulnerable workers maintain their livelihoods during a daunting financial period.
"[On the Road Garage] helps people recover from the economic downturn and build resiliency for the future... We see a great opportunity to continue our work with people of all walks of life – formerly incarcerated, abused, immigrants, veterans, the disabled, single parents, and many others – to help them overcome the adverse economy. They will need to go farther to find good work if unemployment remains high and they will need exposure to high-growth/high-wage industries, like automotive," Corson elaborated.
As an increased number of vehicles with ADAS capabilities (that fuse onboard vehicle sensors and connected services like HERE Hazard Warnings, HERE Road Signs and more), are manufactured, sold and shipped globally, mechanics aging out of the workforce and women still underrepresented in the field — in 2018, the Bureau of Labor Statistics reported only 9.7% of automotive repair and maintenance technicians were women, as accounted by Tradeschool Grants.
On the Road's paid apprenticeship program is helping to ensure that the automotive industry is prepared (and gender-balanced) for the future of connected driving and ADAS.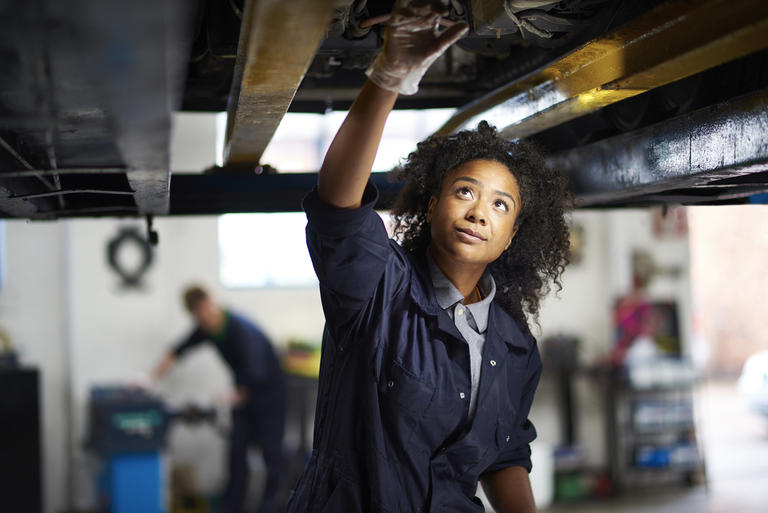 Vehicle technicians have to understand the functionality to able to service these vehicles and address potential issues when updates to the services or vehicle features go wrong. This is particularly important for features like ADAS, powertrain or battery management, that can significantly influence vehicle operation and therefore driver's convenience and potentially safety.
See how connected driving can heighten your experience with HERE ADAS.
Sign up for our newsletter
Why sign up:
Latest offers and discounts
Tailored content delivered weekly
Exclusive events
One click to unsubscribe