HERE Directions 2023: BMW, AWS and others — our full schedule revealed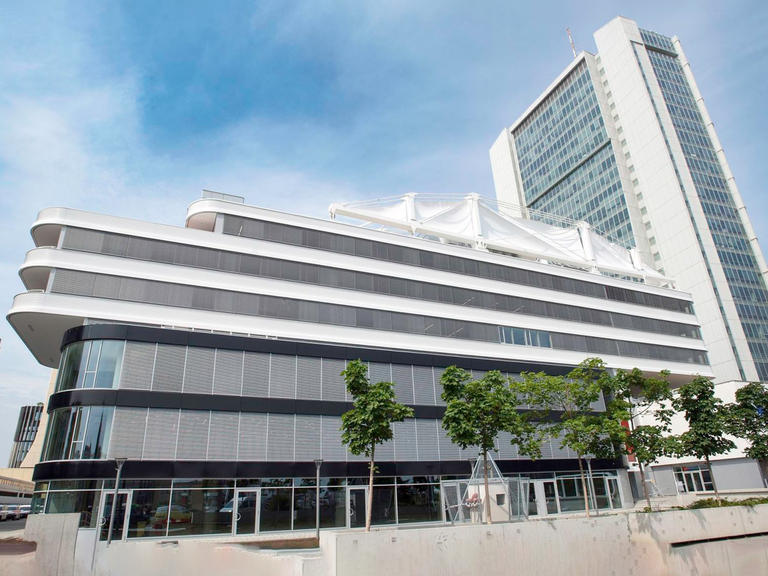 Have you booked yet? The full program for HERE Directions 2023 is now out. Check out what you can learn about moving your business forward with location technology.
For two days next month, HERE Directions 2023 promises a deep dive into how location can help you meet your business goals, from innovation and efficiency to sustainability.
The event, which will be held from November 2nd-3rd at the Cubex Centre in Prague, has a host of guest speakers addressing key topics for industries including automotive, transportation and logistics and many others.
To kick things off, attendees will be welcomed by Gino Ferru, SVP General Manager EMEA, HERE Technologies. That will be followed by a session entitled "How location technology is driving success," by HERE VP of Product Management, Remco Timmer.
Guests can then hear from BMW Group's Stephan Durach, SVP Connected Company Development, on how the software-defined vehicle is revolutionizing the driving experience. This will be followed by a look at how software-defined vehicles are having an impact on the world of commercial vehicles, led by Andreas Mink, Director Product Engineering Powertrain Software & Electronics, Daimler Truck.
A panel discussion in the afternoon focuses on partnerships. Joining moderator Sherry Davenport, HERE Global Head of Regional & Product Marketing, will be Ray Roberts-York, Managing Director at Michael Bauer International GmbH. HERE partner awards will be announced, before the day closes for the all-important networking evening session to begin.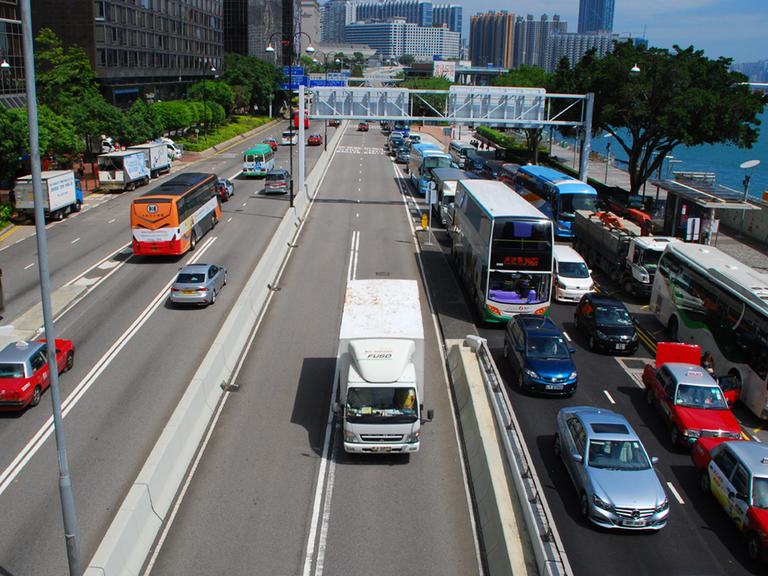 Day 2
The second day of HERE Directions 2023 starts with Leen Balcaen, HERE VP Product Management, taking a look at HERE's exciting new frontiers.
Michael Kopenec, who is General Manager of Amazon Location Services, will then reveal how location data visibility can transform your entire supply chain stream. Hiroshige Sugihara, President & CEO, GeoTechnologies leads the next session, which is on how location data and people flow data can be used to make predictions about how people will move around in the future.
How companies can use location data to meet sustainability goals and measure their carbon footprint is the topic in the session led by Jakob Wegenast, DHL Supply Chain's VP of Global GoGreen. His talk will be followed by a discussion on sustainability before a lunch and networking session commences at midday.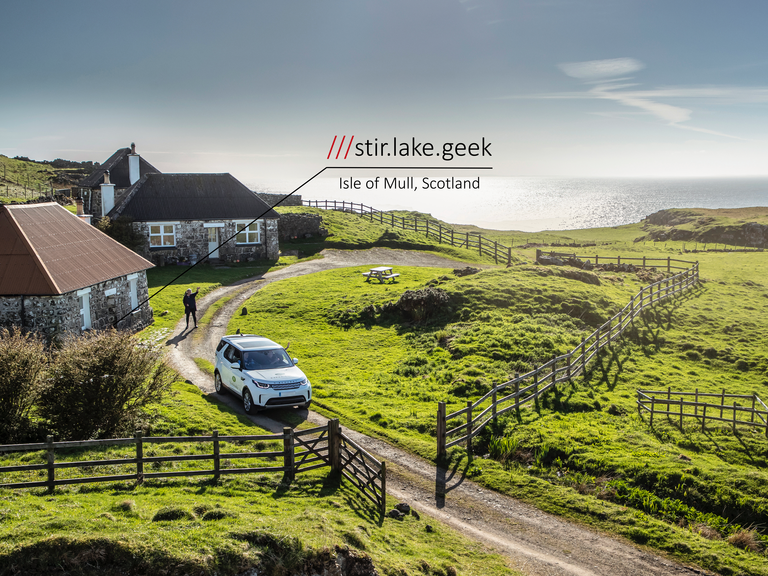 In the afternoon, Clare Jones, who is CCO of what3words, will host a session on how location data can be used to create ever-more accurate in-car navigation. Her session will be followed by André Käber, CEO von MyLeo/Leoquantum on the benefits and opportunities of automated fleets.
Next up, is a session on unlocking the potential of ADAS data, led by Nira Dynamics' CEO Lisa Abom and Mirko Reuter, who is Senior Director at AD Europe Nio. This will be followed by a discussion on innovation.
This will be followed by a panel discussion on electric vehicles (EVs) — Niklas Floren, CEO of WirelessCar, will be joined by Alexander Lewandowski, Head of Design & Engineering RGNT Motorcycles to discuss sustainable routing for EVs that can address range anxiety and ultimately move beyond it.
To close this year's event, there will be a fireside chat with Xuan-Zheng Goh, Head of Product, Smart Europe on how location data and technology can improve the EV driver's experience and meet sustainability goals. 
For a full program including timings, and to register, visit our HERE Directions page.
 
Sign up for our newsletter
Why sign up:
Latest offers and discounts
Tailored content delivered weekly
Exclusive events
One click to unsubscribe