HERE Directions 2023 — what3words CCO: Some of the most amazing places don't have street addresses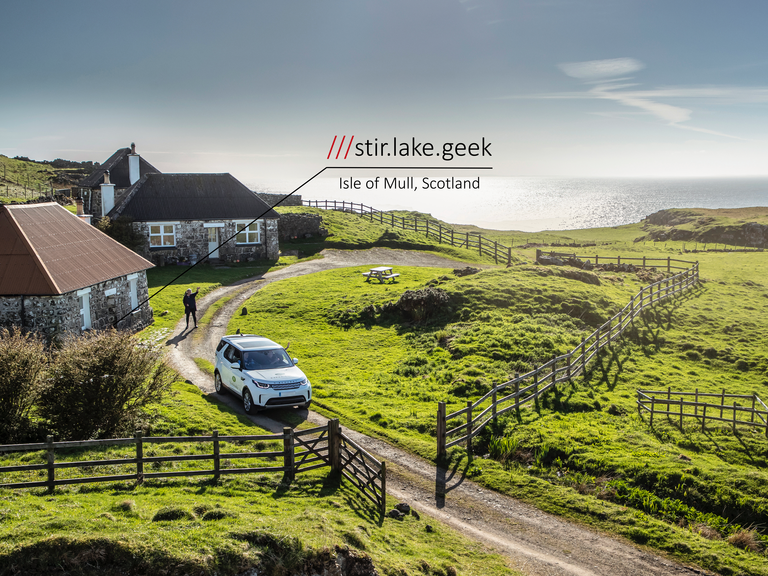 Giving every three square meters in the world a unique combination of three words was just the start. what3words CCO Clare Jones tells HERE360 what's next.
At HERE Directions 2023 in Prague, one of the most keenly anticipated speakers is Clare Jones, what3words CCO.
At its core, what3words is a simple way to communicate precise locations. It has divided the globe into a grid of 3m x 3m squares (10ft x 10ft), and assigned each square a unique combination of three words: a what3words address. 
This means every front door, side door, mall entrance, pick-up spot and meeting point has its own unique address made up of just three words — enabling users to easily find, share and navigate to precise locations, anywhere in the world.
A partnership with HERE has seen the technology included in many vehicles as part of the navigation system, delivering ever more accurate ways of planning journeys. Jones spoke to HERE360 ahead of the event about location data is improving navigation for everyone.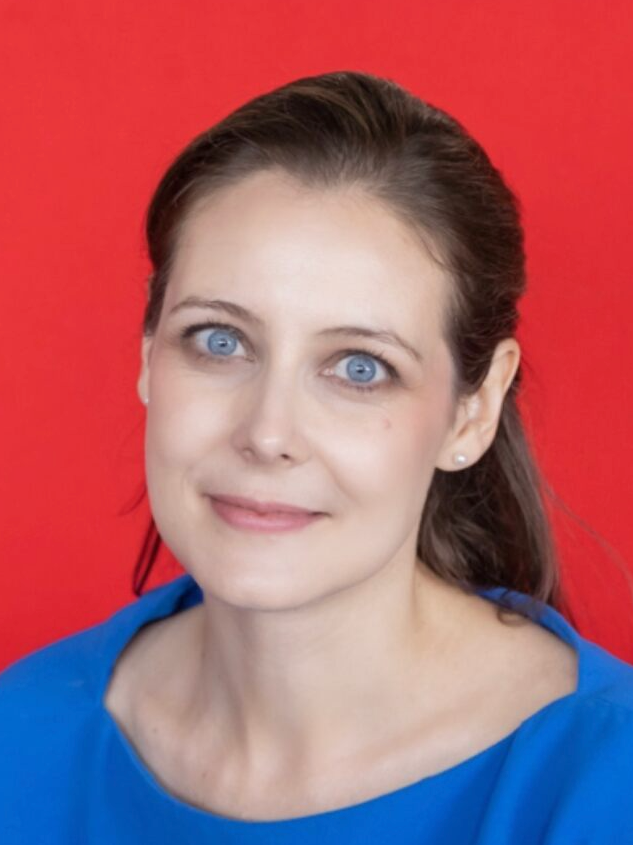 It has been a while since we first announced our partnership in 2020. What is new since then?
"The last three years have been really exciting for us, and we've seen a significant uptick in demand for our system, with millions and millions of what3words-enabled cars now on the road.
"These include some brilliant joint projects with HERE, such as the Jaguar Land Rover and what3words integration. All the work was done by HERE, and now you can use what3words totally offline if you are going off-roading in one of these vehicles — some of the most amazing places to visit don't have street addresses. That project was one of my favorites. 
"Because the update was done over-the-air, customers just woke up and the update was in their vehicles, and it is one of the best reactions I have seen."
Is it useful for everyday journeys too?
"Yes, absolutely. It can be used for trips like picking up your kids from the right football pitch, or going to a gig or stadium, where you need to know exactly where to park rather than end up on the wrong side of the arena. We can work with any car that has a HERE map, and also via the what3words app."
What are some interesting commercial uses for what3words?
"We have seen so many different use cases for what3words. Volta Trucks for example, is another one of our HERE partnerships. Their integration makes total sense because if you're delivering packages, big or small, you need to know exactly where it should be going. 
"If you can save seconds or even minutes on each delivery, then that makes a big difference to the bottom line. That's why companies like DHL, DPD and Evri have also integrated our tech. Then what3words is being used for everything from drone deliveries to autonomous vehicles to simply ensuring taxis both start and finish their journeys in the right place."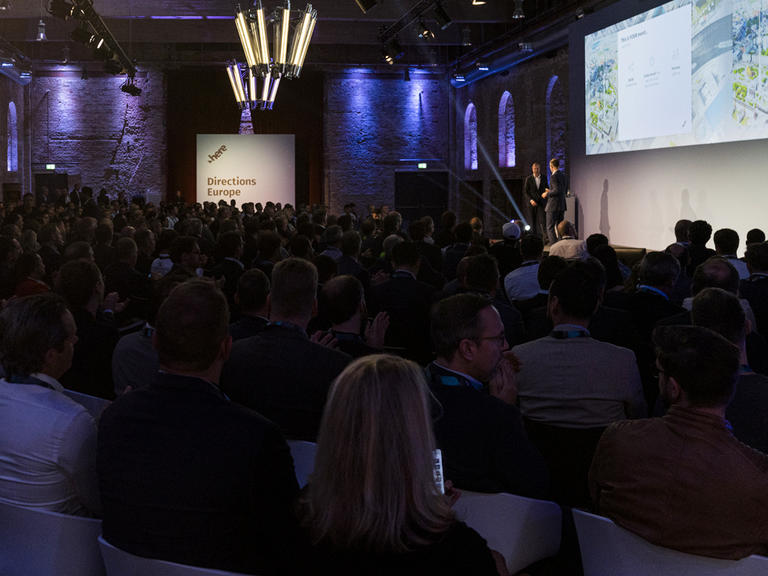 Is it used often in logistics?
"Yes, we're used throughout logistics and eCommerce supply chains. For example, DB Schenker uses us early on in their processes, while DHL and others use us for that final mile. What's interesting is even in the last mile, you might have a different address depending on your use case. 
"For example, if you're delivering a pizza to a block of flats, that's probably a front door elevator job, whereas if you are delivering furniture you go around the back because that's where the lift is that gets you up from the parking garage. There are a whole range of ways you see what3words being used to improve efficiencies in that chain."
Do you think awareness has now increased among the general public of what3words?
"Absolutely. The consumer adoption curve has massively accelerated in the past few years. Ten years ago, or maybe even six years ago, if you said at a party you worked for what3words you would have to explain the tech from scratch, but now in the UK for example everyone knows someone who has used it. 
"A key example is in rescue situations because it is used so much by emergency services. It's always humbling to hear about situations where our tech has helped to save a life — and we are incredibly proud of the work we do with police, fire and ambulance teams across the globe. This is why we provide our tech for free to these amazing teams.
"It's also been exciting to see how what3words is making its way into popular culture. Today there are couples with tattoos of the what3words address of the place they met and film and TV plots that rely on someone using a what3words address to save the day. Everything from NCIS Los Angeles to Emmerdale has found a way to include what3words."
Is consumer penetration growing globally at the same rate?
"In the UK, it is very normalized, and we are getting big in other markets. We're seeing a lot of expansion in Japan, Korea and India, those are three of our fastest-growing markets. It is also increasing in the United States, thanks partly to emergency services adopting the tech at pace across the country. Once people know about it, they start using it for other things, like music festivals, navigation, or meeting their friends."
Moving back to HERE Directions, what are some of the key topics you are going to be discussing?
"One of the things I want to tackle is the pace of technological change, and how we have to collaborate to help OEMs (original equipment manufacturers) keep up with it. The only way we have managed to do so much [with HERE] is through collaboration. When you do, you can build incredible things. 
"A lot of tech companies think they can go into automotive, but is a massively complex industry, and the depth and breadth of knowledge, experience and contacts matters. I am going to talk about an interesting case study, and then focus on where we are headed next with location: voice command, for instance, is going to be very important in the near future."
What else are you excited about at HERE Directions this year?
"I am looking forward to having a bit of time with people who are deeply into the location and mapping world to talk to them about automated driving and public trust in it, some of the new policies we're seeing come out, and trends in the mapping space more broadly."
Thank you, Clare, we look forward to seeing you there.
Sign up for our newsletter
Why sign up:
Latest offers and discounts
Tailored content delivered weekly
Exclusive events
One click to unsubscribe