HERE360 Listens: electric fleets are the future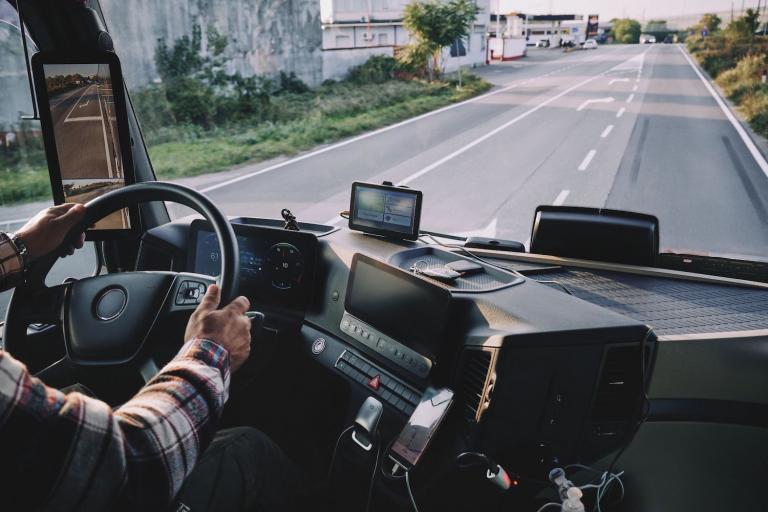 We're tuning in to "Fleet Future" to hear from freight and trucking experts on how they're preparing for the electric revolution.
"I can keep up with traffic flow," reported a driver of an electric truck during a Daimler Chrysler North America (DCNA) trial study. Michael Scheib, Head of e-Mobility at DCNA spoke with Alex Chrissy, host of the "Fleet Future" podcast, about the rigorous testing of e-trucks in preparation for their launch of the "eCascadia" and "eM2" models later this year.
"In regular, heavy traffic an electric truck makes it through faster," Sheib told Chrissy. Diesel or gasoline trucks usually have standard transmissions, meaning there's always a pause between acceleration and movement allowing other vehicles to move ahead. With e-trucks, acceleration and drive are more immediate saving up to thirty minutes per route.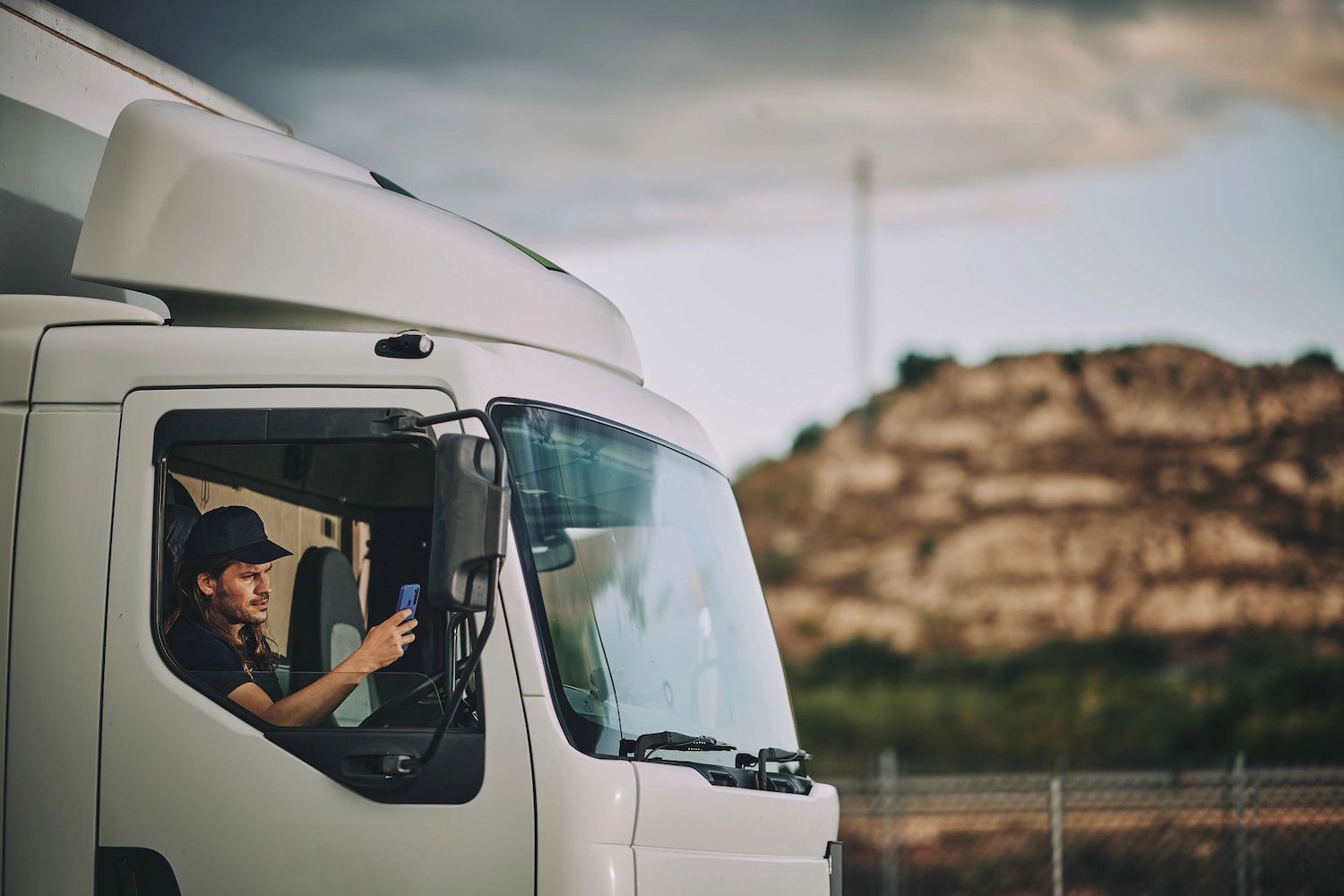 "We will basically drive the truck, and beat it to the ground with our internal testing procedures [to ensure quality]," — Michael Scheib, Daimler Chrysler North America
In six to eight months, DCNA simulated the entire life span of an electric truck in order to design the best possible models for logistics clients. During their trial, DCNA found that specific types of routes will benefit the most from e-trucks. "Those with a lot of starts and stops within 100-miles... those that go from store to store... are definitely the perfect routes because [drivers] can recoup a lot of battery energy," Schieb reported.
Mike Roeth of the North American Council for Freight Efficiency (NACFE) agreed, explaining to Chrissy in a separate episode of Fleet Future, "a Pepsi truck [for example], spends a considerable amount of time at the store restocking, they don't [drive] the same amount of miles as long-haul trucks."
The average truck drives approximately 400 miles per day. With an e-truck, the mileage is reduced to 100 or 200 miles due to battery restrictions, making urban routes and last-mile delivery ideal.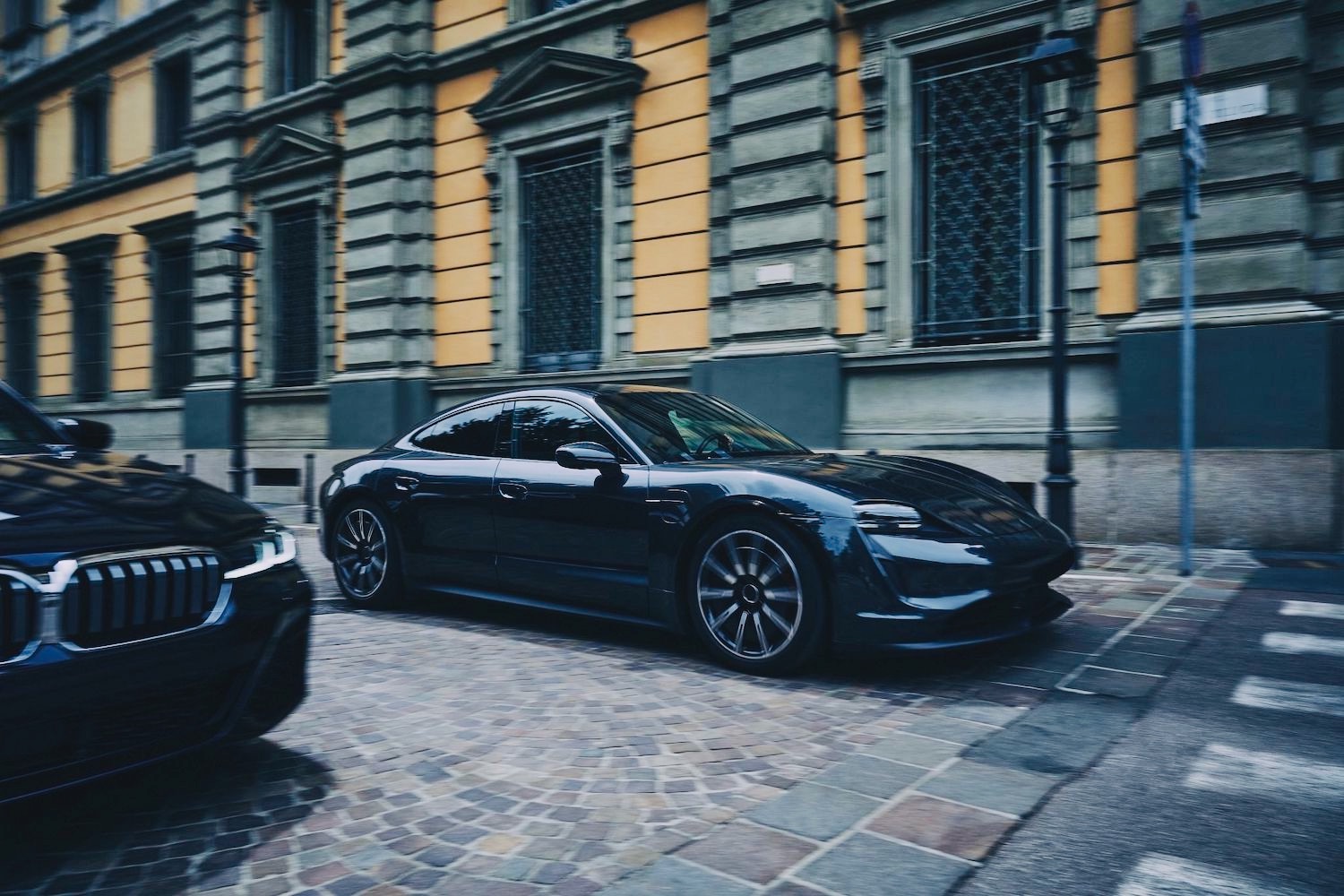 Read more: HERE360 Listens: automotive CEOs on the future of the industry
"Those that are for hire around the country... well, there's just no charging stations now. How do you know where to charge when you don't know where you'll be in the next days or weeks...? We need a pretty big range in electric trucks to make them work."
What fleet managers and drivers call "diminishing loads" or "milk runs", where the truck leaves the base and goes to multiple locations, offer the best opportunities for cost and time savings via electrification because they're good candidates for "opportunity charging": plugging in the battery during unloading and loading, or when the driver takes a coffee break.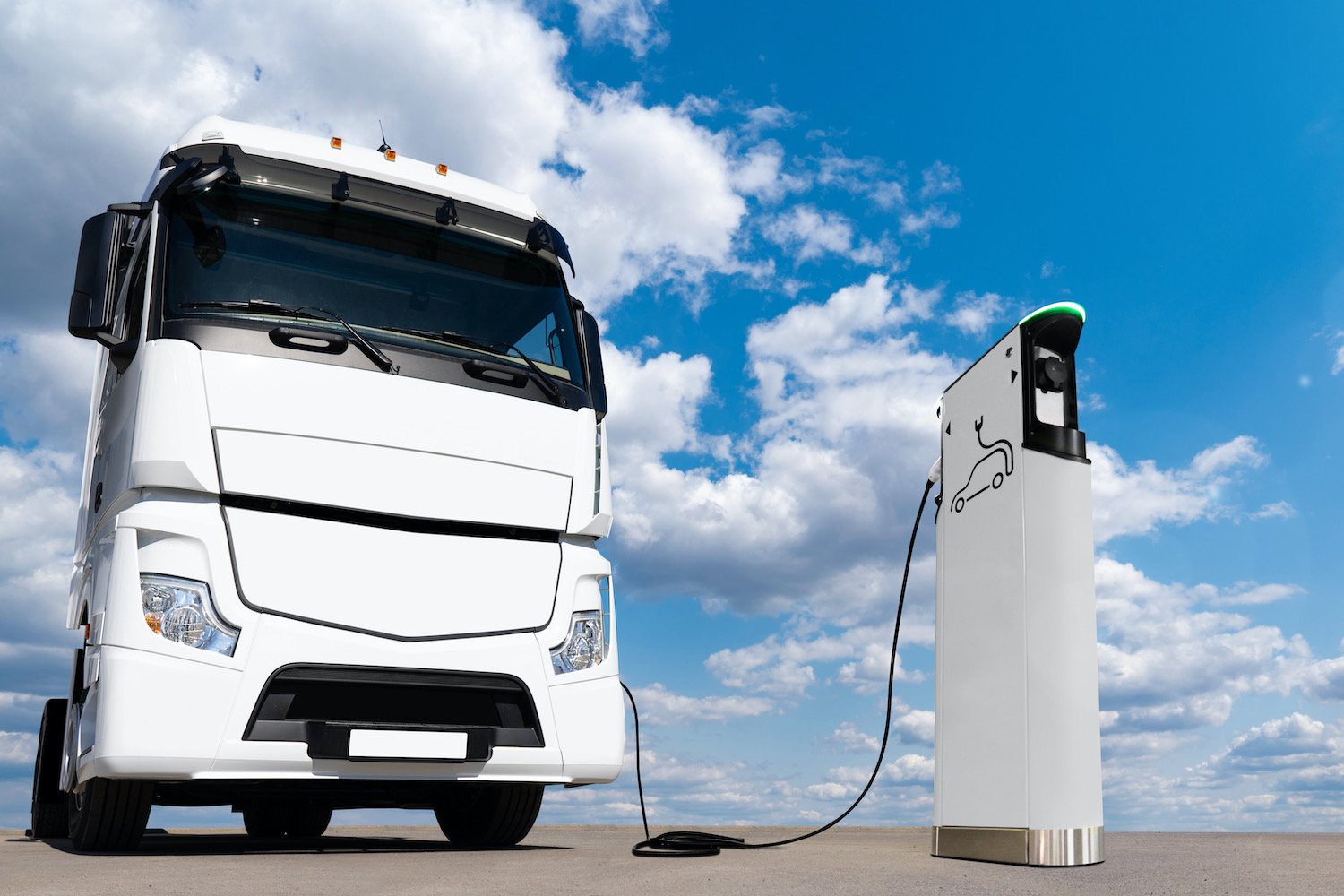 Interesting fact: it's faster to go from 20% to 30% than from 80% to 90%, because batteries charge slower when they're fuller, making "opportunity charging" ideal for urban logistics brands.
While industry professionals like Schieb and Roeth are working to create the best possible conditions for transportation and logistics brands to pivot to electric vehicles, International Trucks are working as consultants, answering questions about compatibility, efficiency and timing in relation to electrification.
The "4 C's" of Electrification



Gary Horvat, Vice President of e-Mobility at Navistar (parent company of International Trucks), featured on the
Fleet Future
podcast, uses the "4 C's" of
electrification
, to help bring e-trucks to market:
Charging: Which technology, AC or DC? How many charge points for the number of vehicles? What is the placement? Which local utility brand can ensure power coverage?
Constructing: What are the needs? What's the right vehicle? What are the specifications?
Connecting: Which telematics system? How can brands best measure battery and vehicle performance?
Conserving: How to match the life of the battery with the needs of the brand? How to repurpose used batteries? How to recycle materials at the end of the life cycle?
Horvat's "4Cs" help fleet managers and OEMs navigate the many unknowns of starting an electric fleet. He offered the following insight to those with concerns about scalability and making big changes, "Once fleet managers have the trucks and charging infrastructure set up, it becomes much easier to add to the fleet... Drivers have some concerns as well, but once they get into the e-truck, they love it. The instant torque [the e-truck] gives, the reduced maintenance (far fewer parts), and the overall experience: they love it... It's not if it's going to happen, it's when."
Horvat added that we can look forward to an expansion of e-trucks including electric school buses, and medical duty e-vehicles soon. Electric fleets are the future.
Sign up for our newsletter
Why sign up:
Latest offers and discounts
Tailored content delivered weekly
Exclusive events
One click to unsubscribe