HERE emerges as a clear winner in the location ecosystem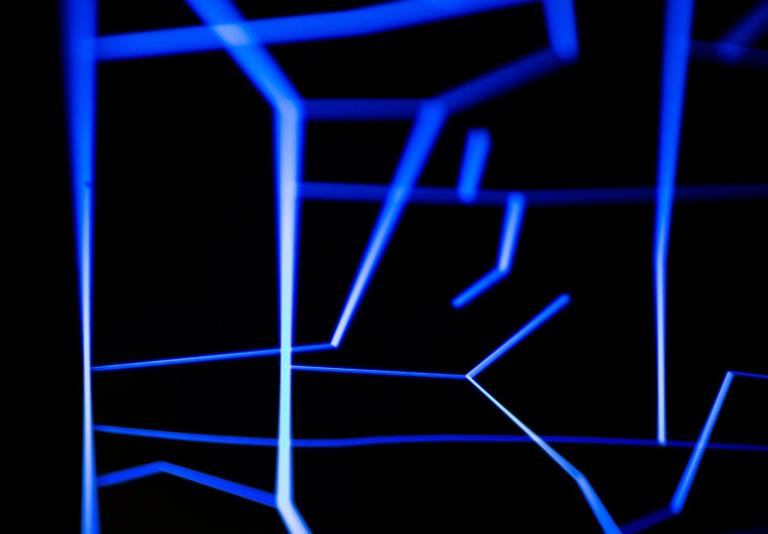 We first interviewed Neil Shah, the Research Director at Counterpoint Research, back in 2014, getting a fascinating insight into the location industry.
The latest Counterpoint report highlights some big changes for HERE, so we've been talking to Neil once again to discover how the company has emerged as a clear winner in the location ecosystem.
A lot has changed since our last conversation with Neil, with HERE making plenty of new partnerships around the world and acquiring expertise that's helped us to transform from a mapping and navigation platform into an open location platform. We launched HERE WeGo for iOS, offering on and offline mapping for iPhone and iPad users, and we announced a series of huge partnerships, including Microsoft, Mobileye and Nvidia.
It's partnerships like these that have helped HERE to evolve, and teaming up with Baidu also helped to give HERE a significant advantage in China, a market that rivals are struggling to compete in. Throw in investment from chip manufacturer Intel, and it's clear that there's plenty of potential for HERE to grow.
Over the past year, we've seen HERE morph into an open location platform that's helped the company to gain a lot of market share," says Neil. "We've seen partnerships that have blossomed in the second half of 2016, and we've seen HERE forge ahead of rivals like Google and TomTom.
According to Neil, the industry for location mapping providers has shifted dramatically over the past couple of years, and a lot of the change has been driven by HERE. We're likely to see a lot more change too, says Neil, as we enter an era based around IoT and autonomous vehicles.
"HERE has figured this out really well," says Neil, "and has developed an open location platform which I think will prove to be key. HERE is quite industry-neutral compared to the likes of Google, and this has helped it to grow much further and to make its platform a lot more relevant."
Google, says Neil, is limited by the fact its business model works around monetizing data — it's a consumer platform. HERE, on the other hand, has a lot more scope when it comes to B2B and enterprise, using its open location platform to work with automotive, telematics and partners in other industries.
"The switch to the open location platform made HERE much more relevant. When it comes to IoT and autonomous vehicles, everything is going to be about data and information and how you process it into intelligence, and how you can drive new services and new user experiences. This has really helped HERE to become a huge and leading player in the location industry, widening the gap to Google."
There's also a growing divide between HERE and other traditional rivals, such as TomTom, and according to Neil there's a number of reasons for this.
"The location industry is all about scale and cost. The cost of entry is very high. Google has the scale, but HERE has both scale and a decade of expertise and, with its multiple acquisitions, it's really grown into an intelligence platform. For TomTom to reach the same level, it'll require scale and a lot of investment."
At the same time, says Neil, Google has been focusing on its AI platform, and in that respect the search giant has come under attack from Amazon. "HERE is attacking from one end - the location platform, and Amazon is attacking Google from the other [artificial intelligence] end. Sure, Google also has the Open Automotive Alliance, but nothing has really happened there in the past two years since it was formed."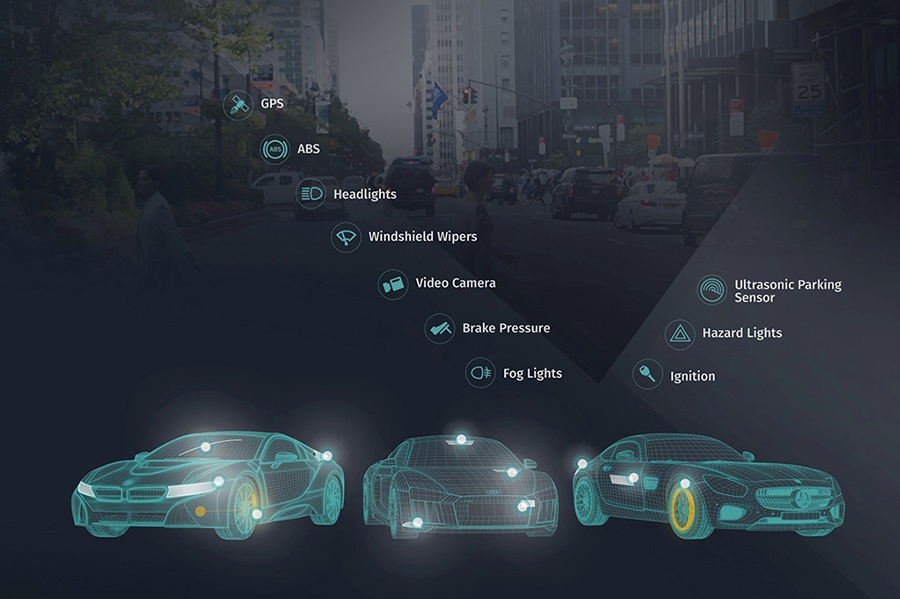 During 2016, HERE really leveraged its partnerships with companies like Nvidia and Intel, further differentiating it from Google and TomTom. The partnerships with chipset manufacturers, along with automakers now including Honda, Subaru, Toyota, Hyundai, VW and the PSA Group, along with HERE owners Audi, BMW and Daimler, mean that HERE can become a huge player in the automotive industry.
Where next for HERE?
It was a fantastic 2016 for HERE, with loads of great announcements, but there's still plenty of scope for improvement. Neil highlights augmented reality and virtual reality technologies as areas that HERE could grow in the future, pointing out that they're the types of devices that will replace smartphones in the next decade.
"Another direction is to keep on beefing up the HERE WeGo platform, adding even more services. We saw a lot more integration at Mobile World Congress and CES, with companies like Uber and Lyft, and those third-party services could make HERE WeGo a much more robust platform, a one-stop shop for any location needs for consumers."
Messaging apps, such as Facebook Messenger, WeChat and WhatsApp are one of the biggest areas that Neil sees potential for HERE to grow, and we've already started with our very own Facebook Messenger bot.
"I think messaging apps are becoming equal systems in themselves," says Neil, "and the stickiness of platforms like Facebook, WhatsApp or WeChat is much higher than you'll find for platforms like Android. It would be great if HERE can leverage its partnerships to get into more of these messaging ecosystems, as they're also location-powered as well."
Sign up for our newsletter
Why sign up:
Latest offers and discounts
Tailored content delivered weekly
Exclusive events
One click to unsubscribe