Chicago food banks provide high-tech help to residents in need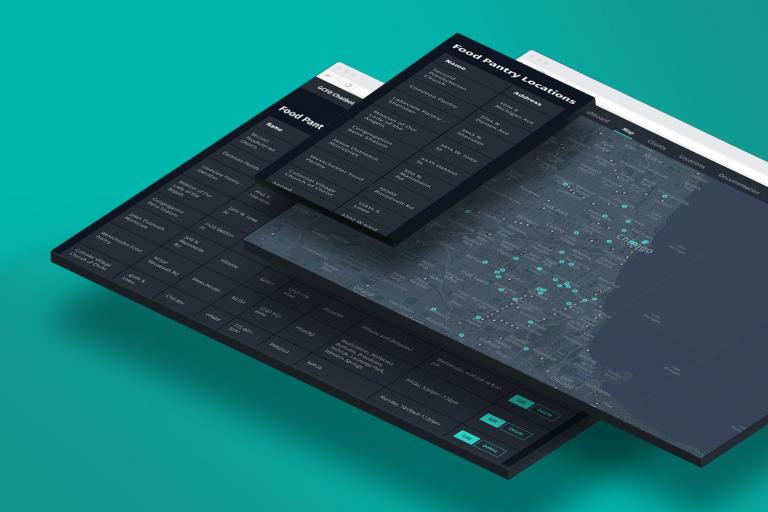 Roughly 1 in 6 Chicago residents have trouble putting food on the table. HERE teamed up with Greater Chicago Food Depository (GCFD) to help people in need locate nearby food resources in real-time using their mobile phones.
We recently partnered with Greater Chicago Food Depository – the Windy City's largest food bank – on an innovative project that's helping residents of the greater Chicago metropolitan area fight hunger. In its most recent fiscal year, GCFD was responsible for distributing nearly 70 million pounds of food; 38% of which was fresh produce. Every day they provide the equivalent of 159,000 meals to struggling families in their community.
Through our joint efforts, we've produced a sophisticated location-aware chatbot that pinpoints nearby food resources for people in need, while giving the GCFD team a valuable customer service tool.
How it works
The chatbot is an SMS-based service that provides directions (in English or Spanish) to the nearest open food pantry, allowing users to get help expeditiously — when they need it most. As this interaction takes place through regular text messaging, a smartphone is not required.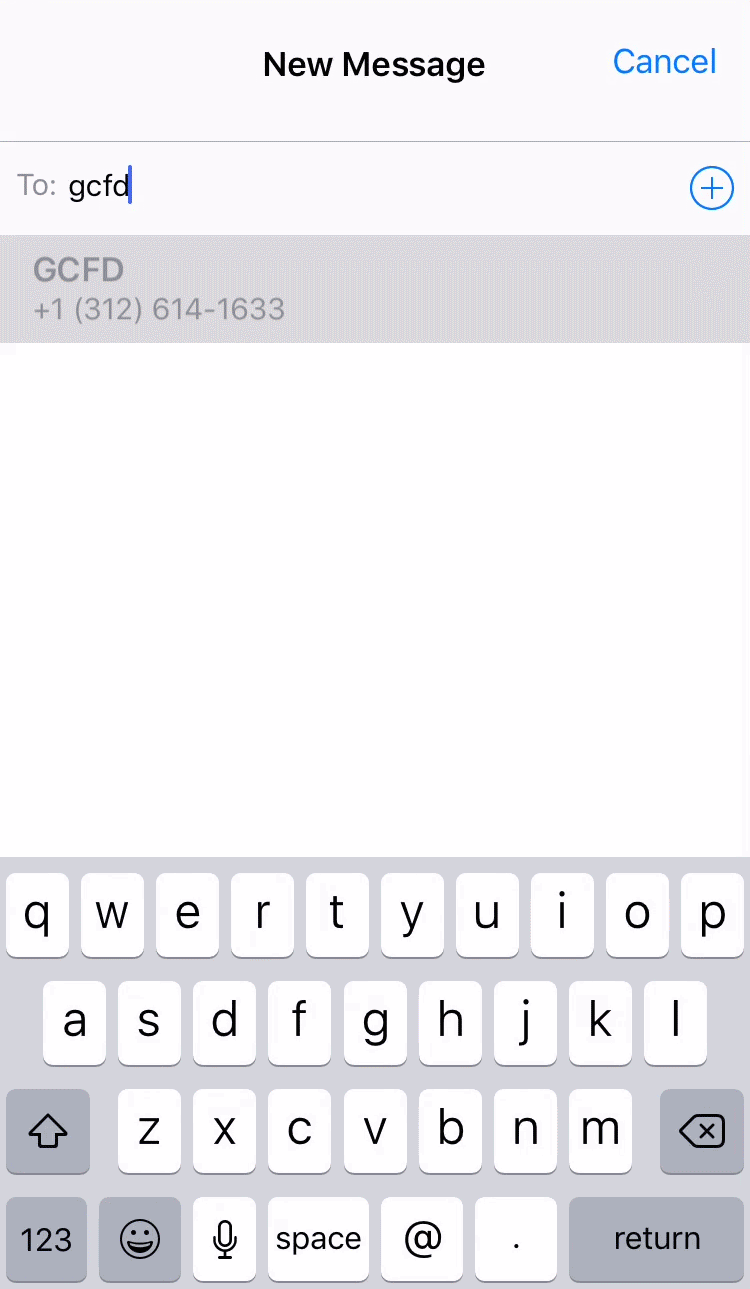 The chatbot leverages HERE Location Services (Geocoding and Routing to be specific) to define the nearest food pantries based on a person's current location. When users text an exact address or a nearby point of interest (e.g.: Garfield Park Conservatory), the chatbot converts the contextual location information into machine-readable location data, enabling the bot to query GCFD's pantry database. The person in need receives an automated reply detailing the addresses, phone numbers and operating hours of the three closest pantries.
The chatbot can also be used to directly connect people in need with GCFD employees if extra assistance is required. Users simply text a request to receive a phone call, which is returned within one business day.
Beyond providing a valuable on-the-ground service, the chatbot expands GCFD's data-driven capabilities. Through location data analysis, the food bank can make strategic improvements to their services. For example, the chatbot helps GCFD identify potential locations for new pantries based on the number of requests for help in any given area. Additionally, if a large number of clients are requesting food resources at a special time or in a specific location, GCFD can meet users where they are, or extend their hours to ensure food is available when and where it's needed.
We are honored to partner with GCFD on such an impactful project that services the Chicagoland community, where we have recently established our American headquarters. A core value of our company is 'give back,' and this is one way for us to leverage our extensive knowledge of technology for social good.
Interested in building your own location-aware chatbot? All technology used in this project is openly available on the HERE Developer Portal.
Sign up for our newsletter
Why sign up:
Latest offers and discounts
Tailored content delivered weekly
Exclusive events
One click to unsubscribe