The trends that will help shape connected driving in 2022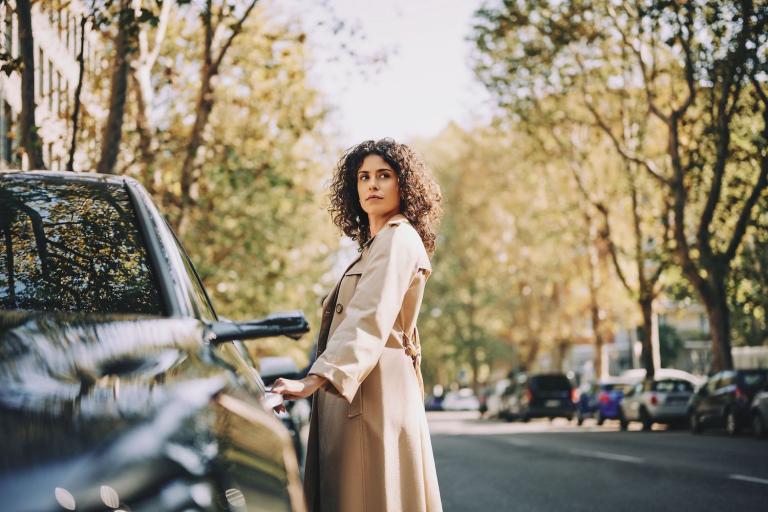 In the always-connected modern world, car manufacturers are working hard to keep up. We look at the connected driving trends that we'll see in 2022.
The rapid pace of technological change and innovation has revolutionized connected driving, with a shift toward in-car commerce, enhanced graphics, software-defined vehicles and more. Here are the major trends we expect to see in the new year.
The next IVI frontier



Combining a vehicle's in-vehicle infotainment (IVI) system with its automated driving features is an important next step in the evolution of automotive technology. And it's a step that we'll see increasingly in 2022.
Andrew Hart, CEO of analysts SBD Automotive, told HERE360: "How you inform customers of the car's status, what the car's going to be doing... all those things need to feed seamlessly into the overall ownership and driving experiences. IVI is really important for that."
The capabilities of an IVI system are already being stretched. Tesla recently unveiled the possibility for high-quality gaming in its Model S Plaid edition, which is expected to have graphic performance at a similar level to the Sony PlayStation 5.
The OEMs will need to act fast if they're not to yield ground to the new tech companies. In the models they currently produce, the IVI cluster and ADAS systems are still disparate systems. The big challenge for them is to bring them together.
Hart explained: "A huge part of that is modernizing the vehicle architecture, to support that. Big OEMs are changing their underlying platform to technically support a more advanced and updatable system. And we'll see a lot of those vehicles and platforms coming out next year."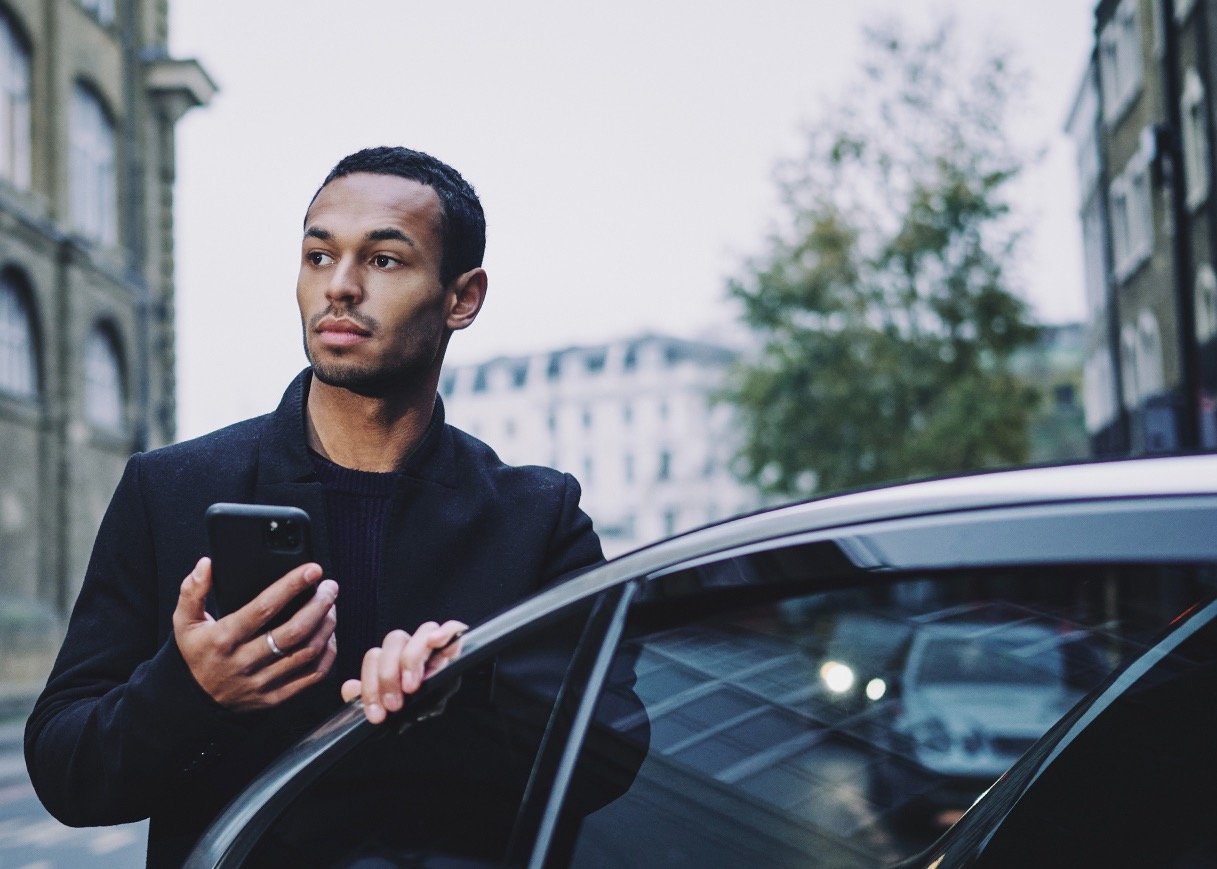 Read more: Thanks to connected driving, all these things are possible.
Rethinking revenue streams

The shift to platforms that can support technological changes will present OEMs with new revenue opportunities. But to take advantage of them, carmakers will have to rethink how they build and sell their models.
The commercial opportunities are twofold. The first is in making payments for experiences outside the car, such as refueling or recharging. Some OEMs are already taking first steps into this area, but Amazon (and its Alexa service, now in several models) has established an eCommerce platform and back-end payment. Investing in an alternative would be expensive for a car manufacturer.
A more logical step would be to concentrate more on selling customers in-car features — navigation packages based on HERE Navigation, for example — but this would also involve rethinking how OEMs supply cars to their customers. Instead of offering a wide range of trim levels and equipment packages, there could be one or two base platforms that the customer can upgrade after the initial purchase. The OEMs' dilemma is whether they fit expensive hardware on a cheap model in their range, or fit cheaper hardware on a very expensive car. How big a risk will it be to pre-fit hardware in the car, hoping to monetize it later?
Carmakers could be selling models to consumers with all the latest hardware fitted — and then it asks them for more money to switch them on. As Hart told HERE360: "A lot's going to come back to the features. If it's something that OEMs can enable in the car at almost zero cost and it's all margin, they can play around. But if they have to fit a lot of hardware into the car to just support that one feature, that's where it gets harder."
The rise of software-defined vehicles

Cars with features that can be updated over the air — software-defined vehicles (SWdV) as they're known — will be a major focus for OEMs in 2022.
They are already changing the fundamental architecture of their models to embrace this concept. This means that new connectivity, automation and personalization features will be implemented with software from sources such as the HERE Marketplace in the future, rather than hardware.
The automotive industry has traditionally been a hardware business, so this is a big shift in emphasis, requiring in-house software development which, in turn, means recruiting software engineers.
Hart said: "There's almost a goldrush of recruitment around software-defined vehicles, where everyone's trying to bring in expertise to their businesses. Not just within OEMs, but tier one suppliers and everyone. And which OEMs can attract the most talent is going to be an important sign of success next year."
However, there's a shortage of software developers right across the economy, so carmakers will need to demonstrate that they have the organization, culture and vision to recruit from new talents pools in eastern Europe or Asia.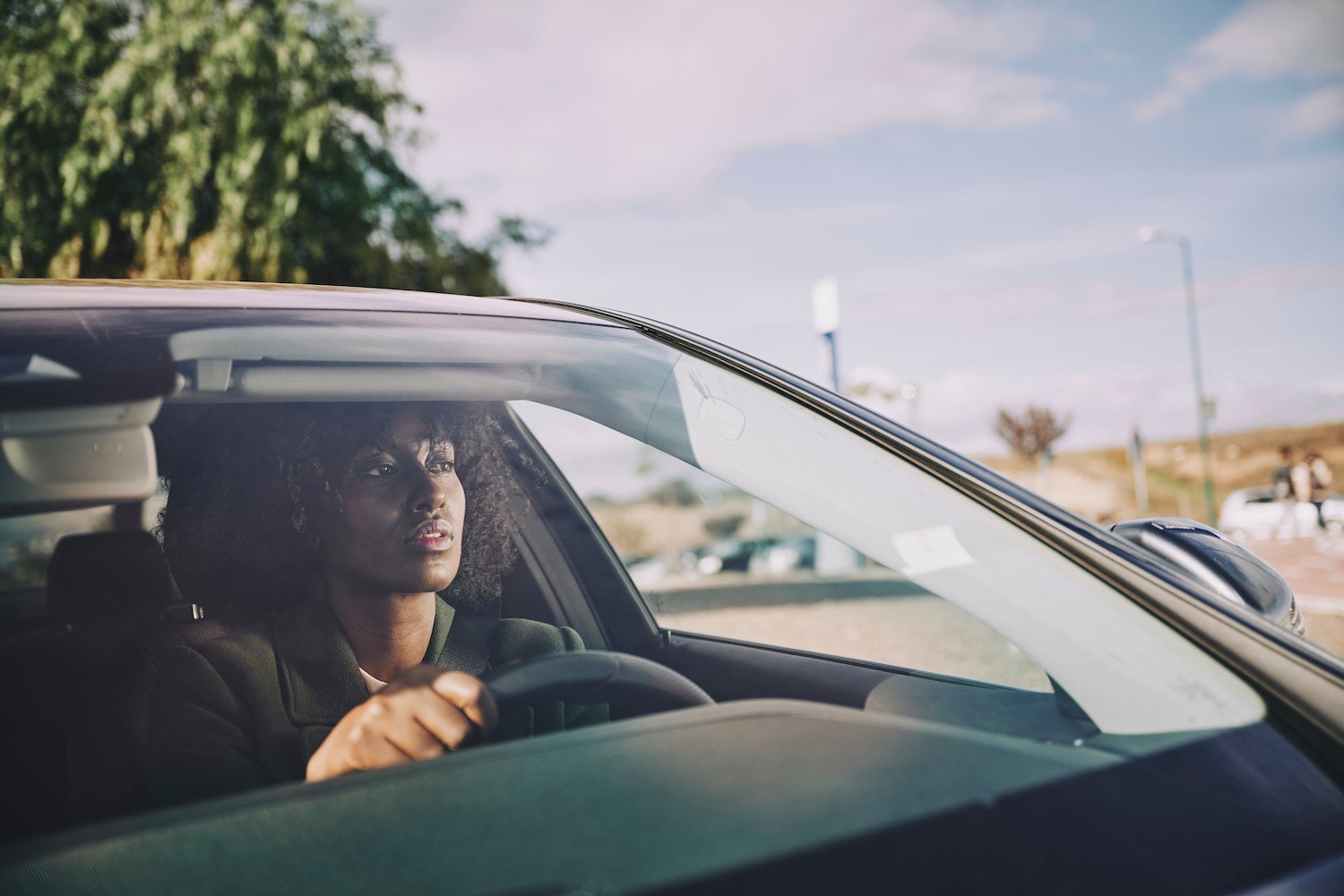 Read more: How location technology has helped to reimagine insurance.
Shaking-up the insurance industry

The reality of autonomous driving has to address the question of liability for road traffic collisions. The development of technology that harnesses onboard data to assess risk is, therefore, a key technological challenge for carmakers.
Tesla is currently beta-testing a safety score system, while Autoliv, the Swedish developer of automotive safety systems, also monitors a driver's real-time behavior, compares it against algorithms based on known causes of accidents and provides the user with a personalized safe driver score. HERE Speed Limits, Fleet Telematics and Weather APIs provide the context for these assessments.
This data is vital for insurers to build a driver's profile, but they're also now building a parallel profile of the vehicle. As vehicles become more intelligent and automated, it's becoming important to balance both profiles to avoid a one-sided view of risk. We've seen a transition in the language being used by insurers recently, which will continue over the next few years, as the vehicle side of the equation takes greater prominence. Insurers will increasingly need to know what technology is onboard a car and whether it is enabled to help them determine liability in the event of a crash. This data will have to come from OEMs, who will have their own interests to protect when deciding liability, setting up a potential conflict between insurance companies and carmakers.
Will this result in OEMs underwriting their own insurance, as they hold all the necessary data? We expect further developments in 2022.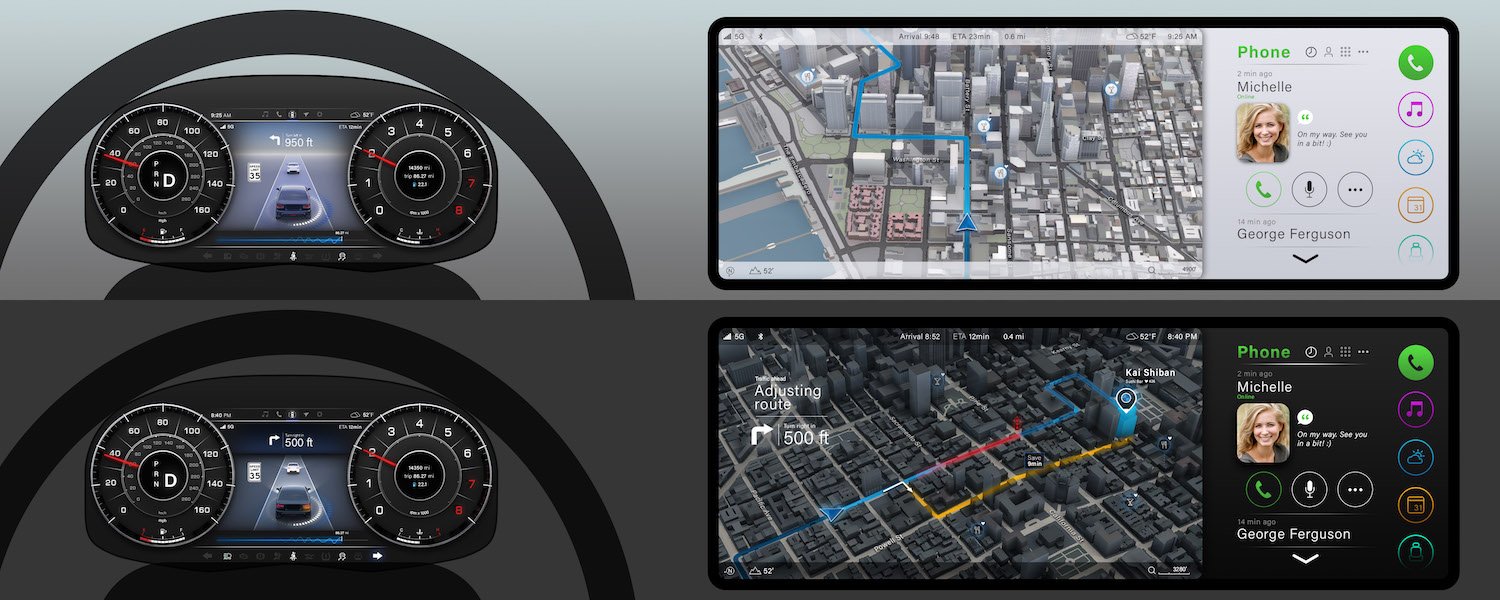 Read more: This is what the dashboard of the future looks like.
Eye-catching graphics

The final connected driving trend that we expect more from in 2022 is the increasing adoption of games engine technology.
LUXIA, a collaboration between games engine company Unity and HERE, is already showcasing the next generation of in-vehicle entertainment and navigation. It has a real-time 3D engine that can be used for AR and VR, digital twins, simulations and in-car experiences. It can visualize and render things in real-time and requires much lower hardware resources than traditional 3D technologies.
This bringing together of a car's computing power makes it possible to use a smaller number of high-performance computers in the car, to create new experiences, many of which are underpinned by advanced graphics engines.
In the words of Andrew Hart: "It's a new range of partnerships and opportunities, spurred on by the desire to create more immersive experiences in the car. And that's connected to the fact that people are going to be spending less of their time in cars actually driving."
Create the future of in-car experiences in a connected, electrified and digitalized world.
Sign up for our newsletter
Why sign up:
Latest offers and discounts
Tailored content delivered weekly
Exclusive events
One click to unsubscribe