Threat or opportunity? How the car industry can face the future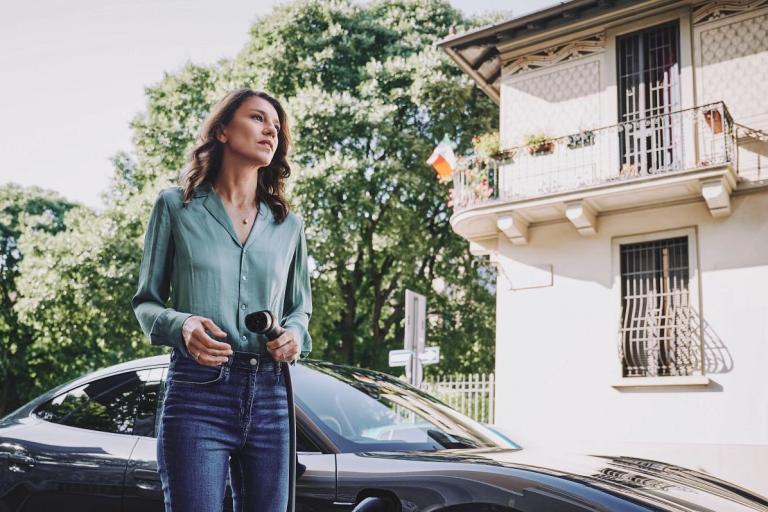 Dwindling sales, regulatory pressure and disruption from Big Tech are challenges for car manufacturers — but can these changes bring opportunities too?
This year, Volkswagen announced that by 2030, half of all the vehicles it sells will be electric. The company's New Auto strategy sent shockwaves through the car industry. It was a surefire sign that even some of the most established automotive giants are prepared to pivot to stay ahead of the great changes that are taking place in the sector.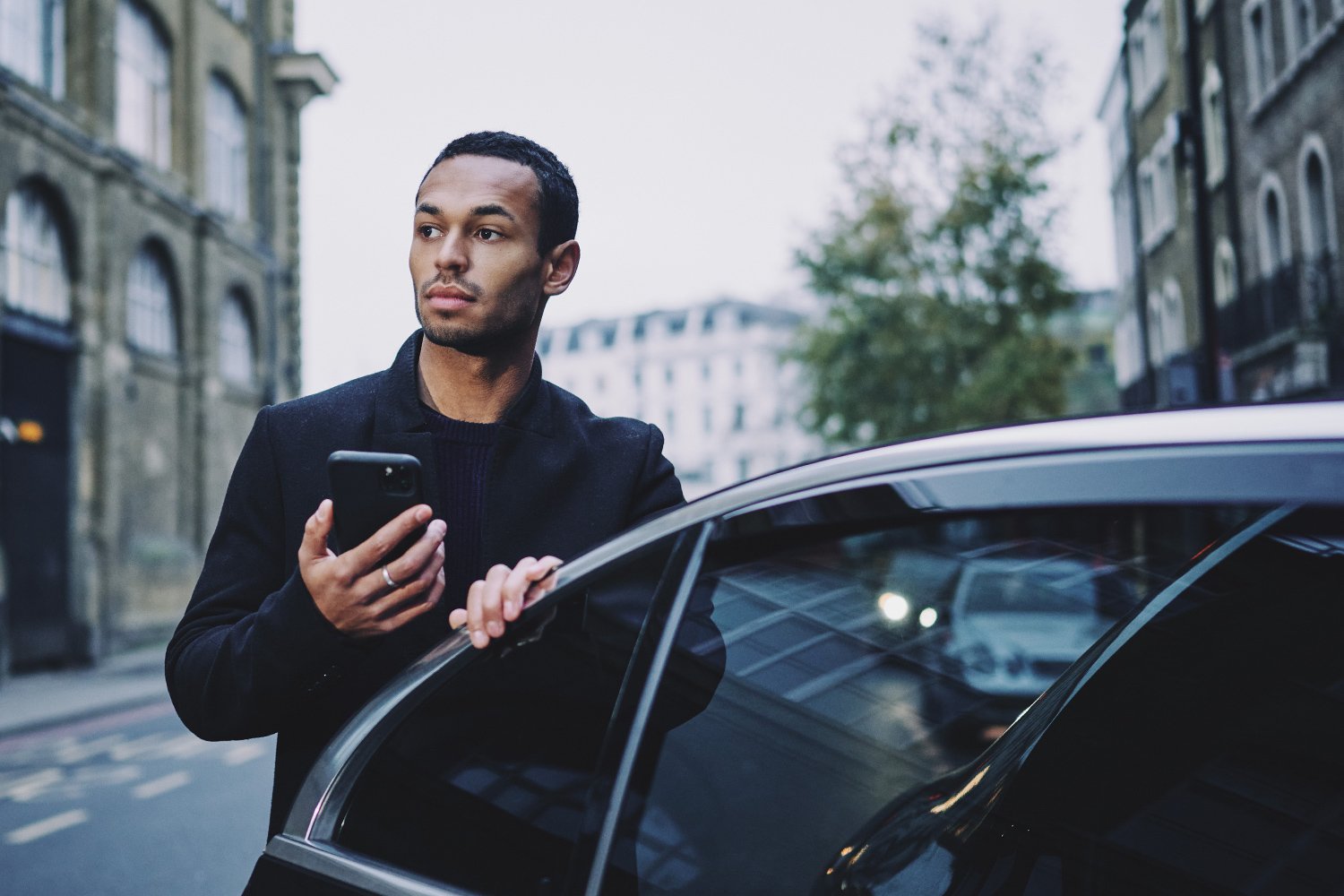 Read more: Thanks to connected driving, all these things are possible.
The VW Group estimates that the internal combustion engine market will shrink by 20% in the next decade. Much of this is driven by regulation as governments push to lower emissions and offer incentives to consumers and fleets that go electric. But this is not the only force affecting the automotive industry today.
"Due to COVID-19 and the chip shortage, OEMs are facing difficult times," Sjoerd Spaargaren, Product Marketing Manager of Automated Driving at HERE Technologies told HERE360. Traditional business models can seem obsolete as the move towards electrification and automation gathers pace.
"There is a revenue model change coming for automotive OEMs," explained Ronak Amin, Product Marketing Manager for Connected Driving at HERE Technologies. "In addition to selling vehicles, automakers are reliant on financing solutions and a strong spare parts and service business."
With incoming electric and automated we can expect a material decline in spare parts sales, and also the possibility of new vehicle ownership models such as vehicle-as-a-service, he said.
At the same time, progress through the different levels of automation has been slow. Sjoerd added: "Five years ago, most said that by 2025, we'd have tons of these cars driving around. And now, you see that a lot of companies are finding it difficult to move to level three, and nobody really has the right answers."
And while many recognize that the sharing economy will be important in the future, profitability has remained elusive for ride-sharing companies. So how can OEMs make money in the medium to long term?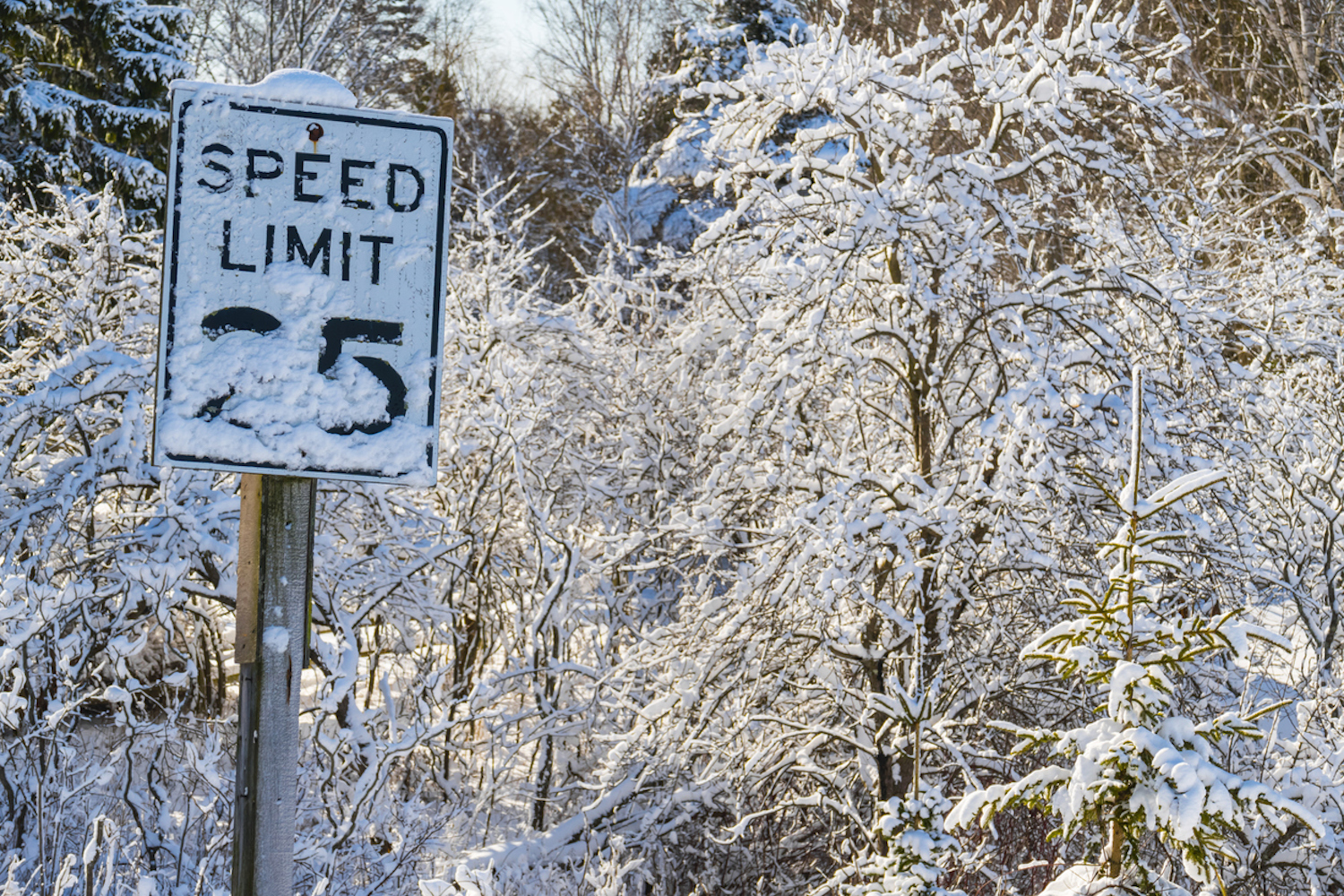 ADAS features can help drivers stay safe.
On the road to profitability
That might all make depressing reading for car manufacturers, but the Volkswagen example shows that many are embracing the changes and challenges ahead.
Technology helps car manufacturers to offer new products and services, and critically can help make their vehicles safer. "OEMs want to build something that is trustworthy and reliable but also reduces traffic accidents," Sjoerd said. In some regions, such as the EU, technology that improves safety will become mandatory in new vehicles.
Safety is key when it comes to automated driving, too, and has been part of the reason truly self-driving vehicles have not hit the roads as quickly as some predicted or hoped. Meanwhile, the adoption of advanced driver-assistance systems (ADAS) features such as intelligent speed limit assistance (ISA) and lane guidance and navigation tools including HERE Lanes is gradually increasing.
As higher levels of automation become more mainstream, there are advantages for OEMs looking for new ways of making a profit. "A derivative of automation is freeing up time for the consumer," Sjoerd said. When their eyes are not needed constantly for the road, the car owner can spend their journey working or being entertained instead.
Companies like Tesla have pioneered new revenue streams from the in-vehicle experience such as Over-the-Air (OTA) and recurring subscription add-ons. "All OEMs can and will monetize the in-vehicle experience," Ronak said. "We help unlock this with our open HERE platform, where they have access to a wealth of location-based solutions, and through our HERE Marketplace where automakers can further monetize and integrate third-party apps."
That is not the only way location technology can support car manufacturers at this time of transition. Routing tools and rich databases of charge points can support EV drivers and take away range anxiety, while maps are at the heart of the technology that supports automated vehicles. "For all its sensors, a car cannot look around the corner," Sjoerd explained. "Moving from A to B, you still need an address, a point of interest, or in some cases, to know the country you are in. For instance, if you were driving from the Netherlands to Germany, you might find yourself going from a maximum of 100km/h to being able to drive as fast as you want."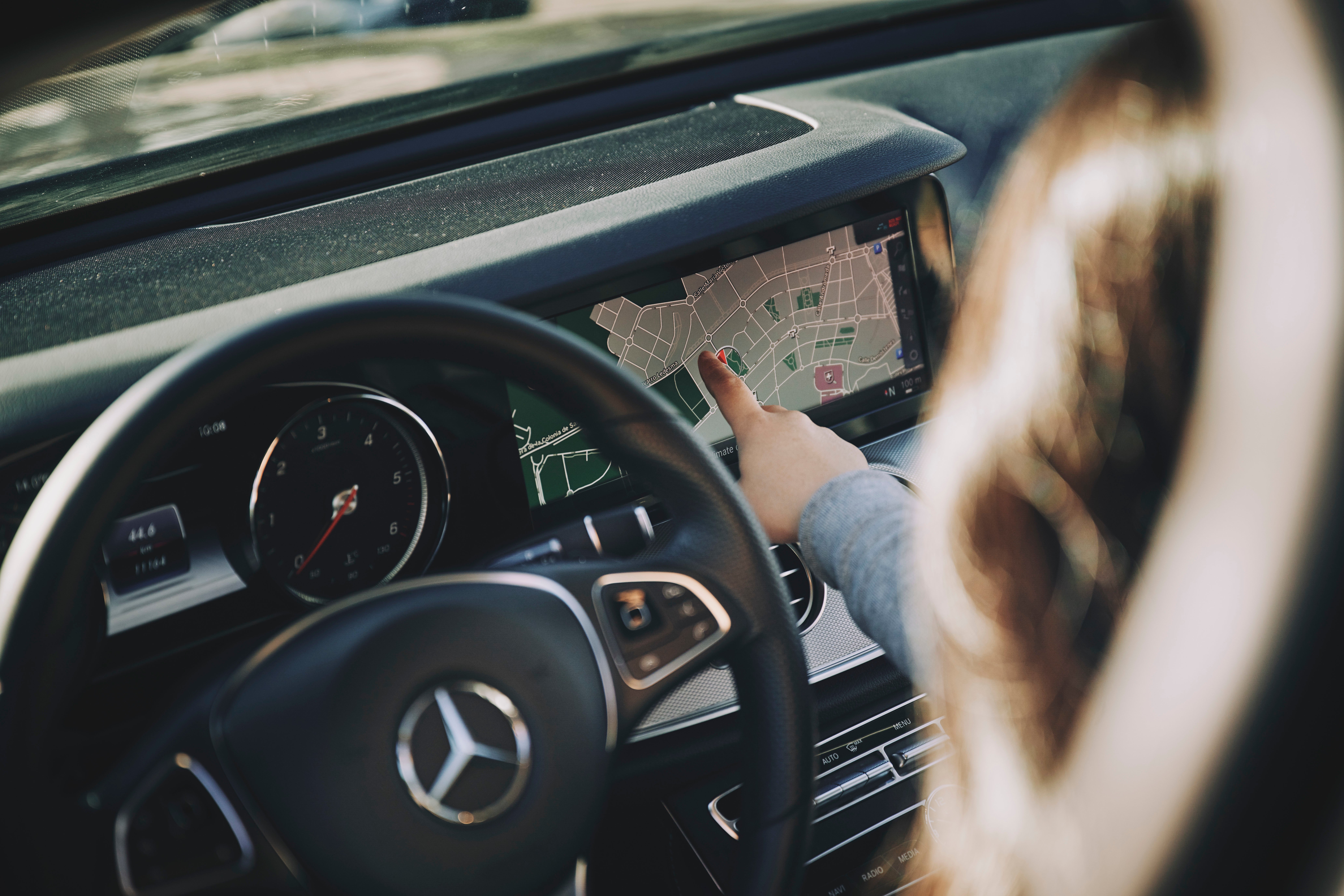 Read more: The driverless revolution: just how close is the dream?
Driving ahead
Perhaps the only guarantee for the next five years is that things will not stay as they are.
"The deployment of 5G will transform C-V2X communications." Ronak predicted. Tests are being carried out by various companies showing how this technology could help vehicles communicate with the objects around them to provide alerts for drivers, faster than ever before. It could have huge implications for road safety.
Meanwhile, progress will gradually continue with automated vehicles. Following Daimler's release of its S-Class vehicle this year, Sjoerd said we can expect to see more level three automated vehicles arrive to market.
At the same time, the tech companies that had pushed forward with innovation in the sector have not found it as easy as they hoped.
But while some of these projects will fall by the wayside, Sjoerd said the process will continue as Big Tech figures out new use cases. Meanwhile, we will likely see automated trucks on more of our roads before any other type of vehicle. "They are probably going to be here before mass consumer vehicles," he said.
Create the future of in-car experiences in a connected, electrified and digitalized world.
Sign up for our newsletter
Why sign up:
Latest offers and discounts
Tailored content delivered weekly
Exclusive events
One click to unsubscribe