Tackling transparency: location tech can help create a circular automotive industry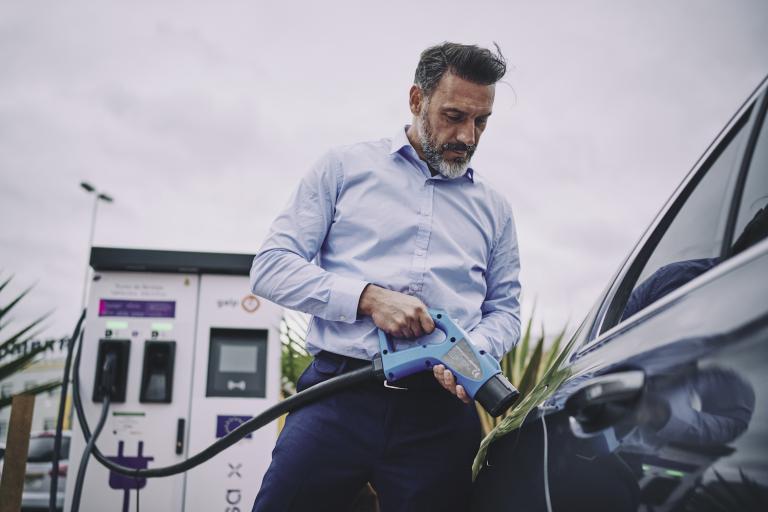 To limit global warming to 1.5°C above pre-industrial levels, the automotive sector will need to halve its CO2 emissions by 2030.
In a recent Forbes article, Sarwant Singh, a managing partner with Frost & Sullivan, forecasted a shift in automotive manufacturing practices to feature "...Design and Dismantle principles at progressively earlier stages of vehicle development... with the aim of reducing subsequent waste."
What Singh is referring to is the transformation of the auto industry into a circular economy.
A "circular car", for example, refers to a vehicle that has used its materials to its utmost potential, producing zero waste and/or pollution during manufacturing, usage, and disposal. While vehicles may never fully achieve this goal, the automotive industry can and needs to increase its degree of "circularity".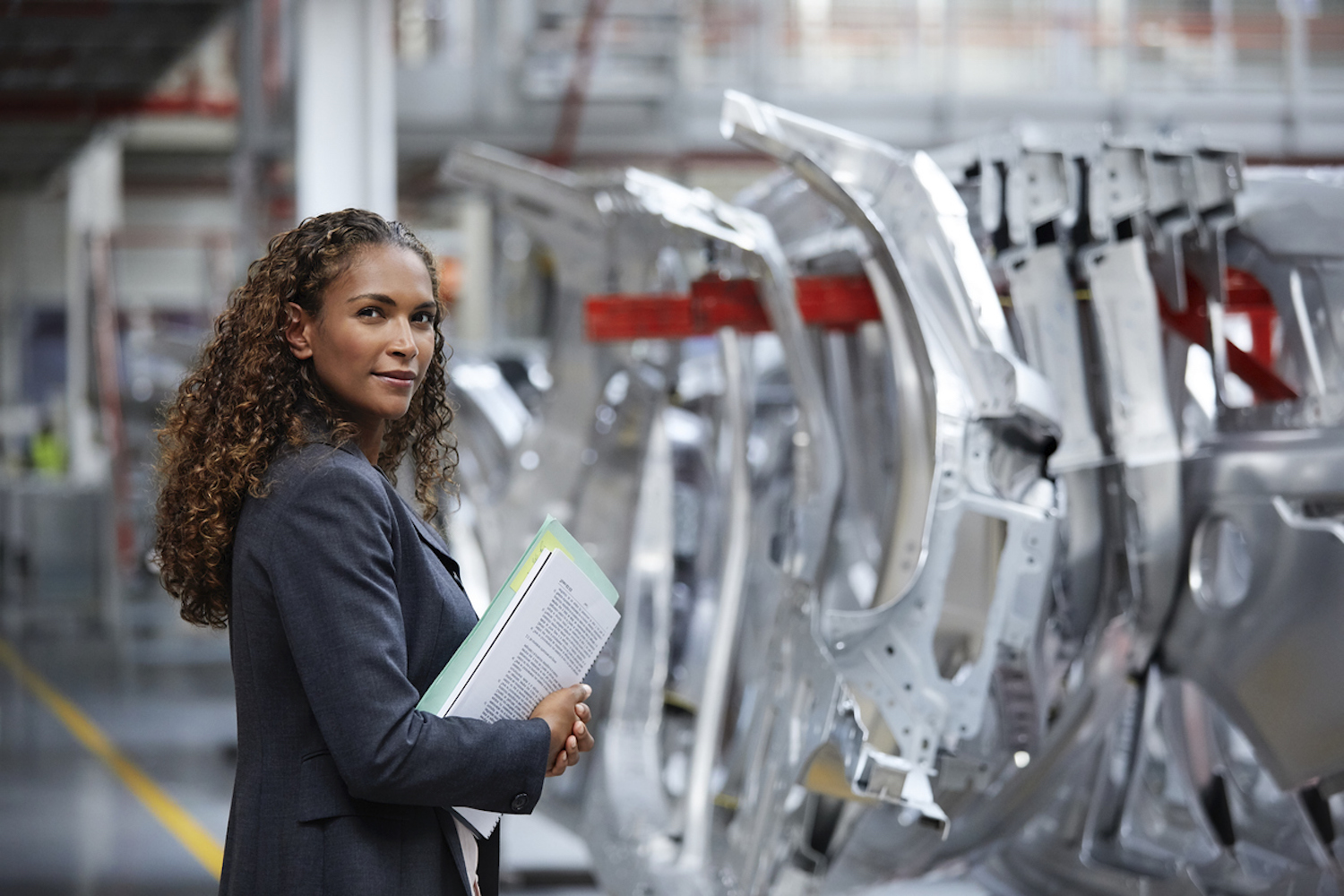 Car-based mobility is expected to grow globally by approximately 70% by 2030, says the World Business Council for Sustainable Development (WBCSD). In order to combat the guaranteed outcome of increased emissions, waste, and environmental impact, the automotive industry must become circular.
To help ensure that the automotive sector will meet worldwide sustainability goals, The Circular Cars Initiative (CCI) was formed by the World Business Council for Sustainable Development (WBCSD) and the World Economic Forum (WEF). Rallying 40 companies from the automotive industry, multiple research institutes, international organizations, governmental bodies, and think tanks, the group encourages the use of technology and other forms of knowledge to eliminate or minimize emissions created throughout the vehicle supply line.
"The automotive industry, and the mobility sector more generally, will have to profoundly change if it is to provide for the forecasted 2.5x increase in road transport demand by 2050, at net-zero carbon emissions. We believe that the Circular Cars Initiative will help find the collaborative pathways to accelerate this transformation." – Thomas Deloison, Director of Mobility at WBCSD.
In 2020, CCI published three new reports meant to guide original equipment manufacturers (OEMs) and industry players in the transformation to more efficient production and the decarbonization of materials. The reports indicate a potential for location technology to play a key role in the creation of transparency and increased sustainability throughout the automotive supply chain.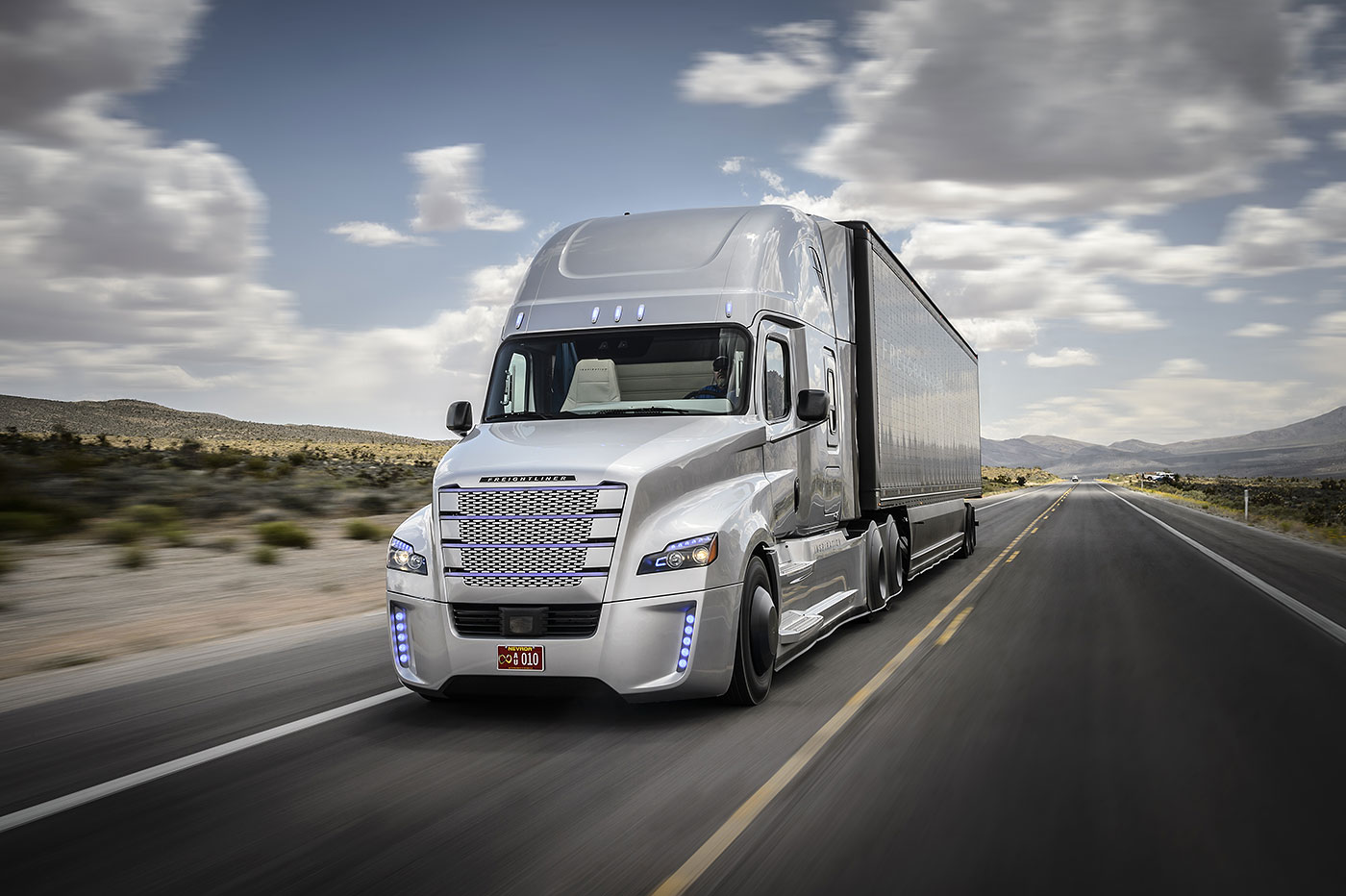 CCI states: "Today the automotive ecosystem is an engine for prosperity, but it's also a major driver for environmental degradation. On an annualized basis, the industry produces more greenhouse gas emissions than the entire European Union..."
Transparency is the best policy
In their December 2020 report titled, Forging Ahead: A materials roadmap for the zero-carbon car, CCI states: "The automotive industry's complex value chain means that neither OEMs nor customers have full and consistent visibility into the sources of the industry's emissions."
Before OEMs can build cars with lower carbon materials and processes, users can employ vehicles to their fullest potential (every time) and both can employ greener disposal/recycling methods, they must better understand the full scope of their impact. This means gaining access to the data behind their life and end-of-life (EOL) cycles. In their report CCI concludes: "The automotive ecosystem could benefit from consistent, reliable supply chain greenhouse gas emissions transparency and data to help fact-based decision-making towards decarbonization."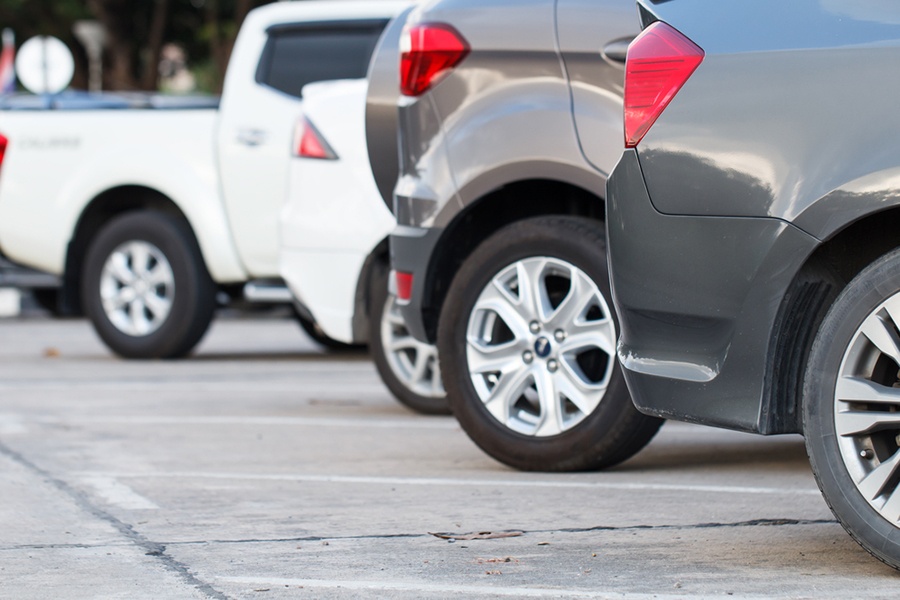 Manufacturing is only half the battle, inefficient use of cars is also a problem: in 2020 CCI reported that "...privately-owned vehicles are only in use about 5% of the time, and even then, they tend to operate at low passenger capacity."
Location technology is a central player in the move towards circularity because it can help increase visibility during manufacturing, distribution, and usage via the data sets that it reveals.
HERE Supply Chain, for example, including HERE Tracking, can trace reuseable automotive equipment and shipments. In addition, the solutions can help OEMs schedule maintenance and gain insight into the life expectancy of automotive parts, sustain "as-needed" inventories, create optimal storage placement, prevent theft and maximize usage of reusable assets for an overall greener operation. Similarly, HERE Fleet Telematics can offer insight into fuel usage and reduce consumption by creating shortened, optimal routing.
HERE is ahead of the curve
As a way to help OEMs, policymakers and end-users, HERE Technologies offers location-based solutions that can help create a circular automotive economy:
HERE Supply Chain

:

meet sustainability standards, receive real-time ETAs and incident alerts, and avoid costly delays with indoor-to-outdoor asset tracking in the warehouse, on the road, and beyond
HERE Fleet Telematics

:

make shipping vehicles (and electric vehicles) and automotive parts cost-effective by scheduling efficient, shorter routes and calculating fuel costs according to speed limits, rest stops, and ETAs
HERE EV Charge Points

:

switch to an electric vehicle without "range anxiety" by gaining access to a database of charging stations and optimal routing algorithms that factor in charge times, traffic conditions, and vehicle brand
The future is circular
While the onus is on OEMs and governments to change the way vehicles are produced and consumed, transparency in the automotive industry also helps drivers.
As CCI confirmed in their text: "More transparency will also influence end choice as consumers' preferences evolve towards more sustainable products." In fact, statistics by Blastpoint (as published on TechRepublic) reveal more than a thirty percent increase in electric vehicle (EVs) sales in 2020, with a projected seventy-one percent increase in 2021.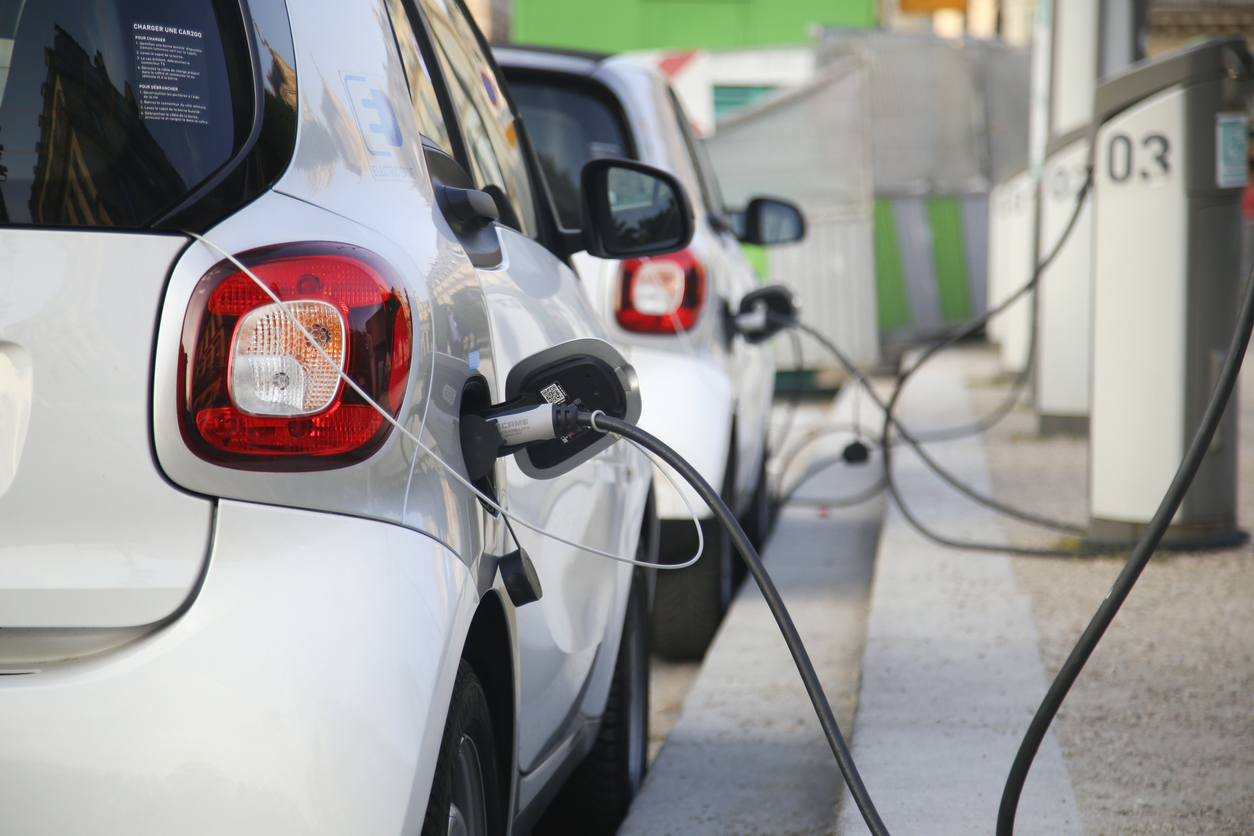 A McKinsey analysis included in the CCI report, found that to achieve the 2050 net-zero goal, electric vehicle sales penetration must be close to 100% by 2040.
Shifting to electric vehicles and electric fleets, car-sharing, car subscriptions, and on-demand driving as a part of Mobility-as-a-Service, (MaaS) can help maximize "mobility output", and increase the life of impactful car components such as batteries.
But while making greener and more sustainable mobility choices is important, we also need to reduce overall energy consumption and the environmental impact of EV battery production. Until we align manufacturing with "Innovating to Zero" strategies, we can adopt a circular mindset and start working towards maximizing the usage of all our resources, tools and ideas.
"The big topic in automotive is the innovation towards zero: zero accidents, zero contamination, zero security breaches, zero errors... Looking at how [the optimized car] is becoming a reality requires [us] to look at establishing new business models, to extract value over the life cycle of the car – not just at the point of purchase." — Carsten Hurasky, HERE Technologies, VP Industry Solutions
HERE Technologies is proud to be a responsible corporate partner – find out how we can help you.
Sign up for our newsletter
Why sign up:
Latest offers and discounts
Tailored content delivered weekly
Exclusive events
One click to unsubscribe