The emerging trends shaping today's automotive industry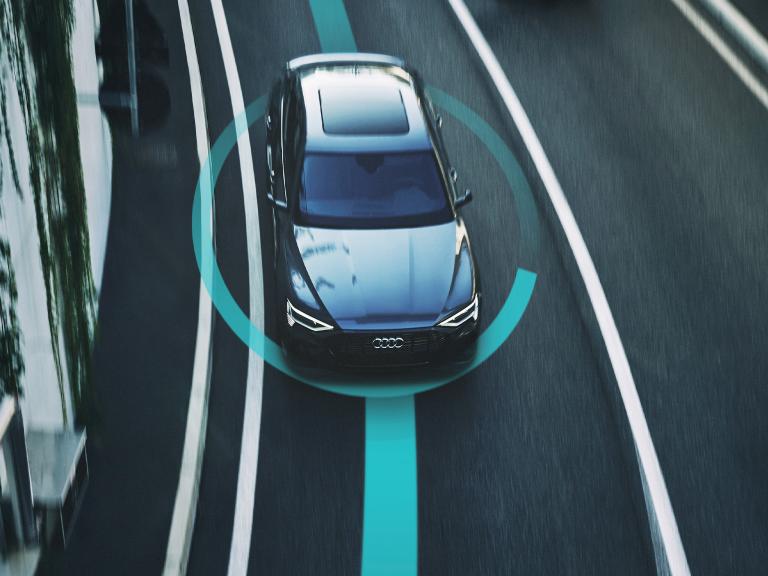 Sophisticated new mobility features are reshaping the way we drive, with location technology at the heart of the revolution.
As Mary Barra, CEO and Chairman of General Motors, famously said: "I believe the auto industry will change more in the next five to 10 years than it has in the last 50."
Already, we can see this transformation in action: electric vehicles, advanced safety systems, automated driving and cars that can communicate with each other and the world around them.
Central to it all is location technology. Speaking at this year's HERE Directions Bangkok, Jason Jameson, Senior Vice President and General Manager for Asia Pacific at HERE Technologies, talked about some of the key automotive trends in his region. Let's explore them in more detail below.
Connectivity is king
Once the exception but quickly becoming the norm, connected vehicles that can communicate with each other and the road infrastructure now represent 48% of all new cars that are shipped worldwide. That volume is expected to double by 2030. With built-in connectivity, these vehicles can provide drivers, passengers and surrounding road users with a much safer and more convenient experience.
The explosion in technology also offers opportunities for exciting new features for vehicles. For example, advanced turn-by-turn navigation provides precise lane information to drivers, delivered via sensors from cars and shared with other road users using location technology.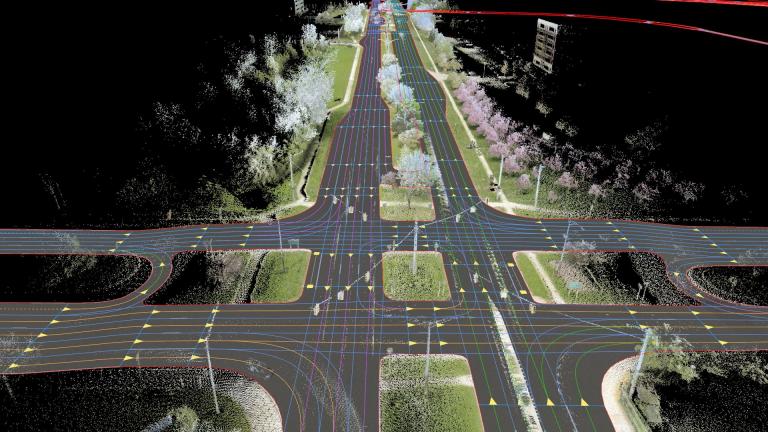 Leveling up
According to the National Safety Council (NSC), Advanced Driver Assistance Systems (ADAS) could prevent 20,841 deaths a year in the United States alone — that's about 62% of the total traffic deaths each year.
Features such as lane-keeping assist and pedestrian automatic braking can help to save lives. In the European Union, certain ADAS safety features must be equipped as standard such as lane-keeping assistance, automatic emergency braking and intelligent speed assistance systems. Around the world, several more governments are following suit and making such features mandatory.
Most new cars on sale today have Level 1 or Level 2 automation, which includes adaptive cruise control, parking assist systems and lane assistance features.​ At the end of last year, the first publicly-available Level 3 technology was announced by Mercedes-Benz for S-Class and EQS models, powered by HERE HD Live Map.​ Level 3 is what's known as "conditional automotive". The driver can disengage the systems in certain conditions, which is a huge leap from Level 2 which requires the driver's attention at all times.​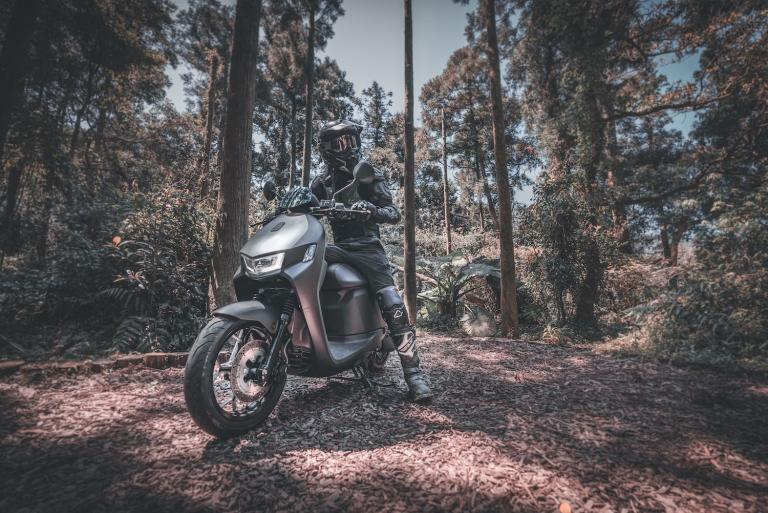 Motorcycle momentum
Indonesia is the third largest motorcycle market after China and India. As of 2020, the archipelagic nation had more than 112m registered motorcycles and two-wheel ownership across the region stands at 70-80%.
Because of a lack of adequate public transport infrastructure, the low purchase price of motorcycles and severe congestion in cities, two-wheelers continue to remain very popular. And with the rise in ride-hailing taxis and delivery, the market looks set to grow.
Motorcycles are also coming into the digital age, with advanced connectivity and safety features as well as electrification as Southeast Asia embraces sustainable mobility. Asian motorcycle company Aeonmotor partnered with HERE to provide connected services for its electric scooter range, including turn-by-turn navigation, routing and safety alerts.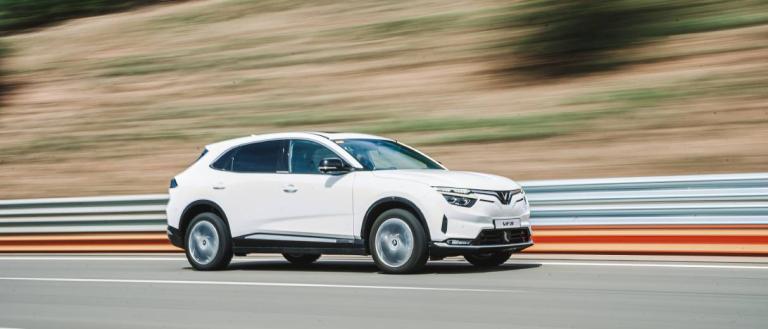 Taking charge
With sustainability top of mind worldwide, and car makers pushing ahead with the phasing out of fossil fuel-powered vehicles by 2040, the growth of electric cars is accelerating at an unprecedented rate. This year alone, hundreds of new models will be launched at a variety of price points, giving buyers more choice than ever before.
Southeast Asia is very much leading the way. Thailand, for instance, has a strong footprint in car manufacturing and is pivoting to EVs, with 30% of the country's domestic production expected to be electric by 2030.
In Indonesia, the world's largest producer of nickel, a key component in lithium batteries, the country is positioning itself as an EV production hub. Elsewhere in the region, Vietnam's VinFast has been steadily launching its electric cars beyond its borders into Europe and the United States, with attractive prices set to make it a strong contender to the more established rivals.
Sign up for our newsletter
Why sign up:
Latest offers and discounts
Tailored content delivered weekly
Exclusive events
One click to unsubscribe