The industry is no longer talking about self-driving cars. This is what you should say instead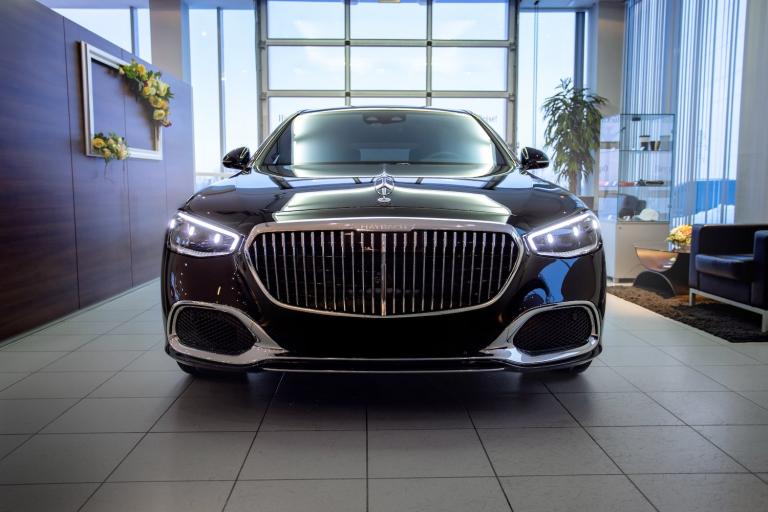 The Autonomous Vehicle Industry Association has changed its name from Self-Driving Coalition for Safer Streets. Does this signal a change in the industry's approach?
When is a self-driving car not self-driving? Confusion over that question has led some in the automotive industry to apparently distance themselves from the term self-driving.  The Self-Driving Coalition for Safer Streets has become The Autonomous Vehicle Industry Association, for instance.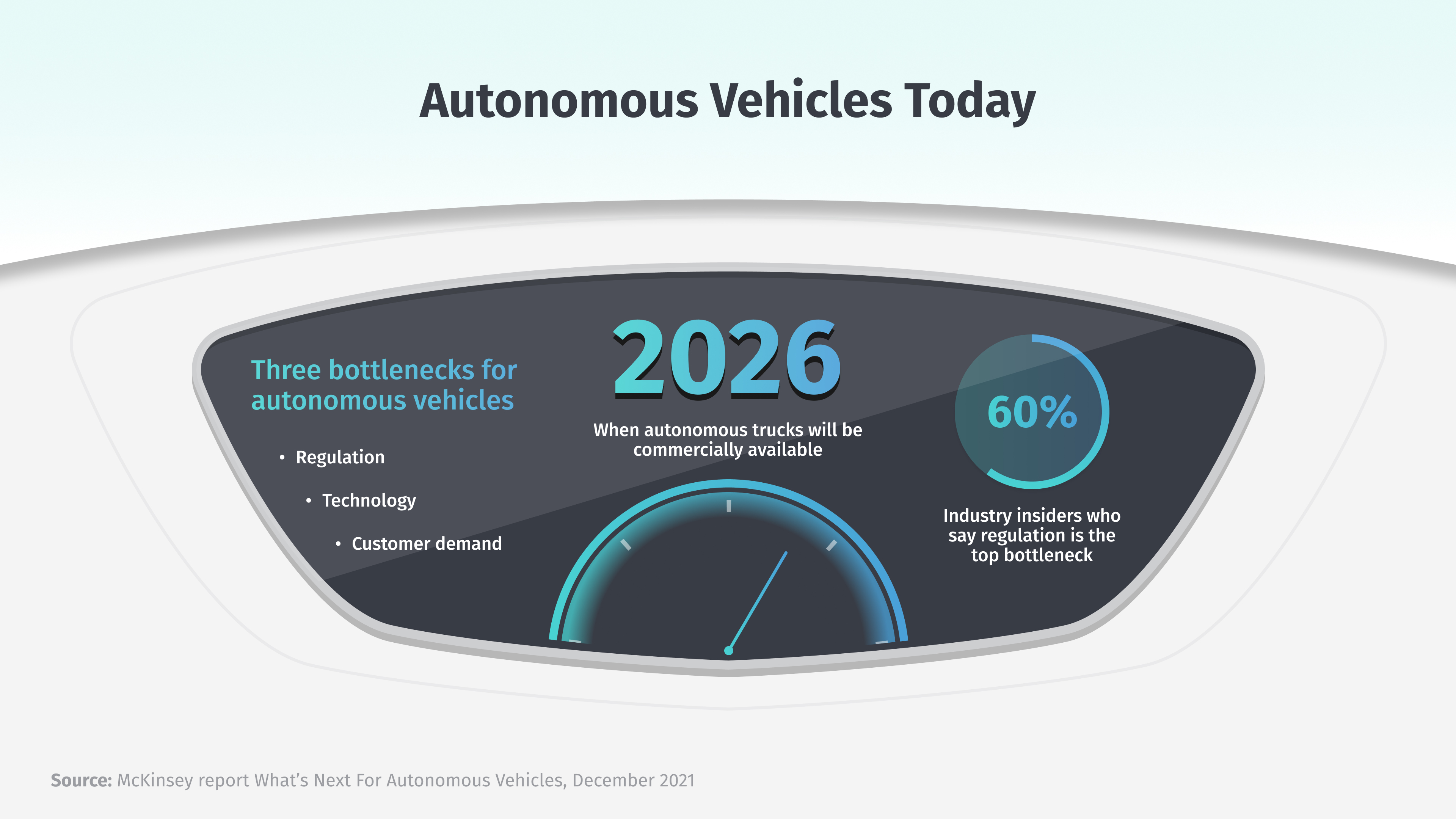 Read more: The road to hands-free: automated driving trends for 2022
Some commentators have pointed out the link to Tesla. Tesla's Full Self-Driving capability is closer to a Level 2 in the SAE (Society of Automotive Engineers) levels of driving automation, but it has been argued that Tesla's product description is confusing for consumers.
At the heart of this question is the reality that many consumers are already using advanced driver assistance systems (ADAS) while the wait for commercially available autonomous vehicles continues.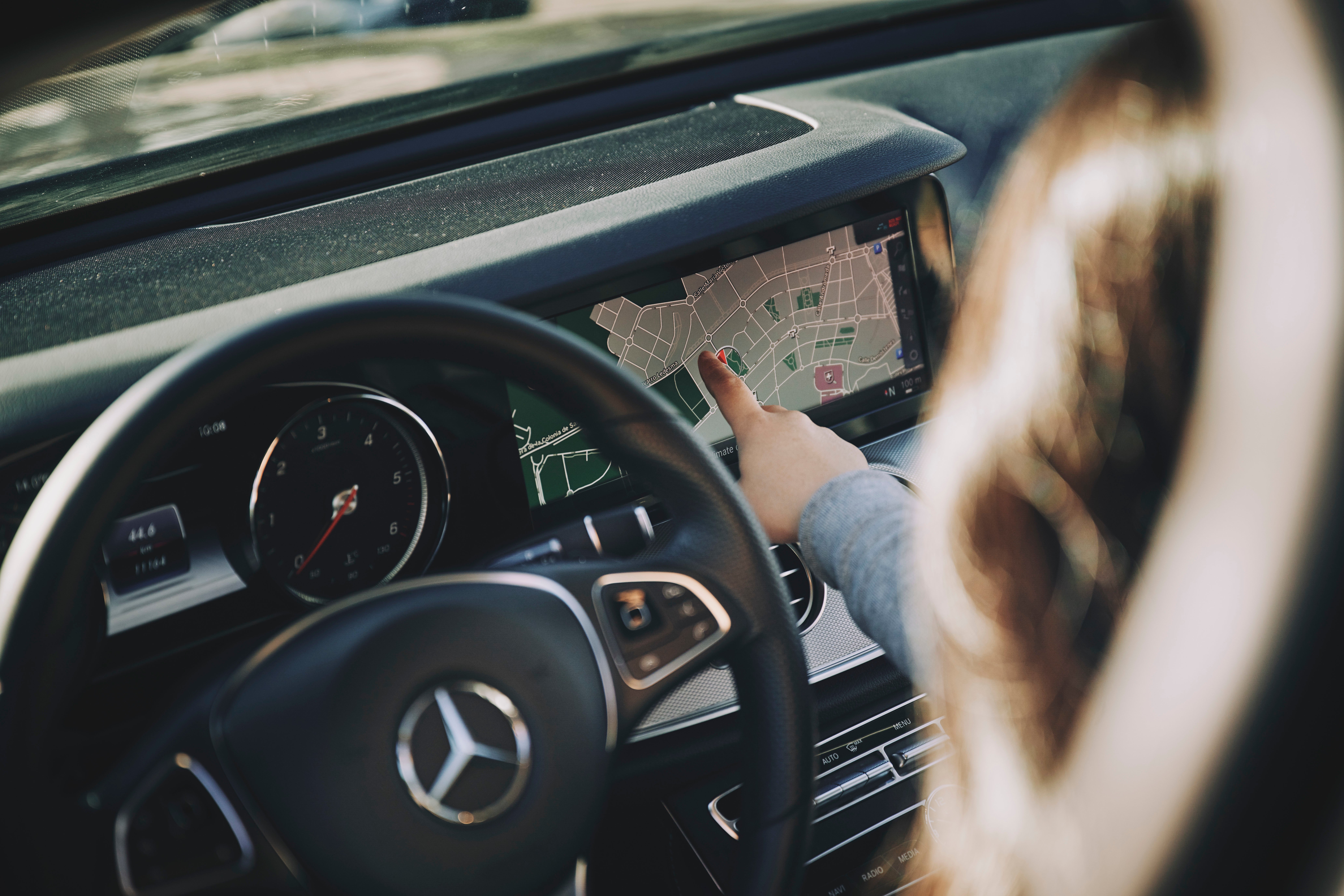 Read more: The driverless revolution: just how close is the dream?
"There is now a huge discussion going on in the US as to how they should refer to the Level 2 of autonomy," explained Sjoerd Spaargaren, HERE Product Marketing Manager — Automated Driving, to HERE360. He added that the debate reflects several concurrent trends in the automotive industry.
"Traditional manufacturers are taking the evolutionary path," Sjoerd remarked. Tied by regulatory constraints and the need to continue to make a profit, these OEMs are gradually introducing driver assistance tools and working their way up the levels of autonomy slowly.
"Some start-ups meanwhile are working already on Level 4 or even Level 5 concepts which are fully autonomous, such as delivery robots," he said.
But while pilot schemes such as TuSimple trucks in the US and autonomous delivery robots in Toronto, Canada, are underway, most of these higher-level "moonshots" are still some way from mainstream commercial use.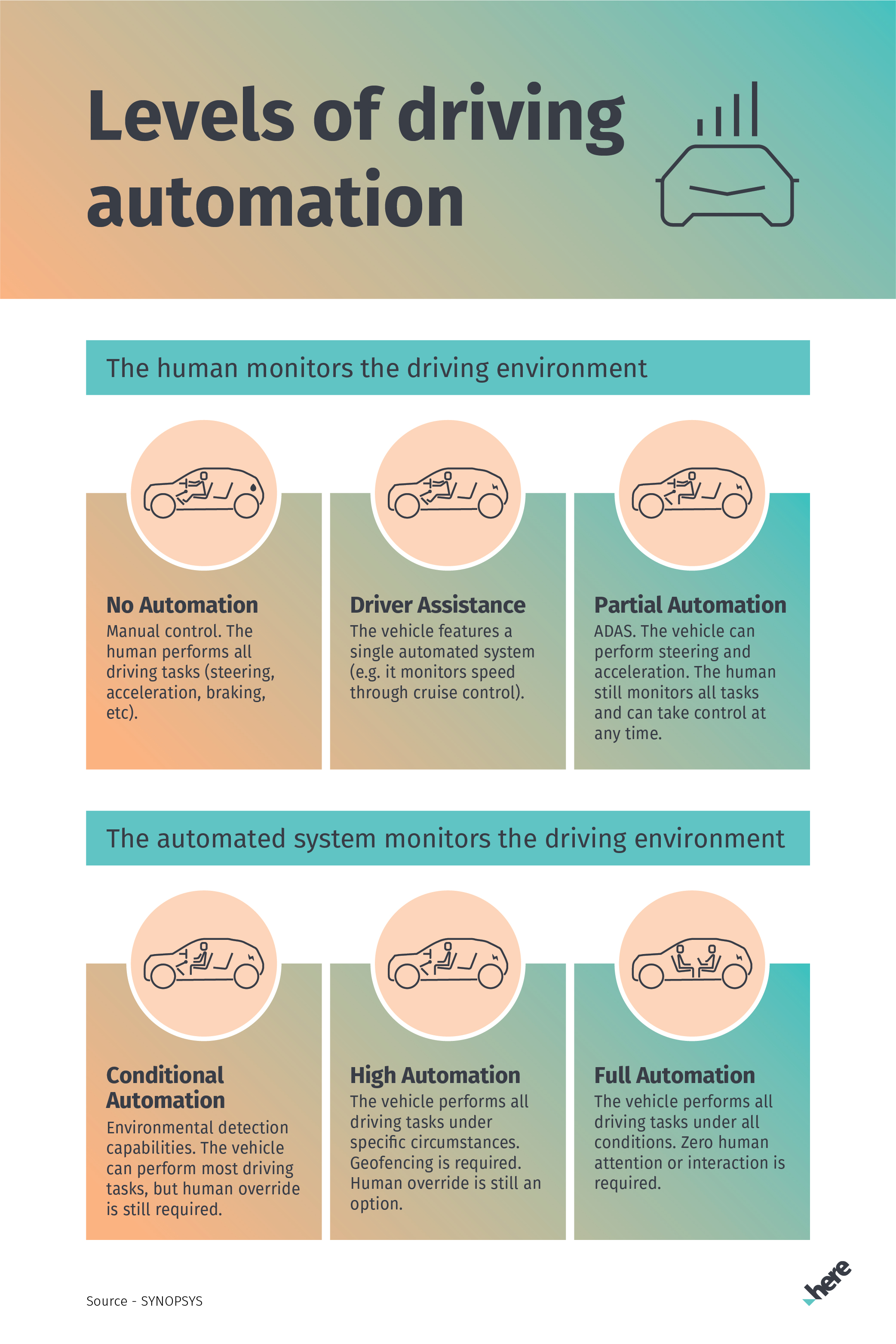 The emergence of new ADAS services will continue during 2022, as OEMs try to bridge the gap between Level 2 and Level 3.
Level playing field?
One of the issues for car manufacturers is the big leap from Level 2 of autonomy to Level 3, where the vehicle takes over (apart from certain conditions). Critically, liability moves to the manufacturer if anything goes wrong from Level 3 onwards.
"They are also being held back by governments in some cases," Sjoerd explained. "The Mercedes-Benz S-Class was released recently, but the self-driving feature can only be enabled with a speed less than 60km/h. Technically it can go much faster in autonomous mode, but regulations just don't allow that. Germany is still at the forefront of these regulations although we see other countries following suit."
The Mercedes-Benz S-Class is the first commercially available L3 car. It is the only one on the market today and uses HERE HD Live Map. Meanwhile, Germany is the only country that allows a commercial car of this type on the roads, as opposed to pilot projects.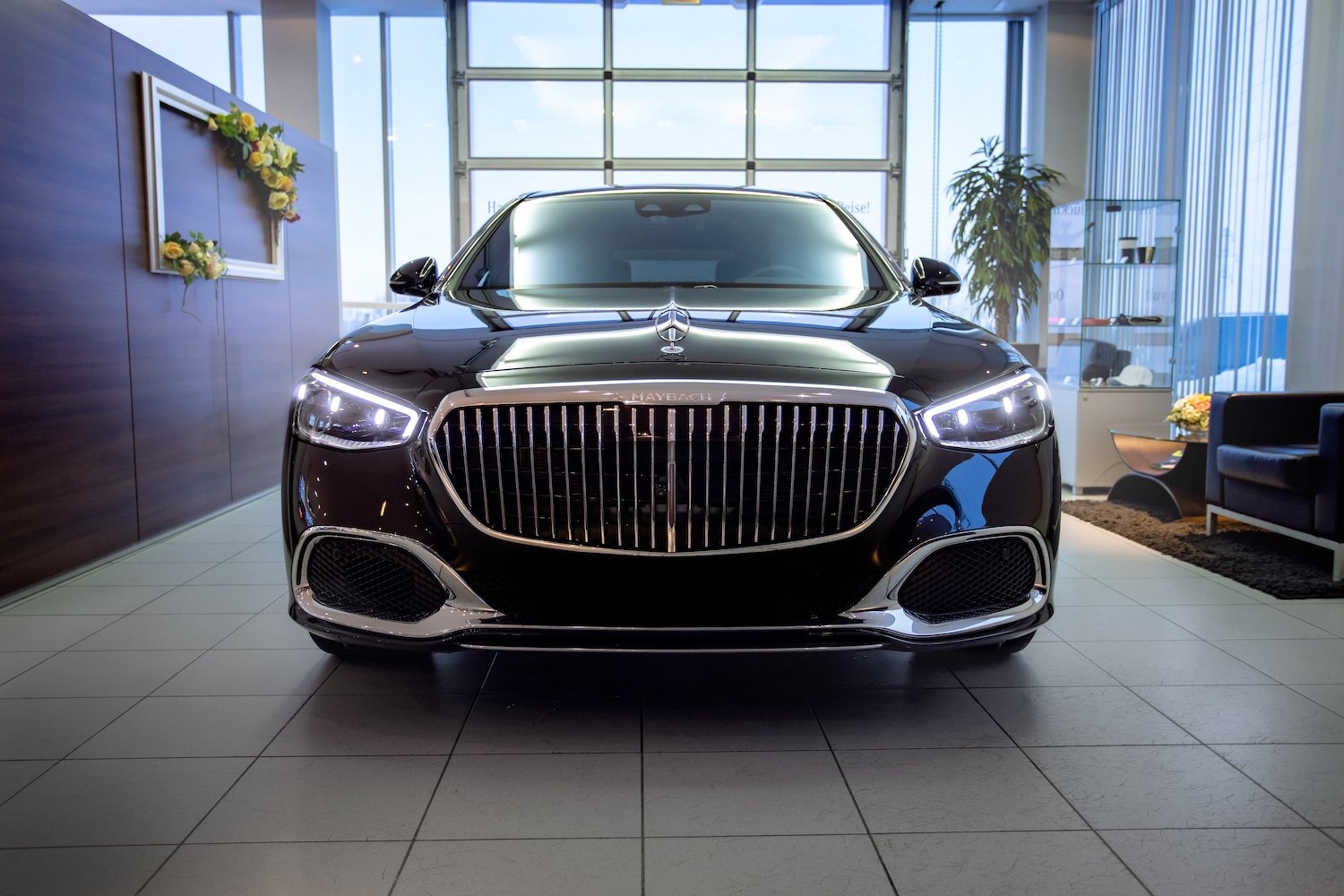 The Mercedes-Benz S-Class has been granted regulatory approval in Germany under certain conditions.
For tech disruptors and traditional manufacturers alike, the future is still to play for. "There are some great things happening, but at this point, it is a question of who will be successful, and we don't know that yet," Sjoerd maintained. "We have some industry analyst insights about when we think certain use cases will come into play, but overall, it is still quite tricky to work out what will happen next."
Detailed, up-to-date maps will underpin this progress, but manufacturers are taking different approaches to their business models.
In a recent McKinsey survey of 75 automotive industry insiders, most said they imagined Level 4 pilots for private cars would start taking place from 2024-2025. The analysts noted that those from tech start-ups were more bullish about these timelines than their traditional counterparts. McKinsey suggests that highway pilots involving the next generation of autonomous vehicles will occur soon, with rollout to volume or mass-market platforms coming later.
Meanwhile, the research found that industry insiders expected autonomous robotaxis and trucks to become widely commercially available from 2026 or later. They viewed regulation as the main bottleneck to the adoption of autonomous driving.
There may yet be greater agreement amongst those in the industry about the language we should use, data sharing and other ways companies can collaborate. However, the journey towards full self-driving still has a long road ahead.
Build a safer autonomous driving system with our precise HD map data.
Sign up for our newsletter
Why sign up:
Latest offers and discounts
Tailored content delivered weekly
Exclusive events
One click to unsubscribe