How motorbiking in Asia is getting a 21st century upgrade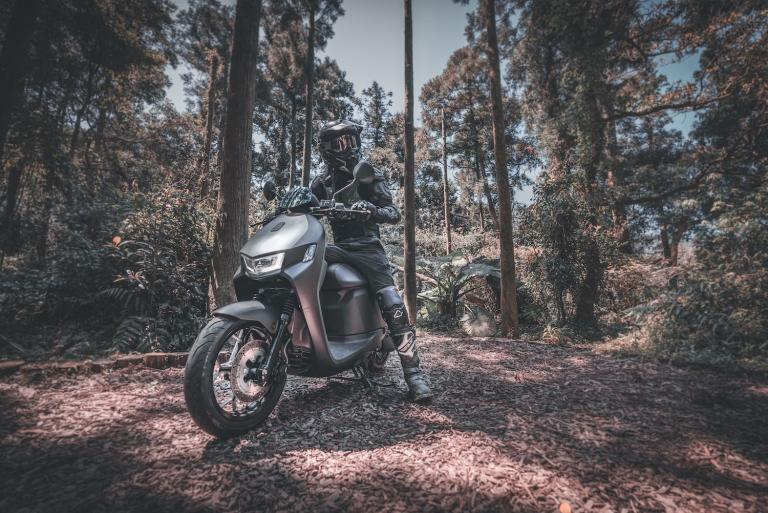 Connected, electric scooters are hitting Asia's roads in what could be the biggest motorcycling revolution in decades.
Asia — the undisputed motorcycle capital of the world. From Bangkok to Taipei scooters are the most popular form of transportation as they are cheap, easy to maintain and often the fastest way to get around these bustling cities.
In Southeast Asia as of 2019, there were 106 million motorcycles registered in Indonesia, 62 million in Vietnam and 21 million in Thailand, with hundreds of millions more in the largest markets, China and India. Together, these countries represent 90% of the world's motorcycle and scooter market.
However, as the motorcycle market reaches its peak manufacturers need to differentiate themselves to stand out and attract new buyers. In Chinese Taipei, for instance, the scooter market is already saturated with 1.6 bikes per person and, as incomes rise, people increasingly swapping two wheels for four.
Motorcycle buyers are also demanding a more high-tech experience. Better smartphone integration and digital dashboards are driving growth — the global connected motorcycle market is on target to register a compound annual growth rate of 46.9% from 2021 to 2027. The motorcycle makers who can attract buyers with innovative new features will be the victors.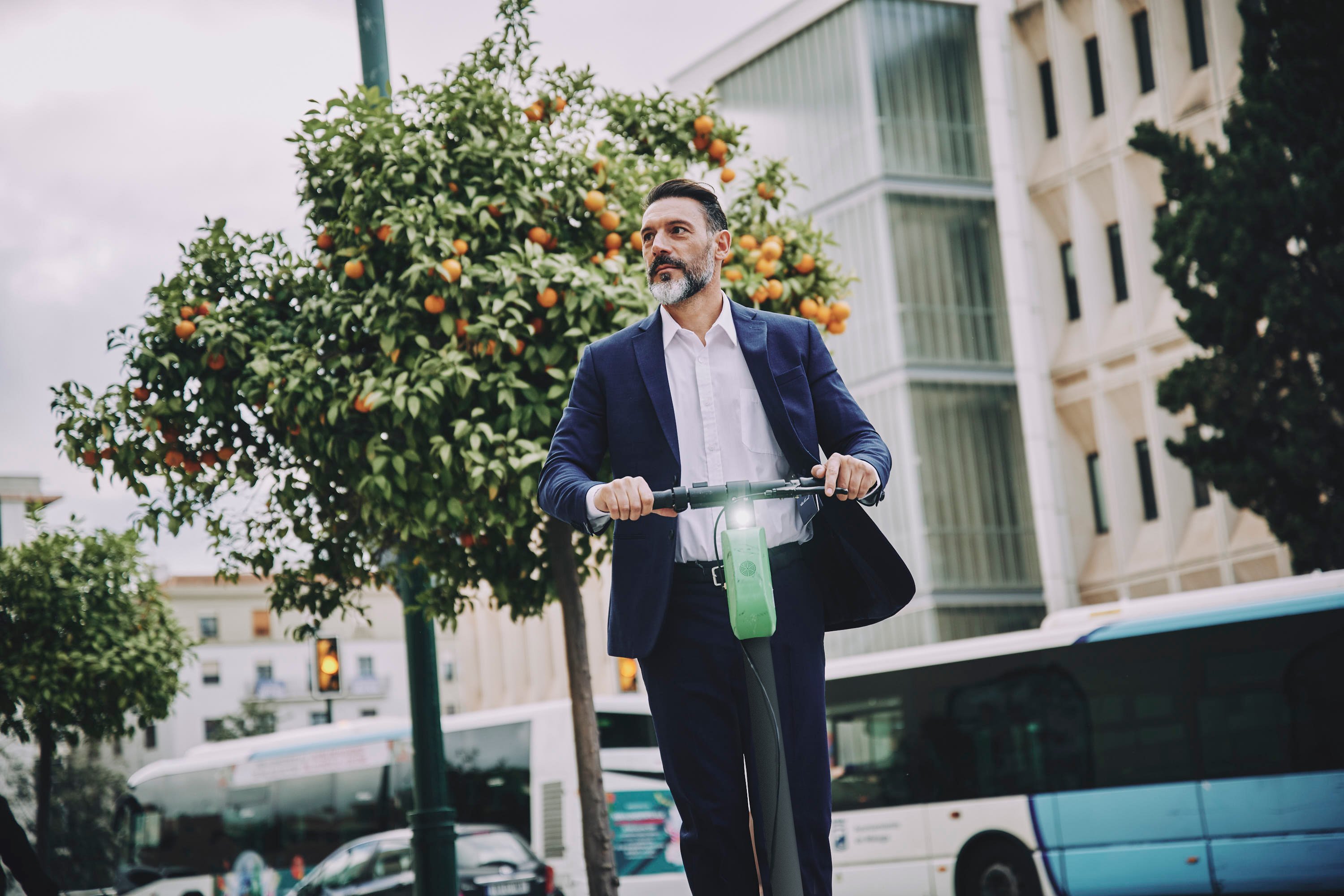 Smart scooters
Motorcycle company Aeonmotor extended its partnership with HERE to take its new range of electric scooters to the next level and help improve safety on the road. Its new CROXERA® M smart rear-view mirror and dashboard provide alerts to help make scooter riding in cities safer and easier.
Allen Chung, president of Aeonmotor, said: "Scooters often have additional mobile brackets installed for navigation, which could be a safety risk while riding. What we have done is integrate mapping content along with related navigation and location services onto the dashboard making it safer and more convenient for customers.
"The CROXERA® app is designed to be paired up with an e-scooter's smart dashboard," he added. "Users can control various functions including the scooter's locking system, personalized interface colors and sound effects, as well as display speed warnings, speed camera alerts, turn-by-turn navigation and current location via HERE Maps integration. Another highlight is Smart Notice, which shows real-time traffic and multiple information on the dashboard through the connection with the CROXERA® app."
Aeonmotor has been using HERE SDK since 2018 to power its CROXERA® smart dashboard. The recently launched CROXERA® M Smart Rearview Mirror and mobile app CROXERA® EDGE means HERE SDK has been extended to support these products, which use an LED icon and light bar to alert riders if they exceed speed limits or there is a speed camera nearby.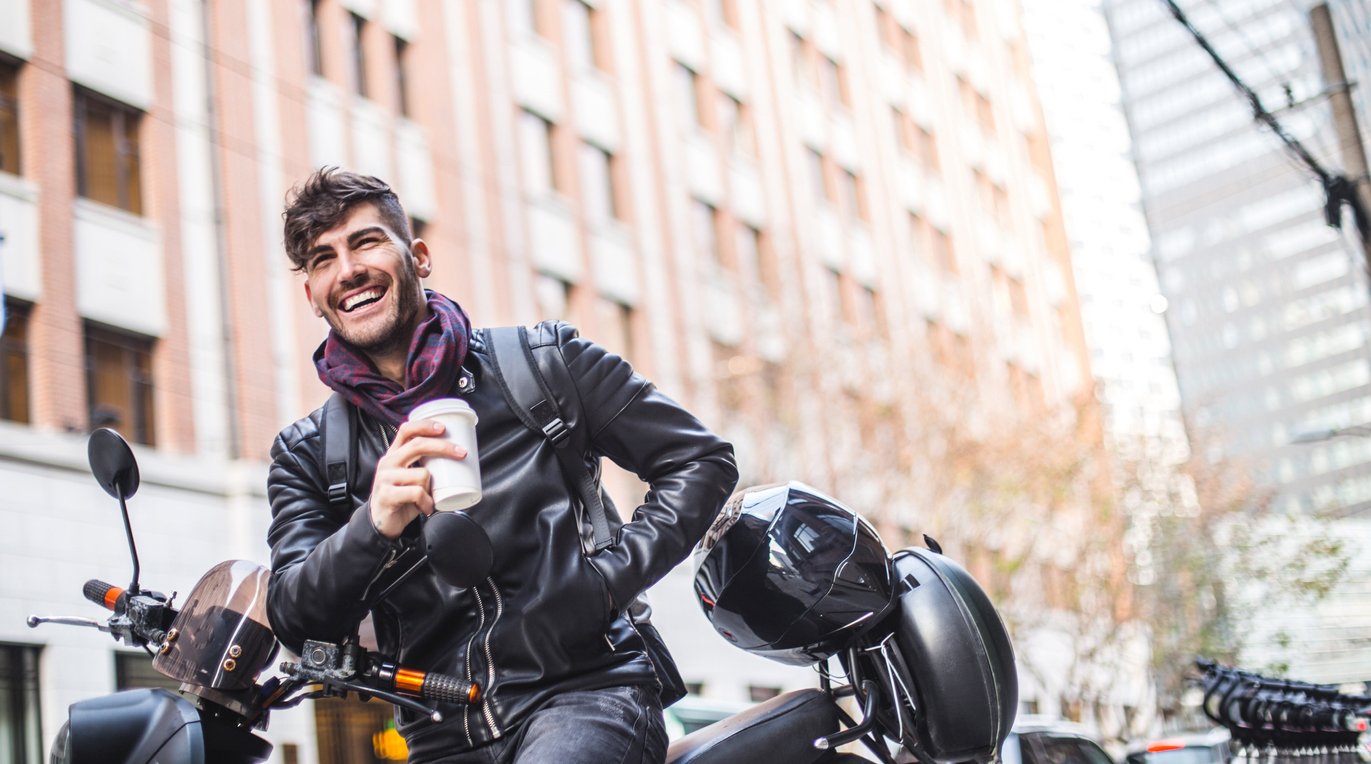 Speaking about the benefits of using HERE SDK, Chung added: "Instead of a map service built-in, the smart dashboards of Aeonmotor motorcycles display information by Bluetooth connection via mobile phone and most of the computing and functions will be implemented in the mobile app. We combine mobile and vehicle hardware like the smart dashboard to offer users not just a better quality of living but a more enjoyable comfortable ride."
"HERE is one of the best web mapping and navigation services available. Its map tiles show different types of information such as speed cameras, traffic conditions, travel routing and satellite maps. As HERE supplies maps for locations all over the world, it allows for greater export planning. The HERE SDK is regularly updated to improve consistency and debugging, with annual system upgrades for both iOS and Android to reduce the occurrence of errors."
With population density and traffic congestion a major issue in many Asian economies, motorcycles are here to stay and continue to play a vital role in daily lives. But the future of next-generation scooters is going to be connected and electric, something that will benefit not only the riders but more sustainable for our cities as a whole.
Sign up for our newsletter
Why sign up:
Latest offers and discounts
Tailored content delivered weekly
Exclusive events
One click to unsubscribe