Could smart technology help cities tackle the motorcycle boom?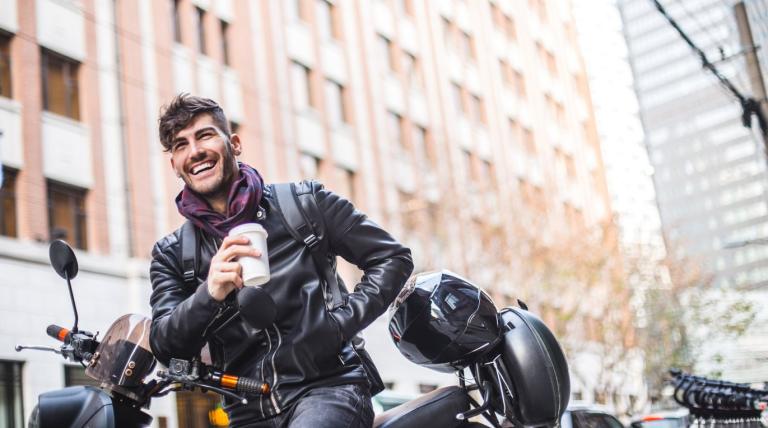 Motorcycle sales are soaring. From Nanjing to New York City, two wheels are becoming the preferred mode of transport around large cities as a way to travel in a socially-distanced way.
In China, the world's largest motorcycle market, more than 1.5million bikes were sold in August, up 6.8% since the previous year. It's a similar story in India, Italy, Germany, Latin America, and the UK (where motorcycle sales were up by 42% year-on-year in July). And the majority of these sales are of mopeds and small city-style bikes.
Consequently, motorcycle traffic in major cities is growing, whether from ever-expanding food-app delivery services, or people commuting by bike instead of public transportation.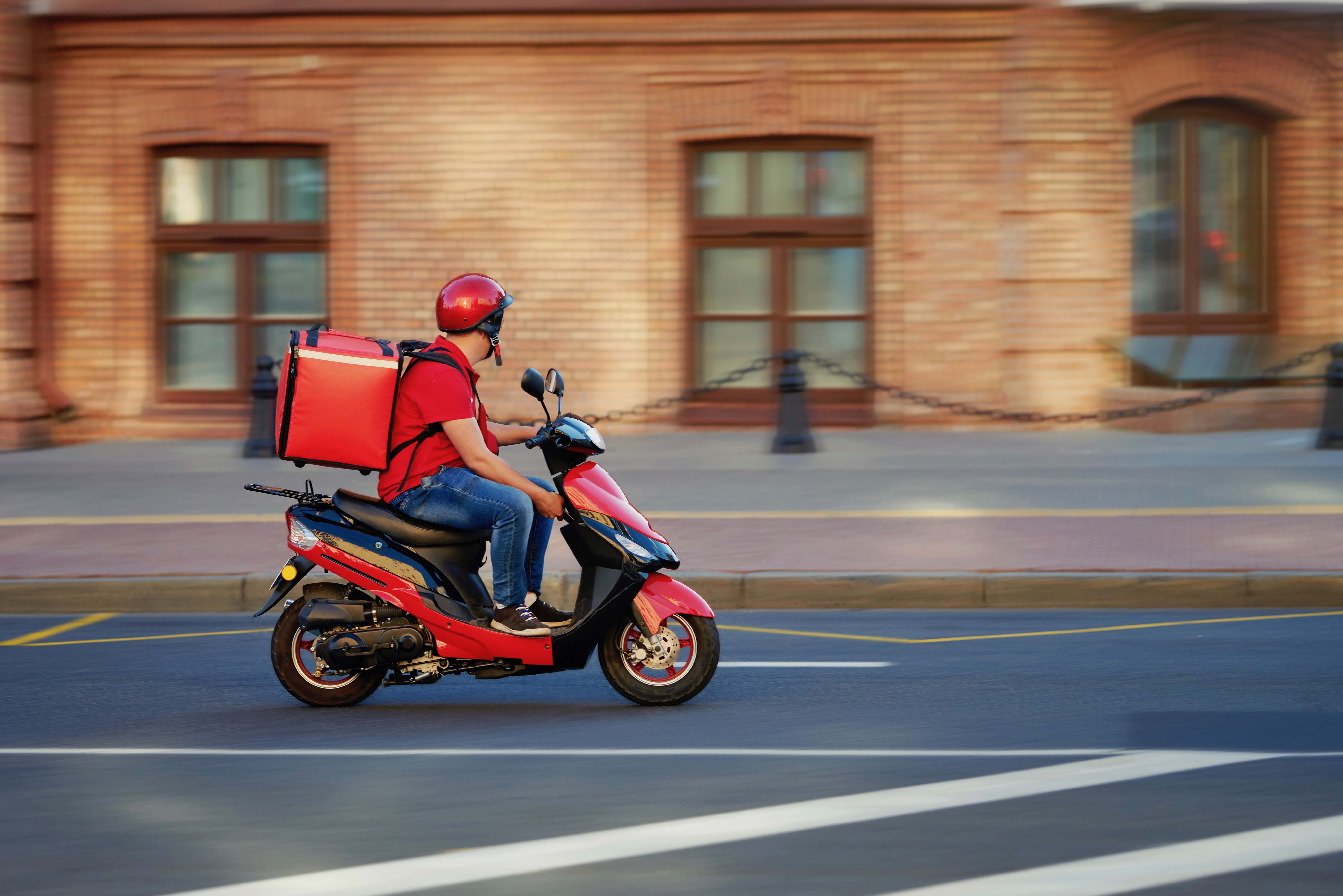 Since COVID-19, no-contact delivery services have quickly become the new normal.
And that brings with it its fair share of problems. In October last year, a nurse was killed by a motorcycle while cycling home from a shift in Brooklyn. Commenting on the news on Twitter, Danny Perlstein, the policy and communications director for New York's Riders Alliance, said: "Enforcement that fails to stop killer SUVs and trucks also won't work against motorcycles Only engineering slower, safer, fairer streets can save New Yorkers and our essential workers."
But there is another way to make bike-based city journeys safer without digging up the sidewalks. Vehicle-to-vehicle and vehicle-to-infrastructure technology allow cars, motorcycles, bikes, and trucks to communicate with each other and alert their drivers of danger ahead.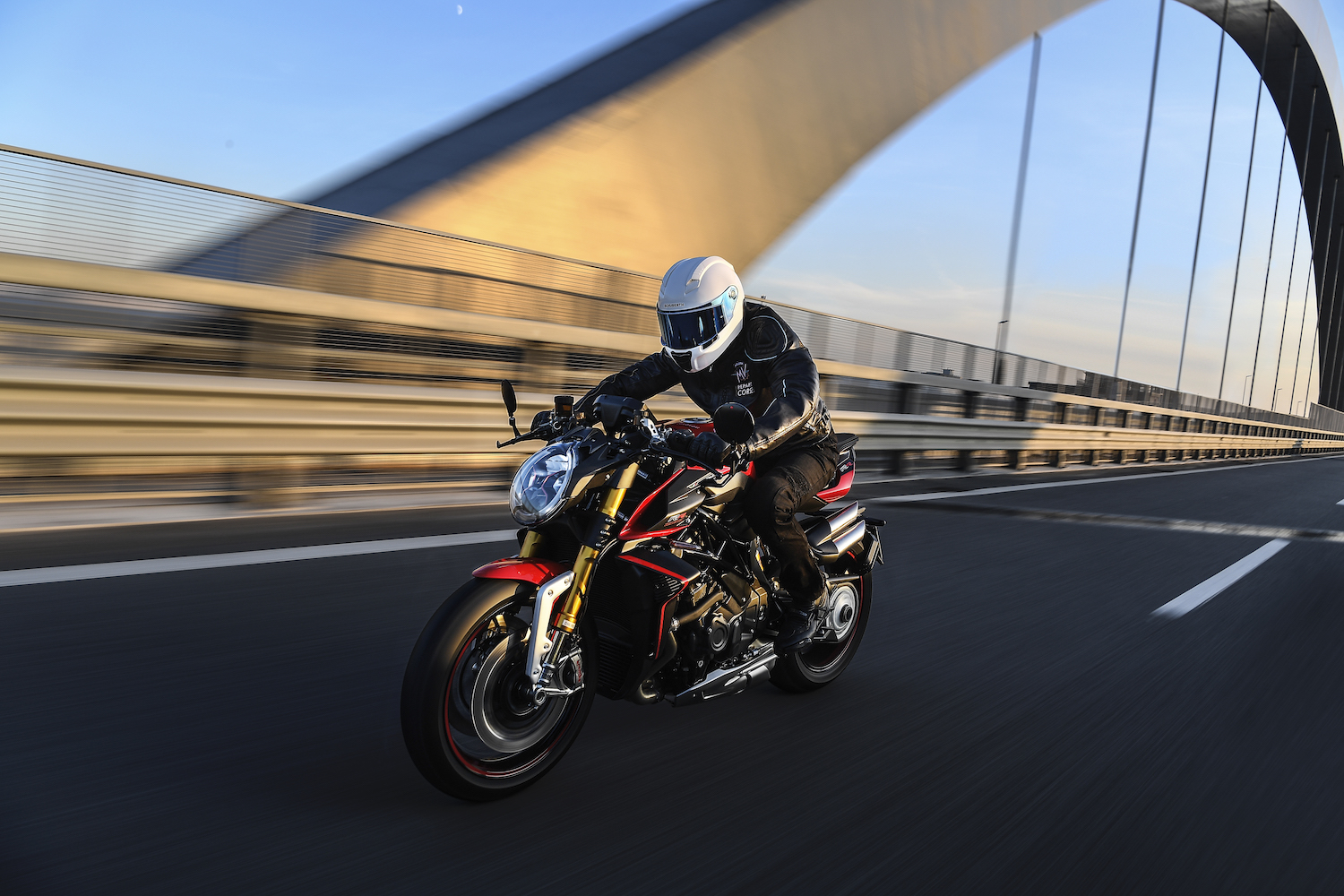 MV Agusta's connected bike app revs up the riding experience.
Mitchell Nicholson from Essential Moto said: "If the car is talking to the bike and vice versa, you won't have to make as much of an effort to be seen, because both rider and driver are going to be aware of each other."
Already motorcycle brands have created apps that use location technology to help riders be more connected to their bikes. MV Agusta is one of the first - their new Brutale 1000 Series Oro is its first connected motorcycle. You can control any electronic parameter of the motorcycle from the map to the suspension, to ADAS intervention level," MV's digital and social media manager Stefano Voltan told HERE360.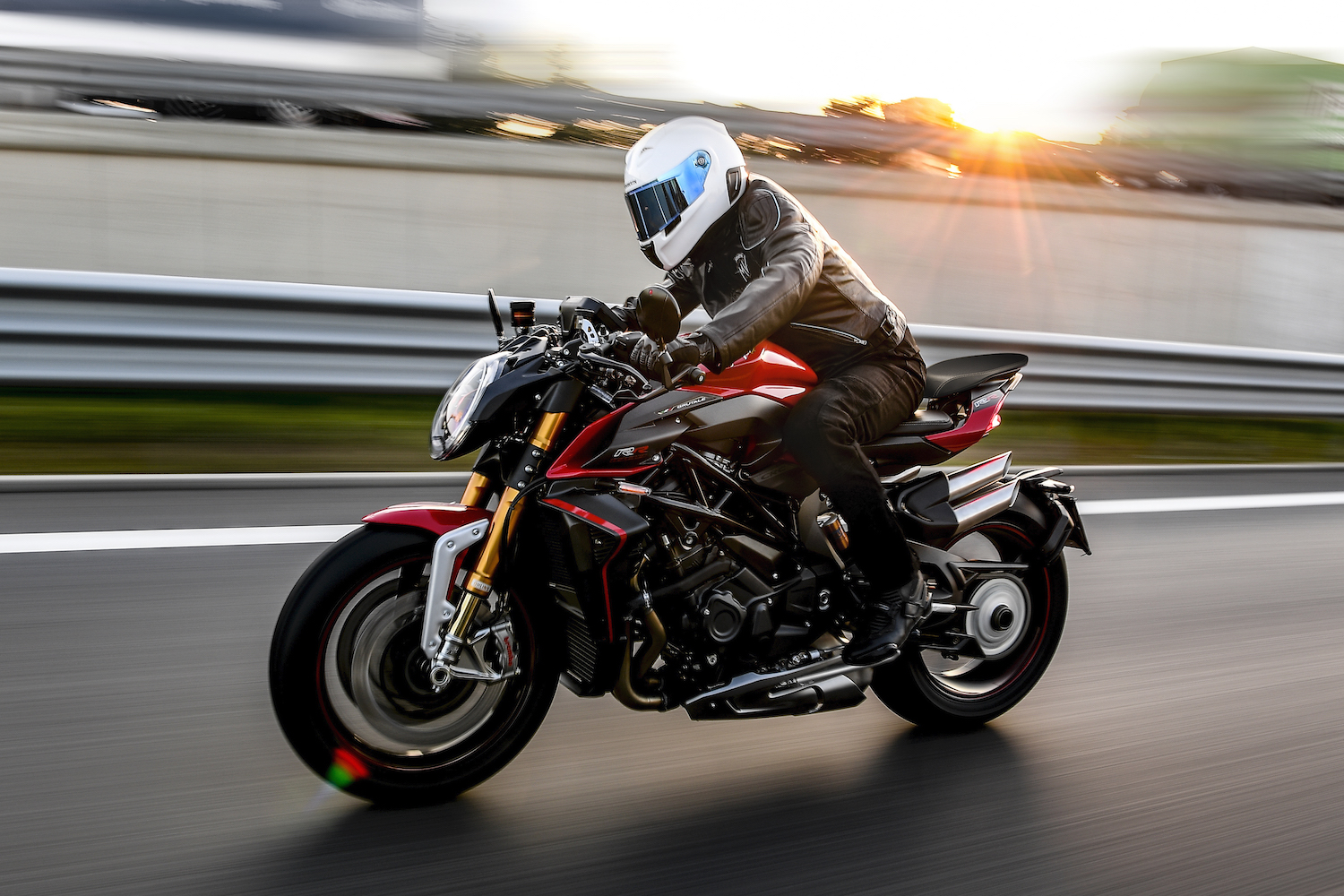 Consumers are turning to two-wheelers to keep them away from public transportation.
With a smartphone in every pocket and apps that connect people to their bikes in a new way, the door is open for technology such as HERE ADAS. Features such as blind-spot monitoring and collision warning contribute to the technology's potential to prevent 40% of all crashes, 37% of injuries and 29% of deaths, according to the AAA Foundation for Traffic Safety.
"Collision avoidance technologies for the automotive industry are not new, but until now, motorcycles haven't been privy to take advantage of similar technology, even though their proportion of fatal road accidents is very high," said Uri Lavi, co-founder of motorcycle technology company Ride Vision.
Is your city ready for the motorcycle boom?
Sign up for our newsletter
Why sign up:
Latest offers and discounts
Tailored content delivered weekly
Exclusive events
One click to unsubscribe