AI-powered route optimization is transforming logistics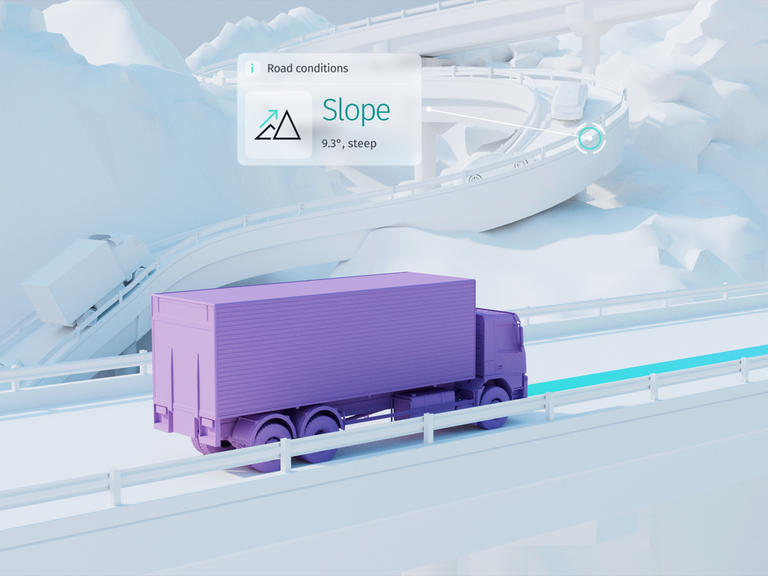 Fleets seeking greater efficiency, cost-effectiveness and sustainability can benefit from the use of AI and machine learning in their tour planning.
Artificial intelligence, or AI, has become the most hyped technology of the year, but for many fleet managers, it is nothing new.
"In an industry that's fairly conservative, this was a topic of discussion back in the late 2010s," HERE Product Marketing Manager Alex Osaki told HERE360.
"Well before the rise of GPT (generative pre-trained transformers) and LLMs (large language models), the logistics industry was talking about how to use AI and machine learning to improve asset utilization and forecasting, and to improve route optimization by understanding where our assets should be, which vehicles we need to have available and how many drivers we need to hire in advance."
However, many organizations still rely on spreadsheets and manual route calculations, constrained by what they can afford to invest in. With more and more data available, they could be missing a trick.
"The more information you have, the more accurate your route predictions can be. And the more information you have, the more you can optimize those routes," Osaki said. "It's one of the obvious cases where you have a lot of data that is very easily anonymized and grouped in a rigid and formulaic way. It really is one of the best-case scenarios where AI can generate useful results."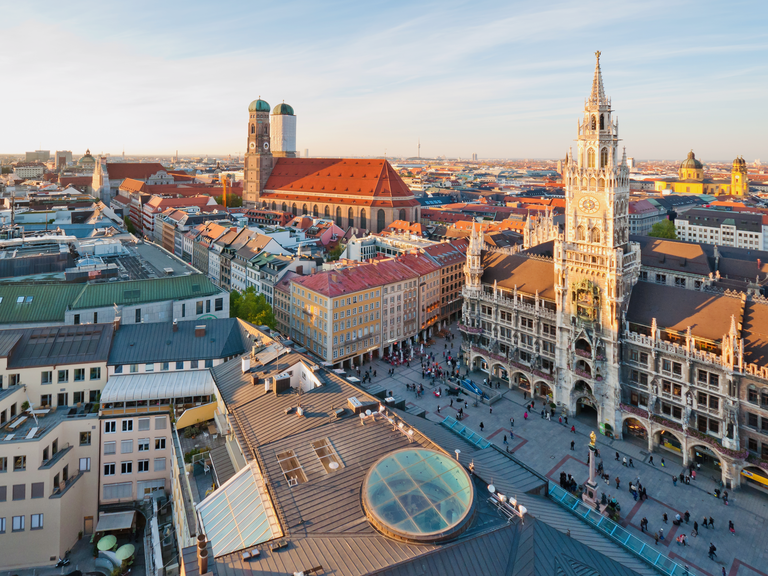 What is route optimization, and what are the benefits?
Route optimization can be understood as working in two ways. The first is figuring out the quickest and most efficient way to get from A to B, considering all the factors that can affect this. A truck route calculation needs more information than a car, since there will be roads they are not allowed to go on and other constraints such as bridge heights.
Then there is the optimization of fleet operations generally. This can include considerations such as making the right drivers available at the right time, how to load vehicles to make the best use of space, reducing time spent idling and even the best type of vehicle to use for certain routes.
"This has become more important as there's been more pressure on the trucking industry, from a regulatory perspective and a driver shortage and cost perspective," Osaki said.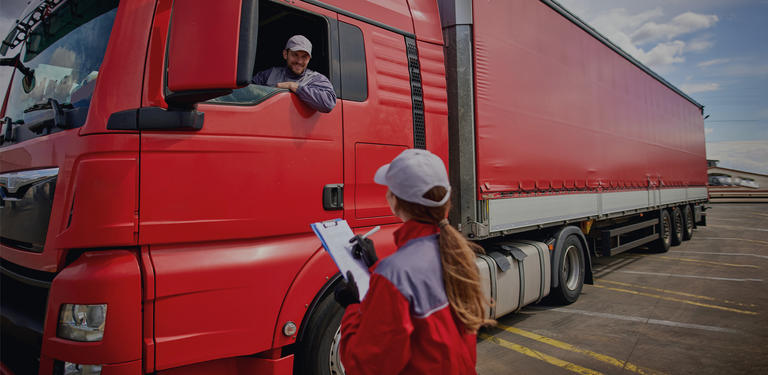 Fleets are increasingly looking at the way the fleet behaves operationally overall rather than just individual routes from A to B. Machine learning, he said, can play a role both in optimizing routes and gaining these insights.
While delivery routes can be predictable, with many fleets regularly making the same journeys with similar loads, the amount of data needed to make a precise calculation is usually beyond the ability of a human to process. Factors such as time of day and year and how much volume the customer needs all go into these calculations. They can be better performed by machine learning algorithms.
AI can spot patterns and make much more accurate calculations based on variables you might not even have considered. It can help make the entire operation more efficient — and that ultimately means cost savings.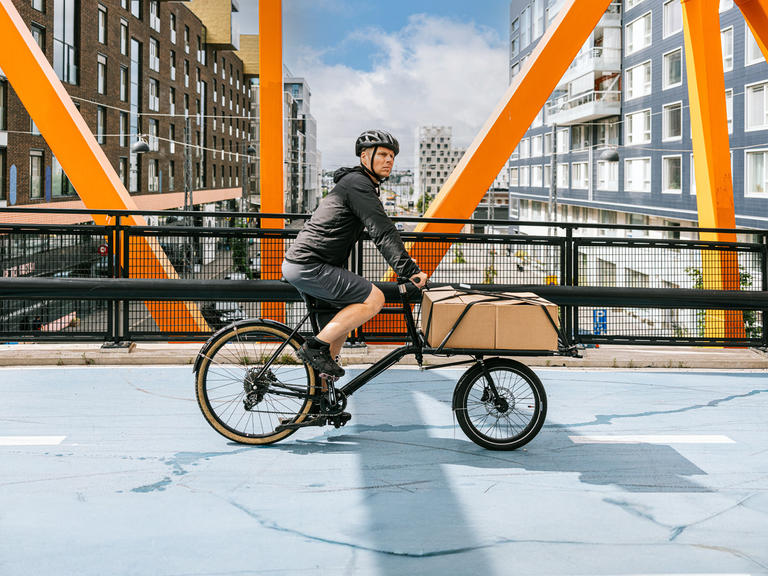 How is AI used in route optimization today?
So how are these calculations made? At HERE, anonymous probe data is used to look at generic traffic patterns. "A truck drives at different times of day, in different lanes, and it's going to be accelerating and decelerating in different patterns," Osaki explained.
Machine learning can then be used to generate ETAs that have "learned" those patterns over millions of routes, meaning that different vehicle types have more accurate, distinct ETAs that reflect their unique characteristics.
"The best thing is that all this happens organically, which is the advantage of machine learning," Osaki said. Machine learning is also used at HERE to keep maps up to date.
But while some companies have chosen to work directly with AI and machine learning, still others benefit from it without necessarily being aware. "It is already happening in the background," Osaki said. "Any company that is using our routing data is implicitly benefiting from the way that machine learning has helped us to produce more accurate and more efficient truck routes."
He added that digitization is still "fairly slow" in the transportation and logistics industry. "But there is still pressure to optimize and streamline operations. And to the extent that companies that are already handling large amounts of data, they can use machine learning to make their operations faster."
Sign up for our newsletter
Why sign up:
Latest offers and discounts
Tailored content delivered weekly
Exclusive events
One click to unsubscribe