"King of data privacy" HERE ranked #1 location platform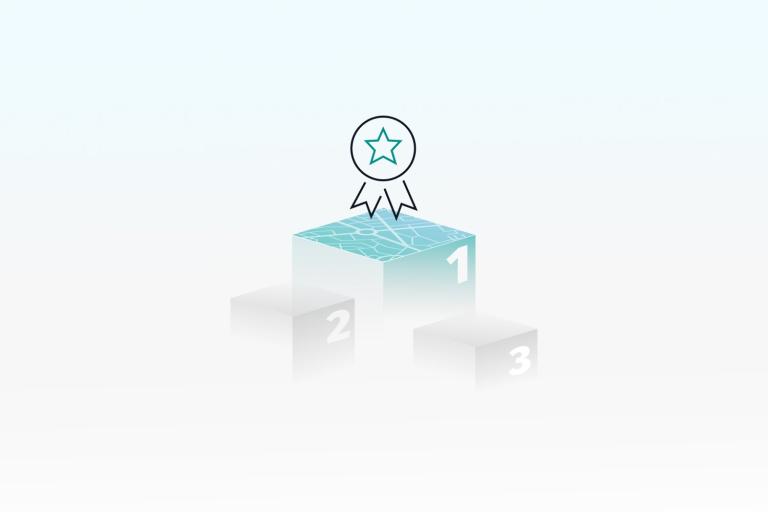 Omdia has ranked HERE the number one location platform ahead of Google for the 6th consecutive time. HERE Marketplace, data privacy and partnerships were all highlighted.
HERE has come out on top again in Omdia's annual report ranking location platforms.
HERE has consistently taken the top spot in the Omdia Location Platform Index since 2018. This year, HERE Marketplace and its partnership approach were described by analysts as strong points, along with "powerful capabilities" in mapping and ADAS and the strongest privacy credentials. The gap between HERE and Google, its next competitor in the ranking, has widened.
"HERE is the king of data privacy," Senior Analyst Charlotte Palfrey told HERE360 in an interview ahead of the publication of the report. HERE's growing developer base was also highlighted by the analysts as a key factor in its high score.
Omdia analysts assess major platform vendors in the location space, including Google, TomTom and Mapbox. Their main criteria are market reach and completeness of platform, which includes the platform's core data and mapping functions, along with its AI capabilities and the services it offers and supports.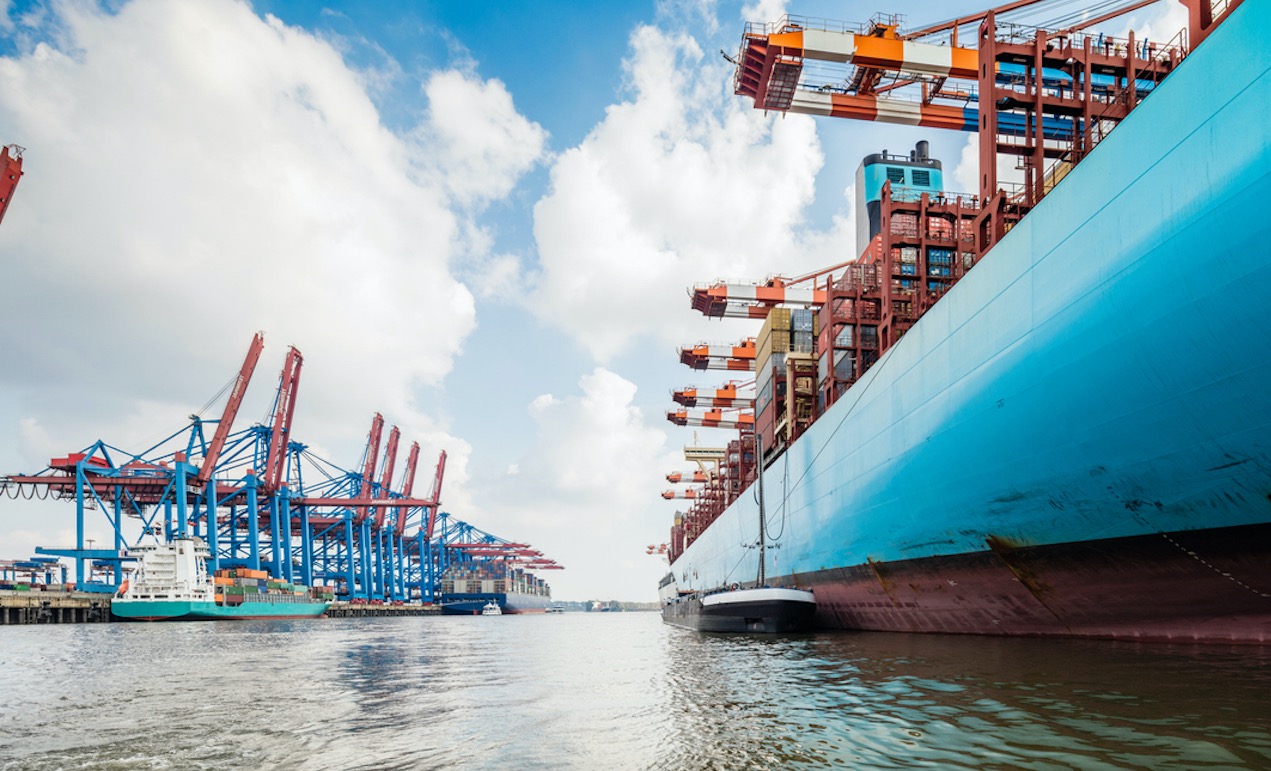 A changing world
The report found that the highest-ranked platforms successfully pivoted since COVID-19 struck into areas other than automotive, including urban mobility and delivery use cases.
"We've seen over the last year that COVID-19 has had an impact on auto sales, and that has had an impact on location vendors," Charlotte said. "But HERE has a diversified background and has been able to bring up bookings in other areas, plus HERE Marketplace is a point of differentiation between HERE and competitors."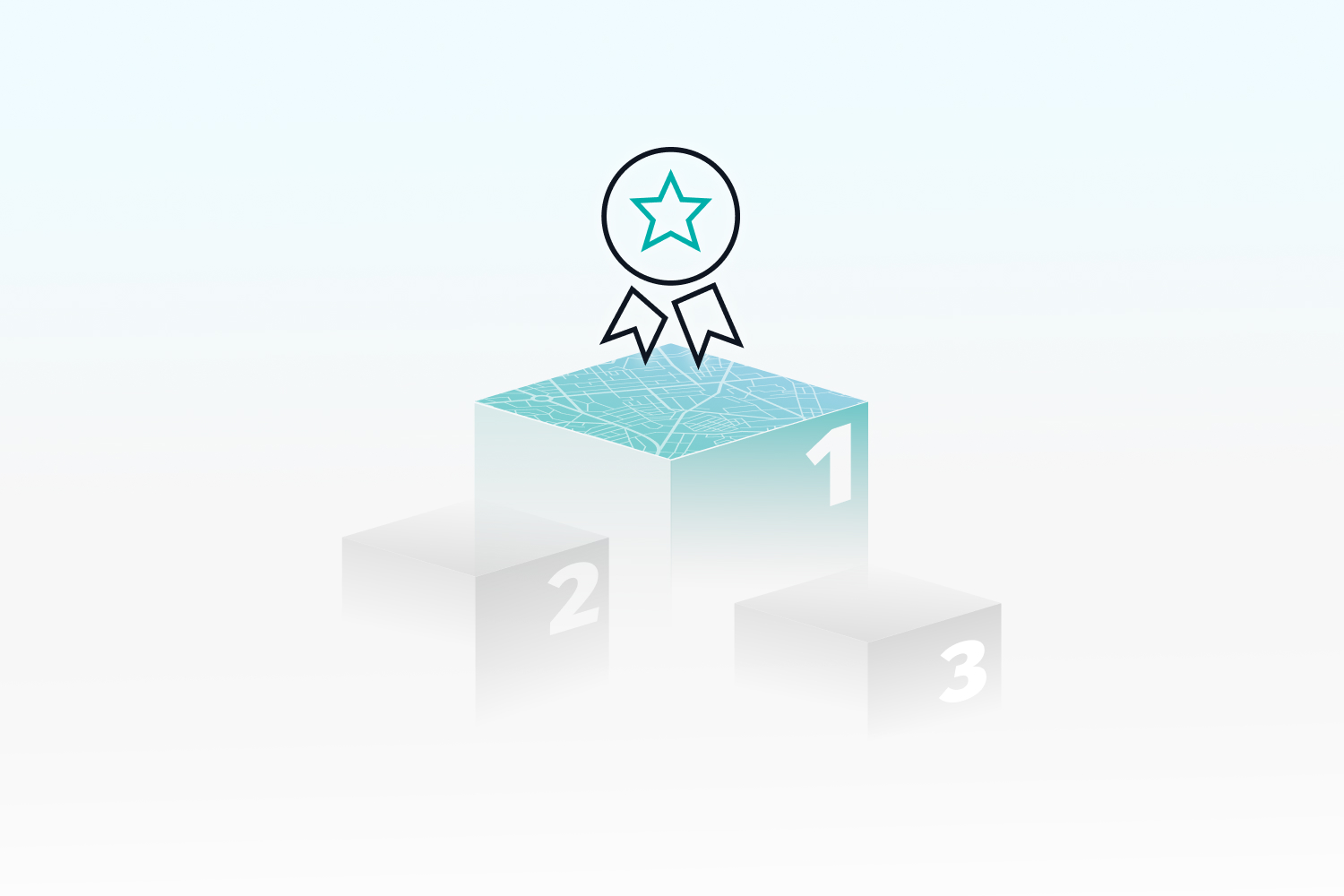 Omdia points out that HERE bookings for markets outside automotive increased by 33% in 2020. Critical for success in today's world are services and tools related to electric vehicles and public transportation, both of which HERE has developed significantly in the past year. Demand for these services will increase in the years to come, driven by regulation.
Another trend largely driven by government policy around the world is towards data privacy – and HERE comes out on top for that too. "We see HERE as one of the best at consumer data privacy," Charlotte said. "Companies who don't pay attention to it are going to have to make some major changes to their business."
HERE Marketplace, a global hub for the exchange of standardized, trusted location data in a secure environment, was singled out for praise from Omdia. Analysts highlighted the "impressive" rate of growth of HERE Marketplace, which now boasts more than 100 public and private partners. These include AccuWeather, Audi, Daimler, PlaceIQ and Taiwan Taxi. Some of these names show how HERE Marketplace is experiencing good growth in the APAC region in particular.
Some data sets available on HERE Marketplace are described as "cutting edge", including the Munich-based air quality management specialist Hawa Dawa. The diversity of companies sharing their data was also praised by Omdia. Data sets from transportation and logistics, public sector, financial services, technology, media, retail, telecom and real estate can be found there.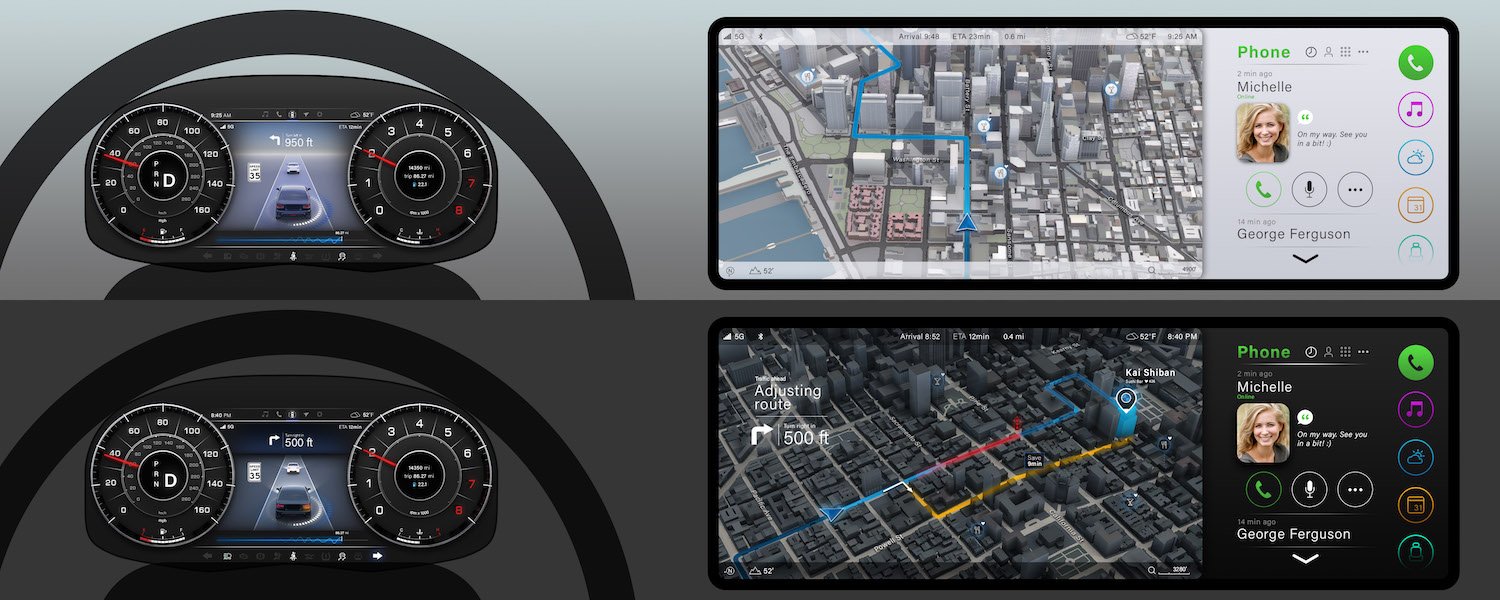 Staying ahead of the game
Coming in second in the ranking was Google, with TomTom in third place and Mapbox in fourth. But while competition in the location platform market is strong, HERE has retained its crown by a comfortable margin according to most criteria.
As location technology develops, Omdia predicts that AI will be increasingly important. "Location platforms should deepen their AI capabilities, as this is the foundation for autonomous driving," she said. "That's something that's going to create services, but also be used to enhance the depth and quality of that underlying mapping data."
3D modeling, as seen in a partnership between HERE and Unity to create a futuristic car dashboard, will also be important over the coming years. Meanwhile, the mapping-as-a-service feature launched by HERE in January 2021, where companies can bring their own map data into the HERE platform  and combine it with HERE mapping and services, will be one to watch going forward, Omdia analysts said.
Whatever the future holds, HERE is in the best possible position to tackle its challenges and opportunities: ranked number one of location platforms.
Read Omdia's full report.
Sign up for our newsletter
Why sign up:
Latest offers and discounts
Tailored content delivered weekly
Exclusive events
One click to unsubscribe