New Audi and Mercedes-Benz vehicles will hit the road loaded with HERE traffic data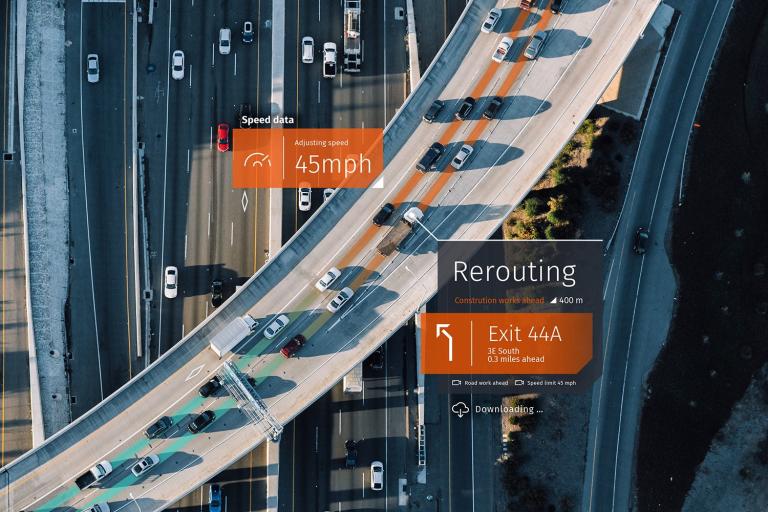 Audi and Mercedes-Benz vehicles arriving in 2019 will be equipped with a new set of innovative features for their drivers: HERE Real-Time Traffic.
Just one year ago, HERE CEO Edzard Overbeek wrote that collaboration and partnerships will pave the way to the autonomous world. That's a brilliant directive, but when the time comes to take action, logistics and competitive marketplaces can make it difficult to know precisely how to move forward. Despite those challenges, we've come a long way.
HERE is unique among location intelligence companies, as our traffic data is aggregated and analyzed from a sophisticated mix of probes and sensors – a mix that includes rich vehicle sensor data from competing automotive brands. Today, we're excited to share that two such companies are working with us to bring better services to car owners all over the world.
Audi and Mercedes-Benz have selected HERE to provide live traffic data to their vehicles in North America, starting in 2019. This is a landmark win for HERE, and the announcement underscores how far we've advanced our traffic services over the past 18 months.
HERE Real-Time Traffic provides highly accurate information about the overall condition of the road ahead. Our comprehensive platform gives detailed information about congestion and potential issues around the corner, and can re-route drivers to help keep them safe and on time.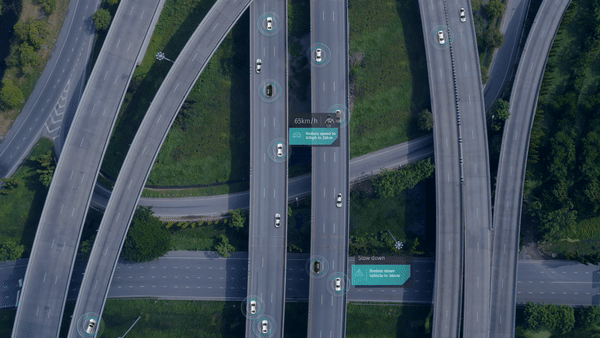 Our traffic services include first-to-market innovations like Split Lane Traffic. The lane-level detail which HERE captures can differentiate speeds between lanes on highways and ramps. Instead of averaging all the lanes together and rendering a color, Audi and Mercedes-Benz vehicles will be able to direct drivers to the optimal lane in an effort to ensure they'll get to their destination more efficiently.
Across cars and across countries, it's a collaborative effort.
Audi models in North America and Europe will begin arriving equipped with HERE traffic services in the first half of 2019. These powerful new features also extend to Audi's sister brands: Bentley, Bugatti, Lamborghini and Porsche. The same services and predictive traffic forecasts will also be provided to North American Audi owners already subscribed to Audi Connect.
Mercedes-Benz will deliver their full range of vehicles in the U.S., Canada, and countries across Latin America and Asia Pacific starting from January 2019. New C-Class, E-Class, and S-Class sedans, coupes and wagons will be the first models to benefit from HERE traffic services. In 2020, Daimler intends to add HERE to A-Class and G-Class models.
Our approach in aggregating multiple data types from a rich diversity of sources and brands (even brands that are otherwise in competition), benefits all individuals involved. The result is best-in-class accuracy in depicting real-world traffic conditions, providing drivers with the information they need to get to their destination efficiently and safely.
Coming to CES? Visit us to find out more about what we're building in mobility, IoT, and the future of the autonomous world.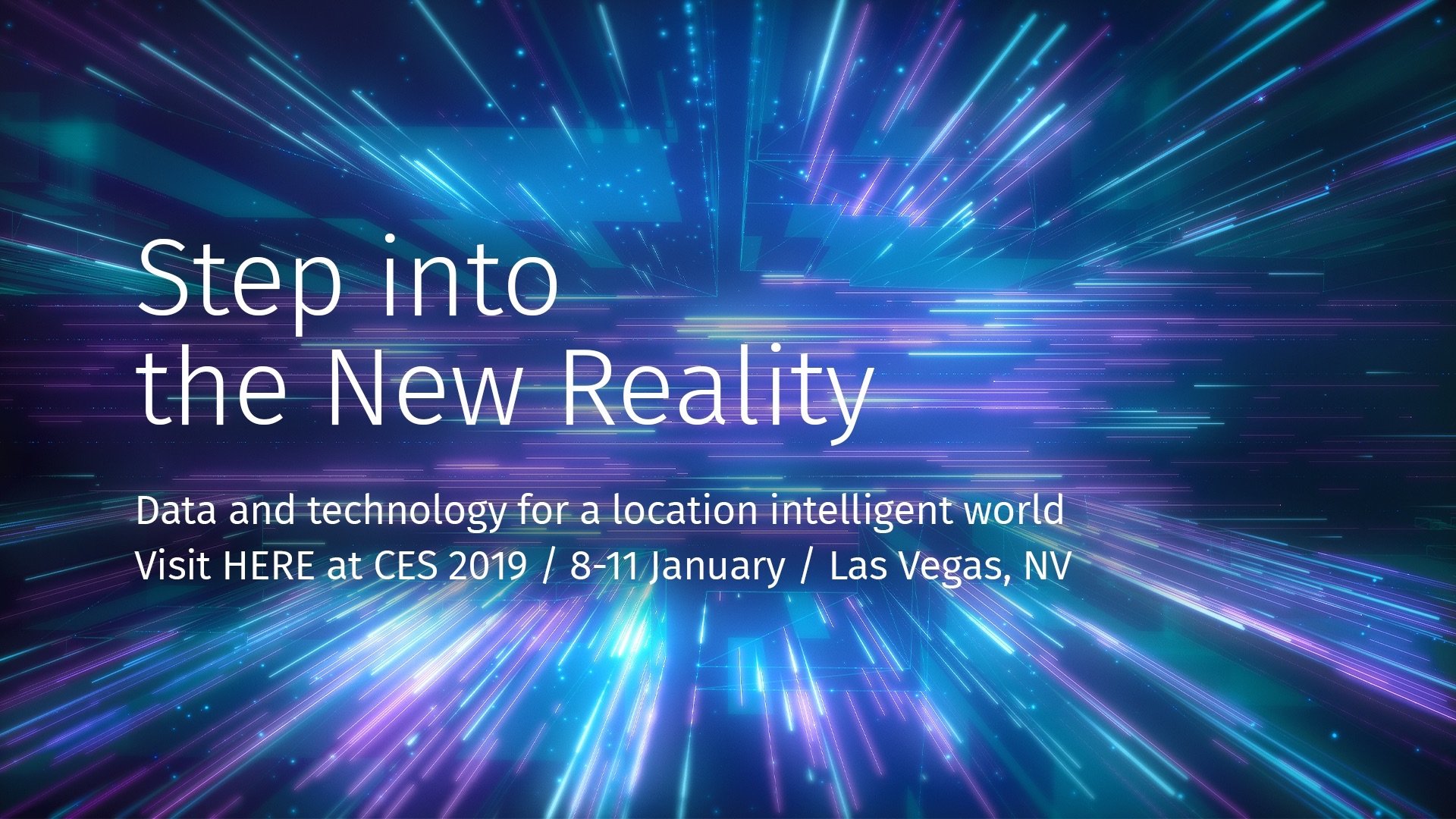 If you are attending CES 2019 in Las Vegas and you would be interested to schedule an on-site meeting with our experts to discuss your specific needs related to Location technology, you can request your meeting here.
Sign up for our newsletter
Why sign up:
Latest offers and discounts
Tailored content delivered weekly
Exclusive events
One click to unsubscribe