What's MaaS? And can it make transportation safer during and after COVID-19?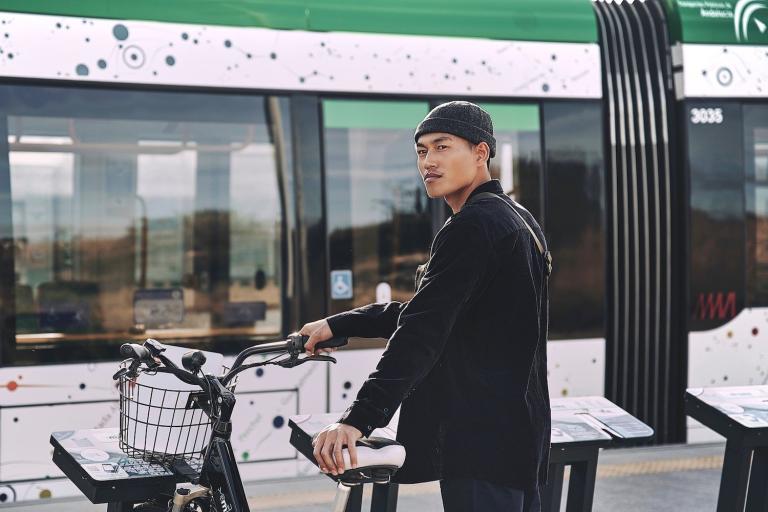 Mobility as a Service could be the most effective way to ensure not only personal safety but also a journey designed to meet every user's needs.
"There are definitely impacts [caused by COVID-19] in our daily world as it pertains to mobility... we see increased usage of personal vehicles,... there are changes in traffic patterns with the work-from-home and learn-from-home movement. However, we still need to seamlessly mix in other modes of transit... This underscores the importance of enhancing the digital capabilities of the private vehicle with live traffic and routing that can accommodate a multimodal journey. We will see folks blend multiple modes of transit to make it to their destination safely while maximizing the ability to be socially distant." — Charity Rumery, HERE Technologies, Vice President of Automotive and Industrial Sales


 
If you're feeling a bit uneasy returning to the subway or bus because of coronavirus, you're not alone.
Many people are still not comfortable using public transportation.
This could result in an increased reliance on "Mobility as a Service" systems, or MaaS, which are a network of intersecting transportation options including connected driving, public transportation, ride, car or bike-sharing; or a combination of these. MaaS "ecosystems" depend on consumer and location data to make them user-oriented and adaptable to fast-changing needs.
These kinds of info-driven transport structures could be the most effective – and safe – option in our post-pandemic economy. That's because they are designed according to the environment in which they operate, even if the situation changes from month to month.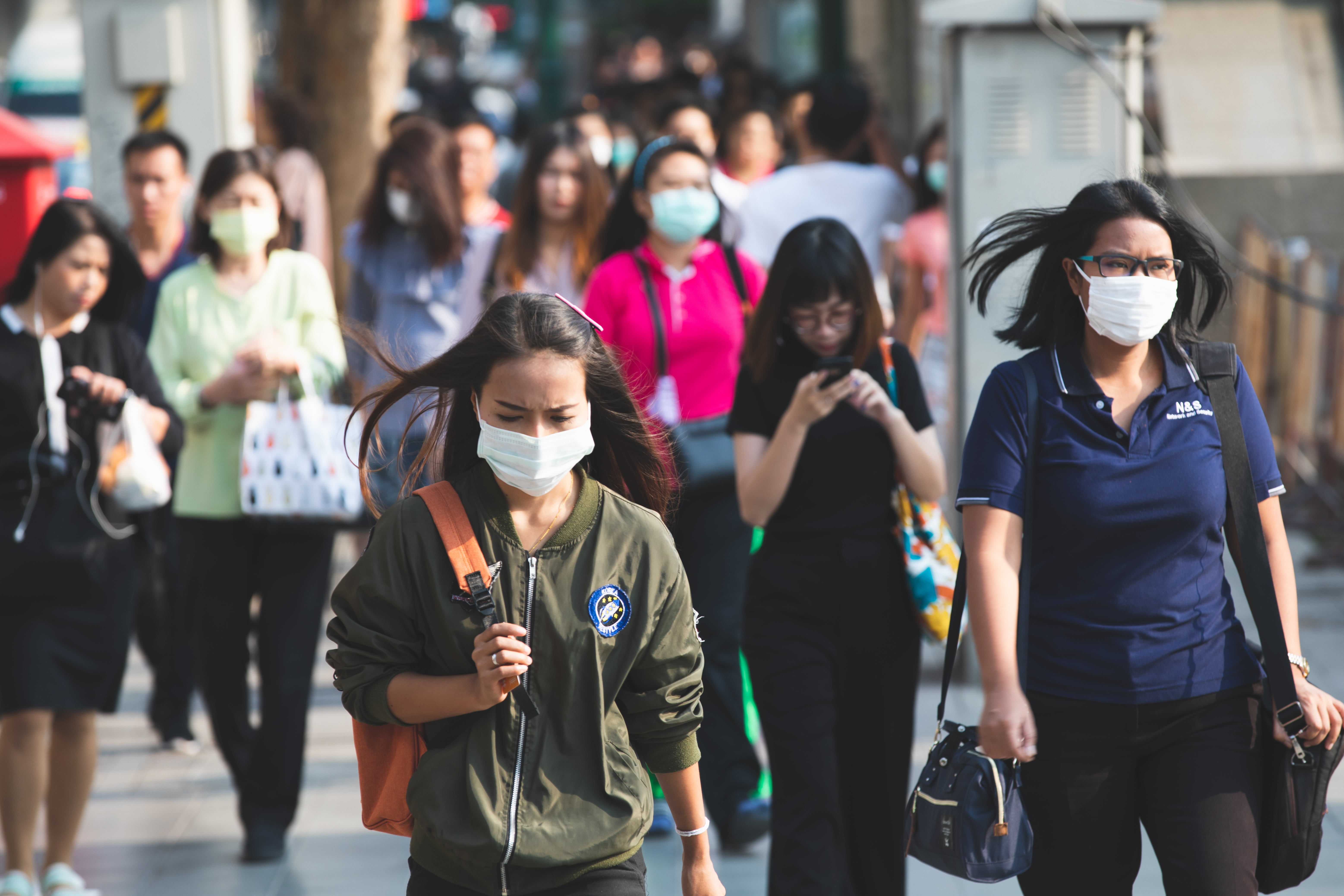 MaaS meets users' mobility needs with a wide range of transportation options offering a "tailor-made" service. For example, a MaaS provider arranges the most effective means of transport: public transit, taxi or car rental, ride, car or bike-sharing.
Transportation based on change
Most people are familiar with public transit, as well as driving and shared transportation options like bike sharing or car sharing.
So, what's different about "Mobility as a Service" (Maas)?
MaaS unites private and public transportation sectors to create a seamless mobility "ecosystem" centered on individual needs. Perhaps you've heard of car subscription services? This is just one example. Data is at the core of these kinds of systems that incorporate mobility service providers, IT system integrators/operators, ticketing and payment providers, and insurance companies.
For users, MaaS simplifies the complexities of urban mobility via a single application that provides access to multimodal transportation and a single payment channel rather than multiple platforms.
MaaS could also result in greater comfort and an increased sense of rider safety gained via the possibility of filtered transport options eg, you would be able to choose your trip based on location, availability, rider density, price, route, and/or schedule. The purpose of MaaS is to use detailed historic and real-time user and location data to help people meet shifting mobility needs and solve challenging trip situations, ie to use car-sharing rather than buses when COVID-19 is an issue or a combination of transport options.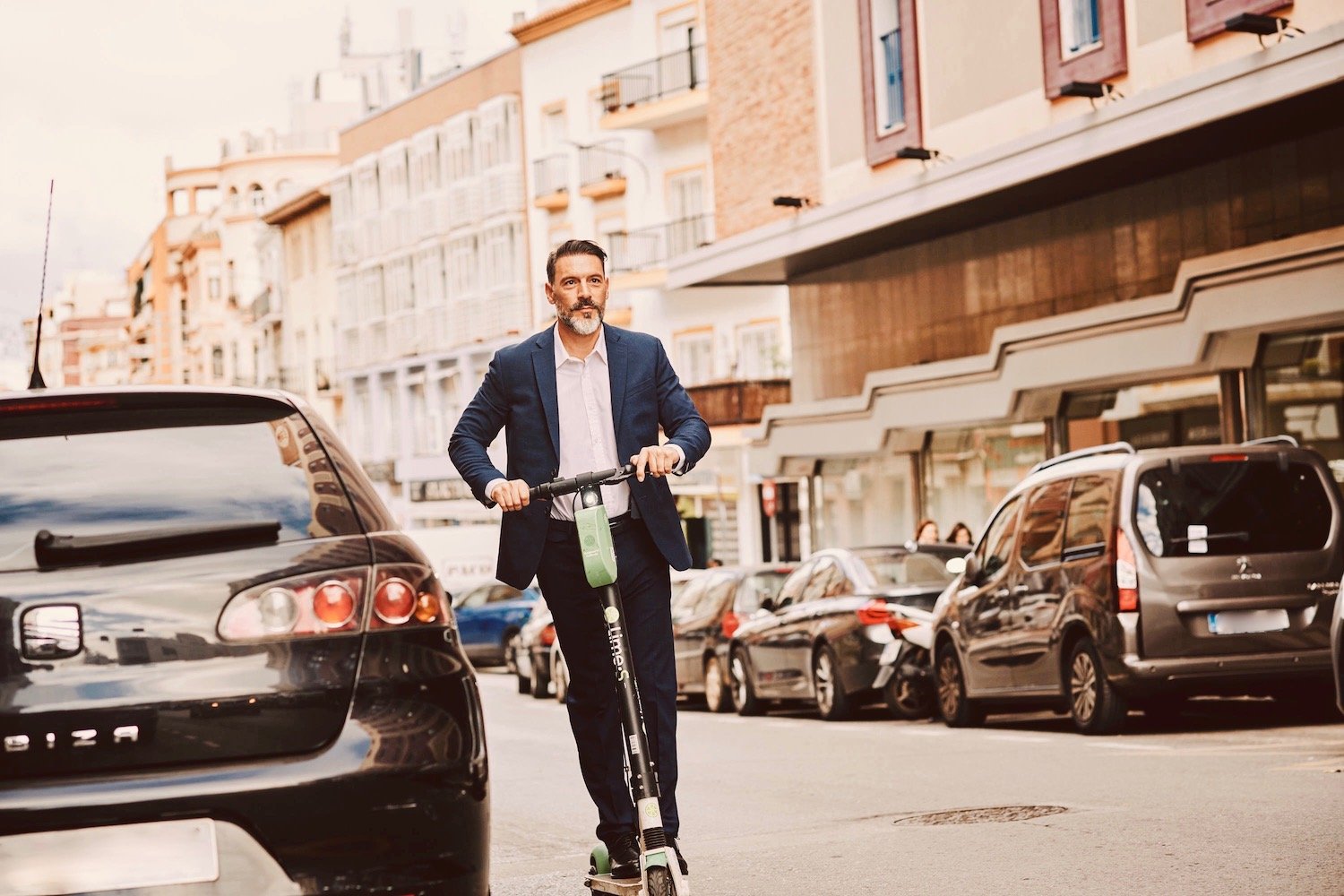 MaaS, backed by user and location data, can provide safe, efficient, and more environmentally-friendly modes of transportation.
For transport operators, MaaS brings a new business model and organizational method. The advantages include new sales opportunities, simplified payment management, and access to comprehensive travel patterns, which can help fulfill unmet consumer demand.
Data-based transportation models, based on usage and need, can also assist public officials in creating safe transport options now, in addition to post-COVID regulations.
So, what's involved?
Connect to MaaS powered by location
Automotive and transport tools that enhance user safety, performance and sense of well-being will be the foundation of MaaS post-COVID-19. Solutions like HERE Connected Driving featuring HERE Advanced Driver Assistance Systems (ADAS), detailed map data, and precise routing will benefit users by helping them select and employ not only the safest but also most convenient form of transportation. When HERE Transit is added, users can make multimodal mobility choices based on their exact position, availability, and personal specifications.
HERE ADAS: intuitive, on-demand navigation and information systems that help drivers with lane, traffic and road details like hazards or stop signs, weather, exact GPS positioning, and more.
HERE Maps: comprehensive accurate maps of over 125 million Points of Interest (POI), 57 million kilometers of roadways, in more than 200 countries worldwide will keep users informed of their exact location and how to reach their destination efficiently.
HERE Transit: accessible solutions for complex commutes that support the pedestrian, driver, cyclist, and rider from door-to-door. Users will know when and where to connect or switch in addition to the location of stairs, elevators, pathways, bridges, and tunnels.
One of the goals of MaaS is to provide an alternative to private car transport. Future MaaS models should be as convenient as individual car ownership, and more sustainable. MaaS systems can help remove cars from the road, reduce traffic congestion and help increase transport capacity by offering a wider variety of transit options; MaaS could result in better social distancing.
The future is spelled M-A-A-S
In April, the UK Department for Transport reported a decrease in rail and tube usage by over 95%, and a fall in the number of bus passengers by 85%.
Transport infrastructure is the core of any thriving urban economy, and of people's livelihoods. This means that our future mobility models have to be safe, efficient, and geared towards the specific needs of users post-COVID-19.
Transportation of the future has to adapt to the ever-shifting nature of a post-COVID-19 economy and it has to do it fast.
"...Imagine a world where you know what time to leave based on traffic patterns… coupled with hands-free driving capabilities while on the highway, so you can maximize some personal time to catch up on your favorite podcast or join a scheduled conference call... From there you are routed to the closest or most reasonably priced parking and can leverage hands-free reservation and payment, as you make it to the office on time… that's a personalized experience, and that is indicative of the changes we are seeing in the industry." — Charity Rumery, HERE Technologies, Vice President of Automotive and Industrial Sales
Discover transportation that's safe and designed for you with HERE Connected Driving.
Sign up for our newsletter
Why sign up:
Latest offers and discounts
Tailored content delivered weekly
Exclusive events
One click to unsubscribe