What customers want now from last-mile delivery - and how you can meet those demands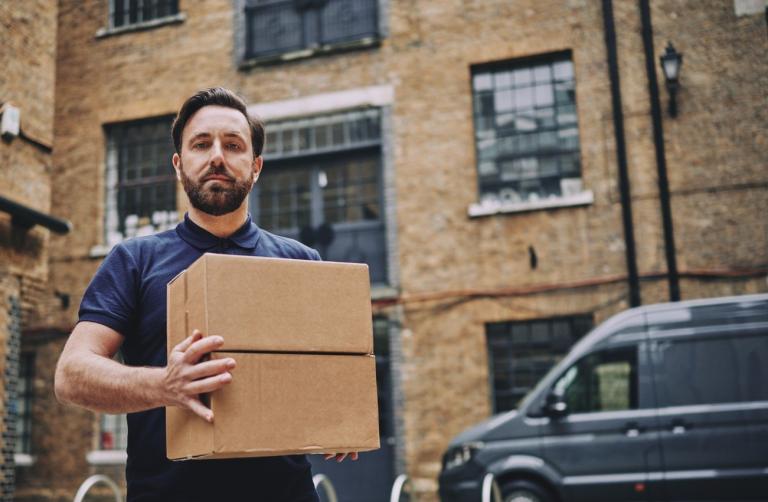 COVID-19 has changed deliveries forever and put more pressure on the last mile. Location technology can help companies keep up with demanding customers and increased costs.
"Consumers are not going to stick with a company that doesn't deliver on time, misses the delivery, or doesn't offer on-demand, Sunday or next-day delivery options. If you are a retail operator, you need to stay ahead of this." – Alex Osaki, Product Marketing Manager, HERE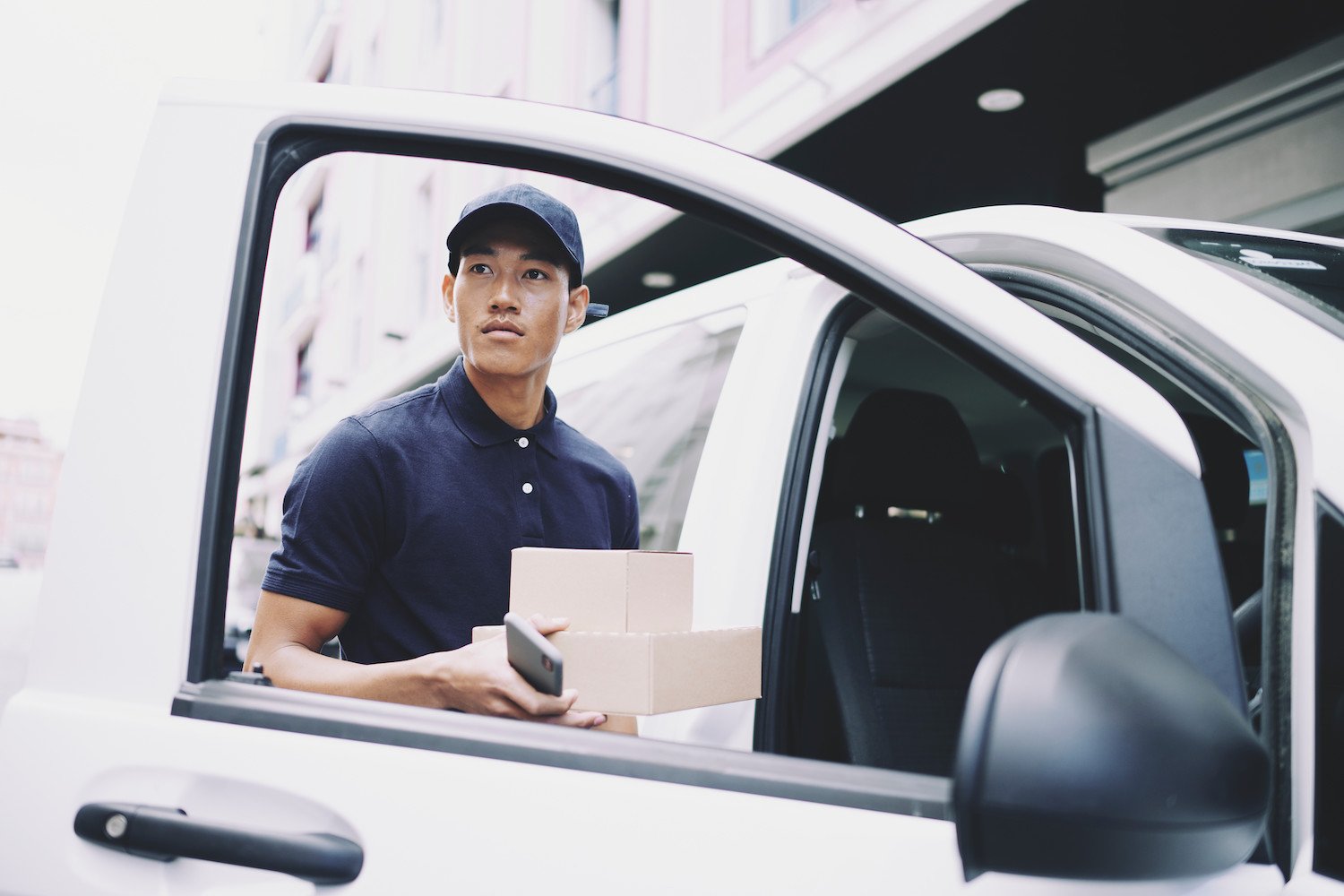 Anyone thinking that supply chains will go back to how they were before once the pandemic is over should think again. An Oracle survey found that not only has the pandemic accelerated online shopping trends, but it has also made them permanent.
While online retail grew 55% to US$66 billion in July 2020 over the past year, between 35% and 55% of the total cost of delivery still occurs in the last mile. That makes it the most expensive part of the supply chain.
HERE Product Marketing Manager Alex Osaki said: "Customer expectations have just continued to accelerate."
In other words, the genie is out of the bottle – people have got used to the speed and convenience of next-day or even same-day delivery and they are not going back.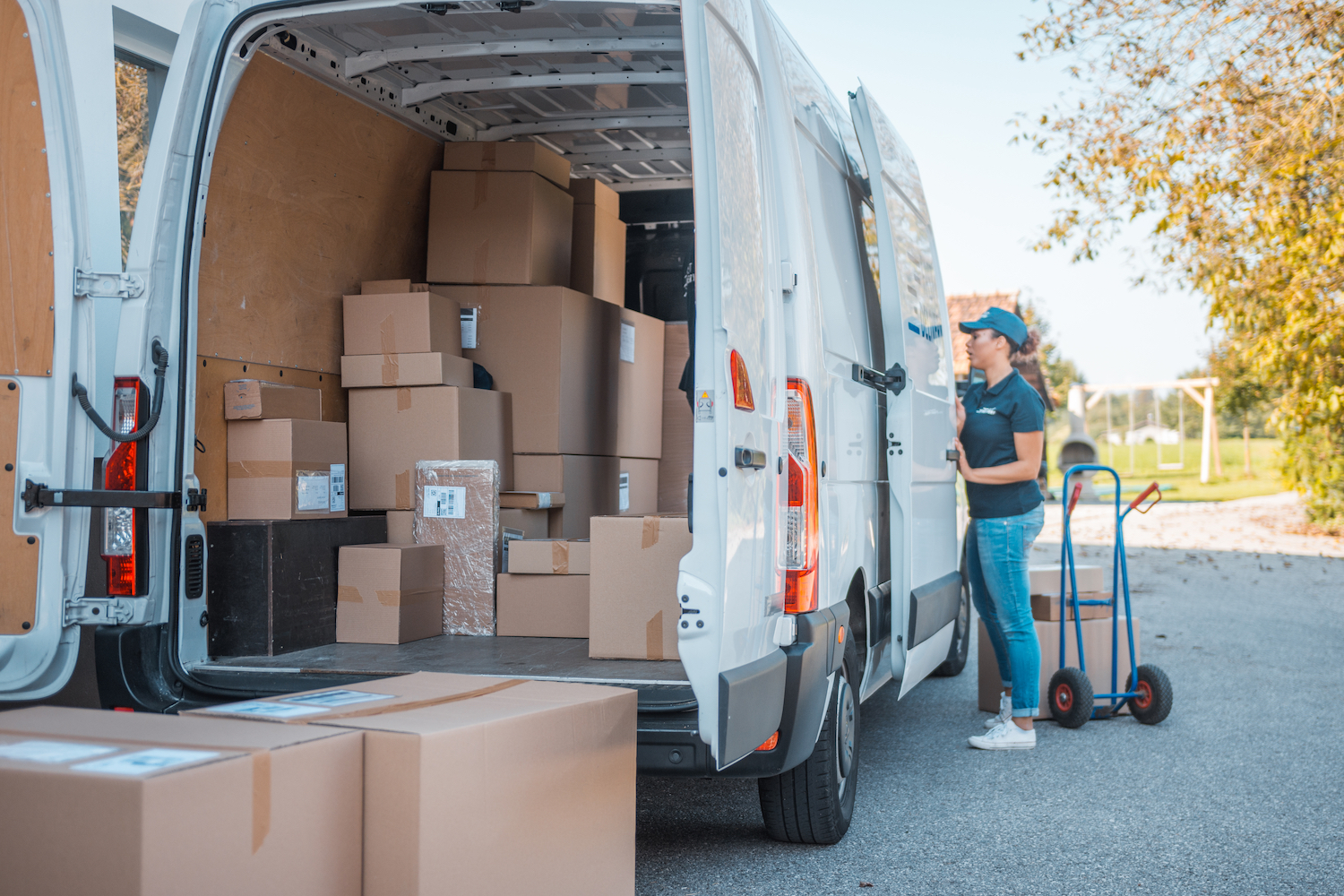 That presents several challenges for retailers, especially those who were previously brick-and-mortar or that had limited delivery operations before the pandemic. Last-mile is outside the core competency of many of these businesses.
"It is a challenge – figuring out how to how to manage all of these delivery drivers, how to evaluate subcontractors, how to figure out what your capacity is, and even whether offering delivery makes business sense," Alex said.
He added that the customer willingness to pay for last-mile delivery lags cost by up to 20% of the total. It has fallen to the companies themselves to pay for that gap.
Studies show that up to 84% of shoppers won't return to a brand that misses their delivery, and will happily switch. Consumers have got used to next-day or even same-day delivery, and want shorter and more precise delivery windows.
"Consumers are not going to stick with a company that doesn't deliver on time or misses deliveries, " Alex said, explaining that companies also need to consider customer pressure for on-demand, next-day, or Sunday delivery options. "If you are a retail operator, you need to stay ahead of this."
Add to that the challenge of delivering in cities where there are road closures, pedestrianization movements, and schemes to reduce congestion at a time when delivery traffic is predicted to increase over 30% in the next decade, and a complex picture emerges.

Many features originally offered by delivery companies as ways of surprising and delighting customers have now become expected as part of a basic service.
That makes the pressure on delivery companies even greater than before.
But Alex said there are still ways of exceeding even these demanding customer expectations. For instance, clothing retailers might want to offer a returns service but have struggled to manage the cost.
"But if you have visibility into where your drivers are, what the state of the deliveries is, and how you can find the right driver for a pickup, that becomes something you can offer," he said.
It is just one example of how tools that give you visibility over your deliveries can help you to meet ever-changing customer demands. They can also help you meet the need to do it more cost-effectively.
HERE Last Mile can help with fleet optimization, tour re-planning, turn-by-turn driver navigation and post-trip analysis.
"It's an end-to-end solution," Alex explained. "You have the dashboard that lets you plan your jobs. You can import them, with addresses and delivery times, and get the driver shifts planned for you and sent out."
Fleet managers can look at the dashboard and see at a glance how each driver's shift will look. The information is based on live traffic data combined with historic traffic information, to arrive at an accurate ETA.
Drivers get an app that they can use to guide them on their journey, from one stop to the next. They can use turn-by-turn voice navigation and download maps to save data costs. It also allows them to record proof of delivery, for example, by scanning barcodes.
Afterward, the post-trip analysis shows managers how many deliveries were made on time and what the average stop time was.
It gives them visibility into understanding their fleet utilization and making better predictions in the future.
"If you are a business that has not been doing this before, or has legacy business processes that you're trying to adapt to this new landscape, then this becomes a sort of a drag-and-drop replacement for that," Alex said.
"It is both the planning side and the operational side of making sure the trips are completed successfully and on time."
While many start-ups offer solutions to specific problems in the last-mile challenge, not many can provide the combination of rich location intelligence and customer privacy protection offered by the HERE platform.

"We present a cost-effective, all-in-one solution based on high-quality enterprise-grade data, that solves the core problems that need to be solved in the last mile," Alex summed up.
Sign up for our newsletter
Why sign up:
Latest offers and discounts
Tailored content delivered weekly
Exclusive events
One click to unsubscribe