Potholes can really sink a commute – HERE and Intents Mobi can help you prepare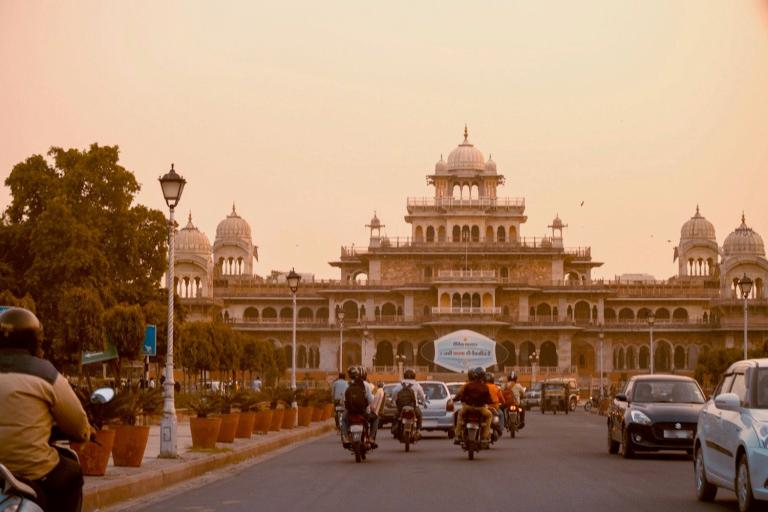 The new "Intents Go" app provides audible alerts about road conditions, helping drivers dodge accident-prone hazards such as the all-too-common pothole.
"India is one of the busiest countries in the world in terms of road traffic," states Rohit Kaushik, Head of Product Portfolio Operations for HERE Technologies South Asia. "...With the rapid increase in the number of cars and the mercilessly congested Indian roads... safety has turned into a factor of utmost importance for the country's citizens."
What Kaushik describes is illustrated clearly by the 2019 National Crime Records Bureau report: a total of 4,037,396 road accidents were recorded in India in 2019. They left 4,039,262 persons injured and caused 1,054,732 deaths.
Car crashes in India occur for various reasons, one being poorly maintained roads.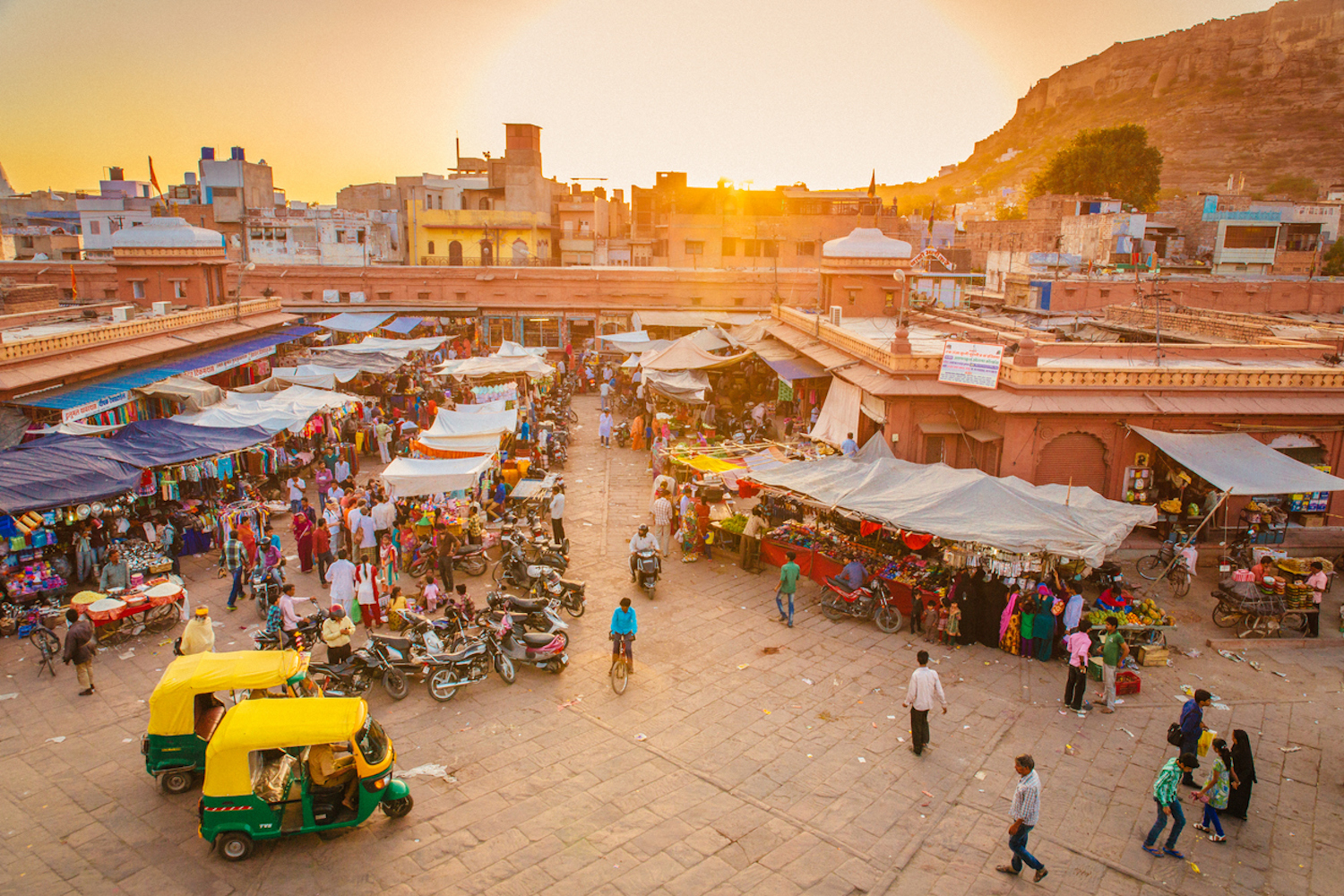 Of the total deaths in India in 2019, 38% of the victims were riding two-wheeled vehicles and 14.6% were in trucks at the time of the accident.
For drivers in India, and around the world, being able to anticipate and avoid potholes and other unmarked perils could mean the difference between causing a traffic jam – or worse – and continuing to their destination. Noticing the dire need for greater road awareness, HERE and Intents Mobi developed a solution called "Intents Go", which is powered by HERE Map Content.
In this article, HERE's Rohit Kaushik speaks with HERE360* about the importance of location technology in creating safer driving conditions.
Seeing the road ahead
The "Intents Go" app, aimed at helping the common commuter, works to curb the number of crashes and potentially save thousands of lives by making users more cognizant of looming, hard-to-see hazards: potholes, speed breakers, waterlogging, or even landslides, amongst others.
The traffic solution also provides real-time traffic data that helps to detect congested areas and their causes. Rohit Kaushik describes further: "As current maps do not provide alerts about road conditions... this feature... becomes very useful for commuters. The app uses activity detection to determine if a user is driving and can alert users, even in the background, ensuring [the app] doesn't compete with any navigation technology directly."
"Intents Go" was developed by the Intents Mobi team and is powered by HERE automotive and map solutions including HERE Routing, HERE Real-Time Traffic, HERE Geocoding and Search API, HERE Places Footprints, and more. The app is free to download from both the Google Play Store and the iOS Store.
Intents Mobi reported to thehindu.com: "...More than 20 people lose their lives daily in India because of potholes and badly designed speed breakers."
Safety first
With the help of geolocation data, Intents Go can offer increased transparency, in real-time, to individual drivers and managers operating fleets in various industries. Kaushik explains further: "Location intelligence plays a critical role in ensuring safer driving experiences and has become an integral part of our lives. This is one of the reasons that most of the companies in India from automotive, transport and logistics, ride-hailing, food delivery, etc use location intelligence data for their own benefits and their customers."
Location tech provides insight into more than just the condition of the roads on which drivers travel. It can also reveal behind-the-wheel performance.
"...Location intelligence can help improve understanding of – and compliance with – posted speed limit data; it can also help to understand what the appropriate driver action is when taking elements such as traffic, weather conditions, and other road or physical restrictions into account," says Kaushik. "...By enabling fleet applications to [access] driver safety and analysis features, location intelligence plays a critical role in helping to analyze driver behavior in real-time. It can also help fleet managers identify drivers who exceed performance requirements and who can then be incentivized to stay with the company."
So far, Kaushik reports only positive feedback from "Intents Go" users and was happy to share a few details about the future of the app: "They are building a solution for logistics operators that aims at solving another bigger challenge. As people use the "Intents Go" app they are able to get [information about] the types of vehicles that have traveled on [certain] roads. Therefore, using this data, [Intents Mobi] can provide routing to vehicles based on the vehicle type. Furthermore, using their condition data logistics partners would be able to choose the route which is best according to the freight they are carrying."
As Kaushik affirmed, reducing the number of crashes by increasing road attentiveness is only one of the ways to put location data to work.
Location intelligence in the form of Fleet Management software or Advanced Driver Assistance Systems (ADAS) can directly benefit drivers by providing trip plans designed for specific kinds of vehicles (truck weight and height for example) or even, direct drivers to the nearest EV charging points or parking spots.
With location technology, safety challenges are always within sight.
Make driving and road safety your priority with a location-based automotive platform.
*Rohit Kaushik was interviewed by Express Computer on November 17th, 2020, and by HERE360 on January 11th, 2021.
Sign up for our newsletter
Why sign up:
Latest offers and discounts
Tailored content delivered weekly
Exclusive events
One click to unsubscribe