Indoor maps of any building, distributed to any service are now a reality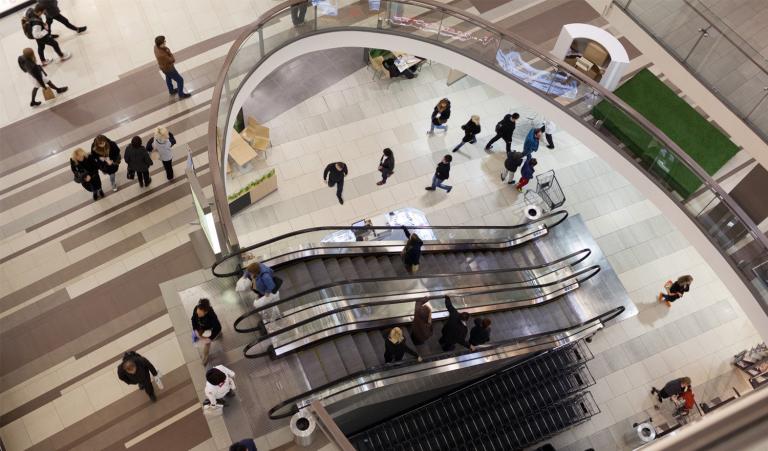 The value of creating precise digital venue maps goes beyond getting directions from one room to another. Services that can utilize up-to-date maps are growing every day – we're making them easy to access.
For venue owners, keeping up with changes in their indoor spaces can be a daunting prospect. Malls, museums, sports venues and business complexes are subject to frequent configuration shifts. Those shifts then have to be updated and distributed anywhere they're in use: in print, in databases, on websites, social media, as well as all in-house and third-party business applications. Even in the case when that process is streamlined, it can be weeks or even months before the changes roll out to every possible platform.
The complexity of the problem doesn't stop with updates and distribution. Most venues that provide maps to the general public also maintain areas that are private, off limits, or otherwise shouldn't appear on a publicly available map. In the past, this has resulted in multiple maps having to be updated based on the maps' users – one for the public, one for employees, one for emergency responders… You get the idea.
HERE has a fix for this. It's built to address the problems and inefficiencies we've identified above, and more. Facility managers should be able to update their map one time, and have that update automatically distributed to a broad array of platforms – which is precisely what we've built.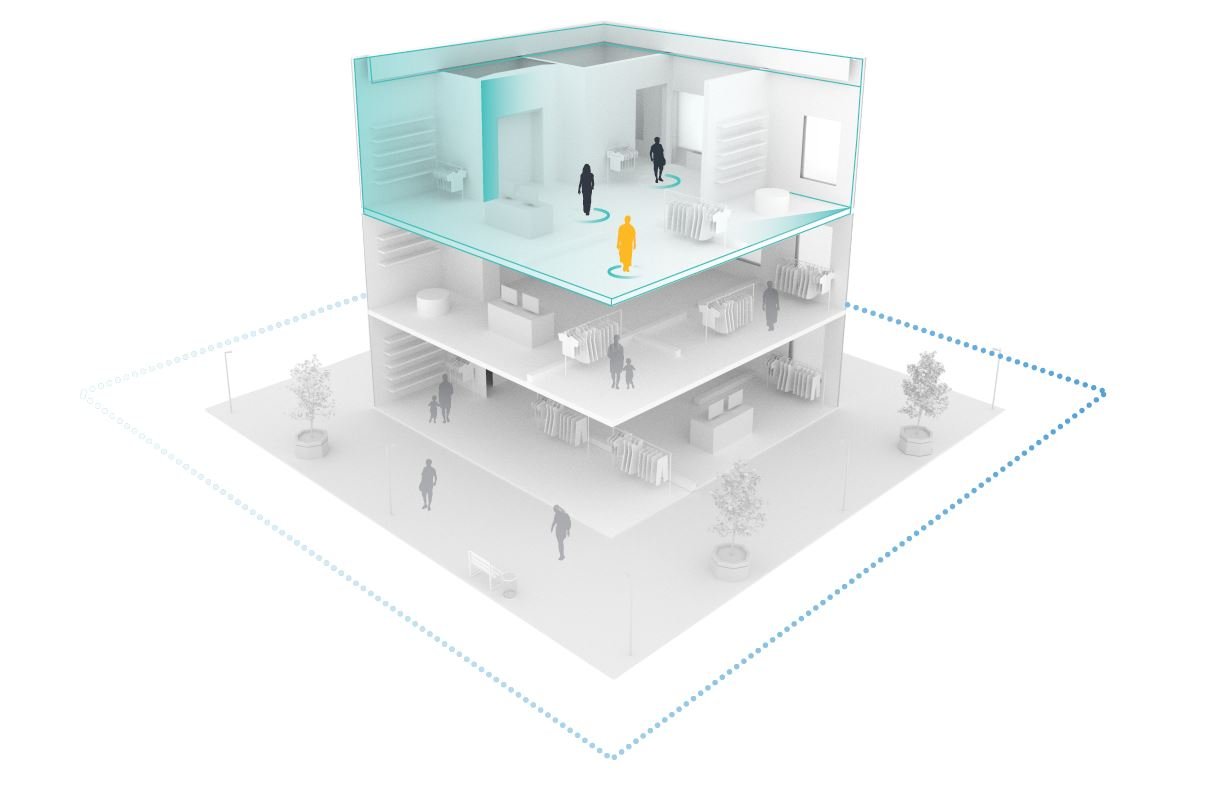 At the heart of our solution is the HERE Venues Marketplace, an independent exchange for indoor maps. Through HERE Venues Marketplace, the process of creating, updating and distributing maps is simple. Venue owners and facility operators provide their floor plans to HERE, which then converts them into structured map data. Each venue can then determine to which of the more than 50 partners in the marketplace they wish to make the ready map available.
In other words, the venue owner works with HERE to get a single point of maintenance for its venue map and we ensure it is distributed across different publishers and services in one go. The more integrated solutions, the more incentivized a venue owner will be to keep their maps updated.
HERE Venues Marketplace partners receive up-to-date maps of venues around the world through the Marketplace's APIs, and our list of partners grows every day. Each map contains all the information each partner needs to provide an array of services that range from providing foot-path maps for exhibits in convention centers, to combining indoor maps with security cameras, to having an office building report which conference rooms were used the least in the last month.
Our services in this area are rapidly expanding. Like many of our solutions, we know that any solution is more powerful when it's collaborative. To that end, we recently welcomed Garmin and Motorola Solutions as partners to produce new, critically needed services. For example, Motorola Solutions' CommandCentral Aware software, used by public safety command centers, integrates venue maps to guide first responders to the right locations, while adapting to dynamic events in real-time.
We believe that this is the fastest and most resource-efficient way of mapping the indoor world. And that opens up exciting new opportunities for all kinds of companies and organizations, particularly as the promises of IoT (Internet of Things) takes hold. Using the Venues Marketplace, venue owners will be able to simplify how data is updated and make it available to a growing range of services that build the safety and efficiency of their building.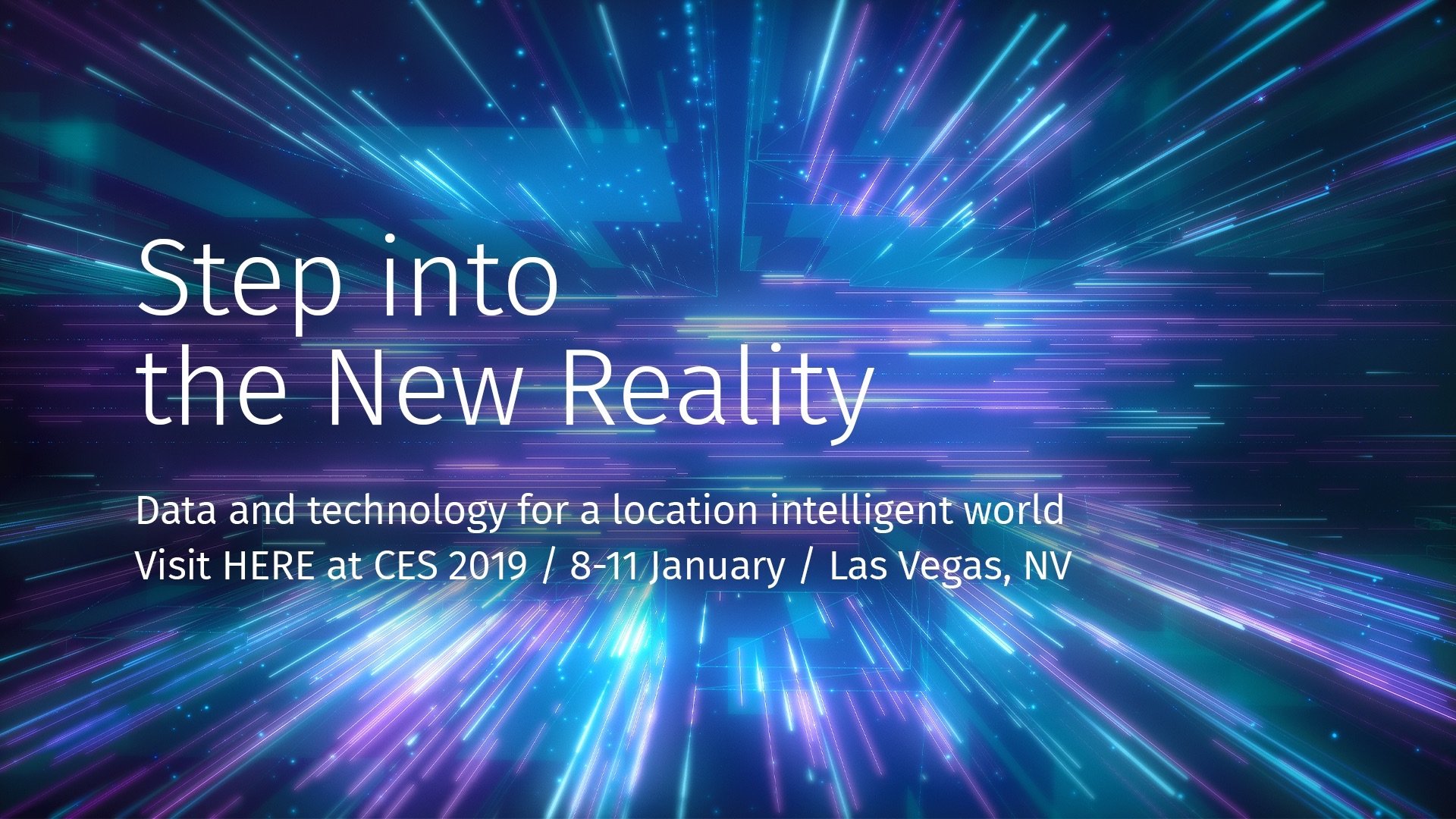 If you are attending CES 2019 in Las Vegas and you would be interested to schedule an on-site meeting with our experts to discuss your specific needs related to Location technology, you can request your meeting here.
Sign up for our newsletter
Why sign up:
Latest offers and discounts
Tailored content delivered weekly
Exclusive events
One click to unsubscribe