HERE WeGo Deliver can help food suppliers tackle waste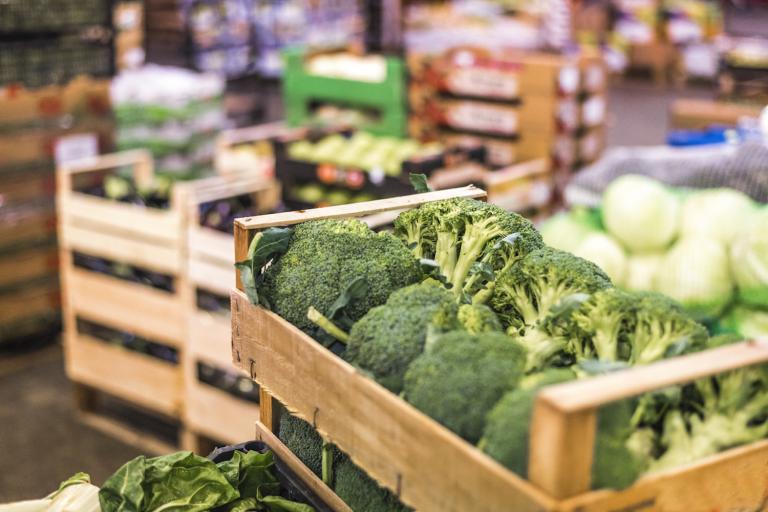 HERE's new give-back solution, HERE WeGo Deliver, streamlines complex multi-stop deliveries and can help food wholesalers transition to a high-demand delivery model.
Coronavirus has had a dramatic impact on the food industry: cafés and restaurants have been required to close and the simple act of going to the grocery store requires considered planning.
As a result, home-delivery of meals and food supplies is now a necessity for many people, creating a spike in demand: Amazon, and Walmart delivery sales have increased by at least two-thirds and Instacart's orders have surged 150%. In the UK, online grocery giant Ocado said it handled 343,000 orders per week up to the beginning of March, and since, sales have doubled.
While pretty astonishing, what the numbers don't reveal is an equally serious problem.
With eateries, hotels and schools closed up, suppliers are left with a surplus of food. This results in massive amounts of waste. In the UK alone, more than 16,000 liters of milk has been dumped due to blockages in the supply chain and lack of consumer access. In Idaho, a farmer had to dig colossal ditches to dispose of 1 million pounds of onions.
Responding to the situation, British wholesale food suppliers like Albion Fine Foods and JJ FoodService are shifting to servicing customers directly, but with ever-increasing demand and a surmounting backlog, time and accuracy are crucial. Businesses need a tool to help them implement and simplify their own delivery services quickly.
This is where HERE WeGo Deliver comes in.
HERE's community give-back solution can support new delivery models by helping owners mobilize existing employees, plan the most efficient multi-stop deliveries and, by extension, help reduce food waste by facilitating consumers' access to food.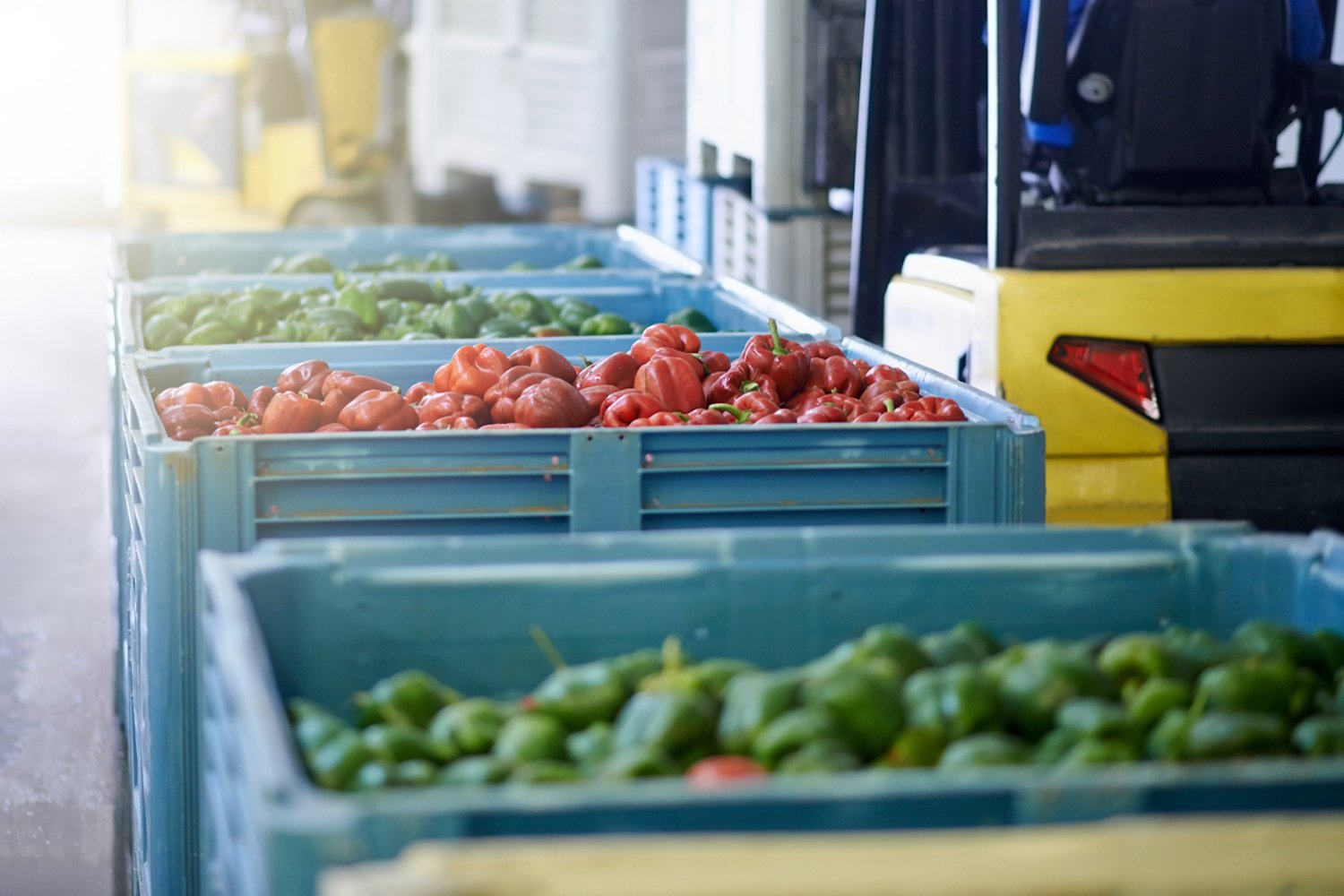 As restaurants remain closed, people are relying on food wholesalers to get essential goods like toilet paper, pasta, bread and even fresh produce.
From loading dock to front door
When COVID-19 hit the UK, Albion Fine Foods had already been delivering goods to London's top chefs for three years. Meaning, they had a fleet of vans and drivers ready to support their community with local home delivery rather than service restaurants, hotels and pubs.
Other food suppliers, like JJ Foodservice, are now witnessing a boom in orders.
"We have always been open to the general-public but only five per cent of our customer base were households. No one really knew about us. We used to refer to ourselves as the "best kept secret," stated Sezer Ozkul, Chief Products Officer at JJ Foodservice who recently reported a 400% increase in regular shoppers.
JJ Foodservice is a food and drink wholesaler distributing groceries from eleven UK locations. They've been in operation for more than 30 years, and their customers depend on them to provide first-rate products, quickly and at reasonable prices.
Pandemic or not.
For food wholesalers working overtime to meet customers' demands or pivoting to delivery service, adding HERE WeGo Deliver to their business models can help them manage their own deliveries more efficiently and with greater ease.
HERE WeGo Deliver
Designed specifically by HERE employees to help their communities overcome COVID-19 challenges and optimize the delivery of goods and services, the new routing tool offers three key features:
Instant application: drag and drop your orders into HEREWEGo Deliver's online dashboard; you can use CSV files or upload orders from an existing e-commerce platform like Shopify or Weebly
Driver optimization: organize high volumes of online orders, plan ahead and make the most of your current vehicle fleet and driver capacity
Route calculation: sync your delivery routes with HERE WeGo, HERE's mapping app, and receive turn-by-turn, voice navigation to help your drivers locate each stop, avoid traffic blockages and meet ETA's with efficiency
HERE WeGo Deliver can help get goods out of the warehouse and into the hands of everyday consumers creating a positive trickle-down effect: the more foodstuffs moved from wholesaler to consumer, the more food purchased from producers. This can aid in the reduction of food waste and help ensure local economies remain healthy and vibrant; during COVID-19 and beyond.
Kirk Mitchell, HERE Senior Vice President and General Manager of the Americas, says:
"Businesses need our support. The demand for delivery services have skyrocketed while small businesses are challenged by limited digital infrastructure and driver availability. This new tool was created by the employees of HERE as a way to give back during these challenging times."
Created specifically help their communities through the coronavirus pandemic, HERE is offering HERE WeGo Deliver free of charge, without software development or implementation costs, to small and medium-sized enterprises for the remainder of 2020.
Move your business from storefront to delivery with our route planning tool.
Sign up for our newsletter
Why sign up:
Latest offers and discounts
Tailored content delivered weekly
Exclusive events
One click to unsubscribe