Are you ready for the next off-road adventure in Australia with Hema Maps HX-2?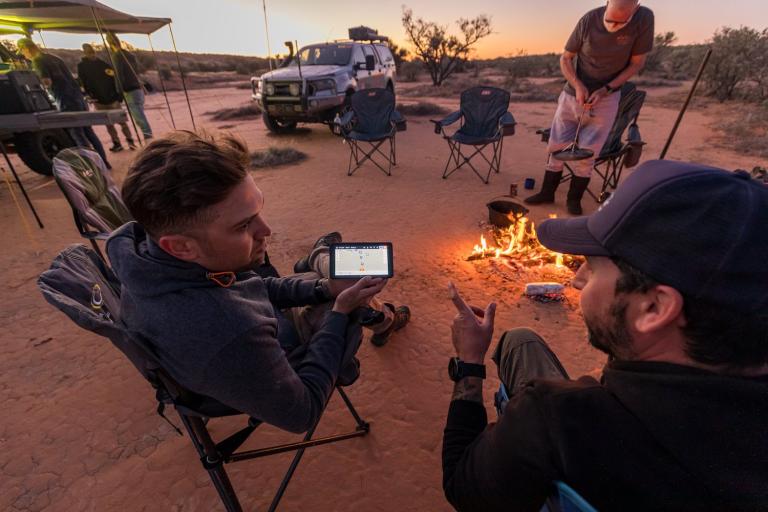 What's the best way to deal with restricted travel abroad? Getting to know the Aussie outback with Hema Maps' navigational tools, of course.
The claustrophobia of lockdown has not been easy to escape. Many of those stuck in Australian cities while international and state borders were closed have unsurprisingly developed a thirst for adventure and a desire to visit remote locations. Luckily, Australia has one of the largest areas of wilderness of any country in the world.
Hema Maps, using HERE data and HemaX Digital software, has produced a set of  turn-by-turn navigation tools to help those seeking adventure close to home to plan and execute their trips.
CEO Rob Gallagher said: "Domestic tourism has been fascinating to watch in Australia with the mix of closed international and state borders creating unique supply and demand challenges. What we have seen is a really strong surge in travel to remote and regional destinations with people wanting to escape the cities and enjoy the open spaces of the Australian wilderness."
He said the demand for high-quality maps, content and navigational tools has reached "fever pitch" as homegrown tourists hit the road.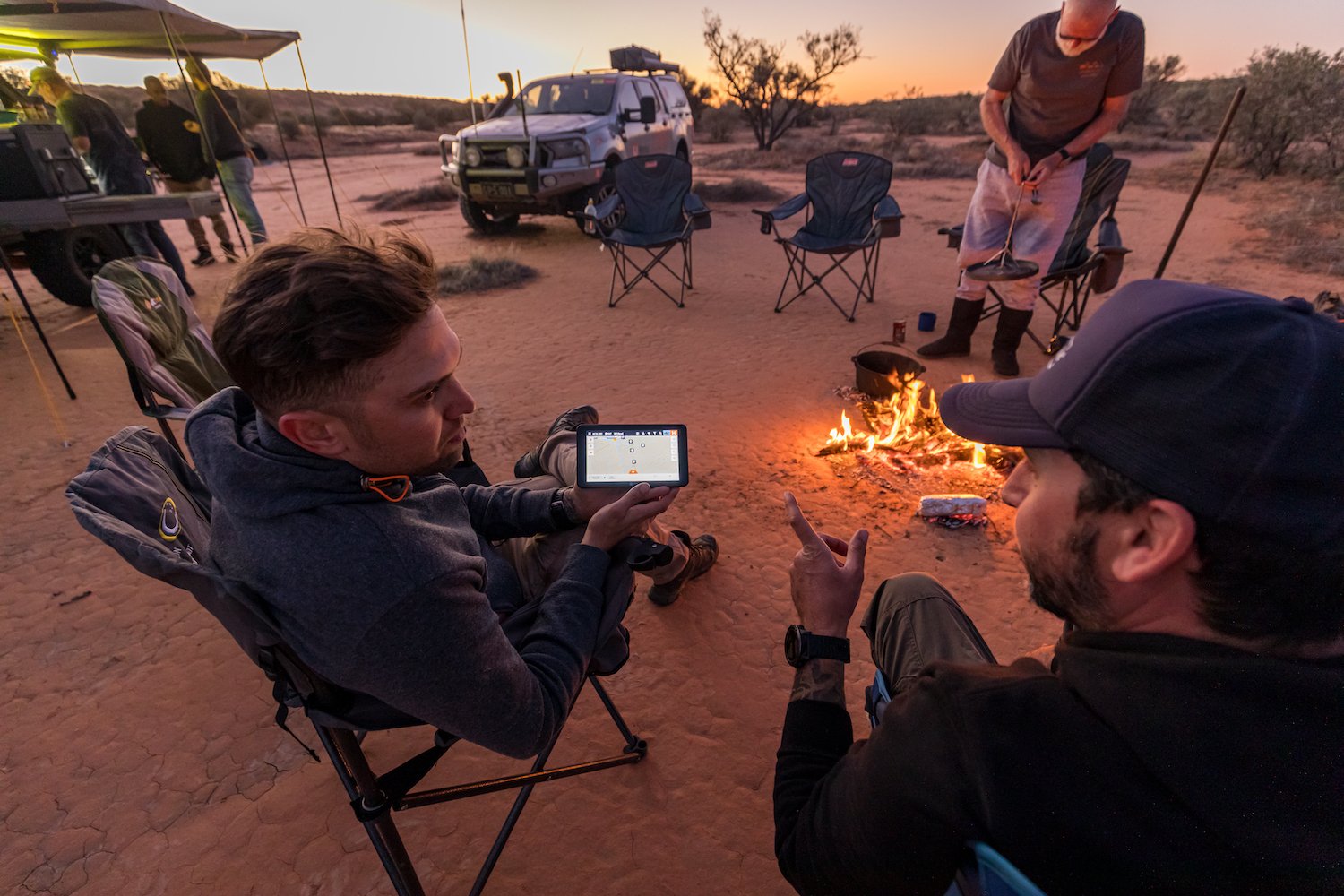 Adventurers can use Hema's HX-2 PND to reach far-flung destinations in remote Australia. Image credit: Hema Maps.
The HX-2 PND delivers a tailored navigation experience for these off-road and on-road travelers. It has been developed by Hema's technology partner, HemaX Digital, using HERE navigational capabilities, including HERE Mobile SDK. It has more than 100,000 points of interest embedded into the system and is perfect for creating a route from A to B.
The HX-2's Off-road capability has two distinct map types. The Off-Road map delivers the digital Hema Map of Australia in vector format and the Adventure Maps function provides users access to Hema's range of iconic print maps, for those who prefer the comfort of a fixed scale mapping experience.
It is supported by a full cloud platform that allows the users to plan trips, record tracks, write reviews and share content with family and friends from the device or any other connected devices.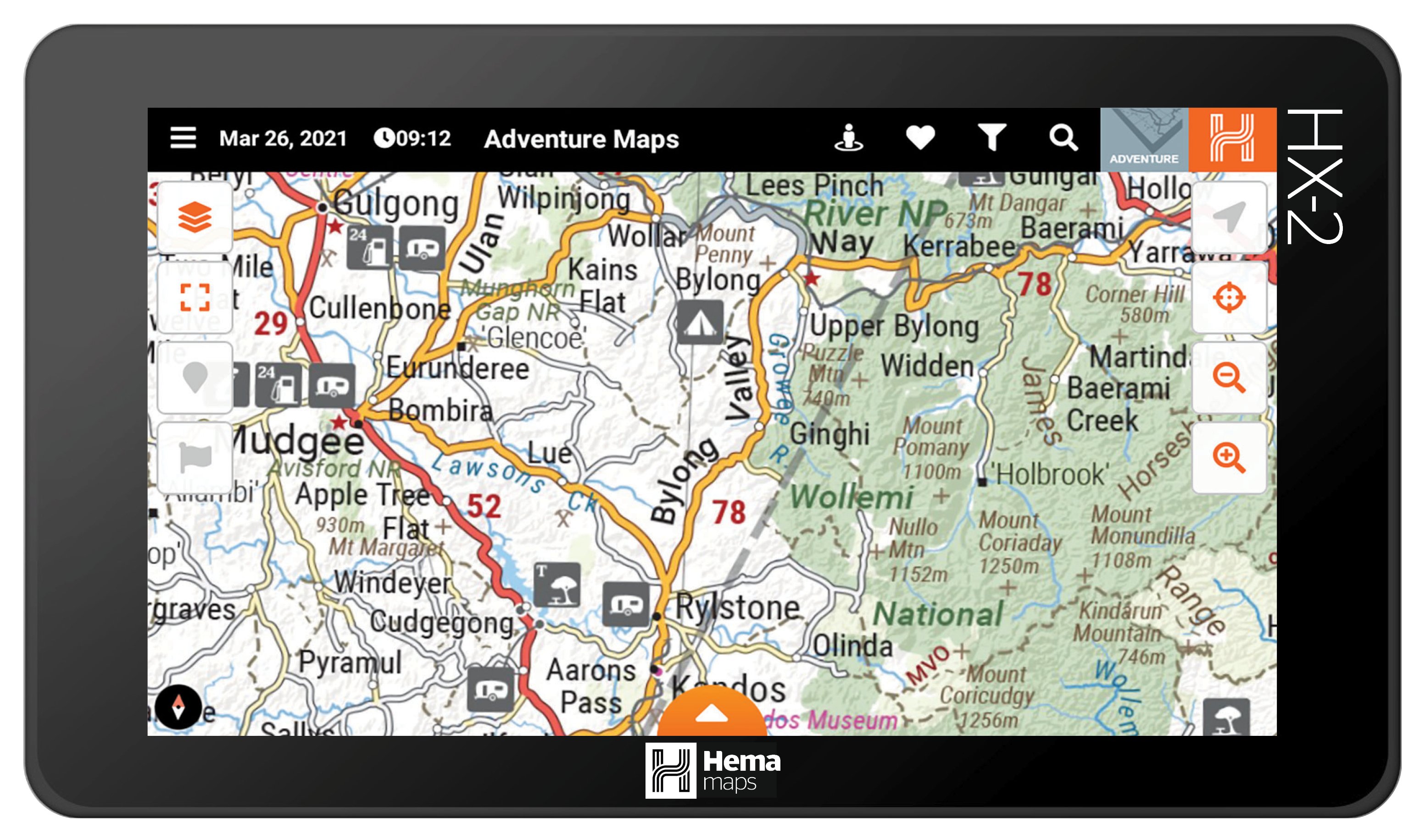 Get off the beaten track with Hema Maps. Image credit: Hema Maps.
The combination of HERE urban data and Hema's remote data creates a complete network of roads and maps for remote Australia. The HX-2 can fit onto the dash of any 4x4 vehicle using the windscreen mount. "We have commenced discussions with in-dash providers who are seeking to replicate similar functions for those units," Rob said.
As with all Hema products, HX-2 can be used even when the vehicle has no mobile coverage, allowing drivers to navigate the most remote areas.
In the future, Rob said, there are plans to create a Road Conditions platform that will help intrepid tourists stay safe by warning them about weather and track conditions through an alert system. And that is not the end of the story.
"I can happily say watch this space," said Rob, when asked about where the company is headed next. "We are exploring a number of product expansions including live tracking to scale the platform." Taking the road less traveled has never been easier.
Easily integrate powerful location services and customizable maps into your mobile applications with HERE SDK
Sign up for our newsletter
Why sign up:
Latest offers and discounts
Tailored content delivered weekly
Exclusive events
One click to unsubscribe