HERE & HEMA Maps: making it possible to explore remote parts of Australia safely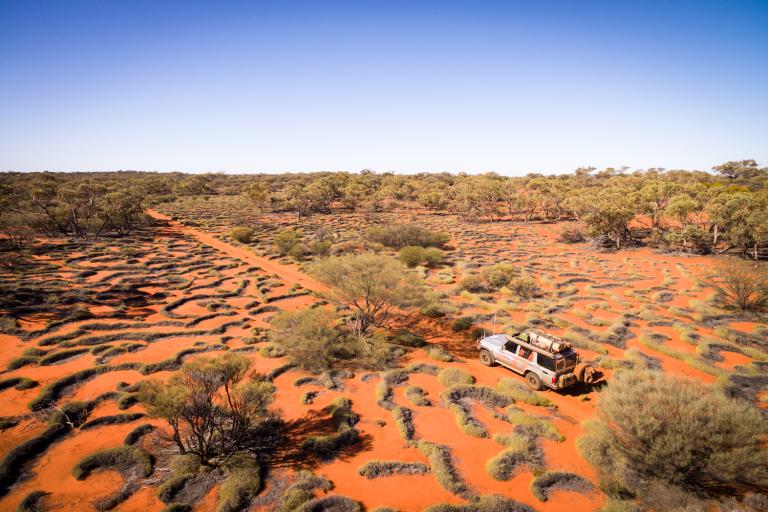 An app from HEMA Maps, using HERE data, will help 4X4 adventurers get around remote parts of Australia as domestic tourism gets a huge boost thanks to the pandemic.
Now is the time that many Australians are getting to know their own country. The number of people traveling within Australia almost doubled in June before the second wave of COVID-19 struck. There were 5.4 million domestic visitors in June, up from three million in May, Tourism Research Australia's latest figures show. With international travel restrictions showing no signs of abating, it was the perfect time for HEMA Maps to launch an app encouraging tourists to venture off the beaten track.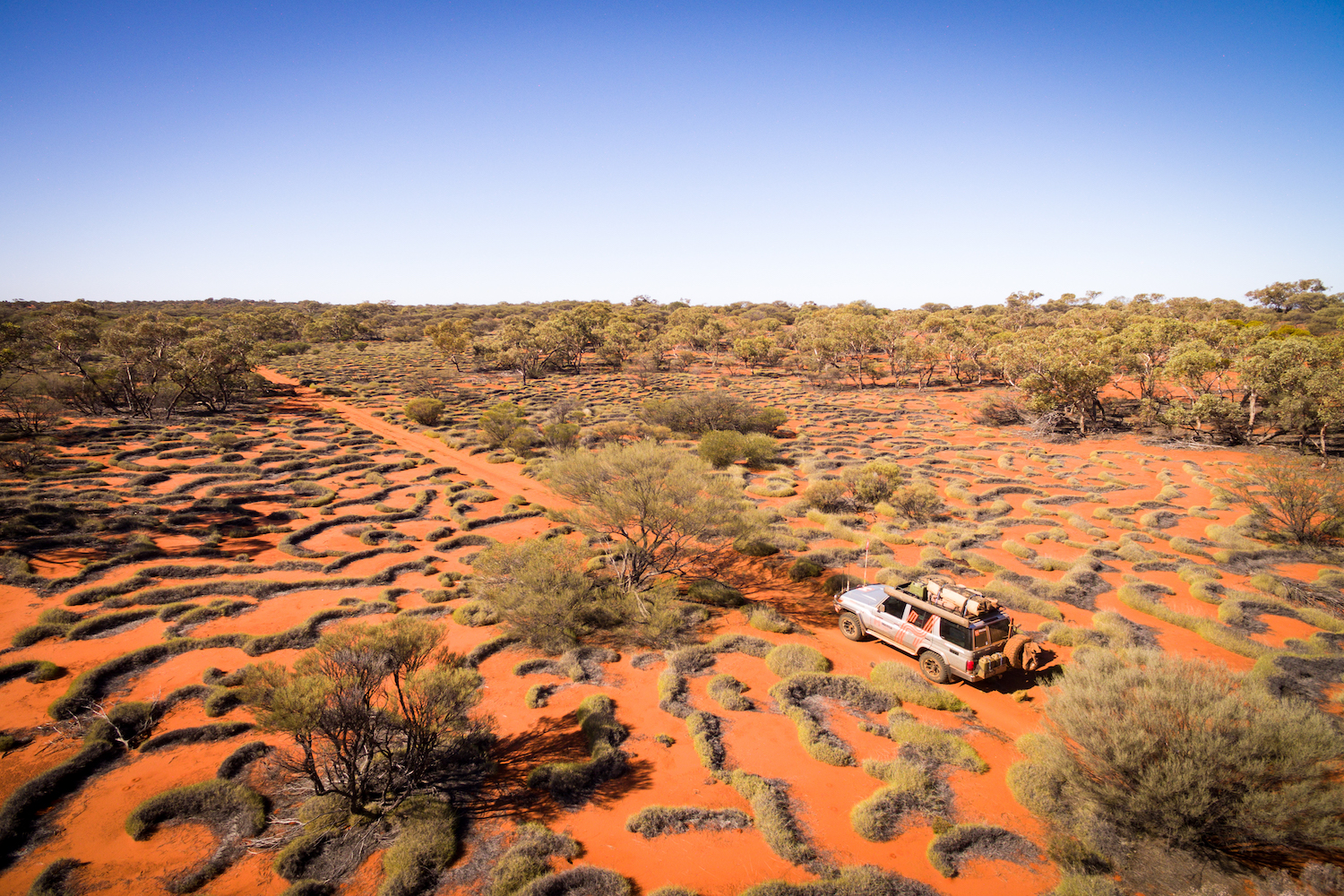 Australia's remote terrain is expected to get an influx of domestic tourists this year. Image credit: HEMA

The HEMA 4x4 Explorer Map will allow adventurers to plan their trip, as well as navigate it, record it and share with friends. It works alongside the new HEMA Cloud product. The app combines HERE data for urban areas along with HEMA remote data to create a comprehensive map of regional Australia.
Rob Gallagher, HEMA's CEO, described the domestic tourism situation as "a rollercoaster" as companies and individuals alike struggled to adjust to sweeping measures to contain the COVID-19 pandemic.
"In the initial months with a national lockdown, domestic tourism dried up totally," he said. "At present, only intrastate travel is allowed.
"We will see a major boom in domestic tourism [from] December 1 as the borders between [the majority of] states open up to domestic travelers – we think 2021 will be huge."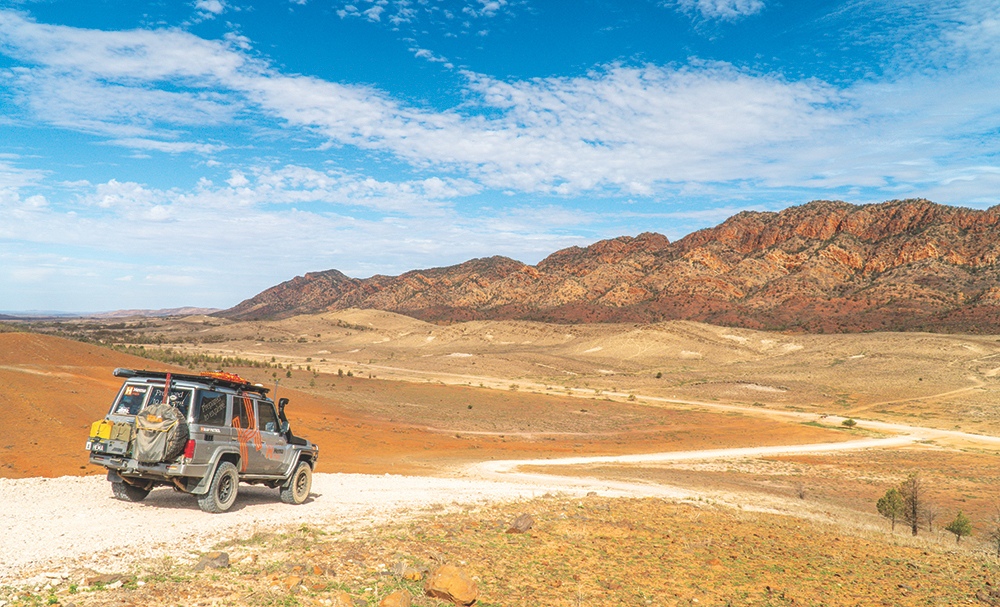 The HEMA 4x4 Explorer Map is fully offline capable – critical in remote areas. Image credit: HEMA

During the initial, severe lockdown, HEMA used the time to focus on its core strategy. It allowed them to respond to customer feedback, which demanded more from their data.
"For many years, HEMA has been the number one top selling app for four wheel drive (4WD) and remote touring in Australia, however the technology was not meeting the needs of the consumer and we needed to be able to provide more accurate, current and useful data. The result of that process - 4x4 Explorer."
Safely seeking adventure
The app is fully offline capable, meaning it can be downloaded and used to navigate even in remote areas which do not have internet access.
Adventurers can record their trip while offline too. The data is cached to their phone and then uploaded to the cloud when the user syncs their device and is back online.
As much of Australia remains relatively unexplored and some areas are even off limits, Rob said the HEMA app is prepared for this too.
"Currently our mapping provides guidance around access restrictions and permit requirements embedded in the platform. We are working on a new initiative which will proactively feed consumers road alerts and safety information for tracks and roads in remote locations," he said.
HERE has been a partner of HEMA for 10 years. However, the use of HERE map data in the Hema 4x4 Explorer app, where it is updated far more quickly, has been "a significant change," Rob added. The combination of remote data from HEMA and urban data from HERE maps has created the most complete map of Australia for HEMA users.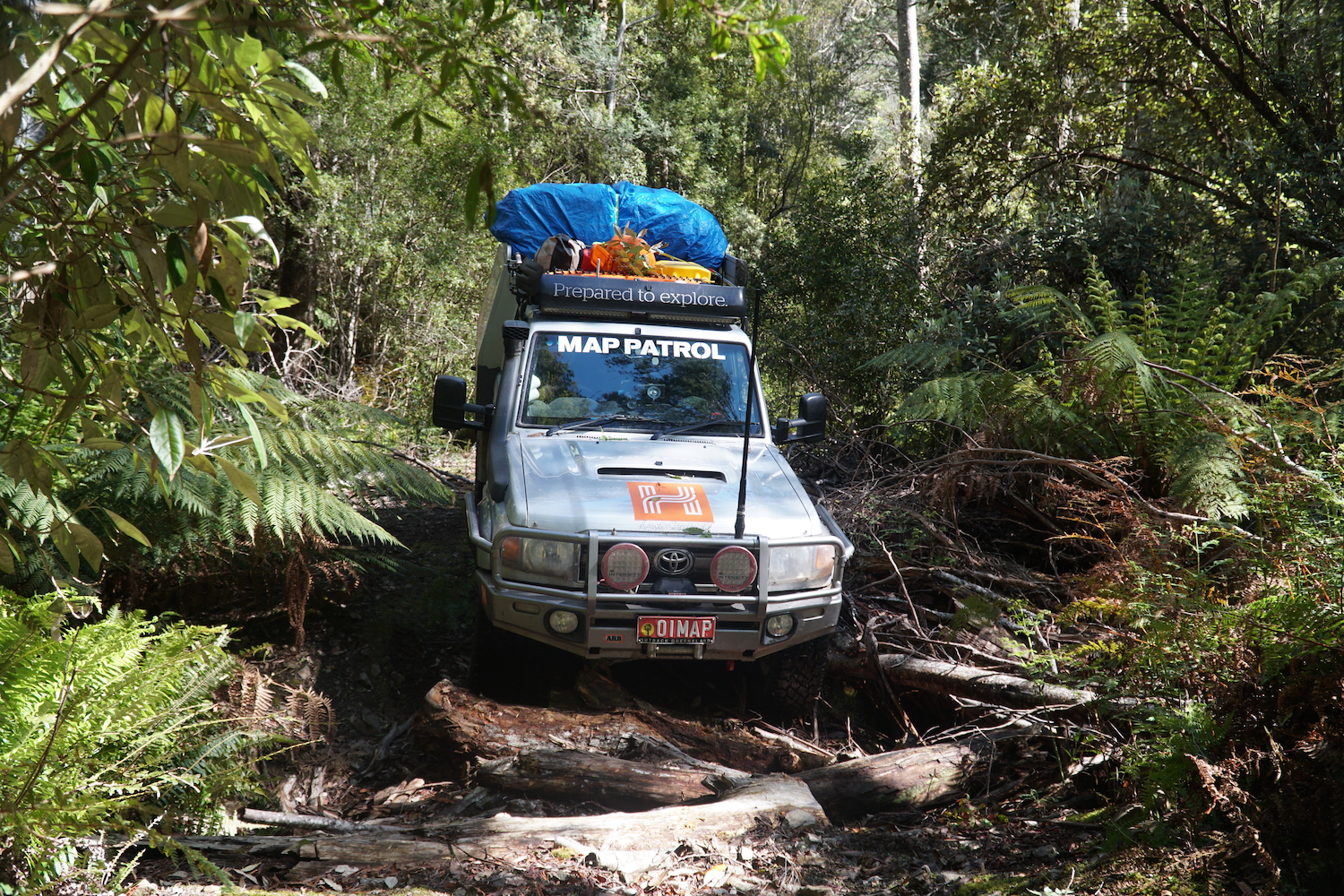 HEMA's Map Patrol vehicle has been used to collect most of the company's more remote mapping data. Image credit: HEMA

And HEMA's ambitions to encourage exploration of Australia continue to grow.
"While we have relied on our Map Patrols in the past to be our primary data provider, we are releasing a range of new data collection tools which will further scale our mapping of remote areas.
"It is important to note that there are a number of areas across Australia that have cultural significance for the Aboriginal community. Part of our mission is to protect or promote these areas for future generations, based on the wishes of the local indigenous community."
Unlock the power of location intelligence with HERE Maps.
Sign up for our newsletter
Why sign up:
Latest offers and discounts
Tailored content delivered weekly
Exclusive events
One click to unsubscribe