We're growing our relationship with Baidu to create indoor maps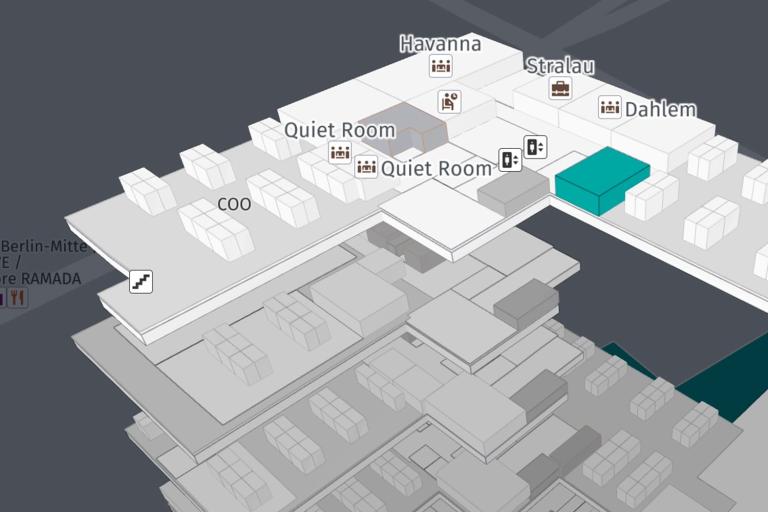 We're proud to announce that we will broaden our collaboration with the Chinese firm Baidu to power Baidu Maps' indoor map data for locations outside of China.
We at HERE are excited to be building and expanding our successful business relationship with Baidu. For the last three years, we've been powering the street and satellite maps for Baidu Maps' desktop and mobile services. Our efforts began with a focus on Southeast Asia, and the number of countries have been extended to 150 since the end of last year.
In 87 of those countries, HERE Venue Maps will create maps for interior venues such as shopping malls, hospitals, universities, stadiums, museums, airports and train stations. We'll be able to provide crisp 2D/3D renderings for at least 15,000 venues and 100,000 buildings worldwide. Users will be able to easily manage their travel experiences, whether they are heading to a specific destination or have a desire to explore. This will be a boon to the 350 million presently active users of Baidu Maps, as well as potential new users among the Chinese citizenry who are traveling around the world in growing numbers.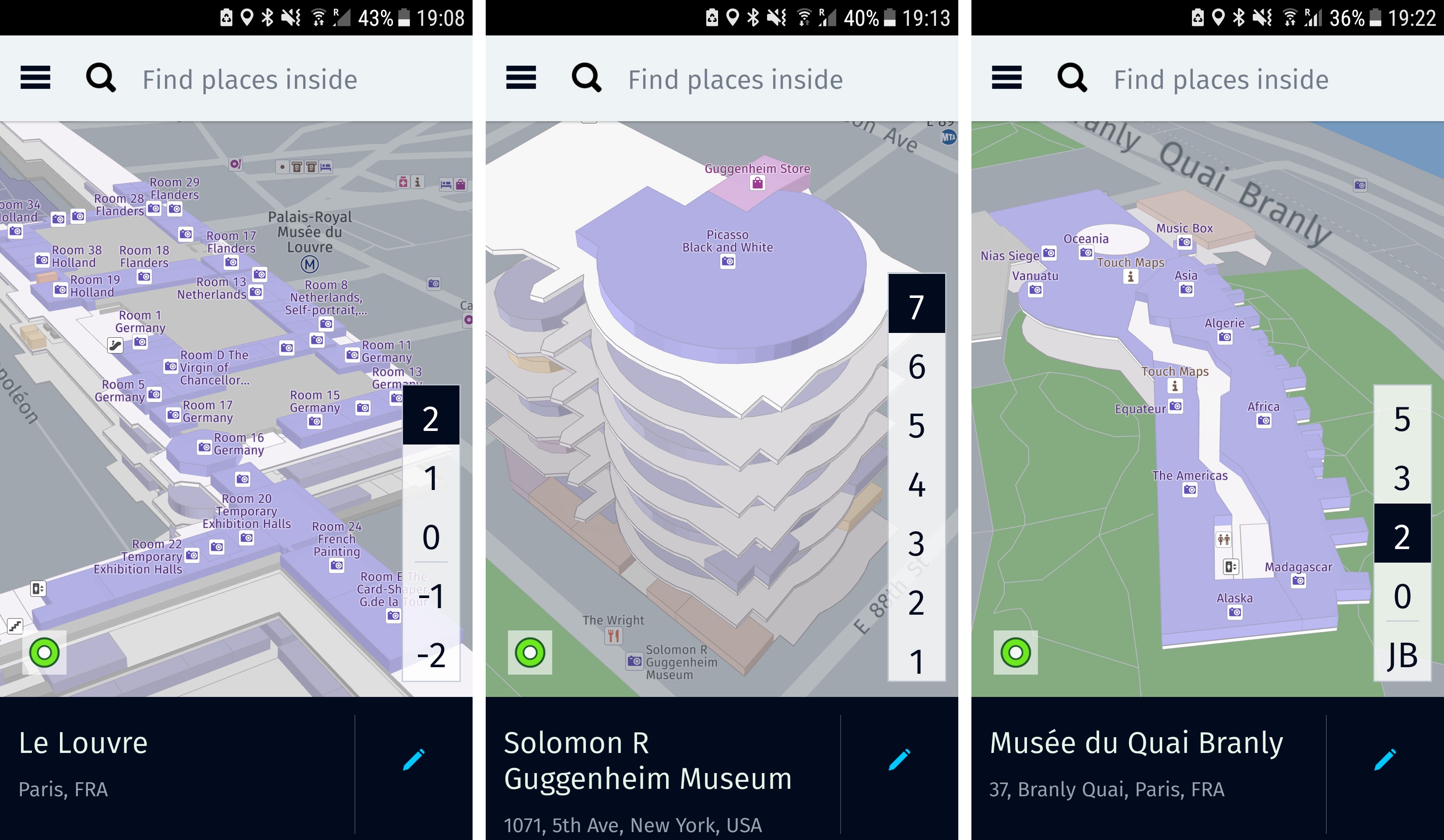 Our CEO Edzard Overbeek captured our company's excitement when he emphasized that comprehensive map coverage was about more than a road network. The expansion of our Reality Index—the collective sum of all of HERE's acquired location data—to worldwide venues moves us closer to the first, complete, digital real-time representation of the physical world.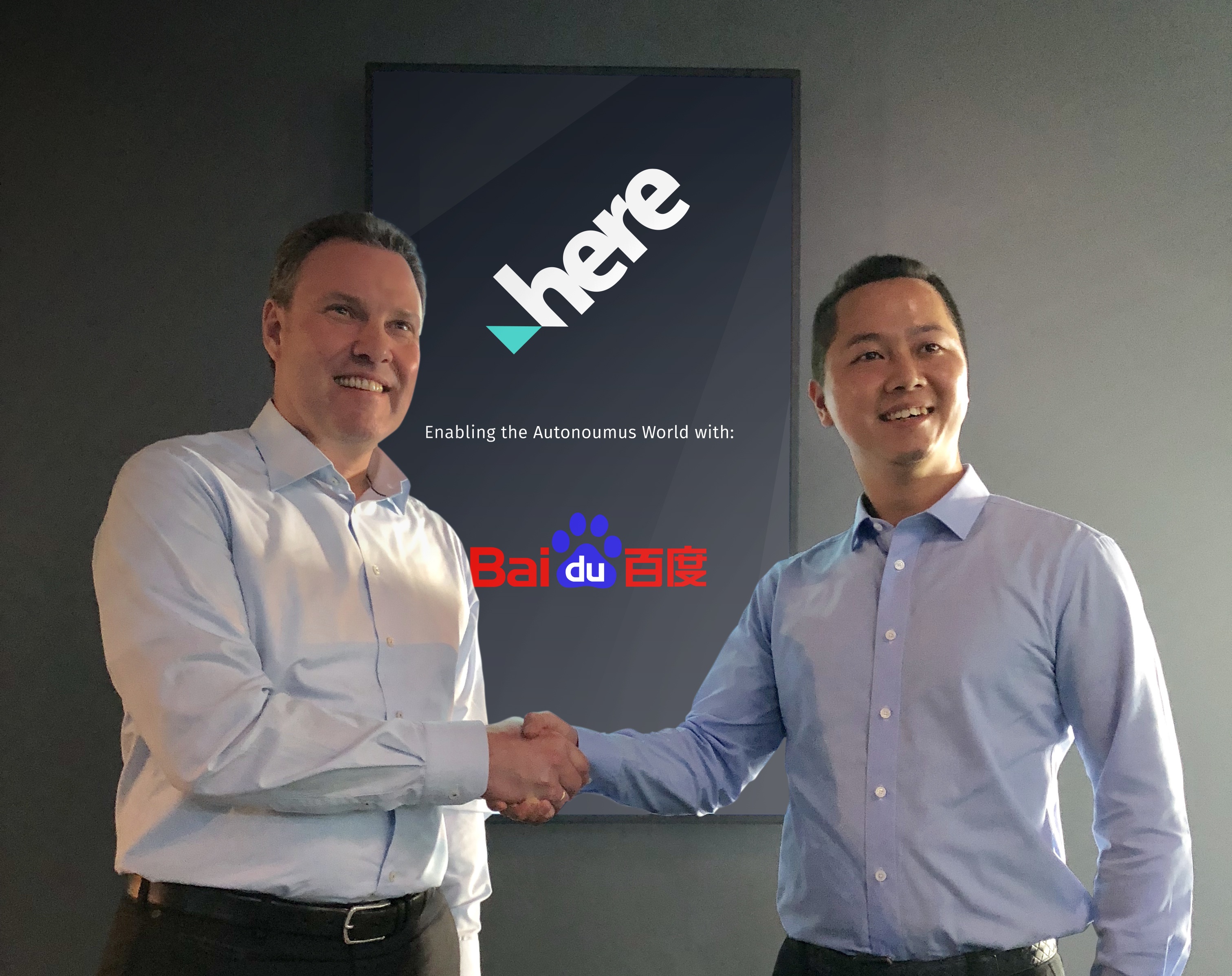 Baidu named HERE as Best Contributor at CES 2018. The honor was given for our work in helping Baidu succeed with their global maps program for 2 years running, enabling competitive services for Chinese users.
We're looking forward to exploring further growth opportunities in our partnership with Baidu in the future.

Sign up for our newsletter
Why sign up:
Latest offers and discounts
Tailored content delivered weekly
Exclusive events
One click to unsubscribe