Get ready for Las Vegas #HEREatCES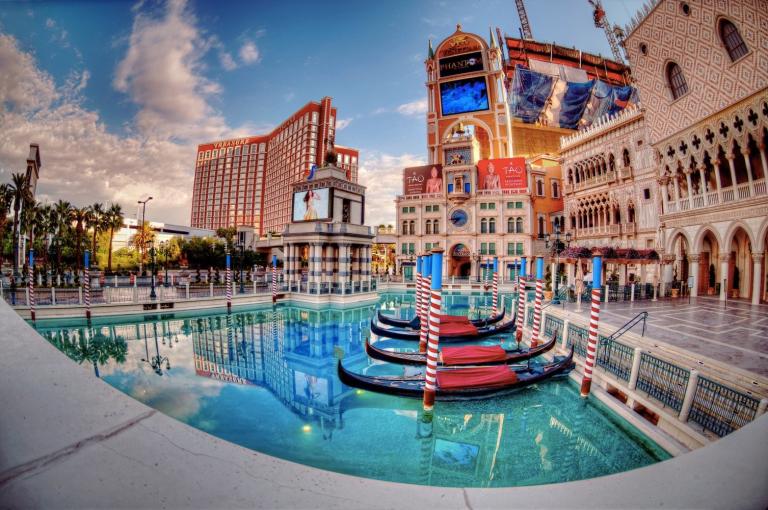 CES is the biggest, busiest tech event there is. Are you ready? We have a few fun facts about the show and useful information about HERE before you go.
In 1967, 117 companies exhibited at the first CES to 17,000 attendees. Fifty years later, the 2017 show is expected to exceed last year's numbers of 3,887 exhibitors and 177,393 attendees. If you thought "whoa," then you are in line with this year's celebratory theme.
Getting ready for CES
The show takes place at the Las Vegas Convention Center. Media days are January 3 and 4, and the show opens to general attendees from January 5 through 8. You can find HERE at Central Plaza booth #CP-2.
Through digital simulations, videos, virtual reality, interactive kiosks and mobile devices, we will provide hands-on demonstrations of HERE HD Live Map and HERE Auto SDK, and offer a first look at the next-gen HERE Open Location Platform. Plus, we'll show off some of the fruits of our work with our business partners.
Our goal is to help organizations understand the power of location intelligence and its role in automotive and the broader IoT space. We believe location is at the core of the future of personal travel, business logistics and smart city management; show attendees will get to see why and how.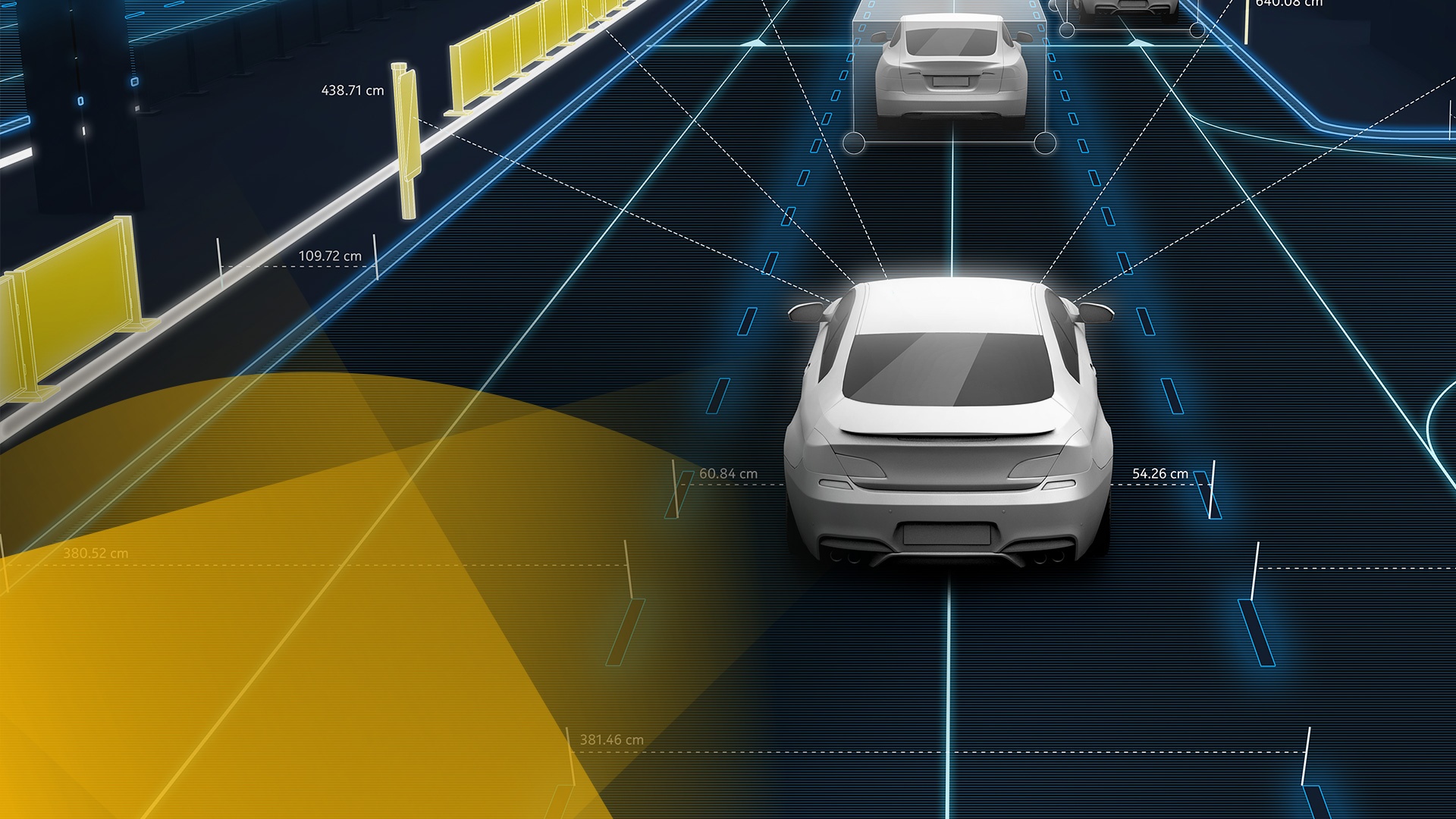 For a refresher on the solutions and services we'll be exhibiting at CES 2017, we recommend reading these blog posts.
Peek behind the dashboard to find the HERE Auto SDK: The HERE Auto SDK provides quick, flexible software development tools that support multiple screens including the cluster, in-dash, a HUD and rear-seat entertainment. It also offers access to a variety of map and location services such as maps, live traffic, POI search, routing and guidance, destination and route predictions, user and vehicle profile or sensor data integration.
Empowering transportation in the on-demand economy: The on-demand economy matches consumers with service providers over digital marketplaces and enables immediate fulfilment of demand. Read about how HERE is meeting home and business needs this new paradigm, through a comprehensive set of map content and location services, which enable the building of location-intelligent on-demand solutions.
Understanding cities with the Future Mobility Visualiser: The 'Future Mobility Visualiser' is one of the most innovative demonstrations we'll be showing at CES. Designed to illustrate current and future trends within a city, the demo features a huge touchscreen display that shows connectivity changes and trends including urbanization, electrification and the impact they have on citizens and the city itself.
The ultimate guide to HERE WeGo, 2016 edition: Whether commuting by car or bike, looking to car share or catch the right train, shopping and wanting a bus or taxi, or traveling beyond your regular routine, HERE WeGo is the app you need to get around — on and offline. Learn about how to make the most out of HERE WeGo.
Getting ready for Las Vegas
Speaking of HERE WeGo, be sure to download maps of Nevada for use offline. Online, you can use the app to help with your travel and dining needs and to navigate your way through the city.
If you have any downtime during or after the show, you can also discover points of interest via HERE WeGo. For some, not-so-typical things to do in "sin city," we will recommend in the next days 10 great public transit locations.
Not in Las Vegas for CES?
If you can't visit us at Central Plaza, booth #CP-2, be sure to follow all the breaking news on HERE 360, and get periodic live updates on other channels. We will share Facebook Live videos of our demos and Instagram Stories from Las Vegas; and you can follow the conversation on Twitter with the hashtag #HEREatCES.
Sign up for our newsletter
Why sign up:
Latest offers and discounts
Tailored content delivered weekly
Exclusive events
One click to unsubscribe