Peek behind the dashboard to find the HERE Auto SDK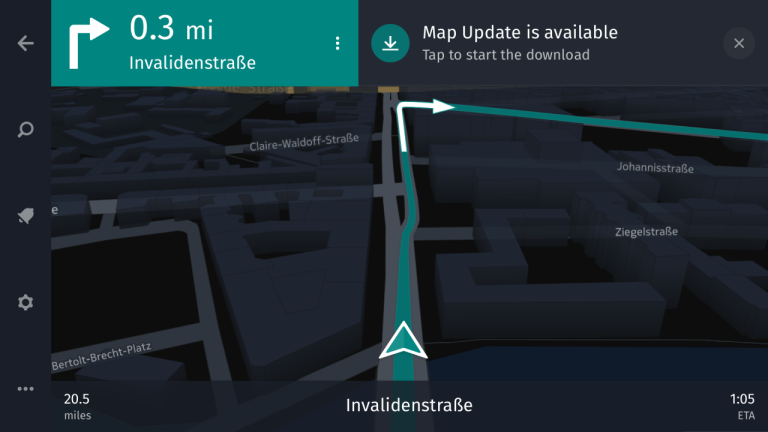 Partner OEMs already know the secret behind a seamless in-car experience. How does the HERE Auto SDK deliver?
"Beyond enabling car manufacturers to build embedded navigation solutions, we partner with them for a total location experience," says Moises Martinez, senior product manager for the HERE Auto SDK.
The HERE Auto SDK provides quick, flexible software development tools that support multiple screens including the cluster, in-dash, a HUD and rear-seat entertainment. It also offers access to a variety of map and location services such as maps, live traffic, POI search, routing and guidance, destination and route predictions, user and vehicle profile or sensor data integration.
Additional features of the tool include hybrid navigation capabilities, which enables support for cloud-based solutions and seamless transitions between content on and offline. A modular and layered architecture makes customization easy and integration of additional services simple. While speed to market is the result of the HERE Auto SDK packaging together all the basic navigation services needed to build an end-to-end solution.
Integration equals experience
"A car's navigation system has unique access to sensors and other systems in the vehicle," says Moises. "With HERE Auto SDK at the core, these systems can be integrated to create a more cohesive experience."
For example, data from the ADAS details road attributes like curvature, and an integrated navigation system helps advise the driver. Or, with the cruise control system, navigation data about a preferred route can provide insight to predict what the proper speed should be.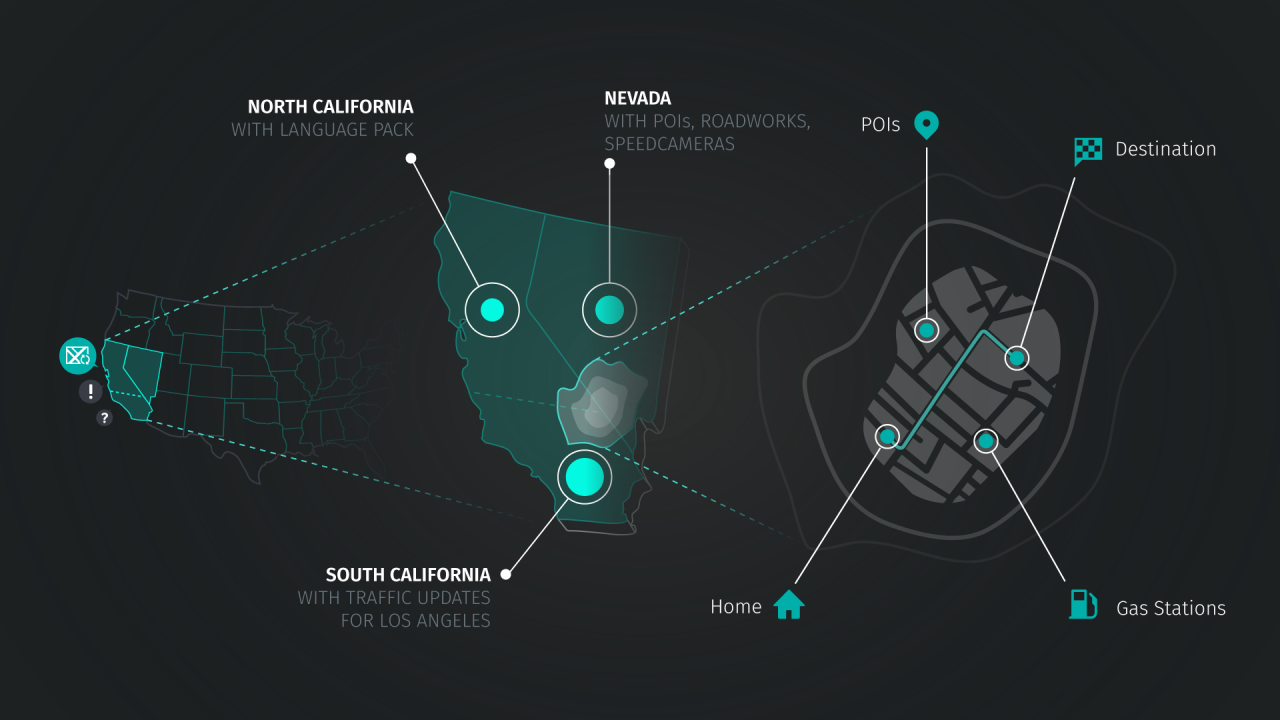 In fact, its reactive capability is a key differentiator of the HERE Auto SDK, as the future of navigation is about more than just getting to a destination. Applications that can learn from user behavior deliver more compelling, personalized experiences, while upping safety — exactly what drivers are looking for from infotainment while in their vehicles.
See the difference
Other unique features of the HERE Auto SDK include rich visuals with 3D renderings, electric vehicle guidance that shows charging stations and helps manage battery consumption through optimal routes and the companion HERE Auto Mobile SDK, which extends the experience from inside the car to outside and back.
"We also focus a lot on making sure users get the freshest content on their devices," says Moises, "and the content that is most relevant to them."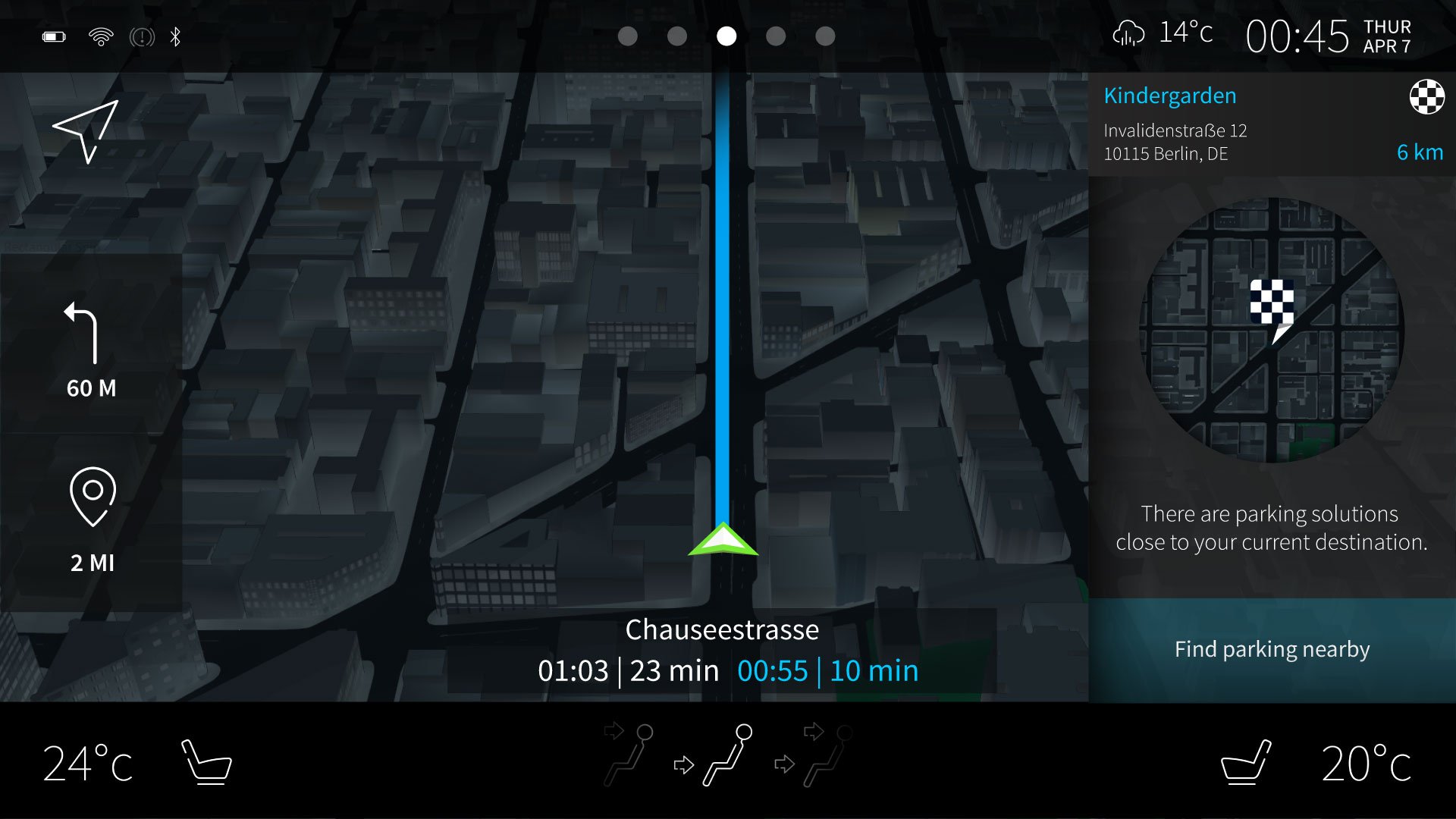 To first hand what's possible with HERE Auto SDK, visit HERE at CES 2017 Central Plaza, booth #CP-2. We will be demonstrating a range of software development tools to enable partners to easily create location-based solutions and innovative experiences by combining high-quality content and services working across a variety of hardware platforms.
At the show, HERE and Pelagicore will once again show the result of their collaboration. In the weeks to come, we'll be sharing many more details about what's in store at CES. Be sure to keep up on HERE 360.

Sign up for our newsletter
Why sign up:
Latest offers and discounts
Tailored content delivered weekly
Exclusive events
One click to unsubscribe