Filling the NCAP gap: achieving best-in-class global vehicle safety standards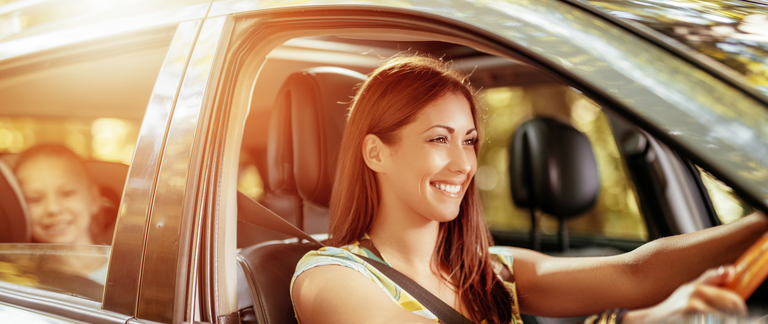 Attaining a high NCAP rating is becoming increasingly important for car manufacturers and consumers alike. HERE360 explores how to make this a reality.
It might seem as if working to reduce the severity and frequency of road crashes was enough. But the New Car Assessment Program (NCAP) in Europe is one of many aiming to eliminate them altogether.
How can they achieve this through their rating system? Sjoerd Spaargaren, Product Marketing Manager of Automated Driving at HERE, explained.
"There are NCAP organizations around the world, focused on passenger safety," he said, "but the ones in Europe and Oceania are ahead of the rest.
"It is a rating system. In Europe, NCAP recently updated the requirements for Safety Assist Systems, with additions for local hazards and road features as well as high update frequencies in Speed Assistance Systems — and it is effective from this year."
This updated protocol will evaluate driver assistance and crash avoidance technologies. These can include features that prompt the driver to act when facing conditions such as bad weather, traffic or a curve in the road for which driving at a speed lower than the legal speed limit is required.
In Europe, this comes after Intelligent Speed Assistance (ISA) was introduced last year. New vehicles in the EU now need to inform the driver of the current speed limit and alert them if they exceed it.
But while ISA is mandatory in the EU and some other countries, NCAP ratings are voluntary.
"For OEMs, NCAP enables them to maintain brand trust and improve the overall brand image," Spargaaren said. "It is also a more cost-effective way to improve safety, through software, rather than adding features such as airbags or otherwise updating their hardware.
"For drivers, it makes them drive more safely, allows them to compare vehicles and ultimately helps them to avoid crashes and injuries." It could even help car owners reduce their insurance premiums.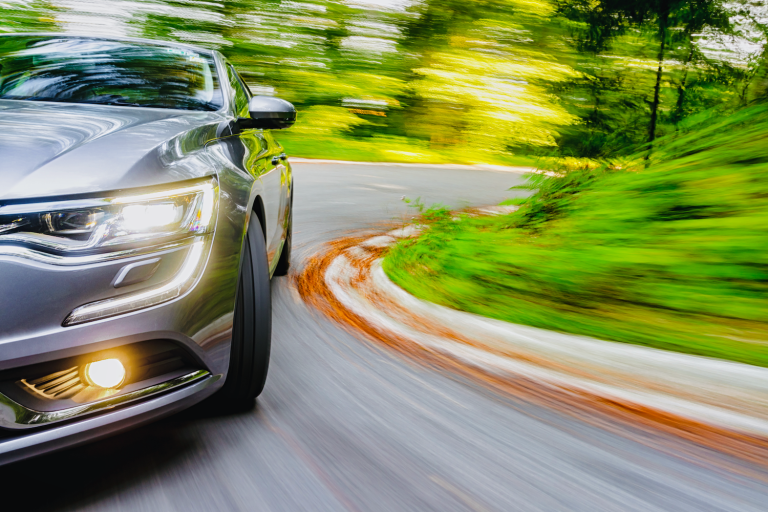 How does a vehicle get its NCAP rating?
The advantages for the consumers and automakers are clear. But how can a manufacturer get a five-star rating from NCAP?
In the EU, the protocol for NCAP is updated every three years. Cars that receive five stars for Intelligent Speed Assistance are those that perform well in crash protection and are "well equipped with comprehensive and robust crash avoidance technology." This means that a car with no stars is not necessarily unsafe, but it isn't as safe as competitors with higher star ratings.
Intelligent Speed Assistance tools are part of the Safety Assist Systems assessment. However, for a vehicle to be highly rated, it should go beyond the basic legal requirements of ISA.
The manufacturer needs to show, for example, that the vehicle starts reducing to the appropriate speed when approaching road features such as roundabouts, junctions and curves.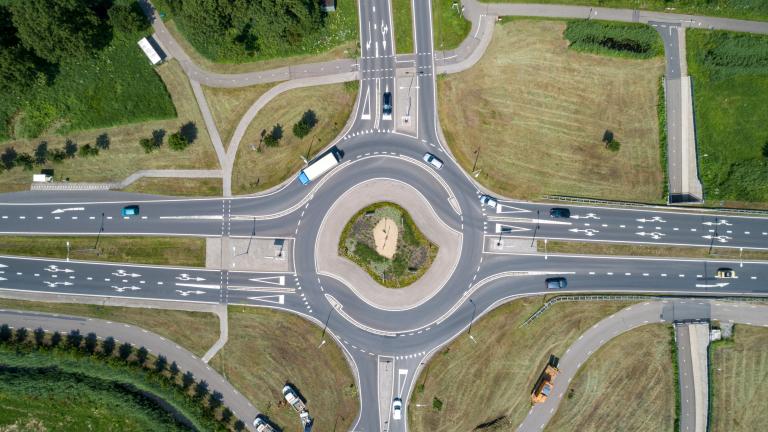 Location intelligence helps them meet these requirements. Map content and dynamic services and solutions from HERE can be put together in a bespoke package for OEMs. They can be modified according to the levels of automation of the vehicle, for use online or offline, and for both vehicles with in-car navigation and without.
HERE Road Alerts uses probe data, sensor data, map content and multiple other sources, including government road authorities and community sourcing to create a comprehensive picture of what is happening on the roads. This product updates every 15 seconds and provides alerts on slippery roads, broken-down vehicles and other many other hazard-related events.
Aristidis Vavitsas, Senior Customer Operations Manager at HERE, said: "Each case is different, and each customer has specific needs."
But while customization is key, paying attention to NCAP ratings can be a win-win for both customers and automakers.
Sign up for our newsletter
Why sign up:
Latest offers and discounts
Tailored content delivered weekly
Exclusive events
One click to unsubscribe