CES 2021 offered a hint of exciting things to come - but what's next?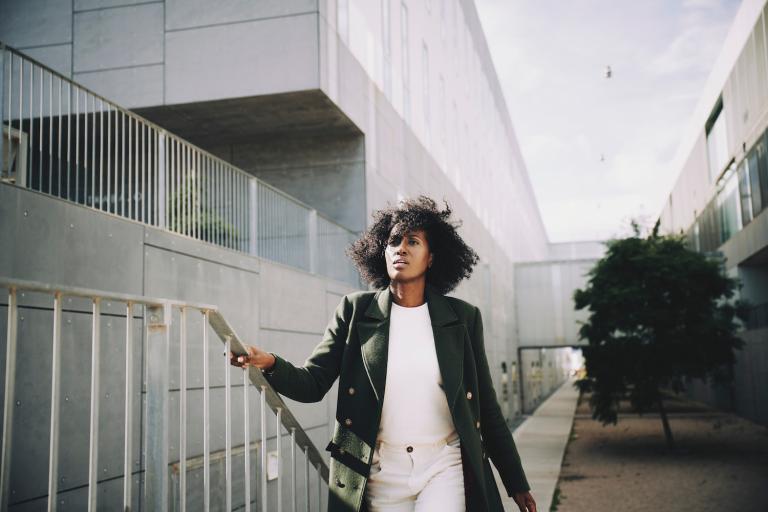 CES 2021 offered some intriguing possibilities for technologies that could transform our future worlds. Let's take a look at three of them.
Perhaps it is fair to say there was a greater focus on electric vehicles than self-driving cars at CES this year. That doesn't mean that autonomous vehicles have been forgotten. There were still plenty of exciting products being announced, including a Samsung AI-powered robot vacuum cleaner which used the same sensors found in self-driving cars, and GM's autonomous personal air taxi.
At a HERE session with Verizon, speakers discussed a recent US survey which found that 60% of people believed autonomous vehicles are the way of the future. It was a sign that consumer attitudes are starting to change.
It may take time for mass adoption to become a reality due to various factors. Advanced Driver-Assistance Systems (ADAS) will gradually drive consumer acceptance, while technologies including 5G will drive innovation. The good news is that a lot of these changes are already underway.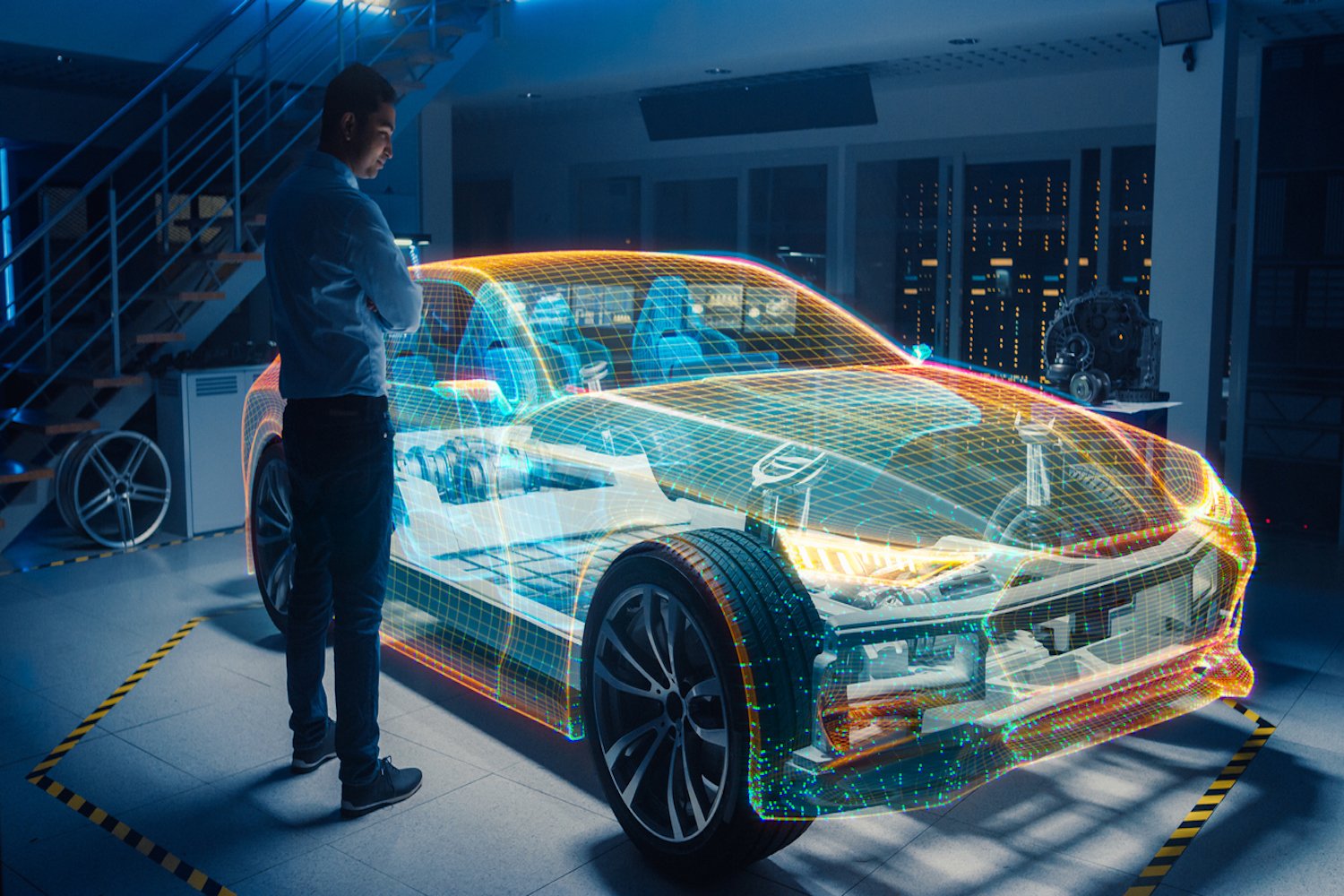 Digital disruption is transforming the automotive industry.
Sensor(y) overload
At this year's CES, sensors and the Internet of Things (IoT) were big news. That may come as no surprise after a year like 2020, as the pandemic has focused some of the tech industry's best minds on health, including wearable devices.
However, the benefits of sensors for other industries are equally impressive.
A wireless temperature sensor from Disruptive Technologies showcased at CES 2021 can be used in warehouses, hospitals, and factories. Sensors of this kind will be key in cold supply chains such as the COVID-19 vaccine.
The use of sensors and the data they provide can help build digital twins which help urban planners, governments, and citizens visualize scenarios before they occur.
We are looking forward to hearing more about what IoT can do at next year's event.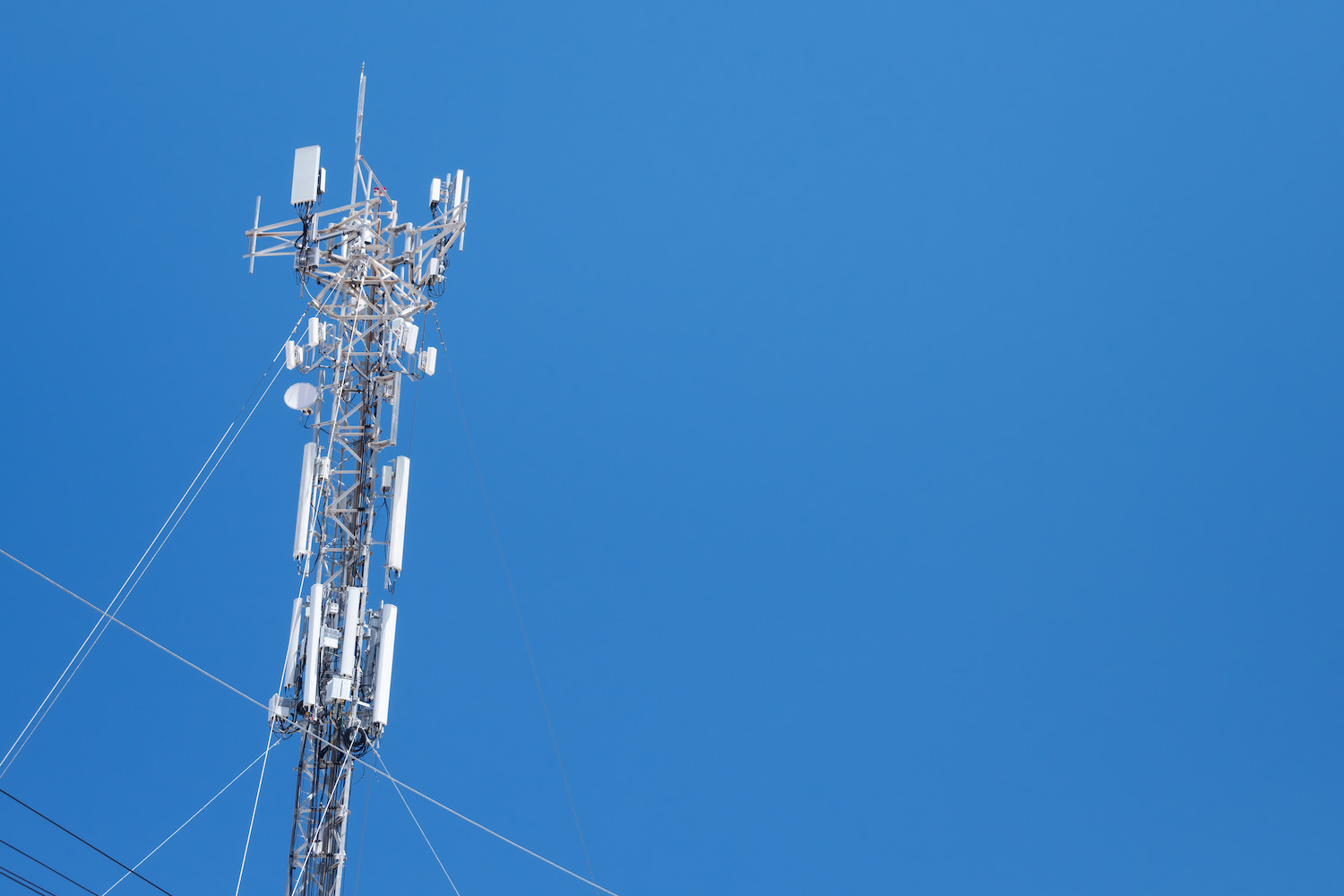 Infrastructure for 5G is still being built.
5 Genius
We heard a lot this year about the possibilities of 5G, including drone-based delivery services powered by 5G from Verizon.
Consumers might be excited of course about using 5G smartphones, but the fast speeds and low latency of 5G create huge possibilities for other industries, including connected cars and road safety.
Much of the infrastructure is yet to be built, and location technology will be critical in network planning. Knowing the exact location of natural and man-made obstacles is essential for 5G, as its cell sites require clear lines of sight. HERE Geodata Models can help telecommunications companies assess locations remotely, saving time and money.
We are looking forward to hearing more at next year's CES about how some of these possibilities are starting to take shape.
Sign up for our newsletter
Why sign up:
Latest offers and discounts
Tailored content delivered weekly
Exclusive events
One click to unsubscribe