Alexa, what's the fastest route?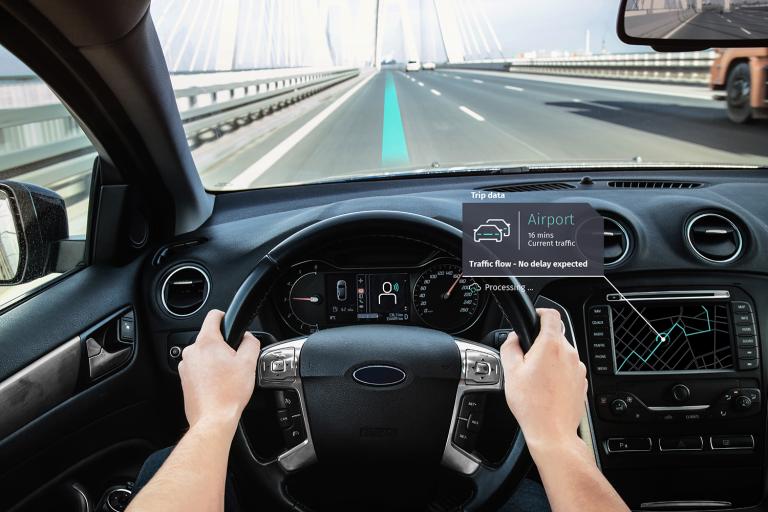 Amazon Alexa can help you navigate your busy day both in and out of the car, thanks to a new partnership with HERE.
Today we are truly thrilled to announce our new collaboration with Amazon to integrate Alexa and HERE navigation and location services. The combination of voice-first interactions through Alexa with the first tier navigation solutions from HERE makes it easy for automakers to deliver an intuitive, voice-commanded experience for people inside and outside the car.
HERE navigation services can already be found in more than 100 million vehicles globally. Alexa will come pre-integrated with HERE Navigation On-Demand, our new one-stop solution for automakers to easily and sustainably enable compelling, full-featured and always-fresh navigation experiences in their vehicles.
Leveraging the Alexa Auto tools and APIs, we have built a true voice-first car navigation experience that keeps drivers focused on the road while enabling Alexa to deliver personalized guidance when and where it's needed most.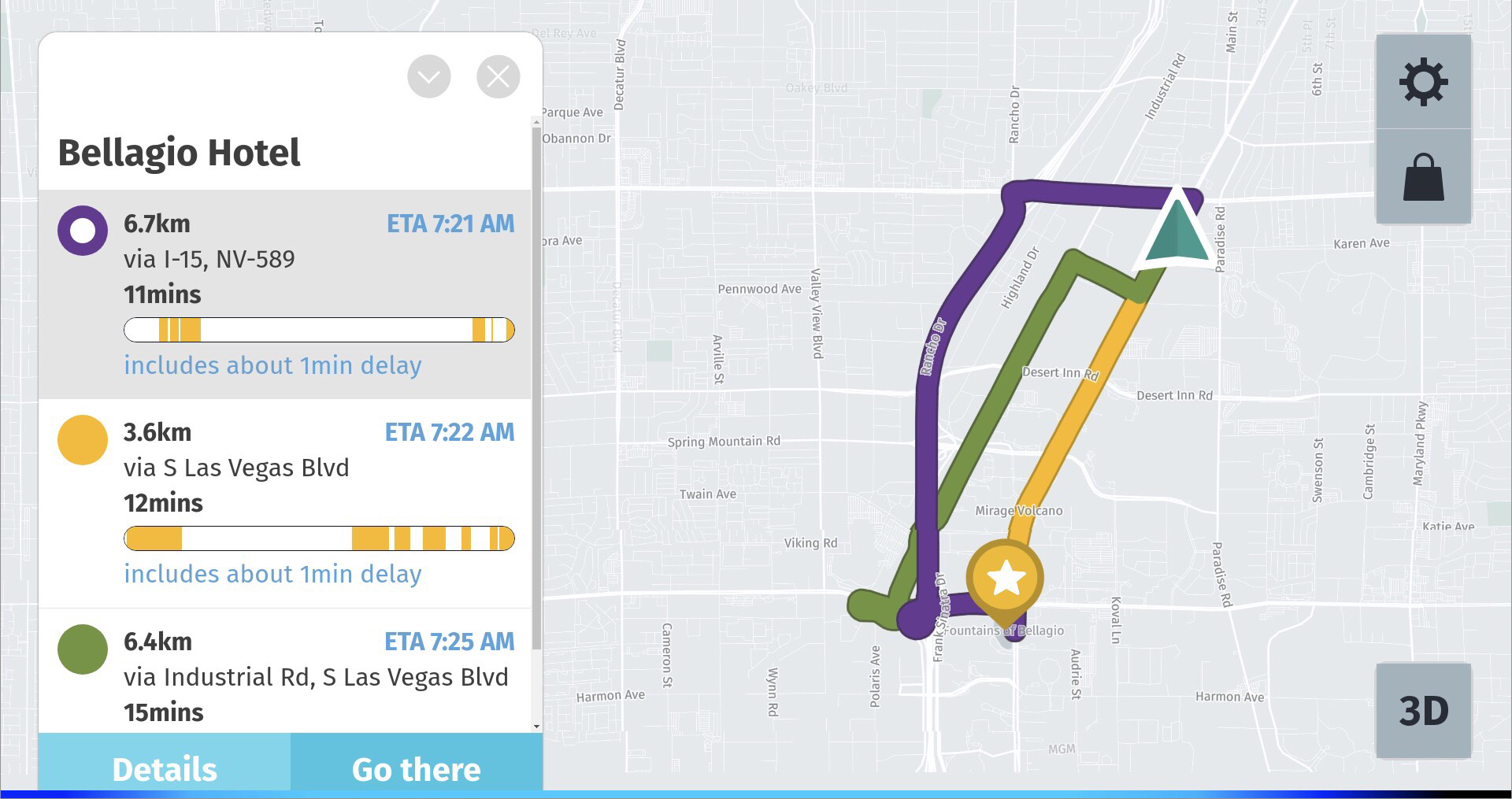 The in-vehicle user experience is rapidly changing, and automakers today have the opportunity to deliver the next generation of services that maximize the vehicle's utility as the ultimate connected device. Our work with Amazon will drive a truly differentiated and delightful experience, from the home to the car, to where you want to go, and what you need to know.
Because Alexa is integrated directly into HERE Navigation On-Demand, automakers seeking to simplify their process for embedding in-car navigation can easily produce an intuitive, voice-first experience in the car, and richer, more useful voice interactions at home and on the go.
Alexa will also gain the power of advanced HERE location technology, allowing people to search and locate points of interest, access live traffic information, and conduct seamless route planning both inside and outside the car.
What does that mean? As an example, at any point of the day, you can ask Alexa to set a reminder to pick up bread at the grocery store after work. At the end of your working day, the in-vehicle navigation system finds the optimal route to the store based on real-time traffic information, and provides a friendly voice reminder to pick up bread as you approach your local store.
Navigation as a service is just the beginning
Amazon and HERE will continue to explore opportunities to provide additional functionality to automakers and drivers alike. By integrating Alexa Auto with services created on the HERE Open Location Platform, for example, Alexa would be able to answer questions in a conversational manner in an environment-aware context. When you ask, "Alexa, where do I turn?" Alexa could respond with, "turn directly after the supermarket."
Today, a large range of enterprise customers are already using HERE platforms to enrich their data with the value of location context. These companies are simultaneously leveraging and contributing to the next generation of location-based services. Our HERE Open Location Platform receives live car sensor data pooled from multiple car brands, infrastructures, and technology partners. That data is transformed into real-time incident and safety information such as traction loss or hard braking ahead delivered to the vehicle's embedded navigation system and Advanced Driver Assistance Systems (ADAS).
The world is becoming easier to use, and AI assistants like Alexa are growing more and more capable of helping us navigate the world. With Alexa and HERE Navigation On-Demand, the ride is about to get a lot smoother.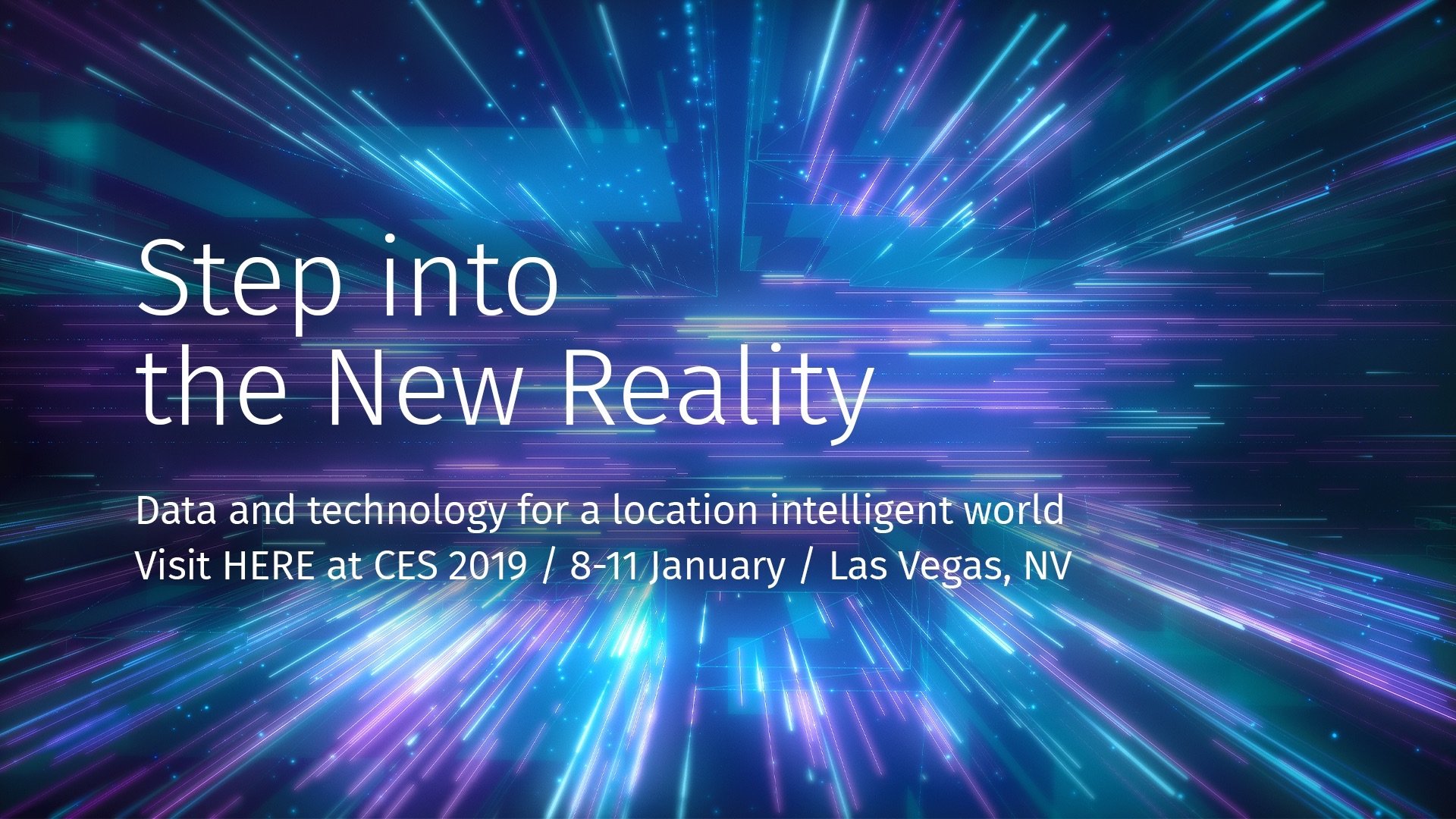 If you are attending CES 2019 in Las Vegas and you would be interested to schedule an on-site meeting with our experts to discuss your specific needs related to Location technology, you can request your meeting here.
Sign up for our newsletter
Why sign up:
Latest offers and discounts
Tailored content delivered weekly
Exclusive events
One click to unsubscribe