Announcing HERE Navigation On Demand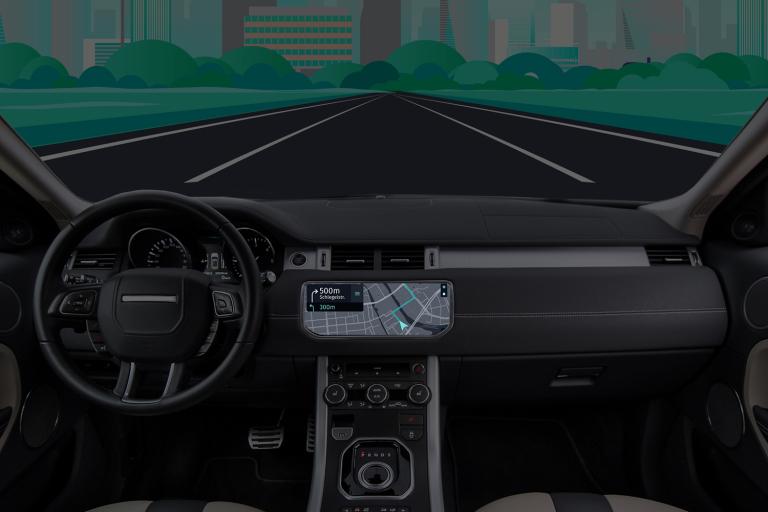 HERE Navigation On Demand is the world's first 'Navigation as a Service' solution, providing a market-ready framework that can add connected services and navigation to any vehicle.
If you're in the business of building cars, you may find yourself in a difficult position when building in-car navigation and infotainment systems.
On one hand, consumers demand easy-to-use navigation and feature-rich systems for their vehicles. Meanwhile, the process of building in-car navigation and infotainment from scratch requires teams of hundreds of engineers working on everything from interaction design to hardware integration. Further, those engineers are frequently working on car models that are still years away from the production line.
This can be made easier
HERE Navigation On Demand, which we're proudly announcing this week, provides an efficient, scaleable, one-stop solution that automakers can easily integrate into a wide array of configurations. While automakers gain a better software solution, vehicle buyers benefit from a complete, precise routing and navigation system that meshes fluidly with in-vehicle infotainment centers.
From the start, this new system has been built for broad compatibility. It is expressly designed to directly address the expense and friction that automakers face in building and rebuilding in-car user interfaces each year. HERE Navigation On Demand can be quickly customized across different models, differing in-vehicle infotainment platforms, operating systems, and production regions.
Along-side hardware compatibility comes design compatibility. The design and experience standards that automakers have worked hard to cultivate remain firmly in place via customizable screens and interfaces – each of which can be detailed to match consumer expectations.
Up-to-date and forward thinking
Using our expertise in over-the-air updates, maps and features within HERE Navigation On Demand can be securely deployed to vehicles via internet connection. Vehicle owners need never visit a dealership to receive updated map data, nor travel to any destination without current roadway information. Since HERE Navigation On Demand uses ultra-secure transmissions for updates, drivers' safety and privacy always remains protected.
By the ease of integration in place, automakers can shift their focus to providing improved services to their consumers and their vehicles. HERE Navigation On Demand is powered by the HERE Open Location Platform – which opens the door for automakers to create and deploy custom applications for their drivers. For example, electric-vehicle owners can be provided with map layers that show the location of the nearest charging station, then pay for that service through the dashboard navigation without having to sift through multiple views and applications.
This approach has future-compatibility and autonomy in mind. The high-precision maps and data provided by HERE give vehicles with driver assistance systems an edge. As more advanced automation features are built into vehicles, HERE Navigation On Demand is ready to power them – making the path toward fully-autonomous driving attainable, and economical.
HERE Navigation On Demand is the reinvention of in-car navigation in our era of connected vehicles. This solution gives automakers the agility and flexibility they need to deliver the most competitive navigation experience on the market. What's more, it provides them the freedom to design and deploy their own business models that support their unique strategies.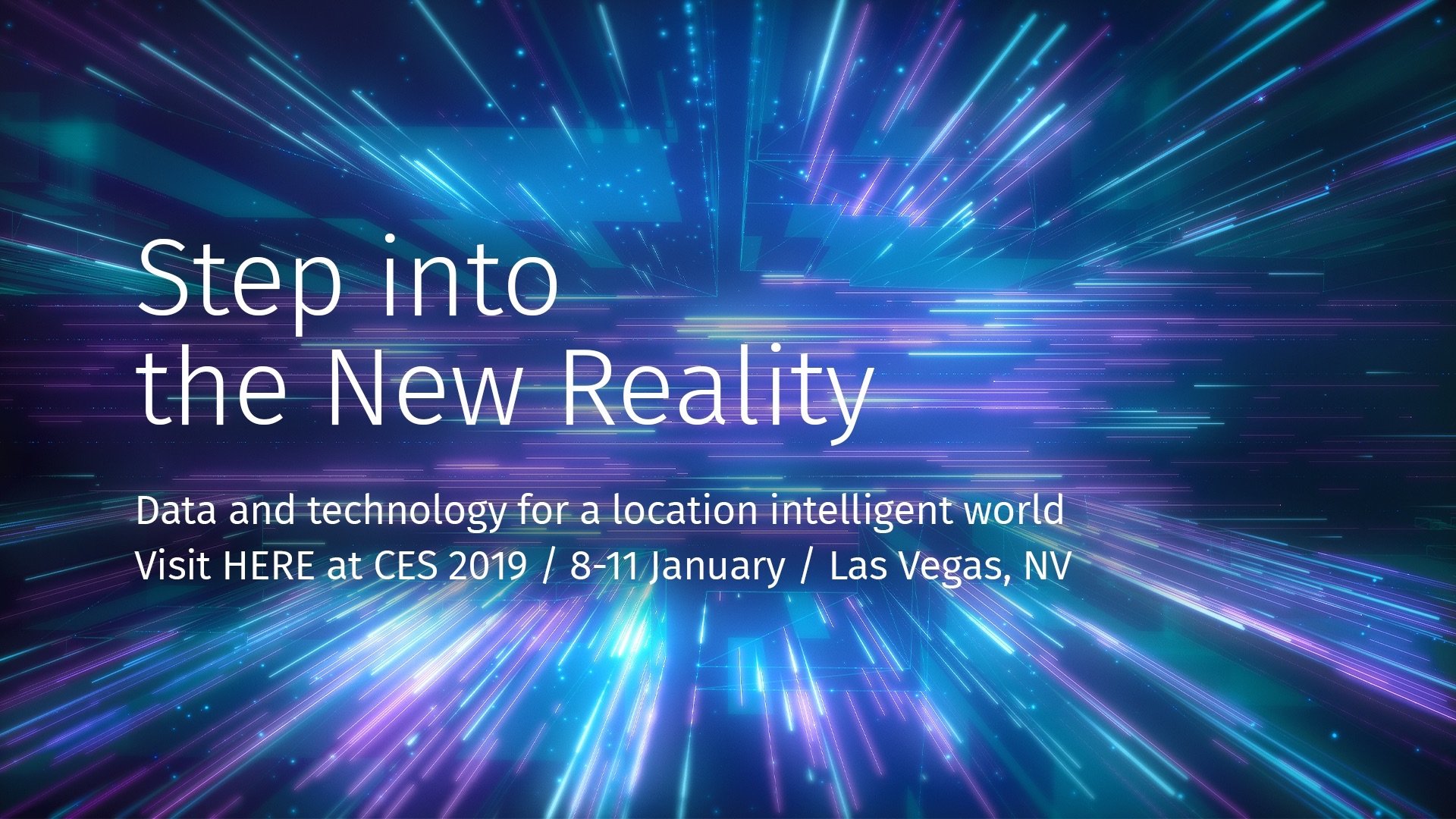 If you are attending CES 2019 in Las Vegas and you would be interested to schedule an on-site meeting with our experts to discuss your specific needs related to Location technology, you can request your meeting here.
Sign up for our newsletter
Why sign up:
Latest offers and discounts
Tailored content delivered weekly
Exclusive events
One click to unsubscribe