Why voice is the in-car interface of the future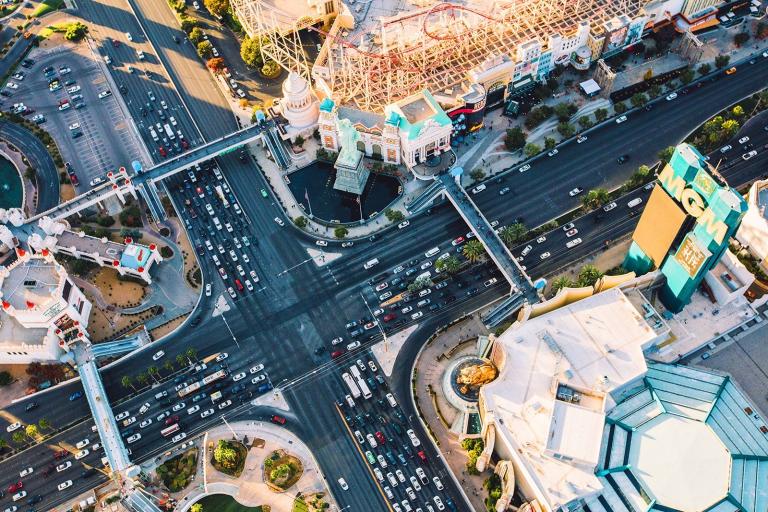 This article was originally published on LinkedIn.
Imagine sitting in the driver's seat and having a two-way conversation with your car about where you want to go and how you want to get there. Then imagine reaching your desired destination without having once glanced at a smartphone, tablet or in-car screen.
That is the ultimate objective of in-car voice assistants. To get to the point where we have voice only control, navigation and infotainment systems in the car, where we can confidently and enjoyably have a two-way conversation with our AI-powered in-car systems, as opposed to simply issuing/receiving simple one-way instructions.
Next generation in-car voice control
This type of technology is no longer the stuff of science-fiction. Even though in-car voice control and interaction is still very much in its infancy, I strongly believe voice command will very soon prove to be absolutely critical in the car.
I am also confident and excited that we are going to see a number of new and fascinating in-car voice interaction technologies at CES 2019.
With the smartphone market flattening, voice – along with mixed reality – is emerging as one of the most promising next-generation platforms. While voice-controlled technologies for the home and workplace have obviously been something of a popular and newsworthy fixture at CES over recent years, in-car voice control has still largely been about issuing commands to a vehicle via an intermediary smartphone.
That's precisely why the HERE team will be revealing a lot more about our own revolutionary new vision of vehicle voice interaction, in addition to announcing details of a major new partnership relating to in-car voice control.
Changing your interaction with the car
You will likely experience many other CES 2019 exhibitors' plans to revolutionize, disrupt and innovate with their latest products, services and new technologies set to be revealed at this year's show.
Allow me to give you my own personal opinion on why I foresee new AI-driven technologies fundamentally changing our interaction with cars.
One of the key things that our team has been working towards in developing our new product set is that voice will be able to tell you far more than ever before about what is happening in the car, in your immediate surroundings, on your route or at your destination in real-time.
For example, let's say that the navigation system in your car gives you an instruction that says: "in two hundred meters turn right." In the future you will be able to respond by saying: "which right?," prompting your car to reveal very specific real-time location information, such as: "follow that red car in front."
All of this will be possible now that we are starting to take all of the data from all of the sensors in the car to help you jumpstart these types of two-way conversations around navigation, as opposed to the traditional experience of receiving simple one-way instructions from your system.
Voice is the future for in-car interaction
And that is why voice will be the ultimate interface in the car of the future. Once you experience it, you'll immediately realize it's the next logical step to improving in-car experiences in connected cars. Voice will be important for you to control the dashboard and all the different elements of infotainment, navigation and more.
With road safety in mind, voice will stop drivers glancing at their smartphones and in-car screens, and they'll instinctively choose to converse with their navigation system to provide the guidance, information and entertainment needed. Those screens that used to constantly take the eyes away from the road ahead will soon seem redundant in comparison.
After all, what we really want is to provide every possible reason for drivers to not take their eyes off the road to look at navigation apps on their smartphone. It has been clearly proven time and time again that the road is not a safe environment for this behaviour.
At CES 2019, you will have the opportunity to see how the latest developments in AI, voice recognition and natural guidance technology (combined with phonetic data from HERE on locations and street names) is starting to tap into in-vehicle sensors to provide an incredibly rich and entirely new type of in-car navigation experience.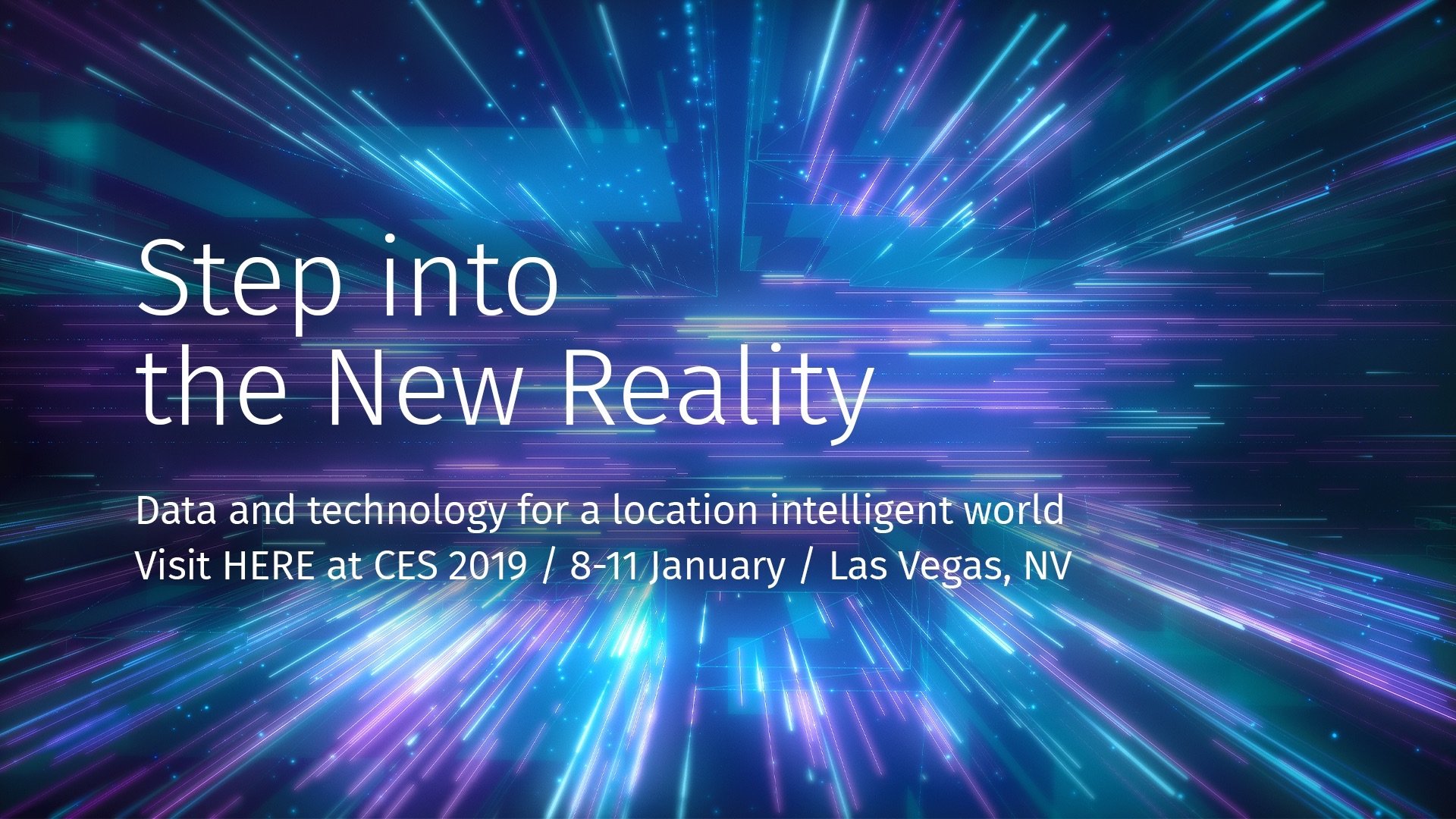 Join me at CES
Experience the in-car voice revolution for yourself at CES 2019, where HERE will be revealing much more about our latest partnership and prototypes.
Additionally, if you are interested in learning more about the future of in-car voice control and interaction, then you can hear me speak on the HERE CES Highlights Stage on January 9 at 2pm.
Sign up for our newsletter
Why sign up:
Latest offers and discounts
Tailored content delivered weekly
Exclusive events
One click to unsubscribe