10 must reads on the road to autonomous driving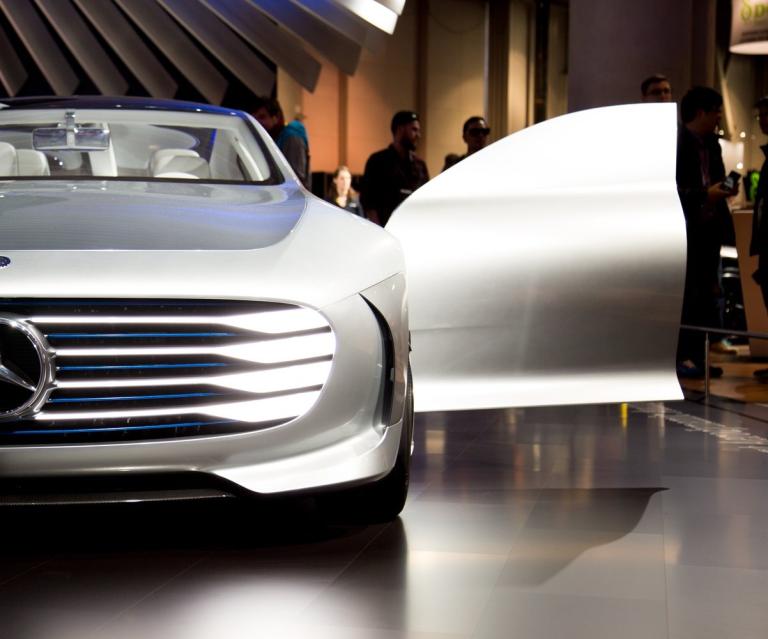 From the launch of HD Live Maps to the societal impact, we've covered a range of changes in the autonomous driving market so far this year. In case you missed any information, check out these 10 must-read posts.
Let's start off with the main question: how comfortable are we with autonomous cars driving around us? The majority of people are not, according to a research study from the London School of Economics. Ethical issues, inexperience and lack of a social component are just a few of the reasons why.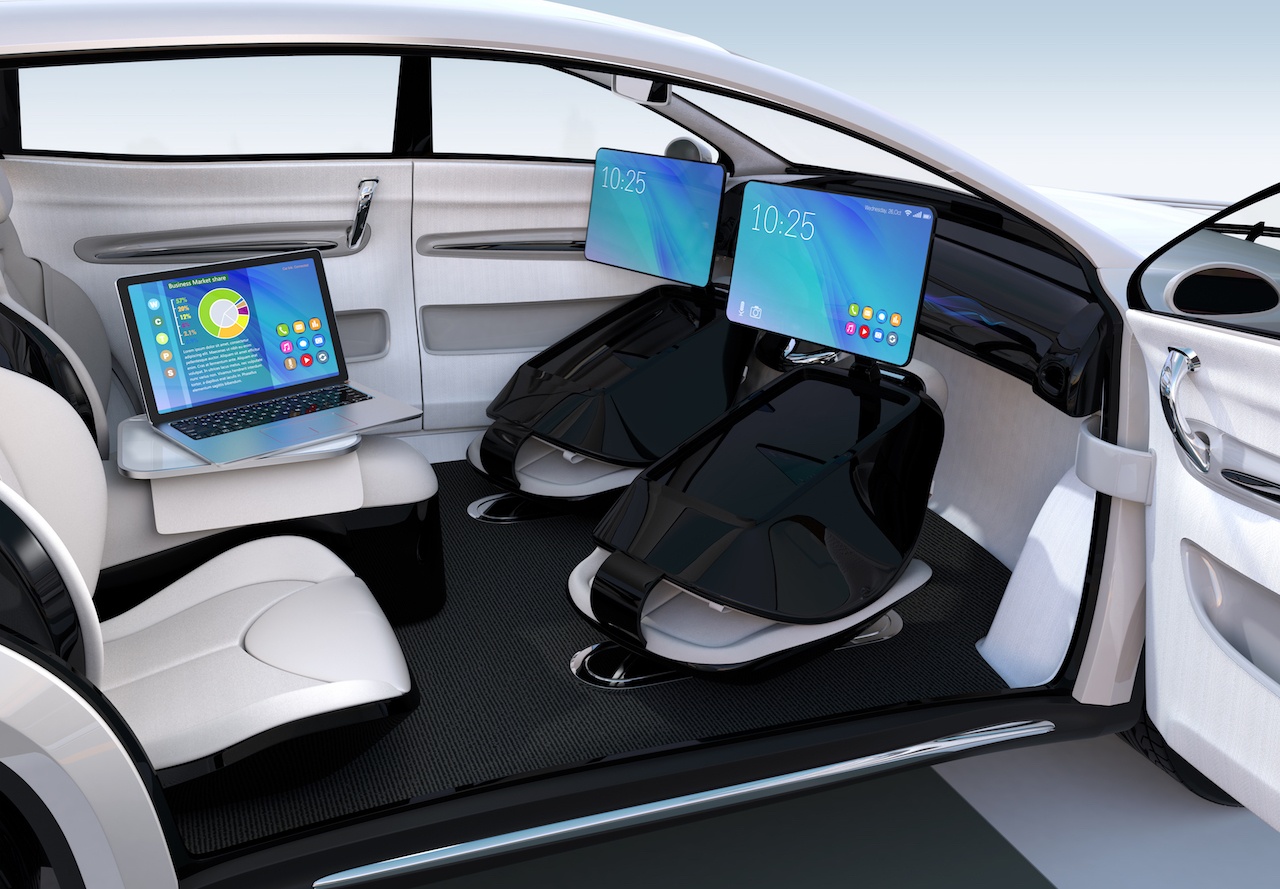 We already have vehicles that can drive themselves, but the thought of handing over control to a car still doesn't feel natural to most of us. That's why we created a prototype platform that helps us understand how to make you trust your autonomous or connected car.
We launched our latest innovation for automakers and system vendors in North America and Western Europe. The HD Live Map from HERE – the first of its kind – creates a highly detailed and dynamic representation of the road environment, enabling a vehicle to effectively "see around corners."
We celebrated Star Wars Day by taking a look at the automotive technology that gives vehicles Force-like abilities. Much as the Force sense can be used to identify impending danger, proximity sensors can detect when your vehicle is too close to an object for comfort. With proximity sensors playing a key part in autonomous driving, we take a look at how they work.
The data is pooled from vehicles, using scaled probe data and highly accurate, rich vehicle sensors data from competing automakers to improve the driving experience, while reducing both traffic congestion and the risk of traffic accidents. Thus, HERE data is more current and reliable compared to Waze and other market offerings which use pooled community data.
Tech companies and the automotive industry alike have the pedal to the metal in the race to bring self-driving cars to the public. Now legislators are working hard to put the necessary regulations in place.
We've seen autonomous tech take giant leaps over the past couple of years, but there needs to be a lot of testing if driverless cars are to become an everyday reality. What makes an ideal testing ground and how could things change in the future? Take a look at some of the latest testing locations for autonomous cars.
HERE recently teamed up with reinsurance giant Swiss Re to produce a white paper that looks at how connected cars and autonomous cars will affect motor insurance.
That self-driving cars will make traffic obsolete is a common misperception. While in the long term there will be fewer accidents and, ultimately, fewer vehicles on the road, it will take some time before autonomous vehicles fully transform the way we travel. To advance development, HERE recently submitted a universal data format design, called SENSORIS, to enable the efficient creation of autonomous vehicle applications.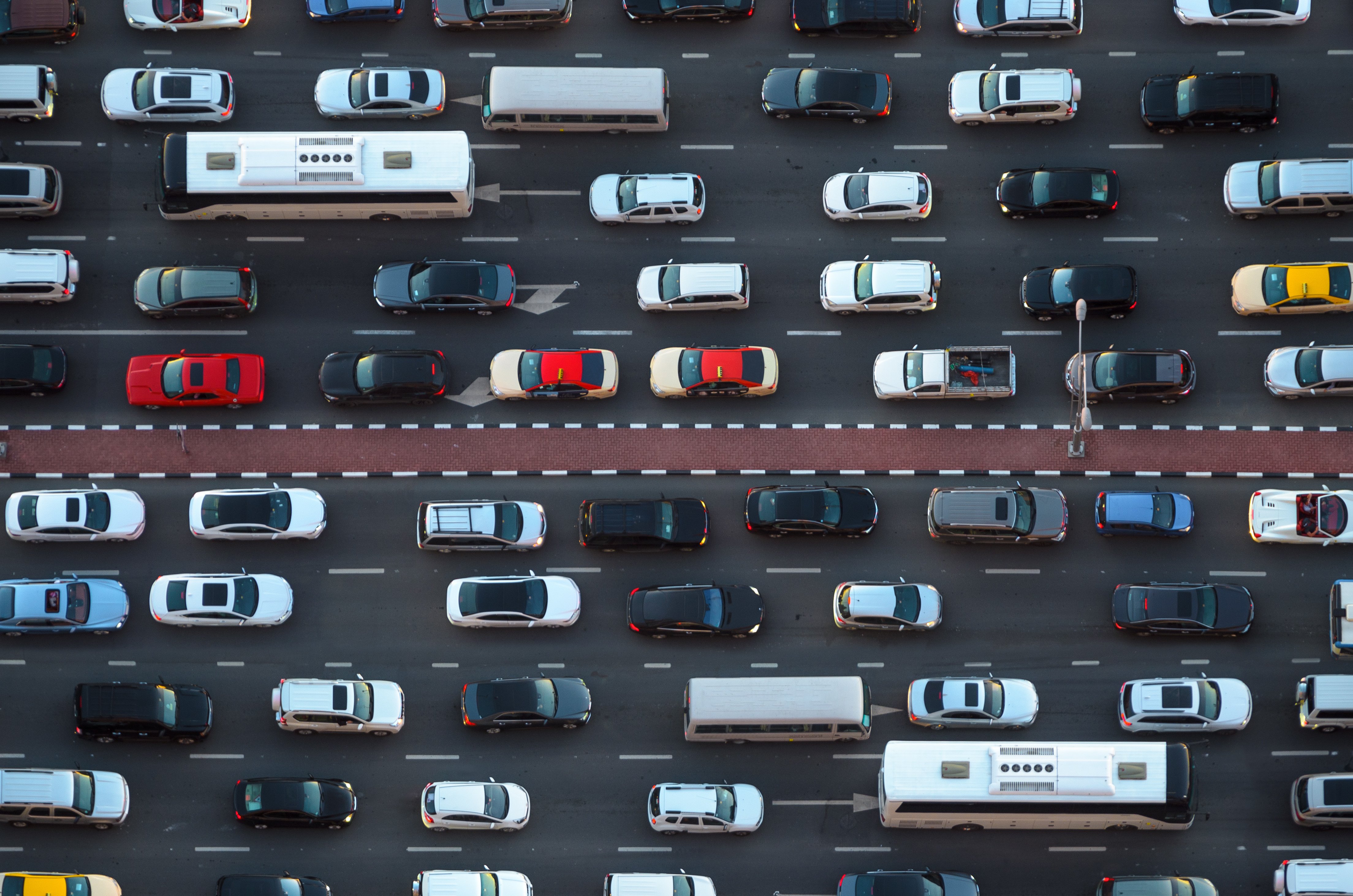 If all this autonomous vehicle talk has gotten you interested in pursuing a career in the field, you'll be happy to know that Udacity, a Silicon Valley-based online university, has launched a nanodegree for aspiring self-driving car engineers, with HERE signing up to be a hiring partner for the graduates.
Sign up for our newsletter
Why sign up:
Latest offers and discounts
Tailored content delivered weekly
Exclusive events
One click to unsubscribe