Three female tech CEOs talk about challenging gender bias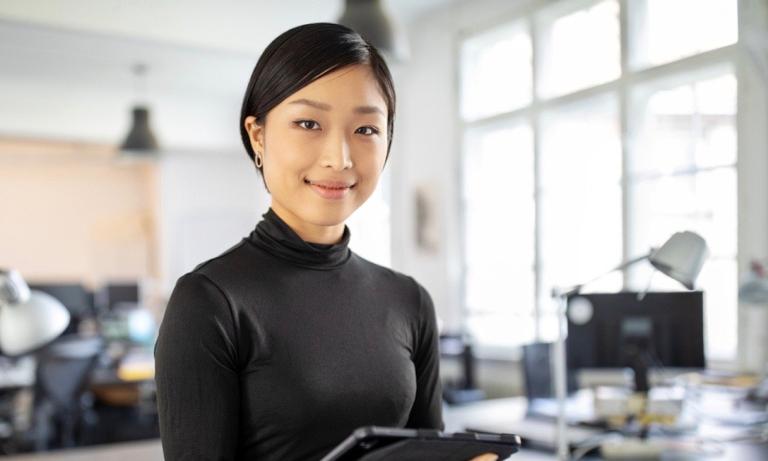 These female leaders are building more than brands, they're amplifying women's voices and helping create gender equality.
Even though International Women's Day (IWD) works towards equality for women and has been acknowledged since the late 1800s, women represented only 38.8% of all participants in the global labor force in 2020. These numbers were significantly lower in the technology sector, as reported by the National Center for Women & Information Technology:
9% of female graduates in 2018 studied a core STEM subject
26% of all computing-related jobs are held by women
74% of girls express a desire for a career in STEM fields
Unfortunately, the tech industry remains dominated by white and Asian men. But there are also other factors to blame for a lack of female representation in workplaces across major industries; one of which is referred to as an "Unentitled Mindset"
Research by The Female Lead (an educational charity dedicated to exposing the factors that limit women) shows that women are conditioned to feel less entitled than men; "Expect less, don't take up too much space, don't be demanding". This leads to inequality in pay, domestic responsibilities, and professional representation.
The Female Lead says that our employment system, as it is now, can intentionally or inadvertently benefit from this kind of conditioning and the gender bias it produces, which increases in severity when women from marginalized backgrounds and intersectionality are considered.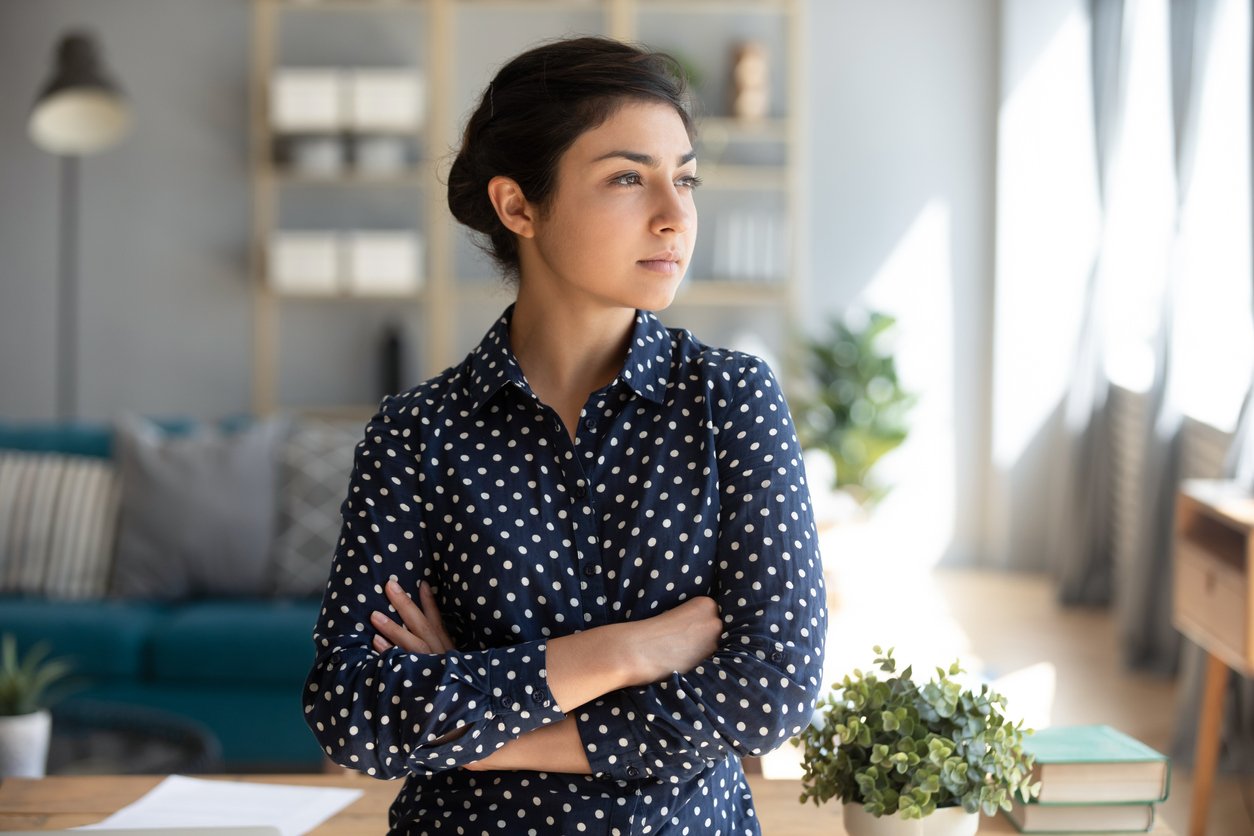 When was the last time you heard someone use the word genius to describe a woman and her achievements?
Dedicated to ending gender discrimination, HERE is proud to "Choose to Challenge" bias against women by remaining committed to Paradigm for Parity, a coalition of businesses dedicated to closing the leadership gender gap in America, in addition to encouraging employees to strike the IWD pose for a multi-platform social media campaign.
"By 2030, an estimated 40 to 160 million women may need to transition into higher skilled roles, necessitating higher education or upskilling," reported Catalyst.
To get a female perspective on challenging gender inequity and how companies can help women overcome gender-specific challenges, HERE360 connected with Michelle Corson CEO of On the Road Garage, Haweya Mohamed CEO of Afrobytes, and Carey Anne Nadeau Co-CEO of Loop Insurance.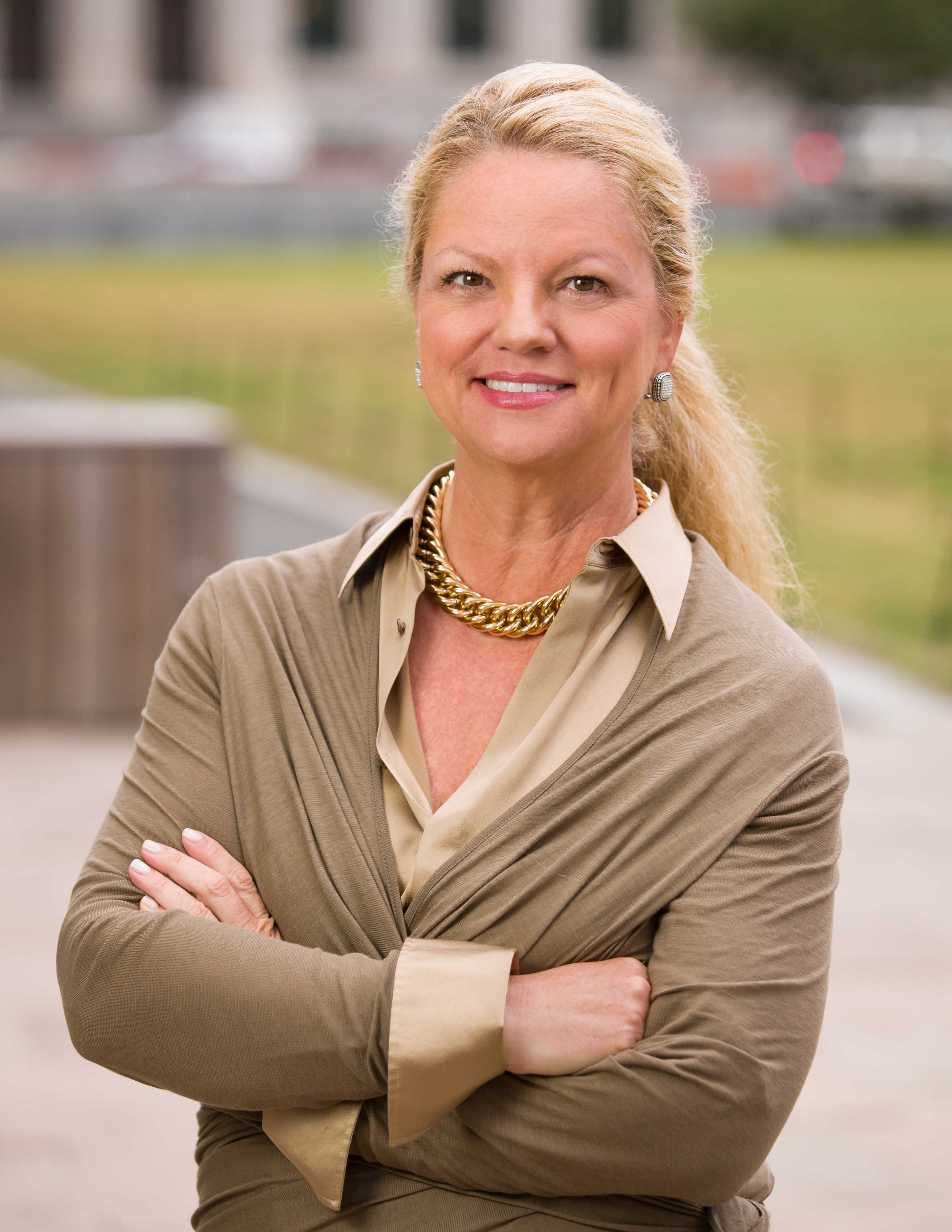 "...Frankly, being a goal-oriented person, I get a lot of pleasure from the time I invest in my work. It's not hard to stay motivated, despite [the occasional] setback."
What are you and/or your company doing to help close the gender gap?
"...While we tend to think of cars as being a male domain, they really aren't. Mary Barra, CEO of General Motors, is of course a prominent example. In our latest venture, On the Road Garage, an advanced collision business, we have a number of women in leadership roles. Cathy Bonner, who was formerly CEO and Chairman of Service King, came out of retirement to be our Chief Strategy Officer. We have a woman running operations and a woman running our training programs. I expect there to be many women in this business because we plan to train them!"
What advice would you give to the next generation of female leaders?
"...Think big and take risks. Women tend to be too cautious. Make sure that you have "Profit & Loss" responsibility, rather than supporting functions like HR or accounting. Hire the best people you can and don't be afraid to bring on someone who knows more than you do. It is a sign of wisdom and critical for the growth of your business."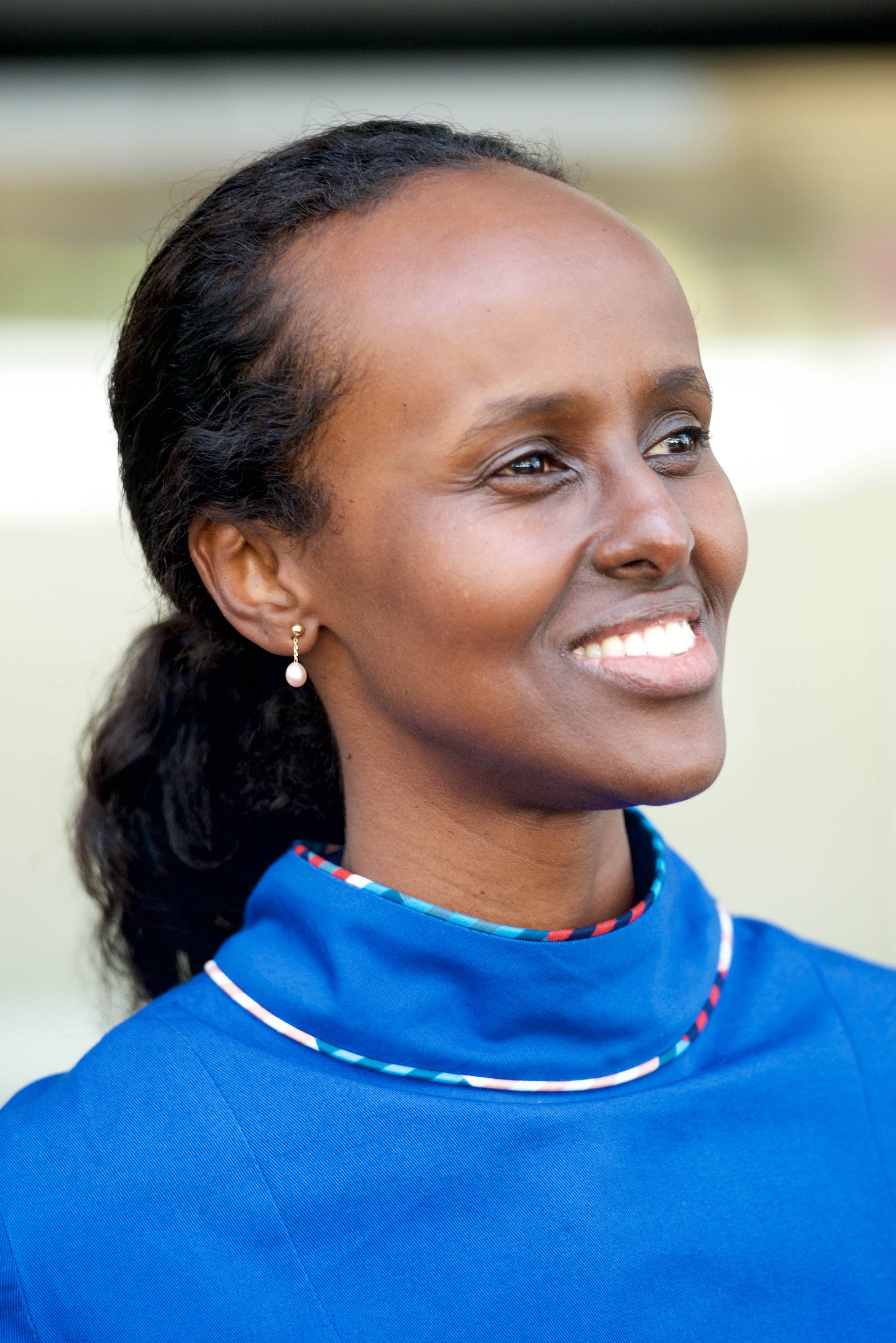 Haweya Mohamed, CEO,
Afrobytes
As a female leader, what has been the most significant barrier in your career?
"Myself, and my self-confidence."
What advice would you give to the next generation of female leaders?
"We have to stop being shy. I saw a lot of women declining speaking opportunities because they were not confident. We need to be more visible, especially for the next generation; you cannot become what you can't see. Our visibility participates in economic growth. What we do [at Afrobytes], is to try to have fifty percent of women as speakers, not to be photogenic, but because they are brilliant."
What advice would you give to the next generation of female leaders?
"Today everything is even more possible, the world is a huge office. Think internationally."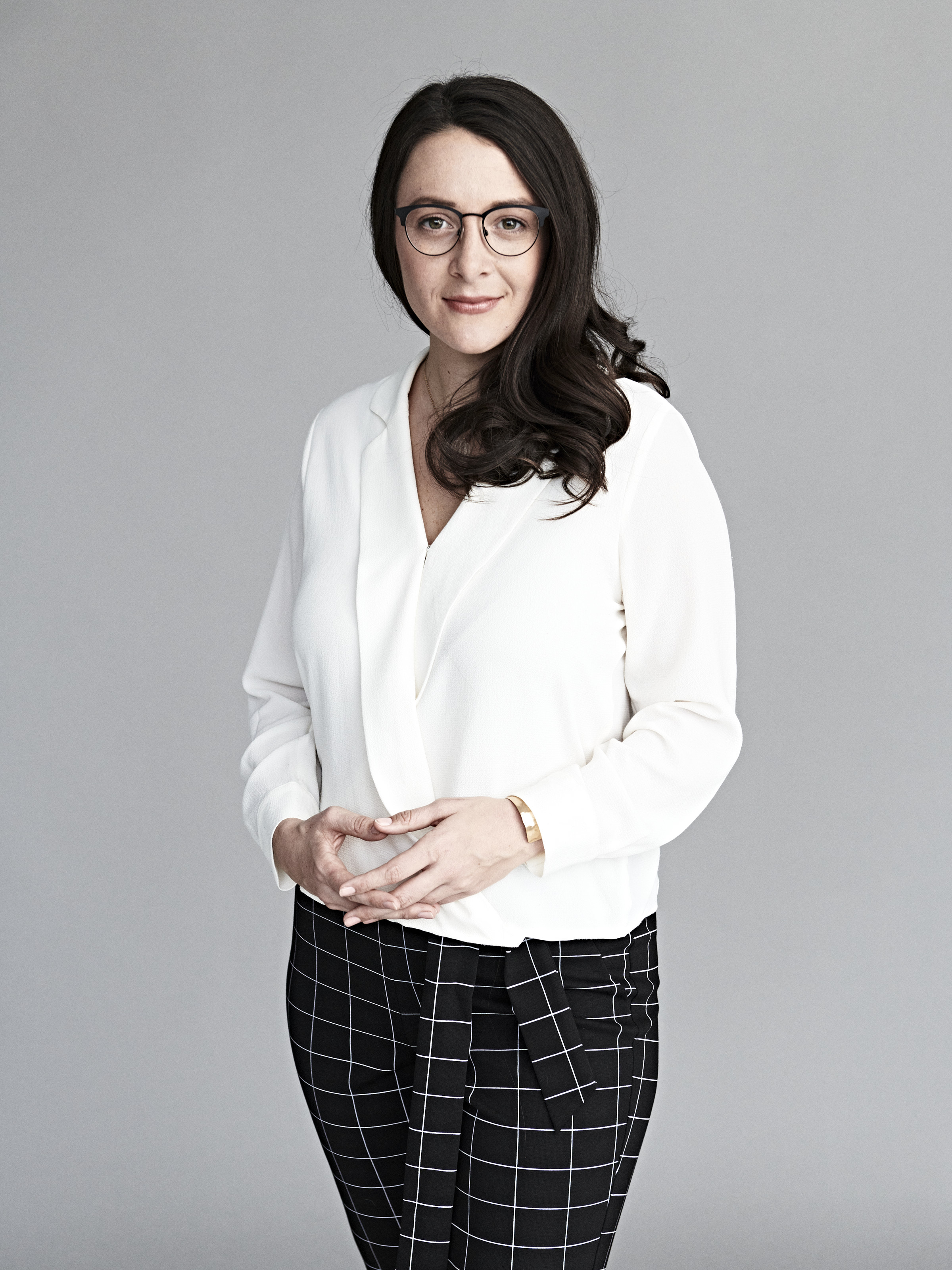 "Remember that businesses need new ideas to grow and, as women, our unique contributions have the opportunity for the greatest impact."
Carey Anne Nadeau, Co-CEO Loop
What do you think is the most significant barrier to female leadership?
"When our leaders in politics and business are predominantly men, women have a harder and higher uphill climb to make a good business case and challenge assumptions about where good ideas come from."
What are some strategies that can help women achieve a more prominent role in your industry?
"Encourage women and other global majority populations within your organization to lead meetings. This simple act sets that tone that everyone has the ability to lead and establishes a culture that empowers all people to step into leadership."
HERE is putting its hand up for women. Join us!
Sign up for our newsletter
Why sign up:
Latest offers and discounts
Tailored content delivered weekly
Exclusive events
One click to unsubscribe