Confronting redlining with Ometry's new car insurance service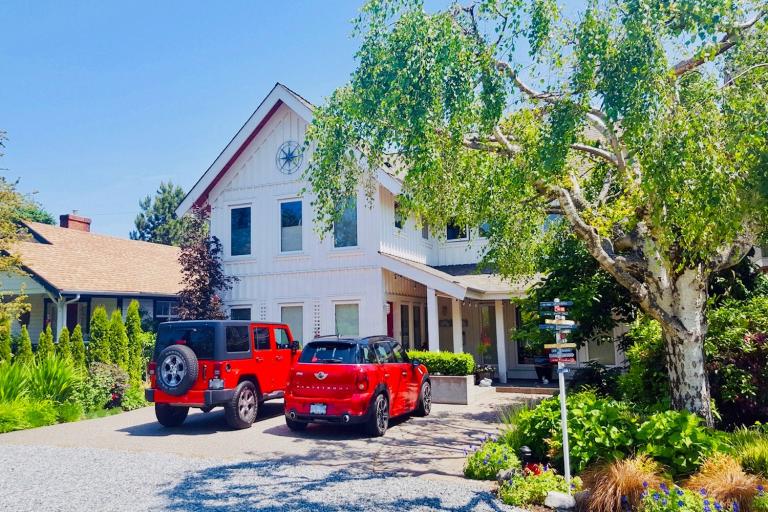 In American cities car insurance in African American zip codes costs 70 percent more than in white neighborhoods. Ometry helps level the field, one driver at a time.
Otis Nash was featured in a recent article by ProPublica. He's a Chicago-based man working six days a week as a pest control technician and security guard. Even with two jobs he struggles to keep up with bills including his US$190.69 monthly car insurance payment.
Without a car he can't get to work and support his family.
On the other side of Chicago, Ryan Hedges has a similar insurance policy with the same firm. While both men receive a rate reduction for good driving habits Hedges, an advertising executive, pays only US$54.67 each month.
So, why the price difference?
Nash lives in an older, run-down district called East Garfield Park, known for vacant lots and a high crime rate. Hedges' neighborhood is affluent: Lake View near Wrigley Field.
The Consumer Federation of America reviewed quotes generated by zip code from five of the country's largest brands and "found on average, predominantly African American communities are quoted premiums that are 70 percent higher than similarly situated drivers in predominantly white communities (US$1,060 vs. US$622)."
You can review the full report here.
When you rate people based on where they drive, rather than where they live you confront the ugly history of redlining with a radical, and effective alternative. — Carey Anne Nadeau, CEO and Founder of Ometry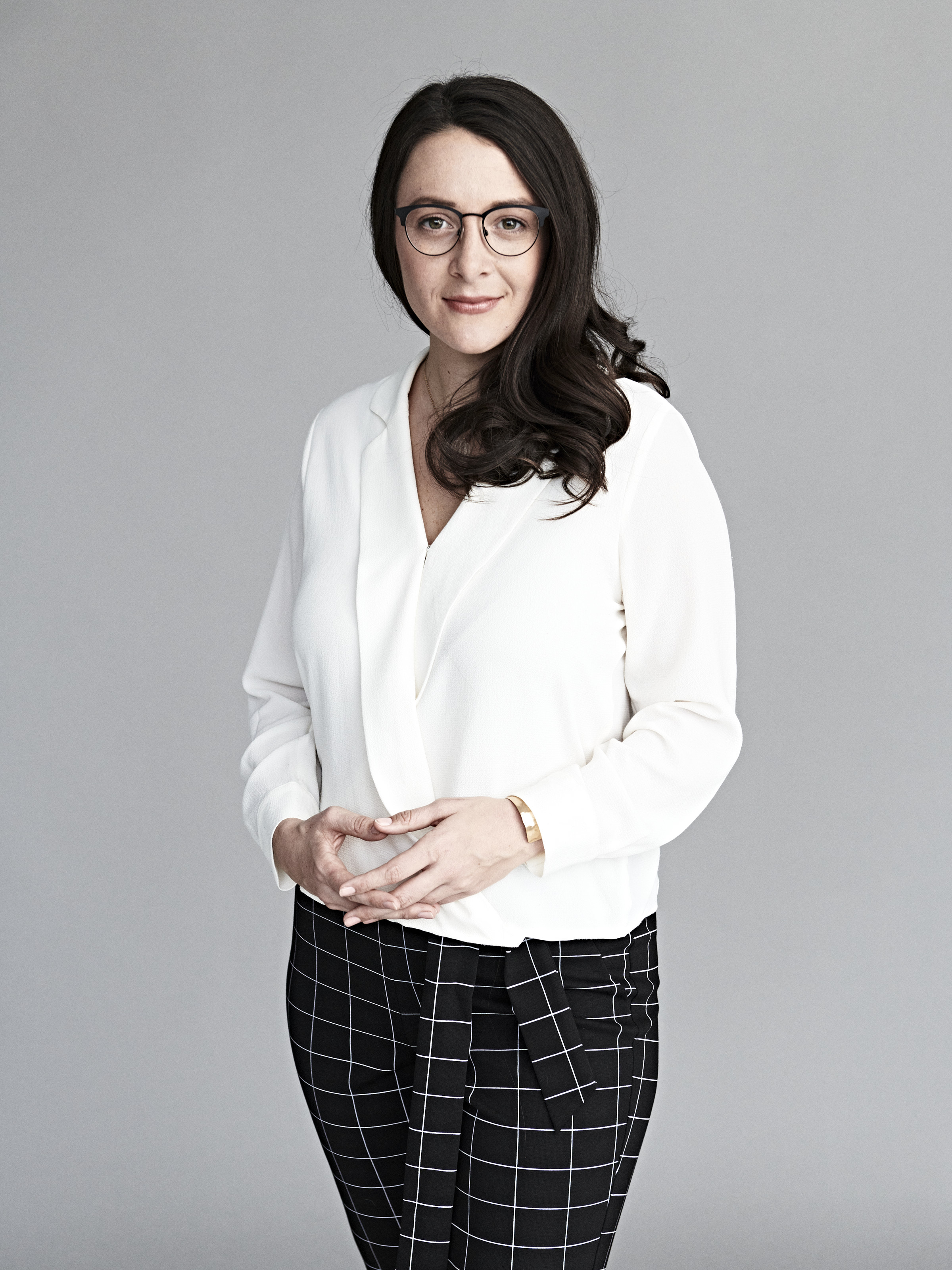 Car insurance companies might defend themselves, stating their prices are due to a higher possibility of accidents in districts like Nash's. But the study led by ProPublica revealed that many of the inconsistencies in prices "...between minority and white neighborhoods are larger than risk can evidence." From 2012 to 2014, Illinois insurers paid out, on average, 20 percent less in Nash's mostly minority zip code than in Hedges' essentially white one, as revealed in ProPublica's article.
Making financial decisions based on postal codes, and skin color, rather than driving habits and car models is nothing new.
In fact, it has roots in something called "redlining".
Redlining was the practice of outlining areas with sizeable Black populations in red ink on maps as a warning to mortgage lenders, effectively isolating Black people in areas that would suffer lower levels of investment than their white counterparts. — brookings.edu
Starting in the 1930s US banks denied mortgages to people of color in urban and suburban areas, preventing them from buying a home. As a part of this racist lending strategy, financial firms, real estate agents and other lending parties literally used red pens to mark certain sections of city maps as "off-limits" for loans or financial services.
Redlining was sanctioned by the US government for thirty-eight years before the Fair Housing Act was established. And while it has been abolished for decades, CBS News says its impact remains socially, economically and geographically visible in cities across the United States.
As a way to help combat the disparity, Carey Anne Nadeau, CEO and Founder of Ometry, launched a new data-as-service car insurance tool that helps minority groups and traditionally underserved communities with insurance rates based on roads, not zip codes.
HERE360 spoke with Nadeau about how Ometry can help transform car insurance models.*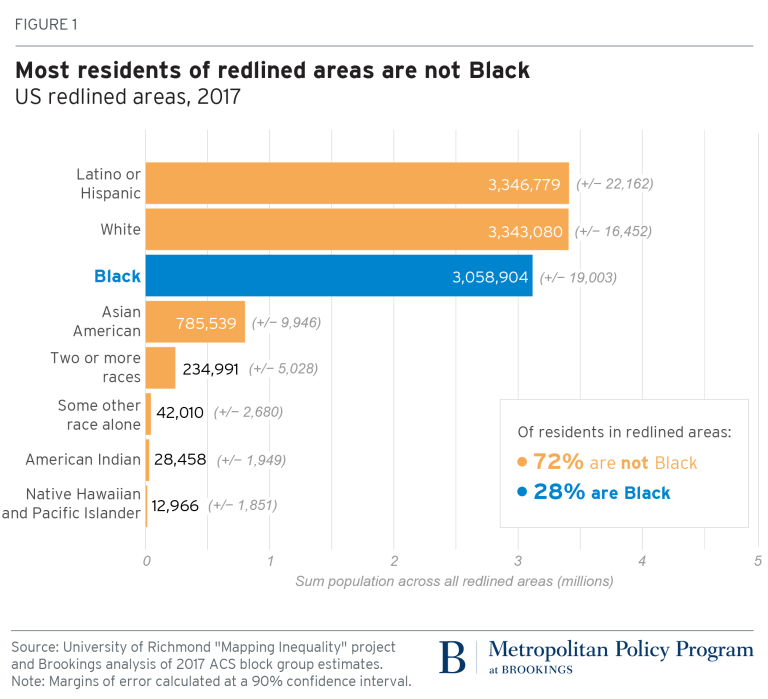 Mapping discrimination on ground level
Ometry, who are in the process of becoming a HERE partner, has created a user-oriented car insurance service that addresses the history of redlining. Their target markets are communities of color, immigrants, foreign language speakers and others for whom insurance might be inaccessible due to where they live.
When asked how car insurance premiums are traditionally calculated, Ometry's Nadeau responded: "...Factors typically include gender, age, zip code, previous history of crashes, and financial credit history. It is a current "debate" as to whether these factors, and in particular credit history, disproportionately disadvantage black people, immigrants, and young people..."
Ometry offers a solution based on geo-data to help qualify people for more accurately priced and affordable insurance. Measuring risk at the street level means Ometry can assess how often drivers are on unsafe roads and how well they perform on them. This results in fairer prices for consumers and profitable outcomes for insurance carriers.
Ometry uses HERE Maps and attributes along with external information from users to analyze road safety and insurance rates. Companies and fleet managers can send in the GPS coordinates of the individual routes from their clients and drivers. Ometry then determines if they are driving on unsafe roads. This information is fed back to the clients allowing them the opportunity to alter their route planning and get better pricing on their insurance. "...It turns out, roads are very integrated, there is dramatically less baked-in bias," Nadeau stated.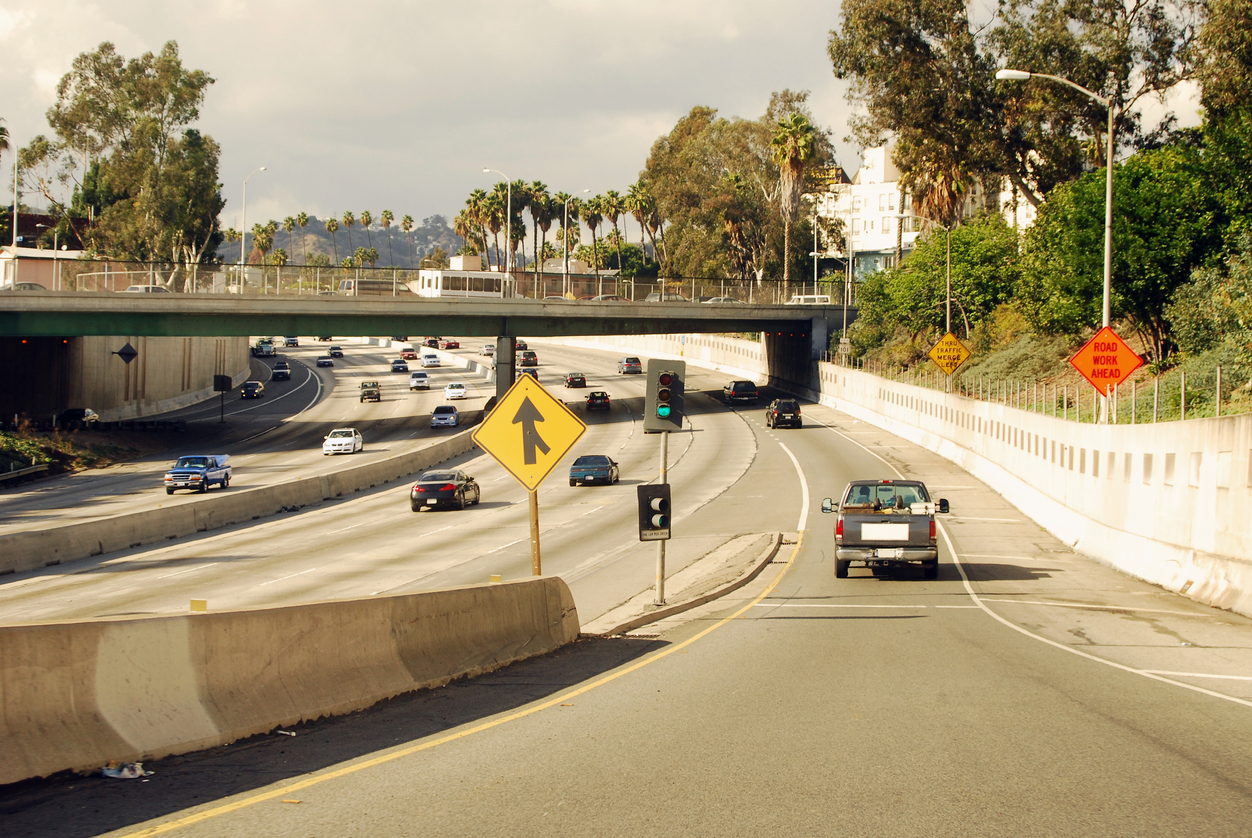 HERE Maps and map content provides Ometry with a foundational geographic network, which they use to organize and structure data. Nadeau continues: "Once data is assigned to HERE maps, we can use machine learning to not only know where crashes happened previously, but where they are most likely to occur for advance routing. Our technology enables customers to provide de-identified driver GPS points and get scores for every route, customer, or fleet. Our business model is data-as-service... and can be consumed via API or bulk data transfers."
Insurance models don't reflect reality
A person's neighborhood might be occupied principally by one group of people but the streets around them are diverse: "...Rich, poor, black, white, families, commuters, commercial trucks, taxis, etc... These alternative [qualifying] measures stand to benefit black people, immigrants, and young people, by improving the fairness and accuracy of their pricing," explained Nadeau.
Nadeau and her team of data scientists believe that Ometry's new service will keep people safer by revealing the safety and risk of the roads around them. Not only do they work with insurance carriers to reward individual good drivers, but also with commercial truck fleets via optimized route plans, in addition to city administrators responsible for the budgets that facilitate improvements and maintenance.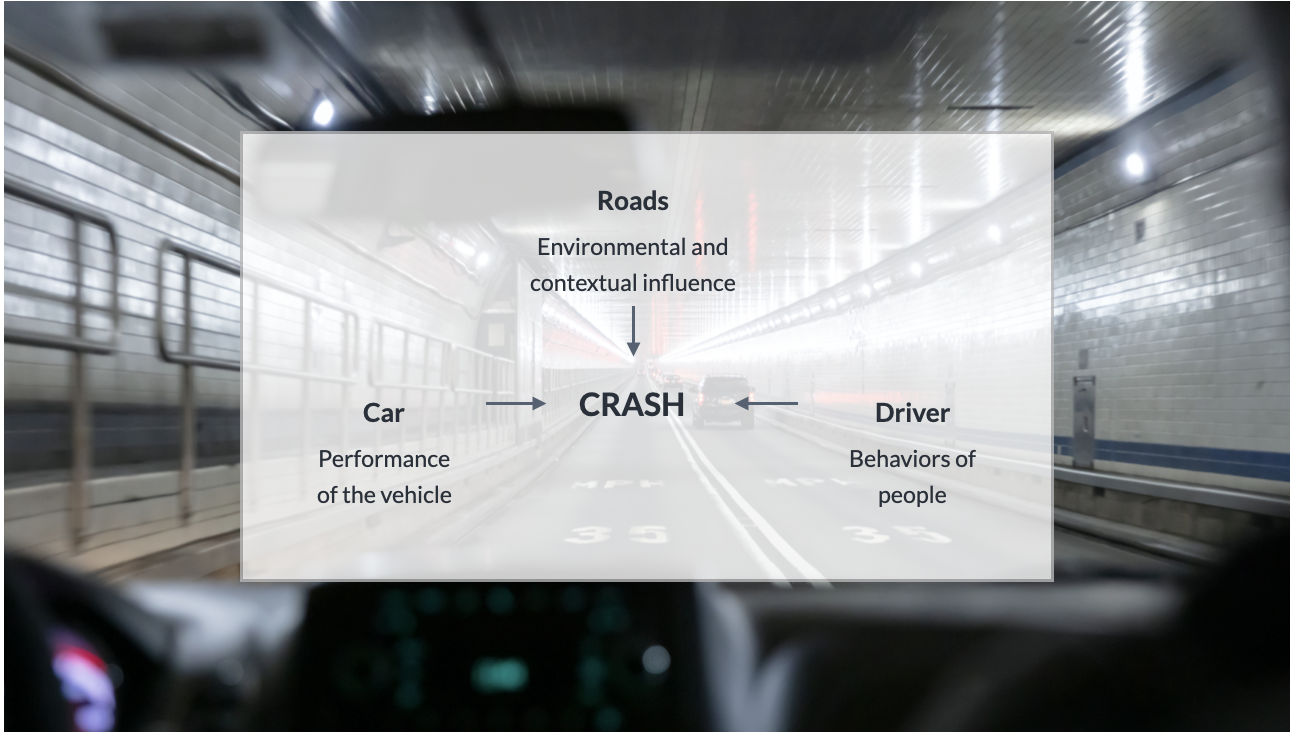 "...The old models don't work well for black people, poor people and immigrants, and they don't work well for women either because they were established by and for the traveling white salesman... The advocacy built into our technology elevates these voices with more data that promotes fair insurance and gets everyone home safely. We know, for auto insurers, this is the right thing to do," Nadeau communicated.
What can data reveal about your city? HERE Technologies can help.
*Carey Anne Nadeau was interviewed June 17th, 2020.
Sign up for our newsletter
Why sign up:
Latest offers and discounts
Tailored content delivered weekly
Exclusive events
One click to unsubscribe