The rise of warehouse remote working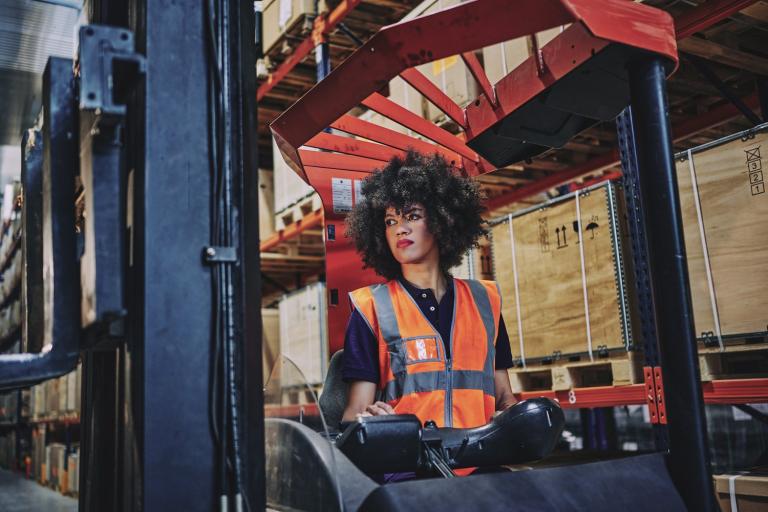 Warehouse managers can now take advantage of technology that makes it possible for employees to work remotely – and track their assets  without being there.
Working from home has become the new normal for many office workers. A recent survey found that even after the pandemic, 74% of workers expect remote working to continue.
But where does that leave your workforce if it is based in a warehouse rather than an office?
One thing we do know is that warehouses are not really taking advantage of the automation revolution. An estimated 80% of fulfillment warehouses have not automated any processes. Too often, they rely on a scarce and unreliable labor pool that's been further limited by COVID-19. The opportunity is there to go digital and take advantage of what automation has to offer.
Supply chain and operations managers can gather data and insights, often in real-time, about a warehouse even if they are not on site. The implication? Remote working is just as applicable for warehouses as it is for offices, according to many commentators.
For organizations that are tech-savvy, a centralized team has remote visibility into assets and can access, diagnose and fix things like computers, scanners and printers.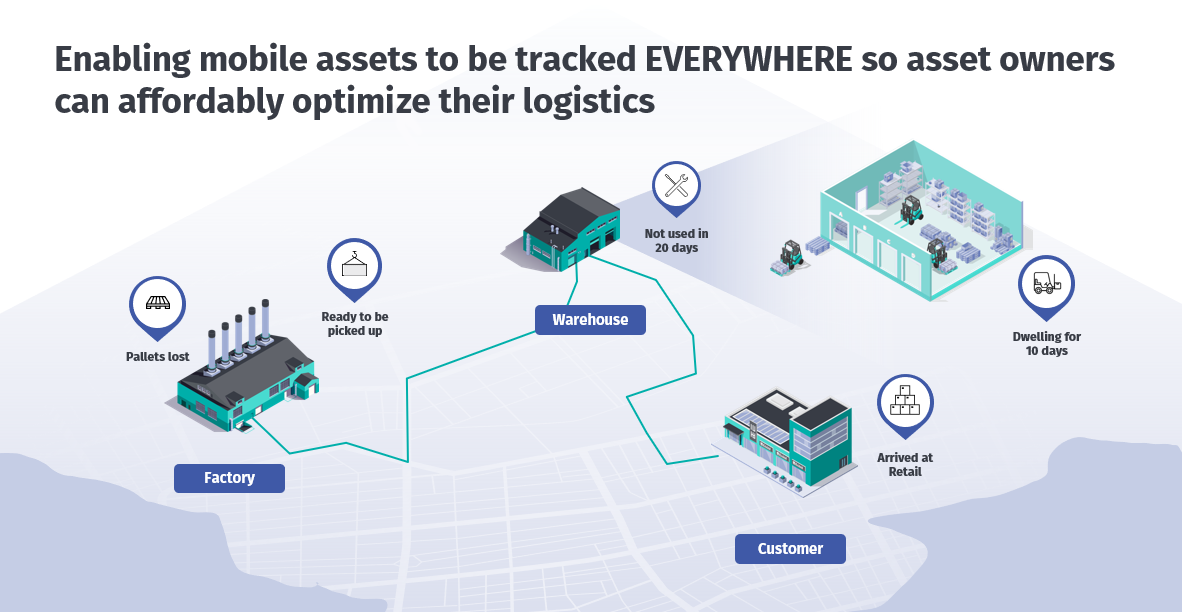 Track assets across your supply chain from where you are.
HERE Asset Tracking is a tool that tells you exactly where your assets are now – and where they have been.
Dobrina Laleva, Product Marketing Manager at HERE, said: "You can use HERE Asset Tracking to really to understand where your assets are.
"If you are working from home, then you need to be even more efficient. You can't afford to waste time searching for assets with mobile phone calls and emails.
"HERE Asset Tracking can help you to understand how they're being used, whether they're sitting idle, whether or not you are using them to the fullest extent."
The tool works for all warehouse and reusable assets such as forklifts, pallets, boxes and others.
The right track
HERE Asset Tracking works by physically attaching trackers to a forklift or a box. Warehouse employees can then view on an application exactly where each one is.
They can do this seamlessly, indoor and outdoor.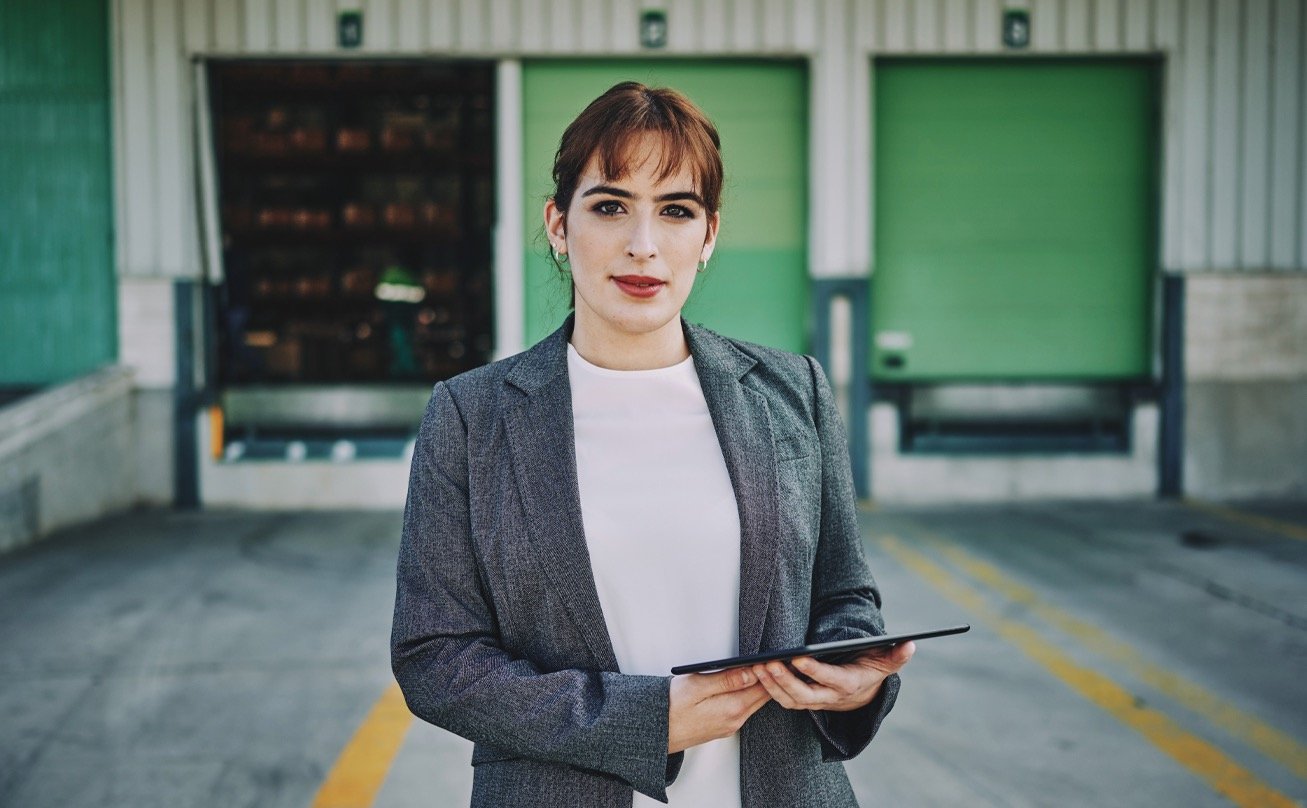 A private map of your warehouse is a clear way to visualize your equipment and goods in real-time.
HERE also offers indoor tracking capabilities that can help warehouse employees visualize even complex commercial spaces such as giant industrial warehouses.

"Another option is the ability to customize your solution to your needs, and create a private map of your warehouse," Dobrina explained.

It is an undeniable advantage to be able to see your workplace, and all the assets in it, on-screen – and the beauty of it is you do not have to be anywhere near the warehouse itself to do this.
Reduce asset loss and costs in your supply chain by tracking assets in real-time with an end-to-end solution.
Sign up for our newsletter
Why sign up:
Latest offers and discounts
Tailored content delivered weekly
Exclusive events
One click to unsubscribe