Feeling lonely? The solution isn't social media apps or community building, it's both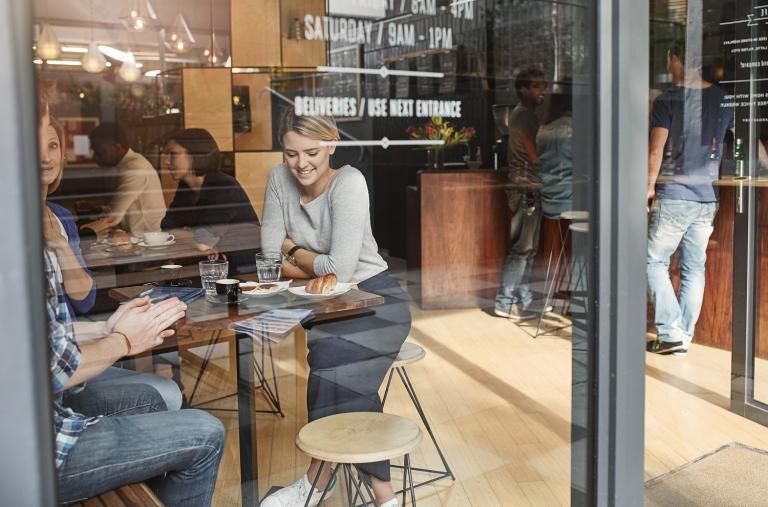 Urban designers are reinventing community spaces to help you feel connected and reduce loneliness. See how combining location services with innovative urban design can increase your sense of belonging.
Today is World Mental Health Day and recent research has shown that loneliness is now considered a mental health issue. In fact, the problem prompted the UK to appoint a minister for loneliness. And, Australia wants to do the same: federal MP Andrew Giles said,"…we need to consider responding to loneliness as a responsibility of government."
Feeling lonely might seem like a personal experience, but you're not alone in feeling it. In fact, half a million Japanese and 47 percent of American adults report feeling isolated or consistently left out.
Taking it to the streets
A survey of 20,000 people revealed that the most populated cities in the world are the loneliest: London, New York and Dubai. When loneliness is a civic issue, your city becomes both the cause and the solution in combatting widespread feelings of isolation.
In keeping with world-wide efforts to raise awareness about the effects of loneliness, city planners and designers are looking to implement wellbeing solutions within your community. They include changes in architecture and public space, and apps that encourage interaction.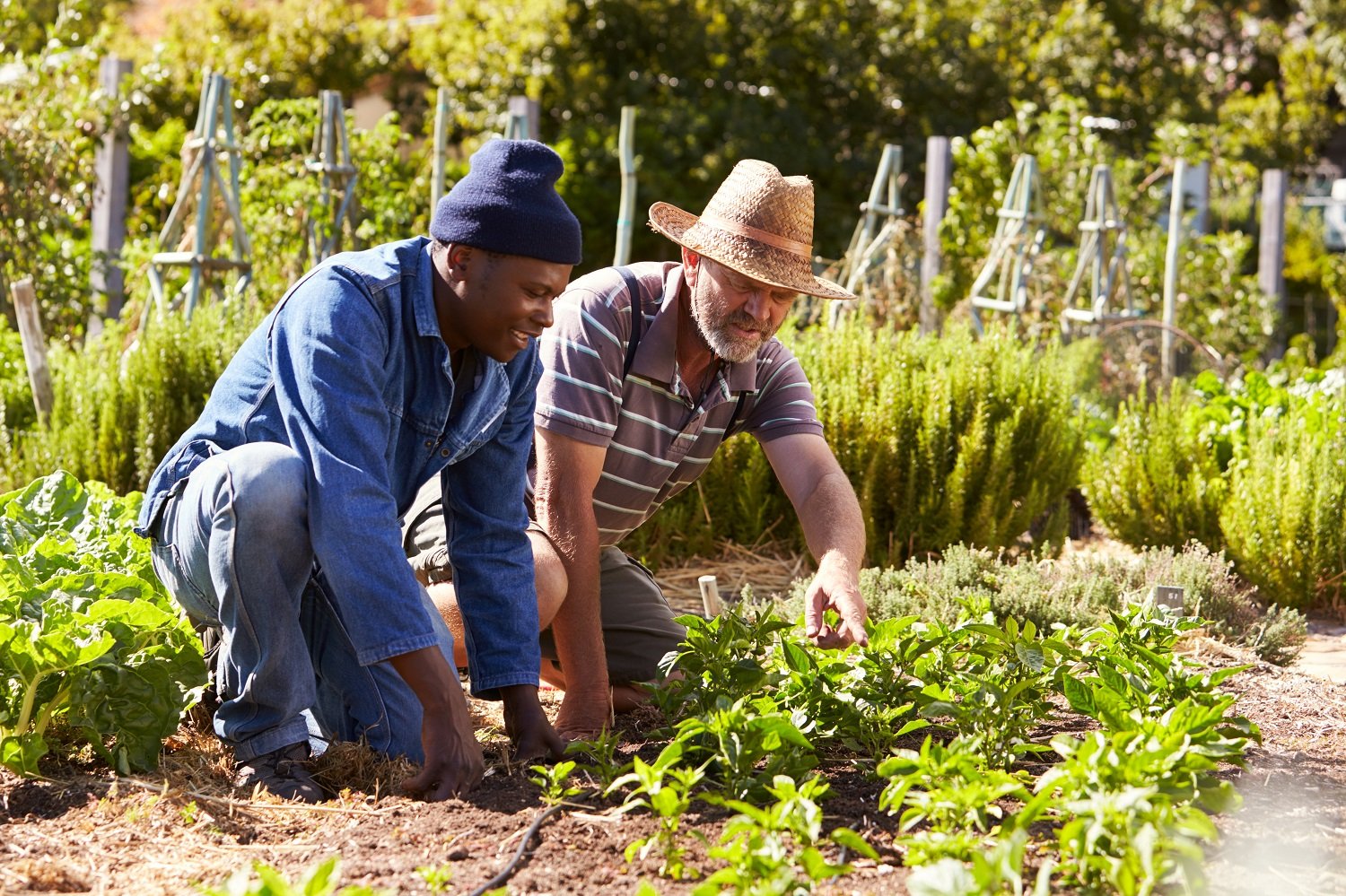 Cities that make space for community gardens help people connect during lunch breaks or after work.
You've got a digital friend in me
Using technology to connect with people online isn't a new idea. Think Facebook or Instagram.
And, while there are new apps (TalkLife, Tastebuds and Happier to name only a few) that help you express your feelings, connect to like-minded neighbours or practice gratitude, the real solution remains in our ability to use technology to encourage connections in real-life, urban spaces. But how exactly do we do that?
IRL loneliness solutions
Cities all over the world are calling on urban designers to reinvent how we come together. Amongst many innovative ideas, the following stand out:
Kitchen Share is a kitchen-tool lending library for home cooks in Portland, Oregon. The program uses an online database of shareable tools to help people save money, learn new skills from neighbors, and reduce their environmental footprint.
Nurture

 

by Beverly Wang combines a kindergarten and a nursing home to

 

improve the lives of the elderly

 

and create community. She envisions seniors as learning aides, connecting with children through storytelling.
Puppy Society

 

by Zi Ye, uses location technology like

 

HERE's Maps

 

and an app to connect a pet with multiple owners. The dogs are housed in a communal facility where neighborhood co-owners can meet and visit their pet.
Seva Cafe launched in 2006 in Ahmedabad, India. It uses the family model of sharing food to encourage peer-to-peer generosity; meals are served free of charge. Your bill reads "0/-" with this footnote, "…To keep the chain of gifts alive, we invite you to pay it forward for those who dine after you."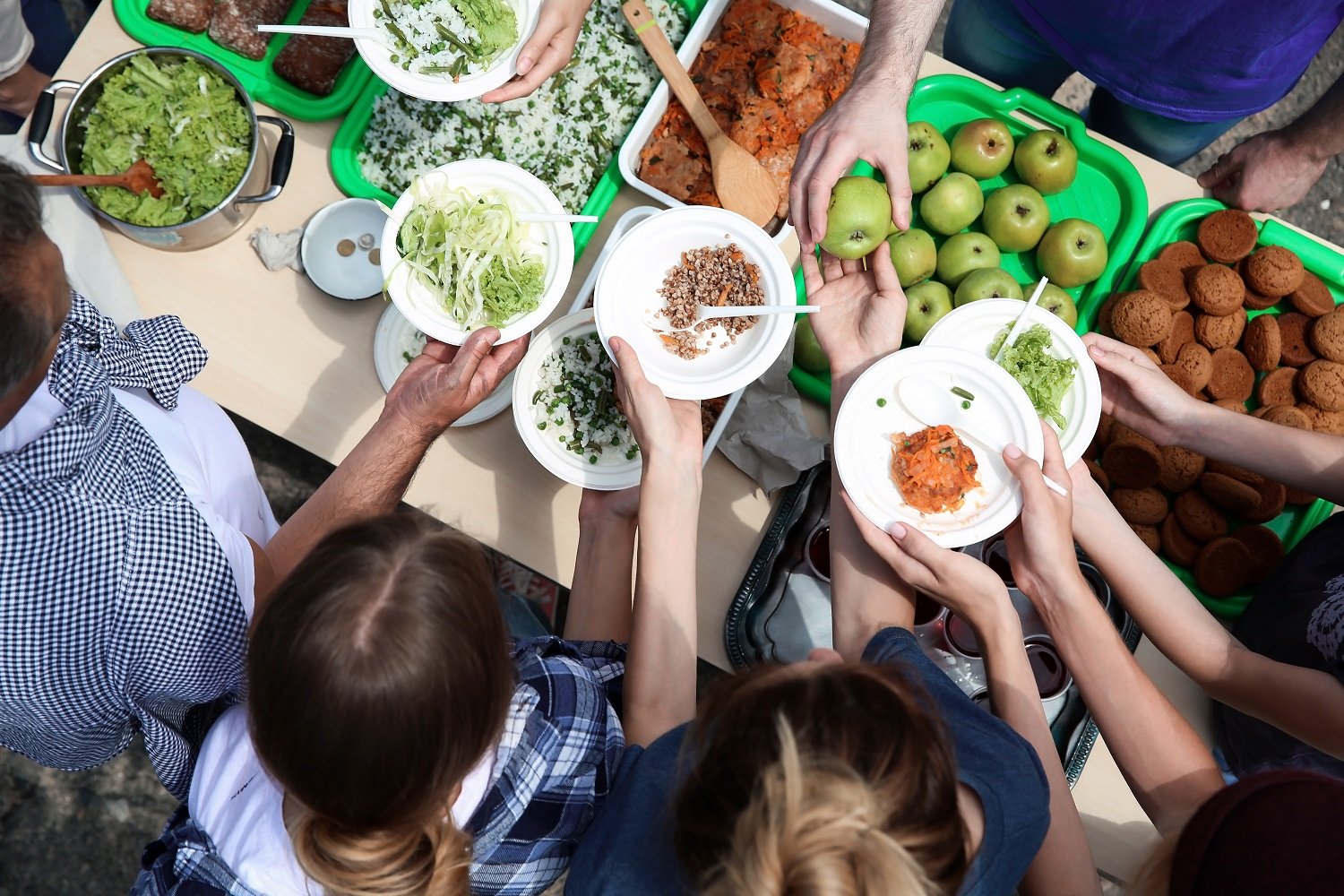 Creating spaces and opportunities for communal meals in urban space is a therapeutic solution.
People were lonely before technology
While social media apps can alleviate feelings of isolation, their impact can be fleeting or even increase social anxiety about the quantity or quality of friendships; our profiles only reveal the perfect parts of our lives and relationships. More long-term solutions lay within our ability to combine technology with the brick and mortar of a city to create real-life connections.
Services like our HERE POI tools that list community gardens or (kitchen-tool) libraries, mapping technology that helps you find neighborhood events in real-time and adapting public buildings to include multi-function spaces will help cities alleviate loneliness, cope with depression and create a lasting sense of belonging.
Want to learn more about combatting loneliness in your city? Find out more about how our technology can help at HERE Technologies.
Sign up for our newsletter
Why sign up:
Latest offers and discounts
Tailored content delivered weekly
Exclusive events
One click to unsubscribe