What smart cars will mean for consumers and automakers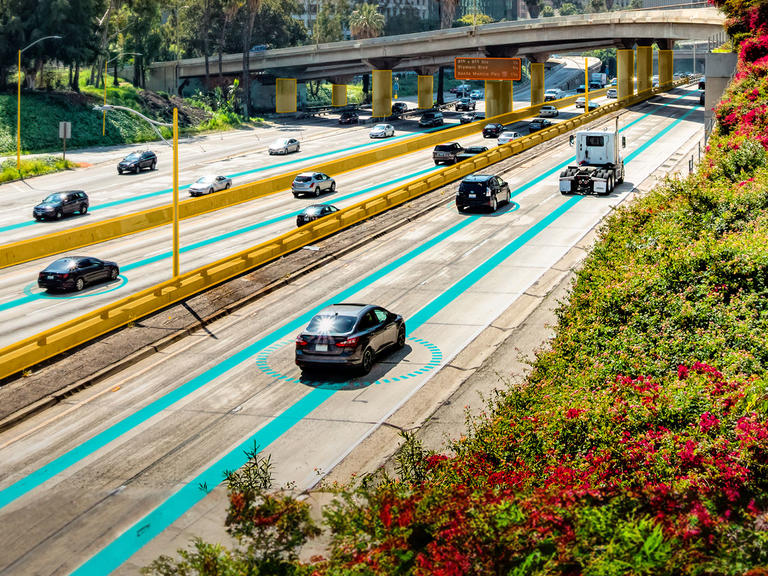 Vehicles that learn our routines and preferences, with capabilities for personalization, are on their way. HERE Product Marketing Manager Ronak Amin explains.
Smart gadgets from TVs to thermostats have changed the way we live our lives. But what does this mean for the vehicles we drive?
While most cars now come with embedded connectivity and large infotainment screens, the next stage will be in-vehicle experiences tailored to the driver, Global Product Marketing Manager at HERE, Ronak Amin, told HERE360.
"Most cars are producing location and telematics data, which gives them connected capabilities such as safety and security services," he said. An early example of this is General Motors' OnStar app, which can send out emergency services, roadside assistance or stolen vehicle assistance as needed.
The next generation of vehicles will go one step further and turn its attention to the drive and cabin.
"The car will be able to automatically detect who is in the vehicle and adjust the seats and the steering wheel, or even the driving profile or color scheme on the dashboard," Ronak explained. "Beyond that, imagine an EV that knows where you are going that day and automatically sets up a route for you to charge on the way, or is able to more accurately predict the range you have left."
Ultimately, the digital cockpit inside the vehicle will serve as a digital ecosystem that is personalized to each consumer.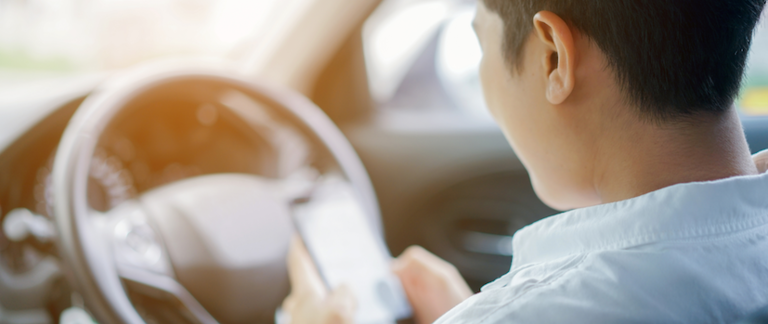 Phoning it in
Many have compared the next generation of vehicles to a "smartphone on wheels." But that might not be a perfect comparison. Vehicles require a more meaningful experience that goes beyond the digital interface.
"However, it's impossible to ignore the consumer pull which today has led to the smartphone making the vehicle smart, versus the vehicle making the phone smart," Amin said. "This could be attributed to automakers not being able to deliver the level of experience and digital ecosystem that the phone has to offer — but that may be set for a change."
For the next generation of vehicles, automakers are hopeful that they can build and scale software and services that are native to the vehicle, without compromising or ignoring consumer needs for a connected ecosystem with their phone. In this new era, partnerships will be critical, Amin stressed, and you may see an evolution of how automakers work with smartphone makers — as more of a digital partner than a supplier.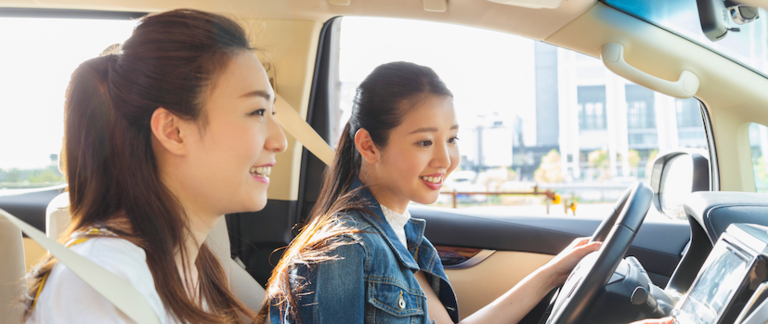 "One example of an application that meaningfully enhances the driving experience is the navigation system. A connected and embedded system can integrate with other functions in the vehicle like ADAS (advanced driver assistance system) or EV (electric vehicle) energy management systems that can have real safety and optimization benefits for the driver. The same can be true for other applications running in the vehicle," Amin said.
Automakers may build these new platforms on top of various operating systems, including Android Automotive OS. And for the many consumers who still would like their smartphone ecosystem residing in the vehicle, it could be as simple as updating their provider's cloud accounts to seamlessly merge with those same vehicle apps.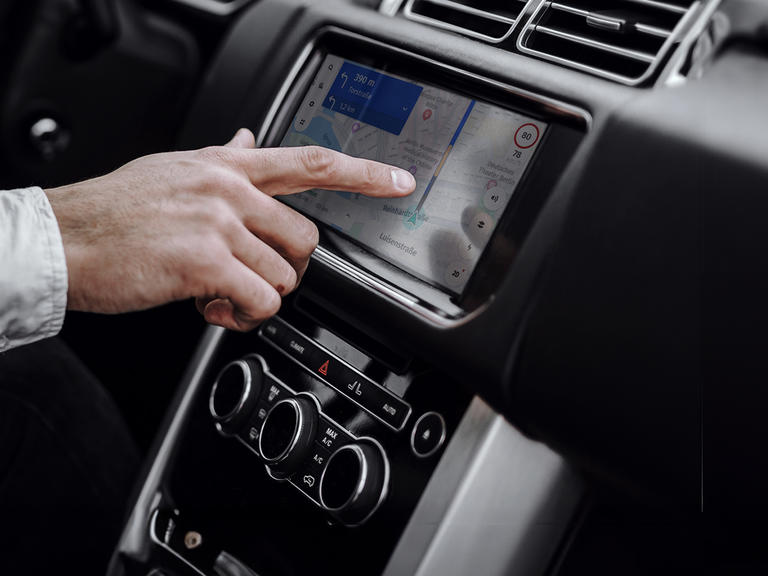 E-volution 
EVs present new challenges and opportunities. Apps that tap into vehicle data such as state of charge (SOC) or system temperature can greatly outperform those that don't. Automakers can fully integrate these apps to help solve key driver challenges in ways that external apps may not.
However, these apps can complement each other. An example is the vehicle predicting where a driver will be going on a particular day or time, based on their calendar information. That information can supplement other vehicle data being used for routing to accurately plan for on-the-go charging, or simply support the expected remaining range upon arriving back home.
Using this data alongside external data is especially critical for EVs. Given the number of factors that can affect range, accurate estimation and the ability to squeeze more energy out of the batteries depends on bringing that data together.
"For instance, if data shows a very windy stretch or an area of poor road conditions, the vehicle can incorporate that into the range estimation for better accuracy," Amin explained.
As these capabilities improve, most of us will start to feel the benefits of driving vehicles that are truly smart and cater to our individual needs, preferences, and routines. If you want to learn more about the future of automotive from industry experts, register to join HERE Directions 2023.
Sign up for our newsletter
Why sign up:
Latest offers and discounts
Tailored content delivered weekly
Exclusive events
One click to unsubscribe