The digital cockpit: unlocking collaboration and innovation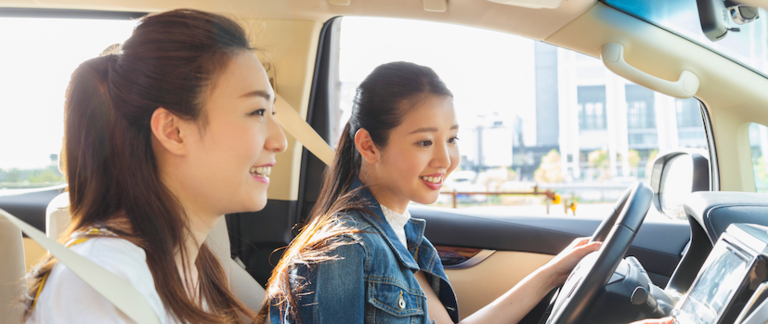 How can vehicle manufacturers make sure they are well-placed to provide digital services inside the car, as technology firms gear up to muscle in?
By 2025, analysts at SBD Automotive expect that 90% of vehicles in Europe and the US will have embedded connectivity. What does that mean for manufacturers and consumers?
The next generation of the digital cockpit will increasingly offer cross-domain functionality. This means that infotainment, advanced driver-assistance systems (ADAS), chassis and powertrain capabilities will all work together.
The digital cockpit will deliver personalized experiences such as predictive driving mode selection, battery/charging management, and cloud-based profiles that allow users to preconfigure vehicles they use when traveling or car sharing.
"A way this is achieved is by centralizing disparate functions into a high-performance hardware platform, typically through a hypervisor. The result then is a seamless scalable experience for drivers," said Ronak Amin, Global Product Marketing Manager at HERE.
Location data and services will go beyond powering navigation and ADAS functions. They will bring context awareness to a whole host of other functions, ultimately helping to increase the convenience, safety and enjoyment of everyday driving.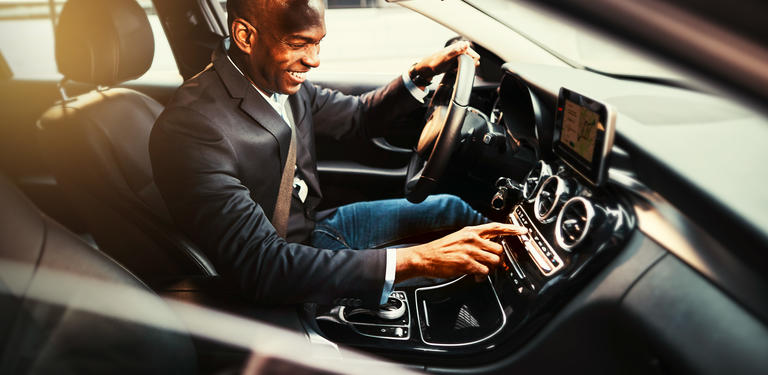 Future functions
Being able to determine vehicle location within centimeters can support a vehicle to drive autonomously.
However, beyond that, it can facilitate many other experiences. For example, location enables the vehicle to discover parking spaces as other vehicles are departing from them and direct the vehicle there.
It will unlock the potential of cellular vehicle-to-everything (C-V2X), helping the vehicle prepare for upcoming hazards that sensors or cameras won't spot. That could even include avoiding potholes on the road.
Linking data points such as battery capacity and journey distances in electric vehicles (EVs) with other information can provide charging planning features such as route selection, charging station availability and selection. While location cannot put more charging stations on the roads, it can help a user understand what their charging options are.
Some of these comfort, convenience and safety features are already available today to some drivers. When precise location is combined with satellite data and other sensors that place the vehicle accurately in space and time — relative to both fixed and dynamic objects — they will only be further enhanced in the months and years to come.
Sign up for our newsletter
Why sign up:
Latest offers and discounts
Tailored content delivered weekly
Exclusive events
One click to unsubscribe